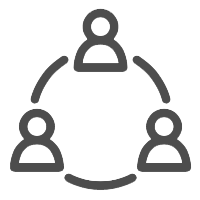 Inspire Supporters
Inspire your current supporters to get behind promoting the project. Post great updates through Pozible & share recent developments of the project. Start a referral program and ask your supporters to share the campaign with one friend.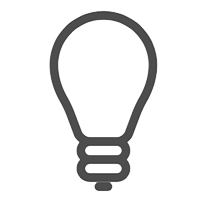 Press
Find reporters or journalists who always cover stories on similar initiatives. If you can get their contact email, send them a press release and some photos of your project. Make it easy for people to write about your project - do the work for people.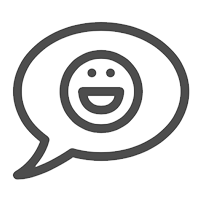 Engage Supporters
Do something special for each and every supporter. People love to be a part of things that are fun. Make a custom meme, poem or photoshopped image for each supporter then upload it and tag them on social media (don't forget to thank them and include your campaign URL).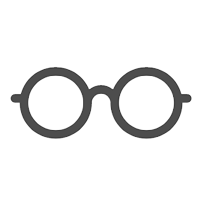 Update
Update your supporters daily with how your campaign is rolling along. If you get a large pledge, make it known - even make it your profile image! Always be respectful and appreciative - neediness is less likely to receive a positive response from your community.
U Curve Graph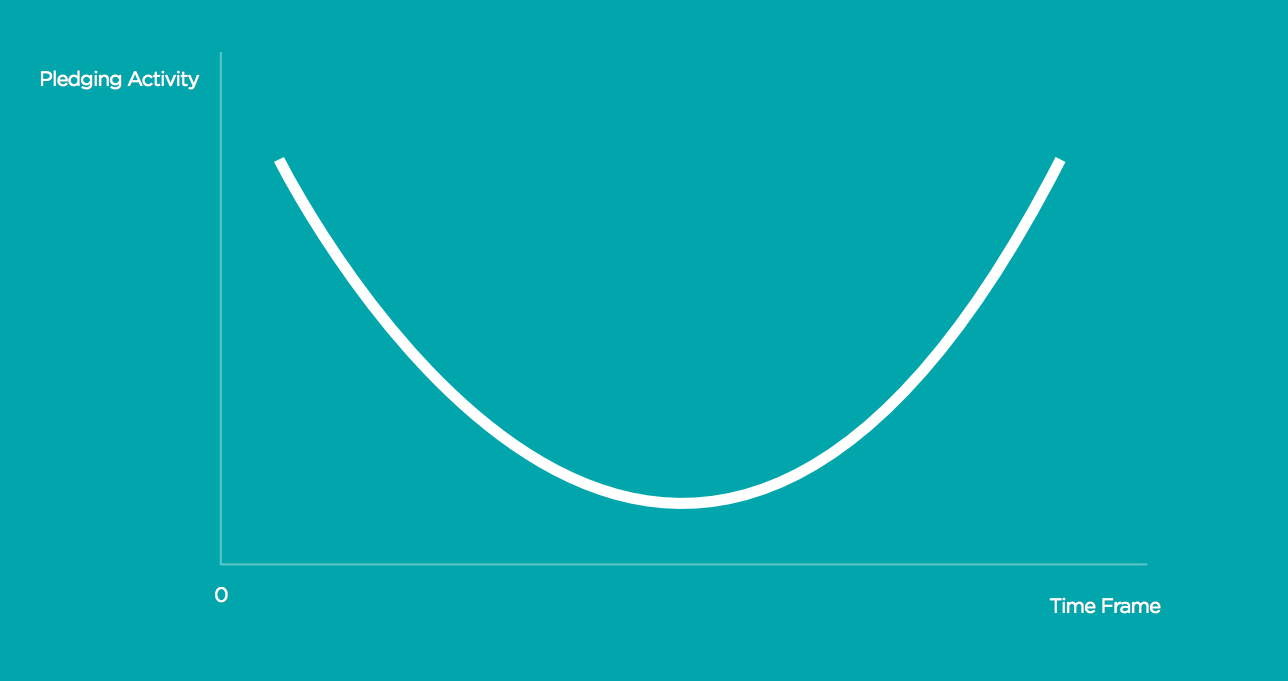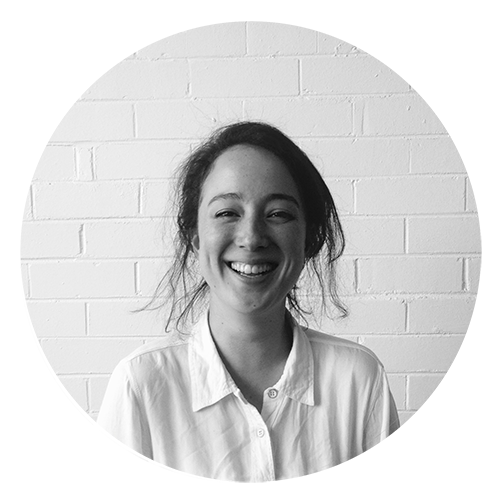 Lili Nishiyama
Campaign Advisor
"During the U curve it's important to remain proactive. Keep pledges trickling in so the final rush gets you over line (it's coming - we promise). It's also great time to look inwards at your early supporters, thank them and see how you can work with them for the rest of your campaign."