Help us to record our debut CD with ABC Classics!
ABC Classics have offered us the tremendous oppurtunity to record a CD of Neopolitan baroque music with the Italy-based Australian baroque cellist, Catherine Jones. The CD will feature the works of unknown Neapolitan composer, Nicola Fiorenza, and Sinfonias by Domenico and Alessandro Scarlatti and Francesco Geminiani. ABC Classics have offered to cover the costs of recording, editing and producing the CD, but we need your help to raise funds to cover artists fees and travel costs.
WHO ARE WE?
Van Diemen's Band is an exciting new Tasmanian chamber orchestra dedicated to the historically informed performance of music of the seventeenth and eighteenth centuries.
The band for this recording will feature some of the worlds best practitioners of early music. And our soloist is the amazing Catherine Jones.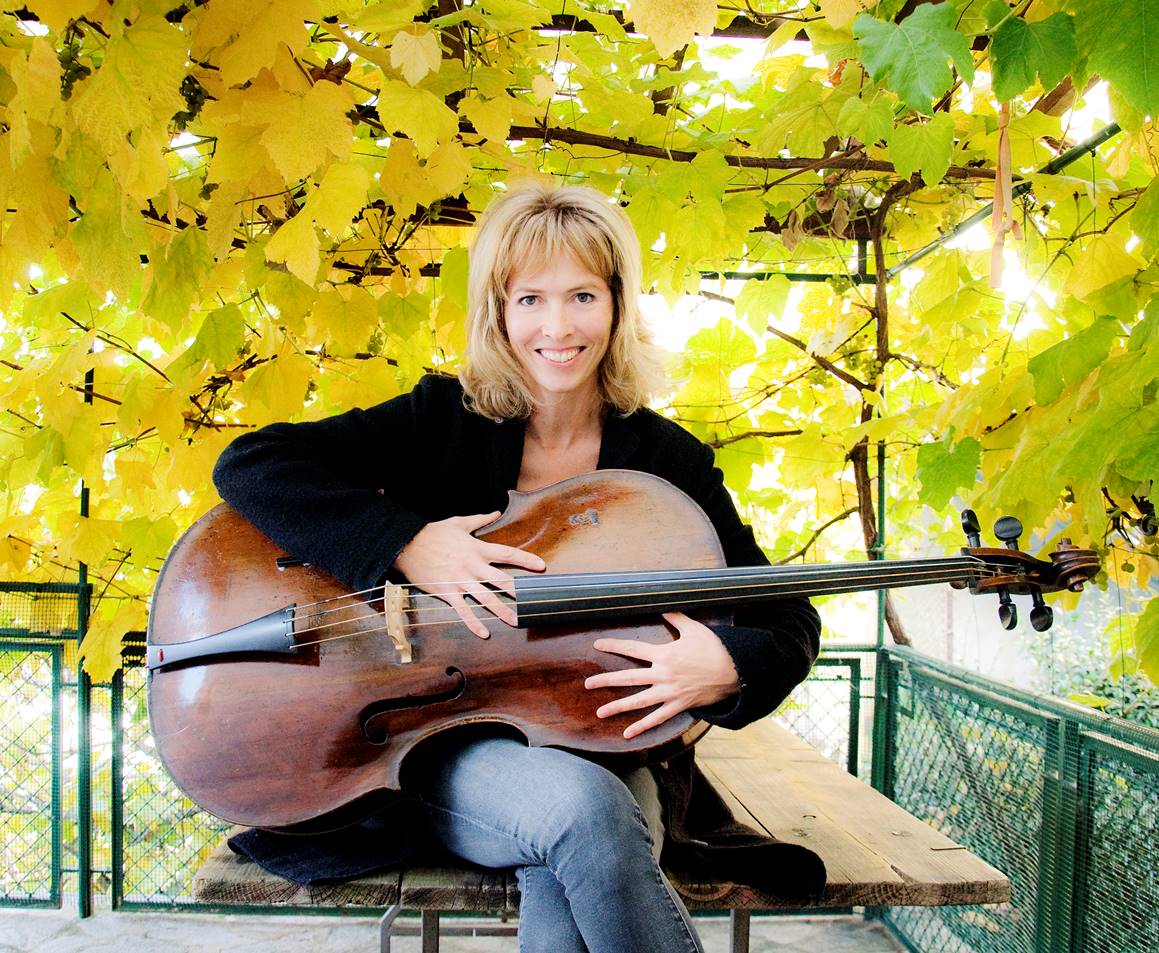 About Catherine Jones (Italy)- Solo Cello
Catherine began her career in Perth, Western Australia. After receiving a Postgraduate scholarship she relocated to The Hague to follow her passion for early music. Following four years of specialized tuition with Jaap ter Linden at the Royal Conservatorium she received her Diploma in Baroque and Classical Cello, also winning the Conservatorium's prestigious "Nicolai" prize.
Catherine has worked extensively with ensembles of international renown: The Amsterdam Baroque Orchestra,The Academy of Ancient Music, Il Complesso Barocco, Concerto Copenhagen, La Scintilla and I Barocchisti. She has recorded for Deutsche Grammophone with Il Complesso Barocco (directed by the late Alan Curtis) with whom she was principal cello.
As soloist she has performed with Frans Bruggen and The Orchestra of the 18th Century in the Utrecht Early Music Festival performing concerti by JC Bach and Leonardo Leo. She has also featured as soloist in the Festival of Cremona with Il
Complesso Barocco and recorded the Leo Cello Concerto for the Deutsche Harmonia Mundi label with this group.
Now regarded as one of the world's finest baroque cellists, Catherine appears regularly as soloist with the Baroque Orchestra of the Ernen Musikdorf Festival and has performed cello concertos by Vivaldi, Fiorenza and Porpora. Her first solo disk of Boccherini and Cirri cello sonatas for Sony DHM was released in September 2014 to great acclaim and 5-star reviews.
For more information about Catherine: www.catherinejones.it
The stellar line up of players in the orchestra:
Julia Fredersdorff (AUS) - Violin and Artistic Director (Latitude 37, Orchestra of the Antipodes)
Lucinda Moon (AUS) - Violin (former concertmaster Australian Brandenburg Orchestra, Latitude 37)
Emma McGrath (AUS/UK) - Violin (Concertmaster TSO, Pacific Music Works Seattle)
Lizzy Welsh (AUS) - Violin (Orchestra of the Antipodes, Latitude 37)
Jennifer Owen (AUS) - Violin (1st principal violin TSO, Australian World Orchestra)
Emily Sheppard (AUS) - Violin (ACO Collective, TSO)
Deirdre Dowling (AUS/France) - Viola (Principal Viola, Amsterdam Baroque Orchestra & Collegium Vocale Gent)
William Newbery (AUS) - Viola (TSO)
Alison McGillivray (UK) - Cello (Academy of Ancient Music, English Concert)
Donald Nicolson (Australia/NZ) - Harpsichord (Latitude 37, MSO, ACO)
William Carter (UK) - Theorbo (Academy of Ancient Music)
Kirsty McCahon (AUS) - Double Bass (Former principal bass Australian Brandenburg Orchestra, Australian World Orchestra)
Laura Vaughan (AUS) - Violone (Latitude 37, Orchestra of the Antipodes, Australian Brandenburg Orchestra)
Van Diemen's Band's debut performance will be happening in Hobart and Launceston in March (18th and 19th) for the Ten Days on the Island festival, performing the same program we are recording. For more information about the band, and our concerts please visit our website: www.vandiemensband.com.au
HOW CAN YOU HELP?
We have already raised 3/4 of the cost of making this recording, so we need to find just $10,000 more! Please donate as little or as much as you can, every little bit helps, and if you donate $50 or more, you will automatically be pre-ordering your very own copy of our debut CD, and donations of $500 or more will earn you the title of 'Founding Patron'.
We thank you for supporting the arts in Australia, and for helping us kickstart Van Diemen's Band with this wonderful opportunity.
Julia Fredersdorff - Artistic Director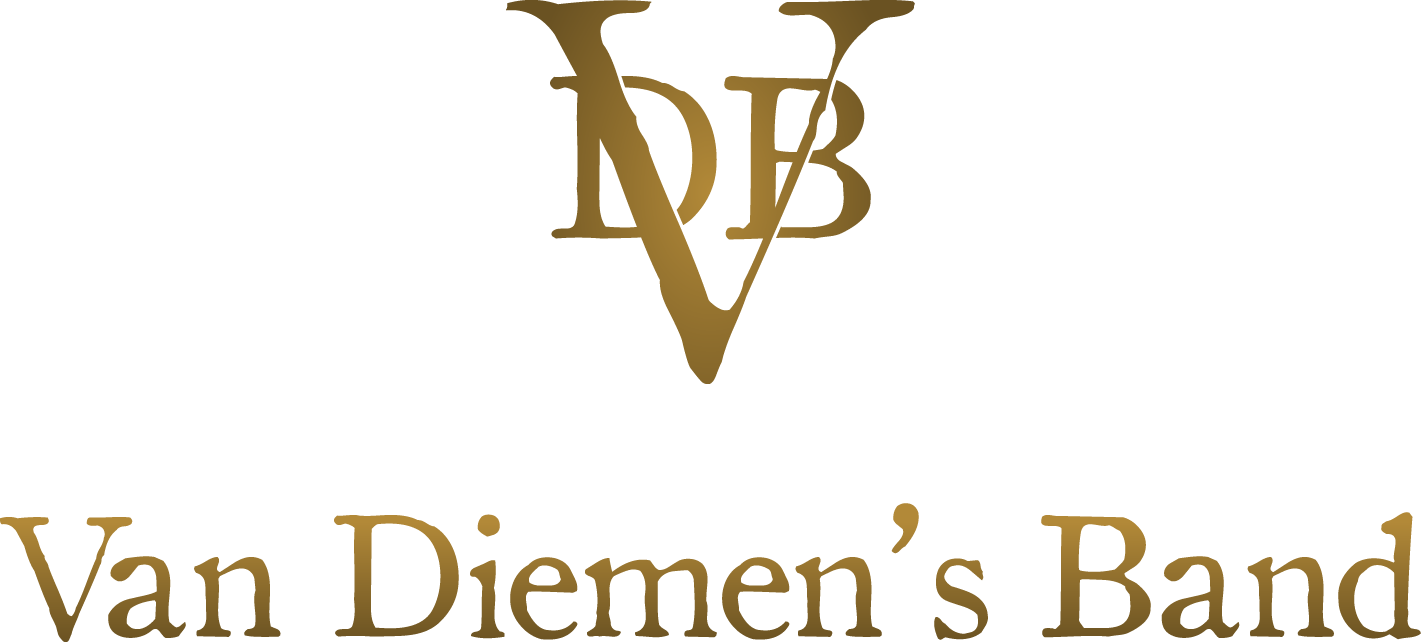 *Beach Photo courtesy of Ray Joyce Photography
How The Funds Will Be Used
We have already raised the majority of the funds needed to make this recording happen. We just need a bit more help to cover the Artists fees, Travel and Harpsichord transport costs.
The project costs a total of $37,000, some of which is being covered by ABC Classics. We have already raised some funds ourself through our own fundraising efforts, so we are so very close now!
Here is a breakdown of our budget:
Recording expenses:
Artists fees for recording: $12000 13 musicians involved
Travel : $9000 (international & national airfares)
Harpsichord transport and tuning costs: $1000
Costs covered in kind:
-Recording production/Editing/mastering + CD production and marketing costs covered by ABC Classics (approx value $15,000)
-Recording venue provided courtesy of Her Excellency The Governor of Tasmania. We are extremely grateful to be recording in Government House Ballroom.
-in kind admin and accommodation costs provided by members of our committee (approx value $20,000)
VDB has already raised:
$27000
SO, we need to raise just $10,000 more!
The Challenges
We have now overcome most of the challenges associated with this project and we are poised and ready to go, so the only things standing in our way is the funds we still need to raise.
There is no question that with such an amazing line-up, this is going to be a stunning CD, featuring some of the most beautiful music you have probably never heard. By helping us to make this project happen, you will be taking part in an finished product of the highest quality, which will bring joy to many for years to come, and put Tasmania on the map as a major player in the early music field.
We thank you for your support!