Presented by the emerging theatre company – G&M Theatre – performer/writer Georgina Baveas and production designer Meropi Tourogiannis – Soula's Kitchen explores the process of assimilation in Australia through love, heartache, humour and the joy of eating.
Inspired by the stories of immigrants and her own family, Georgina wrote Soula's Kitchen during her final year studying Theatre at the Victorian College of Art. She teamed up with Meropi and the two became an unbeatable duo. After a successful and sold-out premier at last year's Melbourne Fringe Festival they've decided to bring back Soula to cook up another storm! This time at the exciting new hub of Emerald City in the 2016 Melbourne Fringe Festival.
Soula's Kitchen is a wonderful show which reaches out to the heart of each audience member, it opens up discussion about our mulitcultural society, how we all came to be here, why it is important for us to accept each other, and what does the word 'assimilation' look like? What does it mean to 'assimilate'? In a time when our society is grappling with immigration matters and differences in cultures, Soula's Kitchen allows us to embrace our differences, go back to our humanity and enjoy a meal together.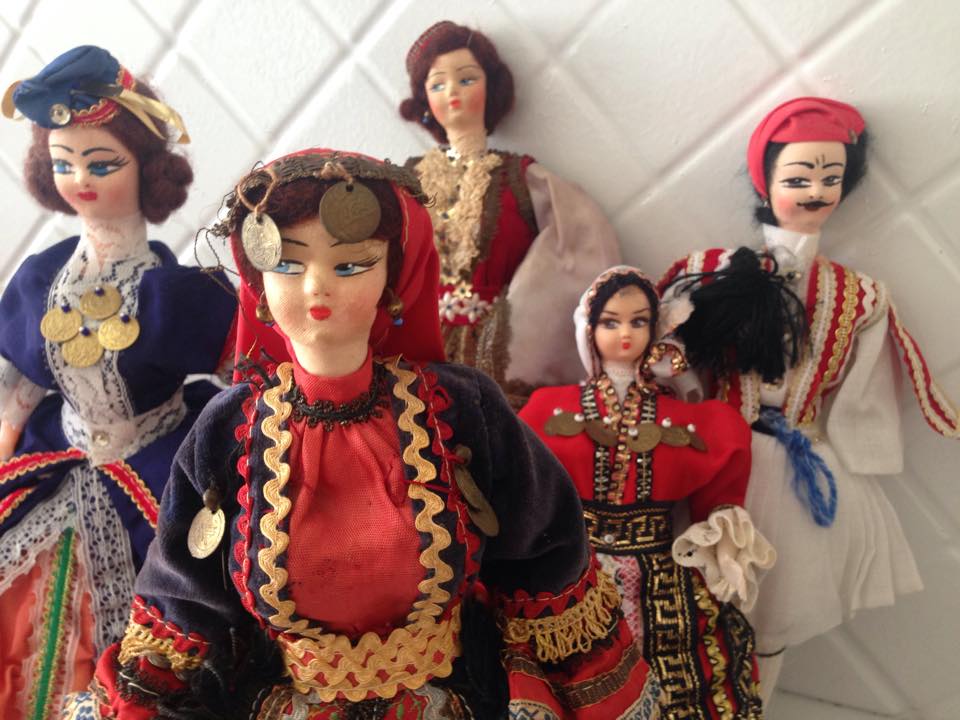 How The Funds Will Be Used
To bring this show to life again - even bigger and better than 2015 - we need your help.
Your contribution will enable us to rebuild Soula's functioning kitchen at Emerald City and allow us to make sure each and every audience member is looked after and well-fed (in true Greek style).
The funds will allow us to pay for:
- the venue hire
- building and designing our set and costumes
- technical support (being able to give back to people contributing their time)
- advertising and publicity
- public liability insurance
- and of course FOOD (16 shows... that's a lot of food)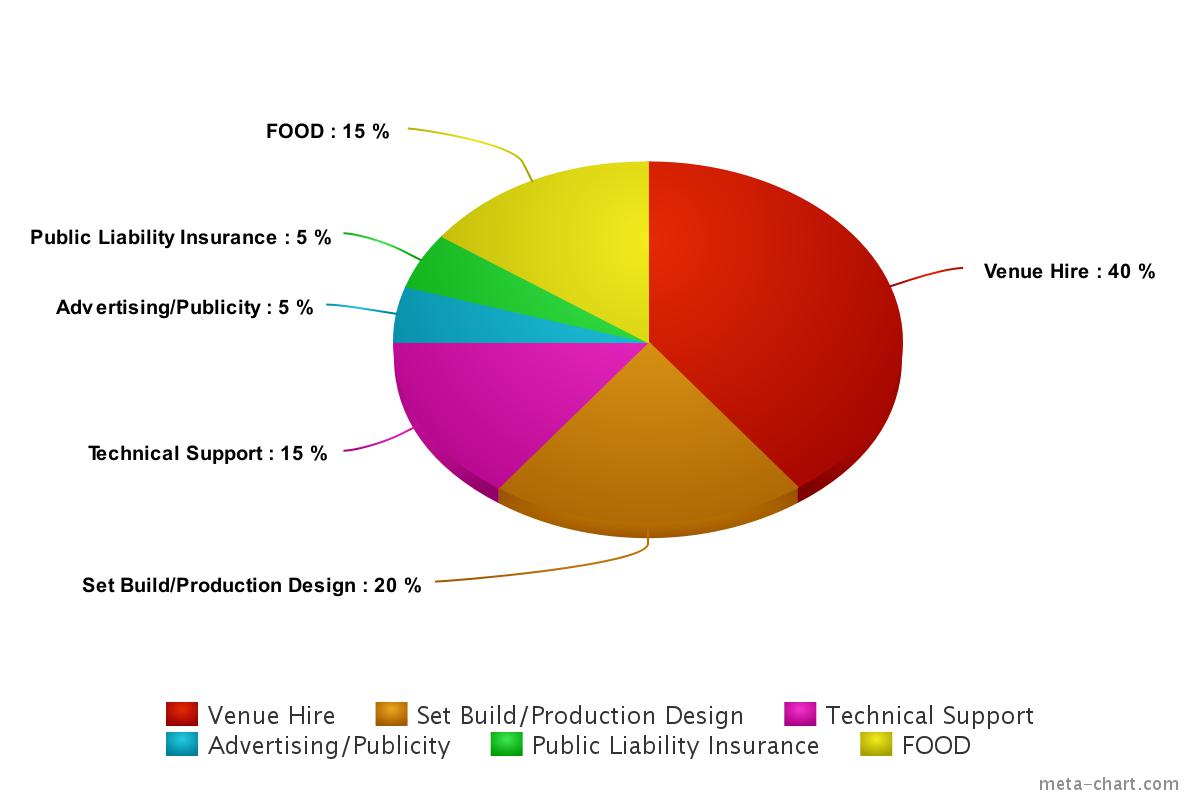 The Challenges
We are unfunded independent artists working and living in Melbourne. Although we have supportive partners and families we are working on an incredibly tight budget. Your support means we will be able to share our work with audiences and allow us to grow as industry professionals.
Soula's Kitchen gives her audiences an experience they'll never forget - let's get this show out there to be seen!!