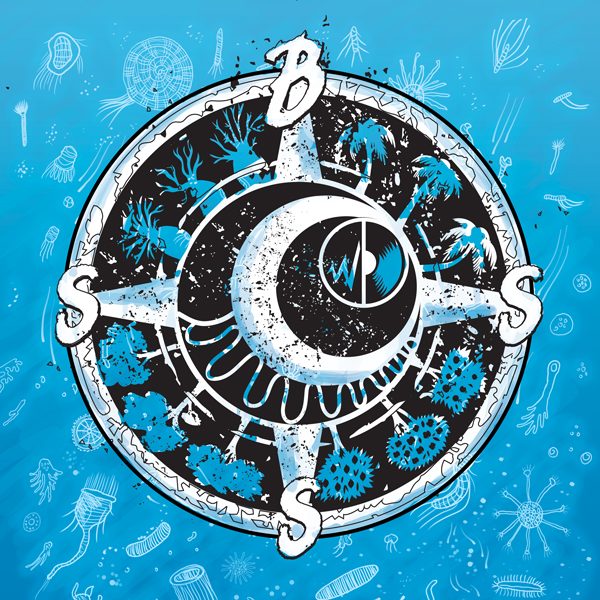 Benji and the Saltwater Sound Systems Debut EP
After over a year of development we are ready to record our first EP!!!
In a nutshell, this is our situation and vision:
We have heaps of original songs that have been demoed and are ready to record.
We have an amazing line-up of musicians who love playing music together.
We have a recording engineer that we love working with.
We have access to a brand-new studio that is big enough for us to record live band tracks in.
We need help getting funding for our EP while staying independent.
How you can help:
If you pre-purchase our EP, we will be able to complete it :)
We will strive to repay your generosity, faith and support with our best work.
Here it all is in a bit more detail:
Since forming as a band, we have quickly found our feet. We have been lucky enough to attract the attention of some amazing festivals and have been given shows without having any current recorded material to show festival programmers. This hit the ground running start to our group has given our new material a trial by fire. Now we're ready catch the music and smoosh it into 1s and 0s (as nicely as possible).
The musicians involved have recorded together in various other bands (mainly Southerly Change), but this is a chance for us to launch a new and exciting set of original songs that reflect this period of our lives.
The band will look like this:
- Al Dumbrell – Drum Kit & Percussion
- Simon Milman – Bass Guitar
- Jonathan Dallimore – Electric Guitar
- Mick Elderfield – Saxophone
- Steve Russonello – Harmonica
- Ben Fowler – Vocals and Guitar
(We reserve the right to add any awesome musicians who pop up along the way)
What We've Done:
- Pre-production – Demo tracks are completed
- Rehearsal – We have rehearsed the songs thoroughly for live settings, but we need to refine our songs to suit recording.
What we need to do:
Recording - To catch the sound, we will be calling upon our trusted friend Ben Moore of Harvest Recordings. We have all worked with Ben in the past and know that he has the goods to make this project slide together smoothly. Some of the names that Ben has worked with over the years include Iggy Pop and the Stooges, Cloud Control, Sarah Blasko, Leonardo's Bride, Steve Kilbey (The Church), Siva Pacifica, The Sunnyboys, Diesel, Finn Brothers, Jak Housden (The Badloves), Robyn Loau and many more…
Mixing – Ben Moore again
Mastering - Andrew Egerson at 301 Mastering will polish the tracks into an album.
Cover Art
CD Pressing – Mad CDs
Album Launch & National Tour
To make this project happen we need your confidence and help!!!
Here's a peek at a past project that some of us played on.
Harvest Recordings Studio Space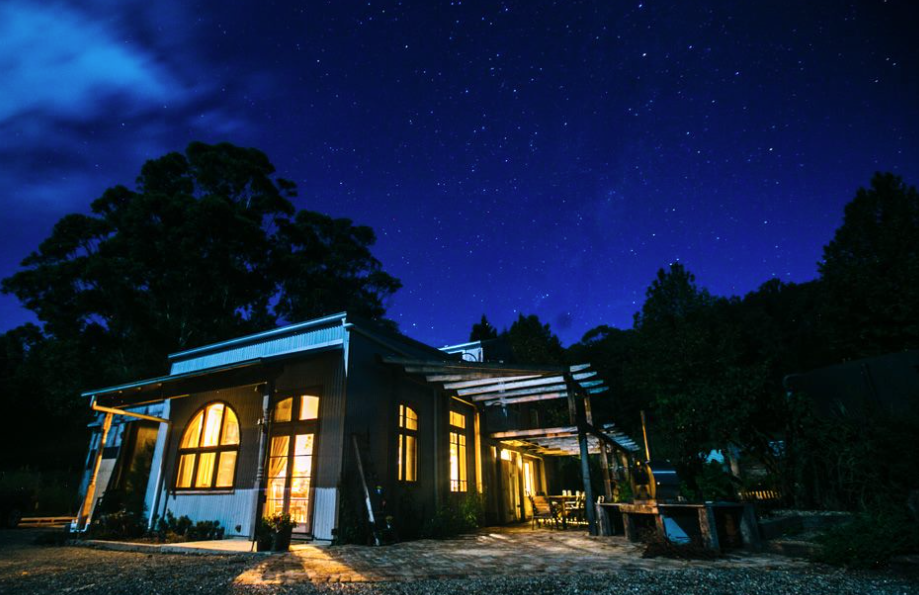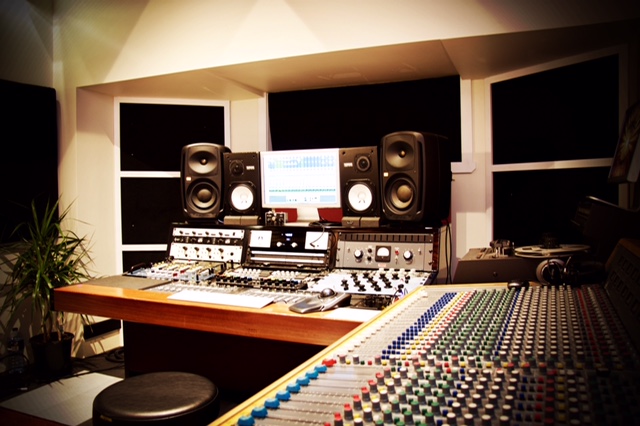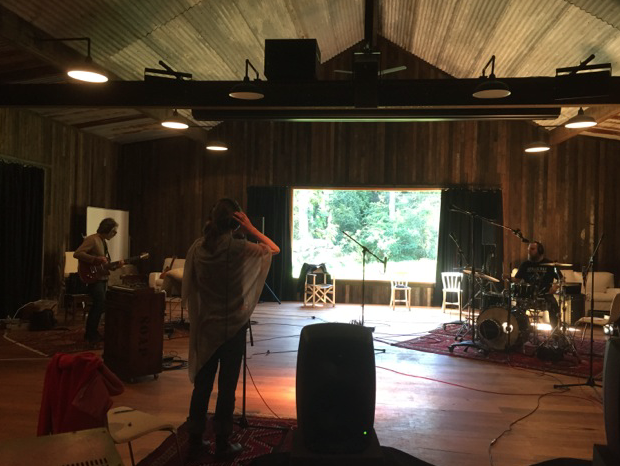 How The Funds Will Be Used
We have already funded a large percentage of this EP ourselves. This means that it's not only our time and effort tied up in this project, but we are also financial backers like you. Due to this we have a cost-effective plan to ensure that all of the money going into this project is spent wisely.
We have a commitment to creating the best product we can. This means there will be no shortcuts that might endanger the quality of the end EP.
This is what we still need to fund:
Some of the studio recording
Mixing
Mastering
Manufacture
We have set our funding target under the bare minimum we require to make this project happen to a professional standard... So even if we reach our funding goal we will be investing more of our own money into the project. Any additional funds raised will go towards further improving and publicising the EP… maybe even a video clip if pozible.
The Challenges
Our biggest challenge is funding this project. We have the right people involved for the project, a true vision of the music we want to make and the experience to pull it off. Lack of funds is our main barrier.
If we do not reach our funding target we will not get any of your generous funding and all pledges will be cancelled.
Thanks for spending your time reading all of this!!! We appreciate it very much :)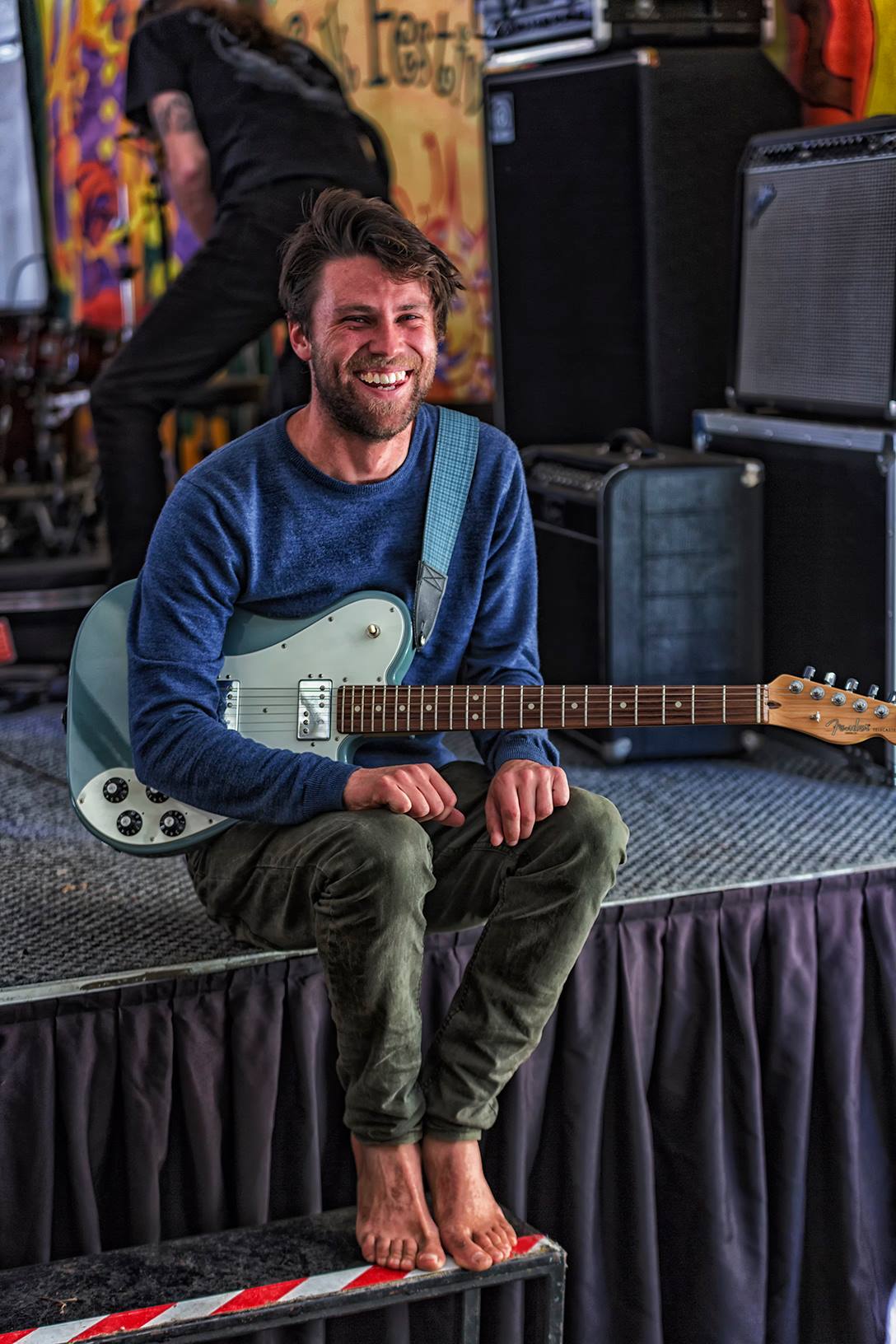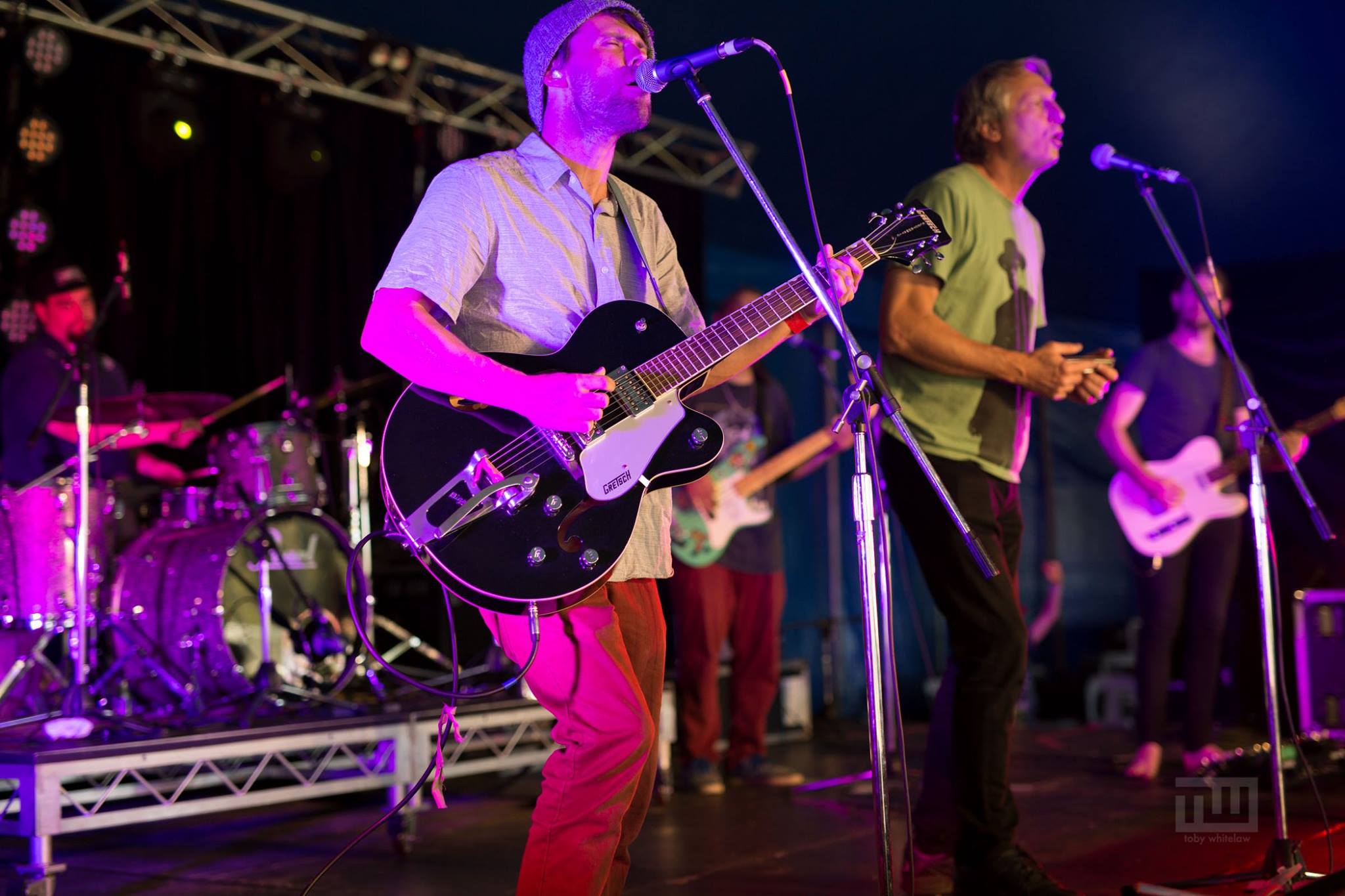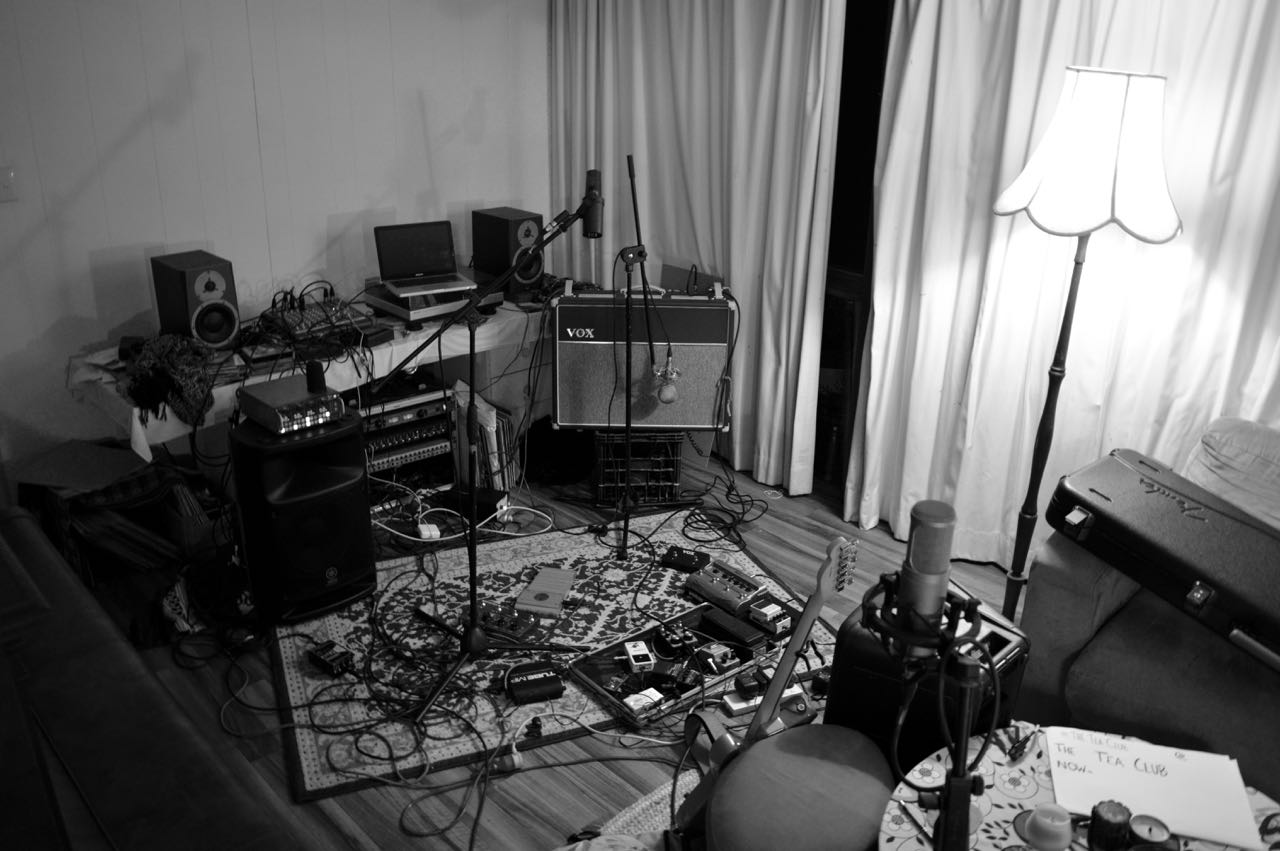 Photos (top to bottom) - 1) Paul Freeman 2)Toby Whitelaw