Help bring storytelling back into music!
Niq trumpets like a singer, keyboards like a bass player, sings like a narrator and ukuleles like an electric guitar - his musical performance is best described by picturing Tim Minchin, flying a trumpet through a thunderstorm.
He spreads songs of beauty, mirth, camaraderie, inspiration and action to a world that craves the social zest of an Irish pub and the hopeful melodies of nature.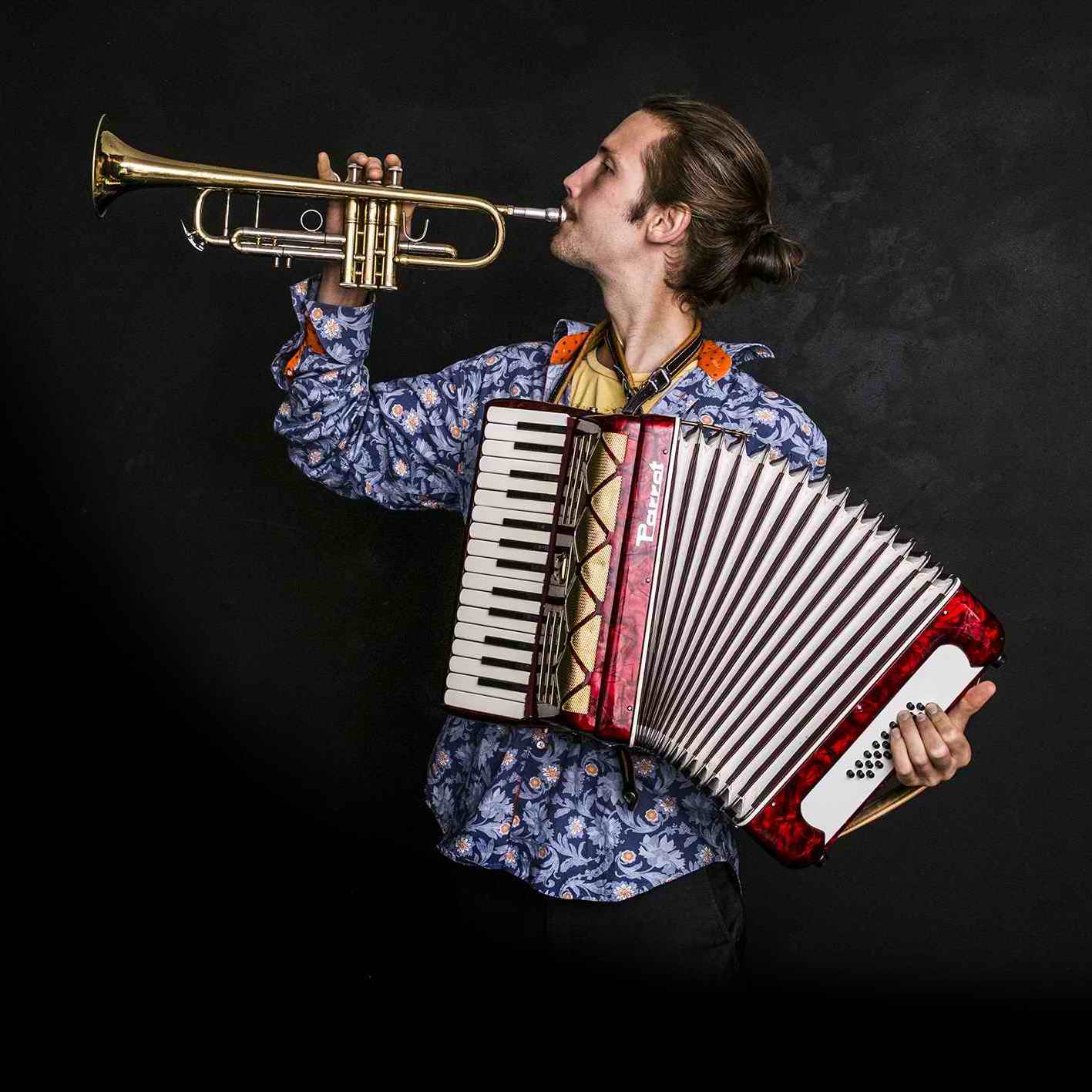 Greetings and welcome to my curious project!
Do you remember being read fairy tales by your parents when you were a kid?
Does that still happen? I hope so! - My dad used to read Tolkein to me when I was a kid and I'll never forget it!!
The world needs more storytelling - it's almost a lost art. It's part of what builds our culture!
I'm niq reefman and I'm writing to you because my music will be part of the revival of storytelling ....through music!
For years I've been crafting tunes that explore curious topics - like clag paste, witchdoctors, banana skins and permaculture!
This project is about recording these songs into a full-lenght album. It will be called A selection of musical tales" and will contain songs that build camraderie, story telling, permaculture and mirth! - These are messages we need more of in the muic world!!
With your help, there will be more stories and songs of camraderie, beauty, permaculture and plain fun!
Musical tales like Storm at Sea, clag paste & witchdoctor are waiting to be produced, but this requires money that I don't have enough of yet.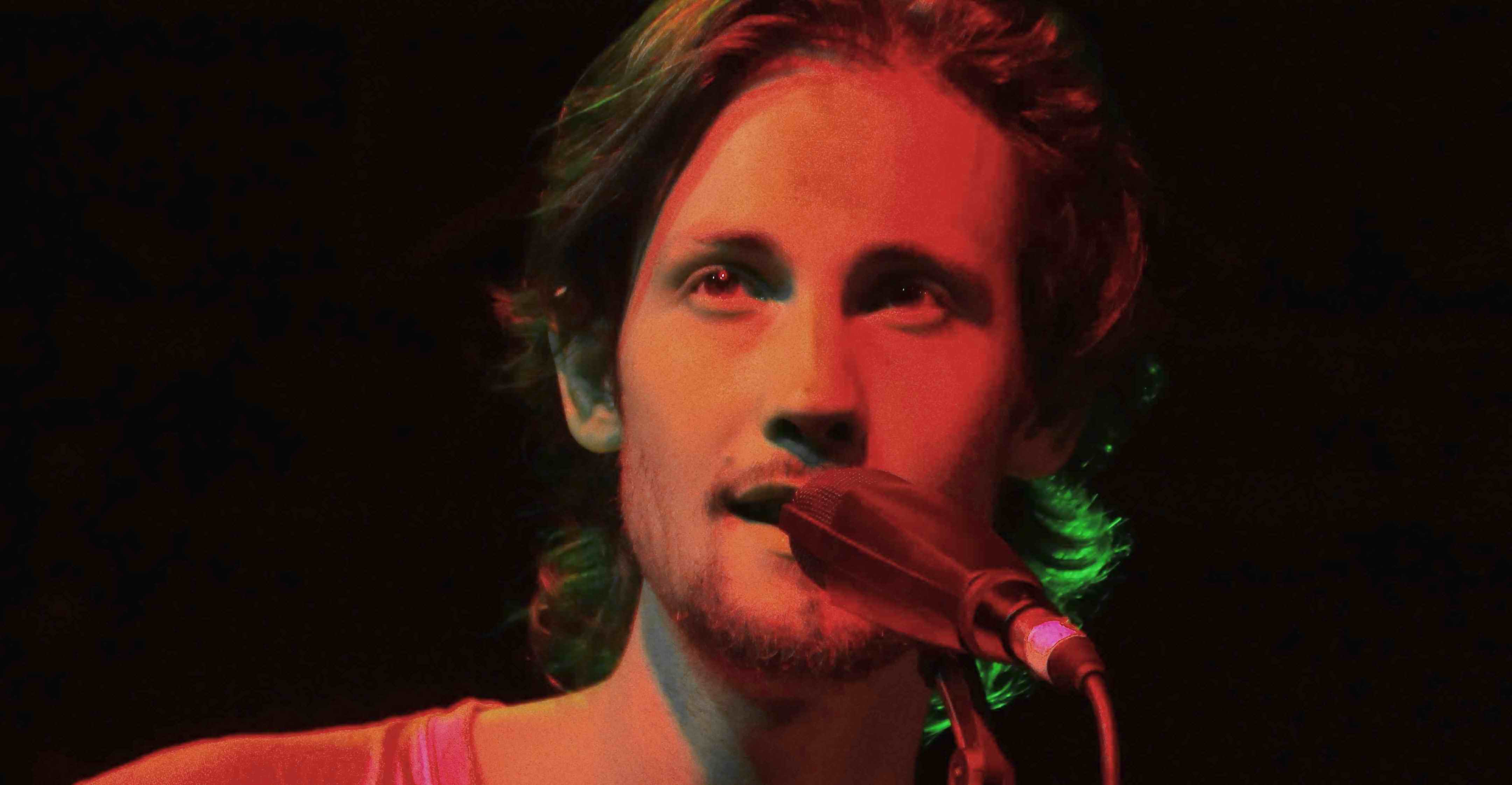 So I ask you for your help!
Late this year, I've found an amazing team in Bairnsdale, East Gippsland who are doing a great job to produce my music at Marban Music Studios. I'm excited where this album is going - they've all been very supportive and a great help, but to keep up our high-quality work, I'll need more funds.
Now you must know, this is an all or nothing project - If I don't make the funds, they'll get returned and I won't be able to finish recording till next time.
If you can only do one thing, please share this with your entire social networks.
Here's a bunch of things you could do:
I love how crowdfunding makes projects like this possible and that we can bypass big labels, choosing our own culture and community! Join me in this journey!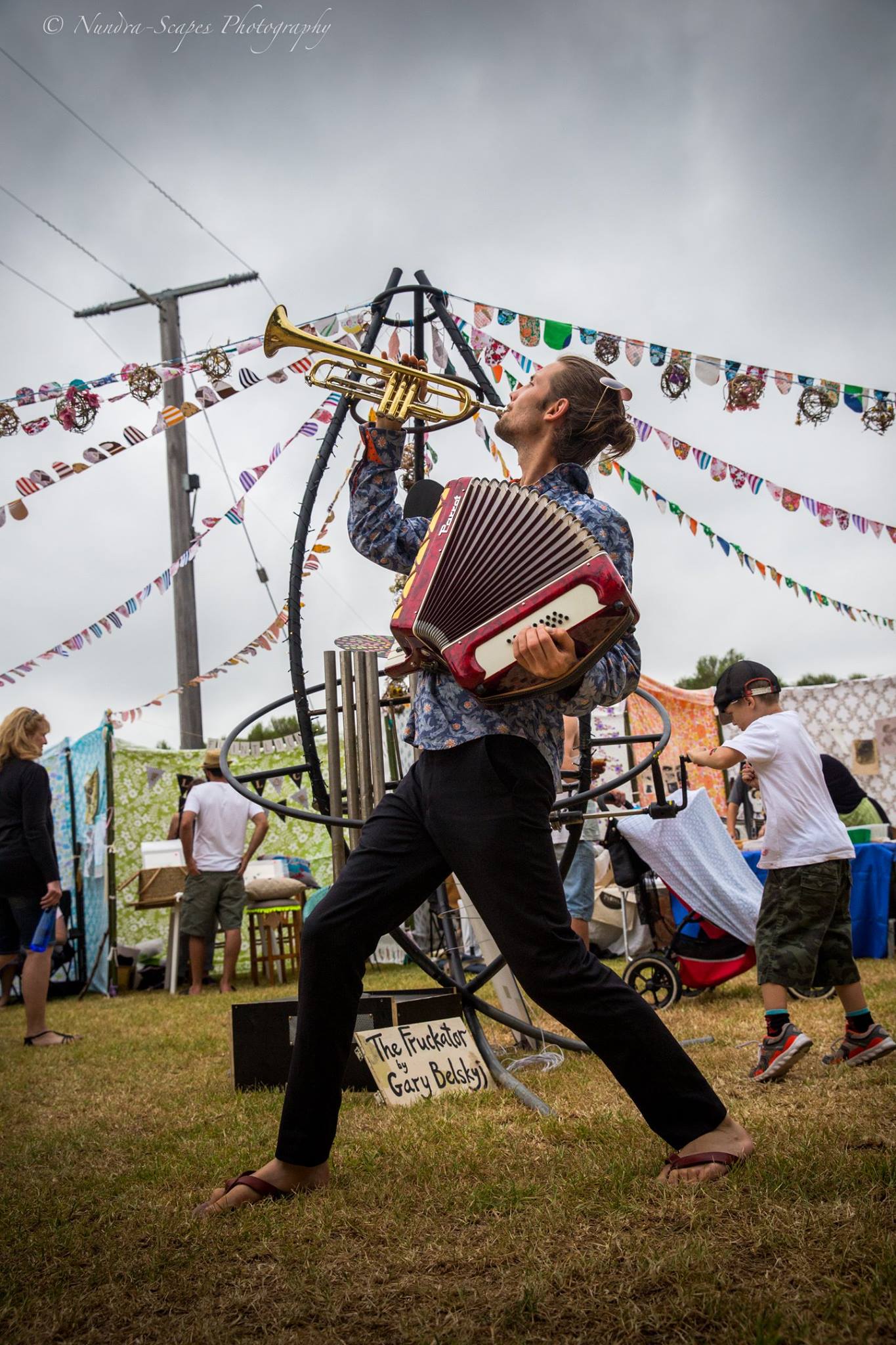 To reward you for your help, I've got querky prizes like:
Kleptomaniac - recieve an autographed item pinched from a venue I've performed
Cheeky - choose a mascot for me to take on tour which will photobomb all the images I take to put on social media
VIP - recieve a free drink for every performance of mine you attend
Thankyou so much for supporting this project! - every comment, share and contribution you make puts us closer to the goal of this project!
Now scroll down and choose your prize to make this Selection of musical tales become real - Let's make something beautiful together!
Your comrade,
Niq Reefman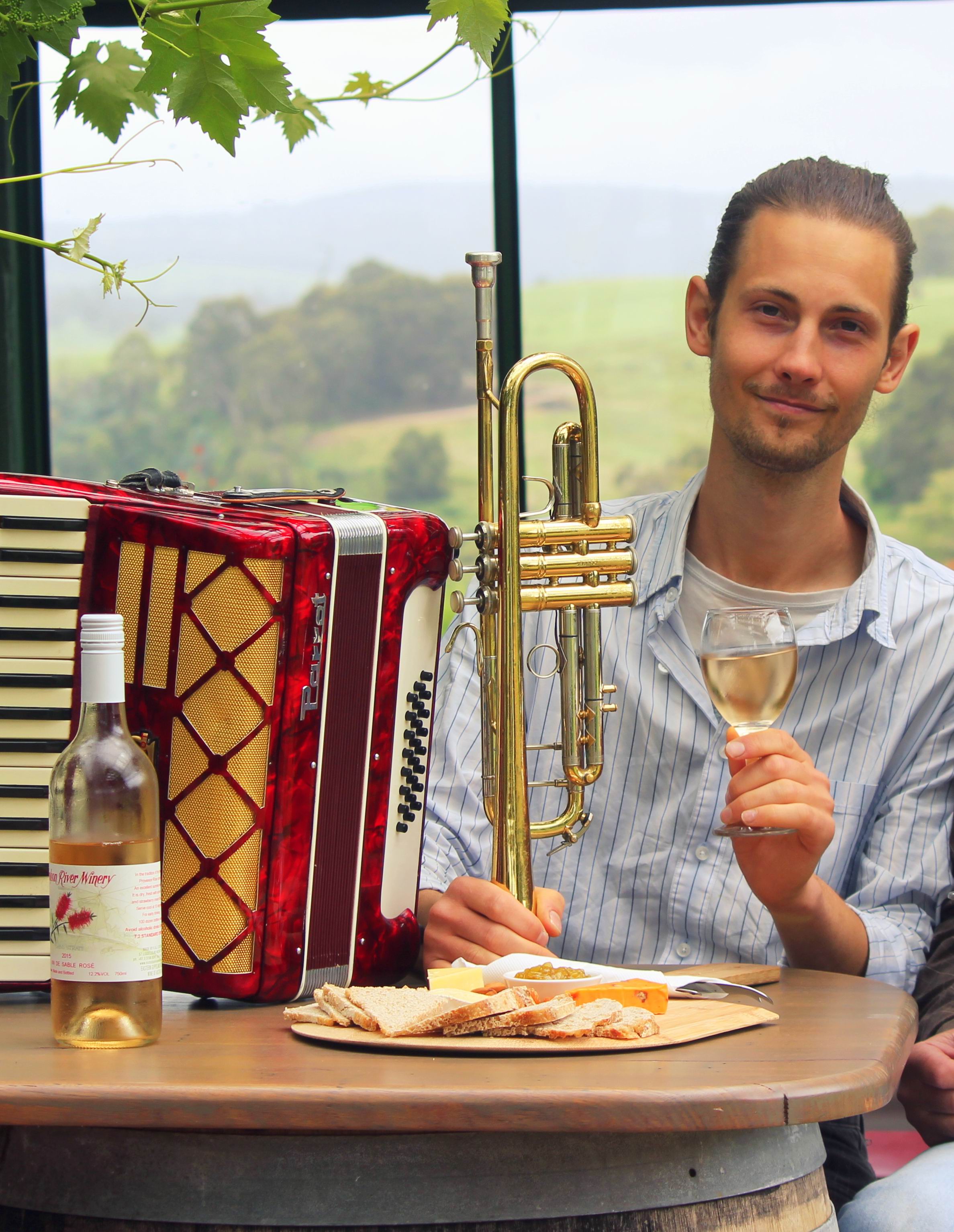 How The Funds Will Be Used
Total cost
$4400
Details
Mixing & mastering (4.5days at $500/day in studio) $2250 - this was a bargain!! - it's supposed to be much more than that!!
Album artwork $400
CD production (1000 first release) $1750
Timeline
Recording in early-late December with possible January follow-up
Artwork produced in January
Social media and online purchasing setup by Februray
Produced & released by mid Februray.
Any extra funds go towards
Making an animated movie for the single Witchdoctor (Could be upwards of $5,000)
Physical USB production ($1000 for 500 units)
Artwork for singles within the Album ($200 per artwork)
Lyric videos ($200 each)
The Challenges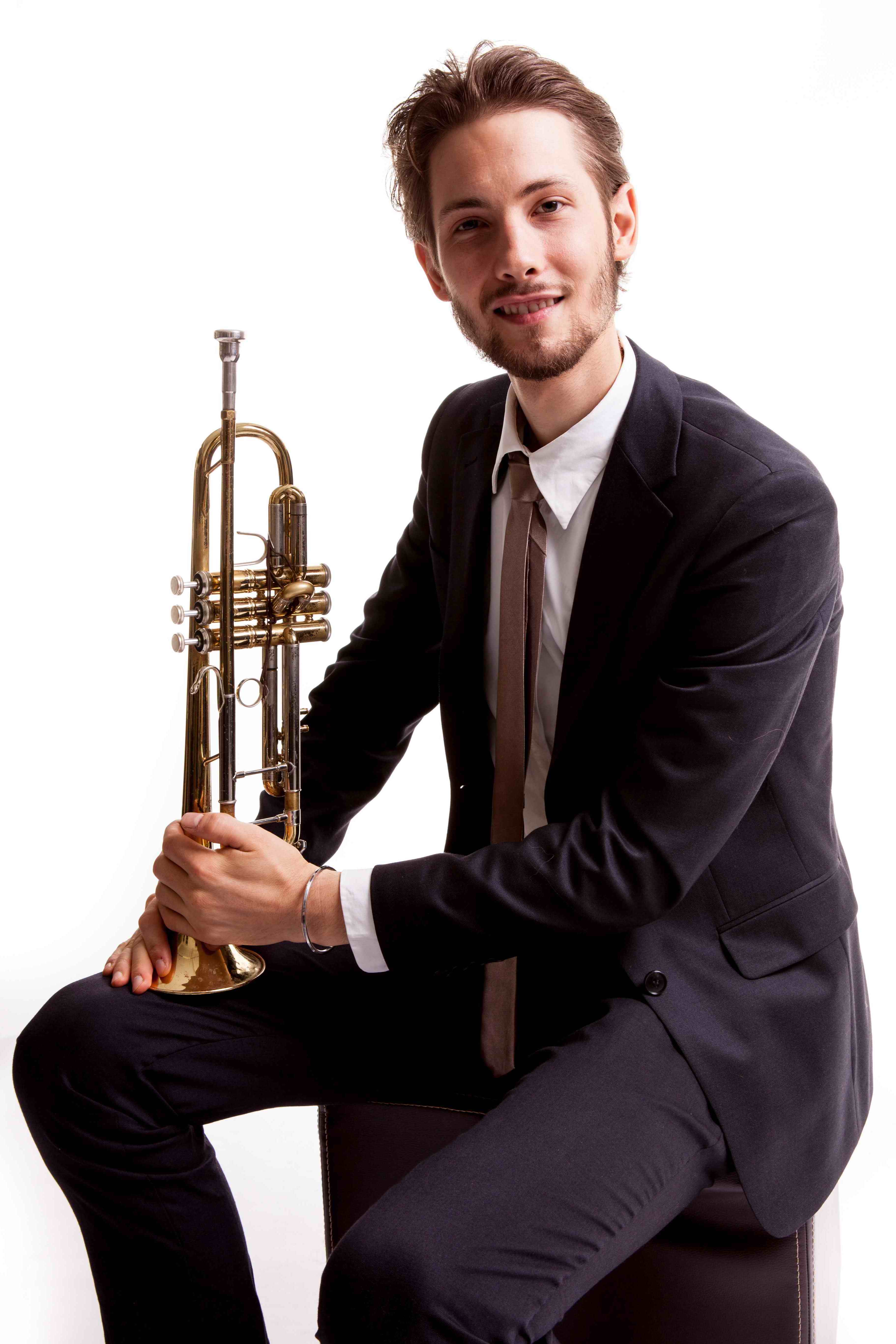 This project is not too crazy...it's totally doable - the crazy part will be making a music video for these tunes!!! - wanna help with that? Message me and give me your ideas!!! - I'll give you the topics and you can tell me what your idea is
The most challenging part left will be organising the bike tours for those of you who choose that option...but 'twill be fun!!
Delivering the bike tour (This will ideally be a group activity if many people choose this option - we'll have a lot of fun! I've been doing the tour in my head already)