Donna Penny has terminal breast cancer. She has been fighting to live since her first diagnosis in 2008. As you can imagine, this battle has had a tremendous impact on those nearest and dearest to Donna, especially her 9 year old son Kai. When Donna was first diagnosed, she searched far and wide for children's books about cancer to help explain to Kai what was happening to her but found nothing but doom, gloom and disaster.
"I could't find a single book to read to Kai about cancer. How do you explain to a child what terminal means? Why your hair is falling out? How can I help my son to process the fear of loosing me?"
One morning Kai's dad was driving him to school and Kai asked, "why out of all the mummy's in the world does this have to happen to my mum?" This was the impossible question that inspired 'Why My Mummy?', a book that shares Kai's experience of his Mother's cancer. Donna wrote the book from Kai's perspective in the hope that it would help other parent's talk to their kids about terminal illness. This beautiful book is the first of many of a series that Donna intends to write to support families at different stages on the cancer journey.
Preview of Why My Mummy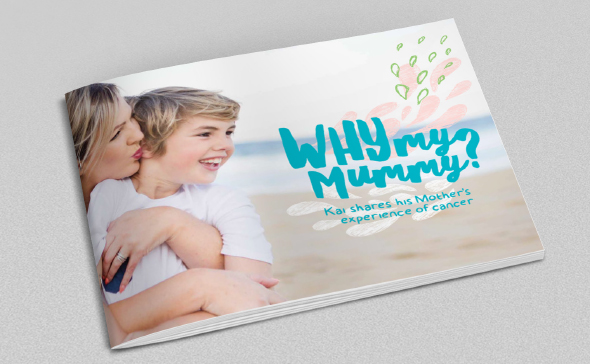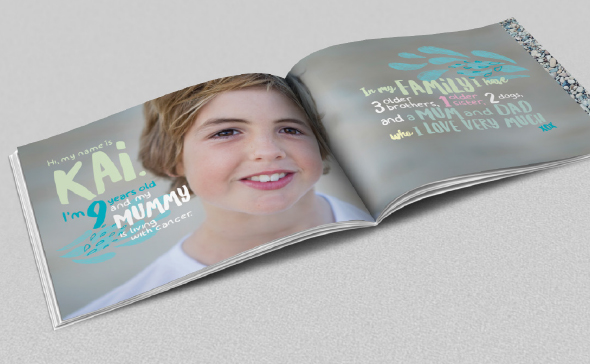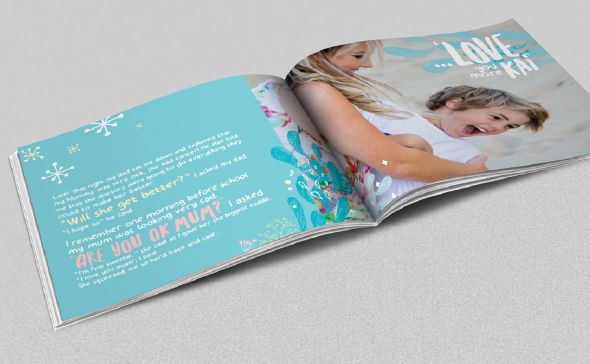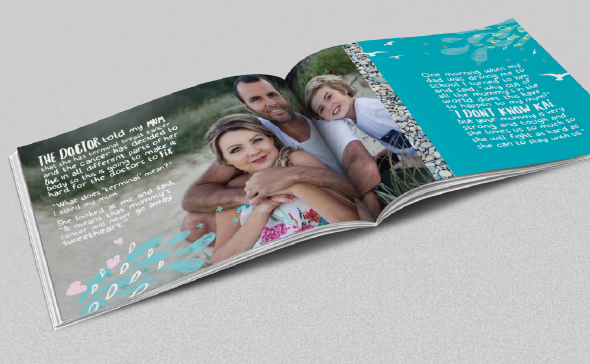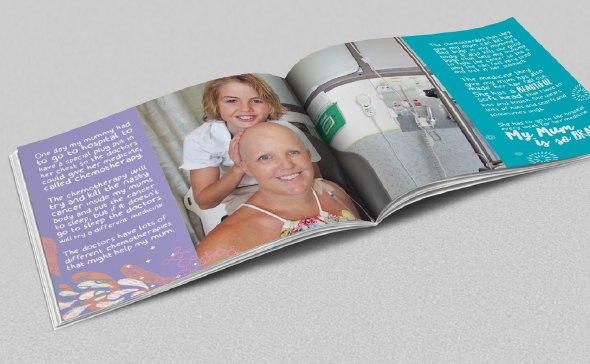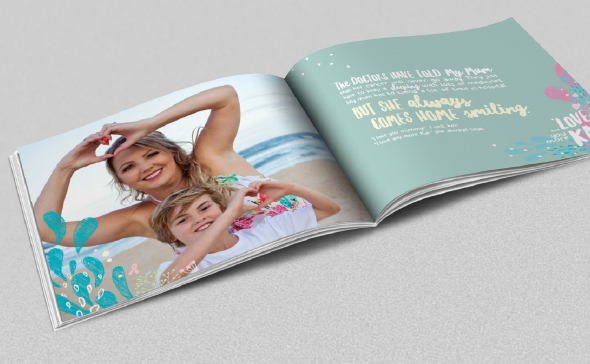 Media Coverage

How The Funds Will Be Used
Donna wrote this book independently and the design has been donated by What The Fox Creative. The funds raised from this campaign will help Donna & Kai to print and publish 'Why My Mummy?' which will be distributed in May 2016.

As part of the rewards, copies of the book will be donated to hospitals, schools and libraries so it's easy to find for families dealing with cancer.

10% of all profits will go to the
The Challenges
The biggest challenge of self publishing 'Why My Mummy?' is awareness. We encourage every person who has shed a tear for someone living with cancer to share this campaign and follow the journey on the
Why My Mummy Facebook
page.