This isn't a typical crowdfunding scenario where the product is still only a prototype. We are already in the process of manufacturing the first batch for international customers. The first 1000 units will be ready around November 10th.
Shipping Information

It'll be shipped out around November 15th. It usually takes 4-10 days to the US and Europe. Otherwise, 10-20 days to other countries.
Is your Powerbank Always Dead?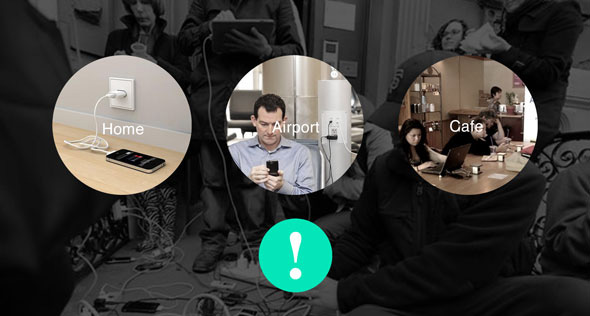 Tired of constantly searching and waiting at the nearest power outlet to charge your phone?
Extremely Fast charging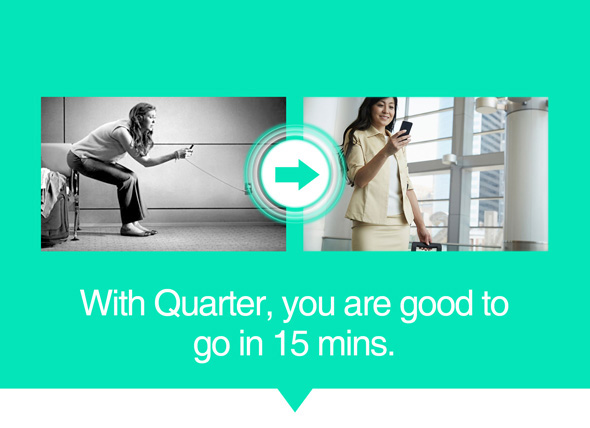 Using the standard MacBook charger, within 15 minutes, Quarter can take up enough power to charge an iPhone 5S
As Featured On
How Does It Work?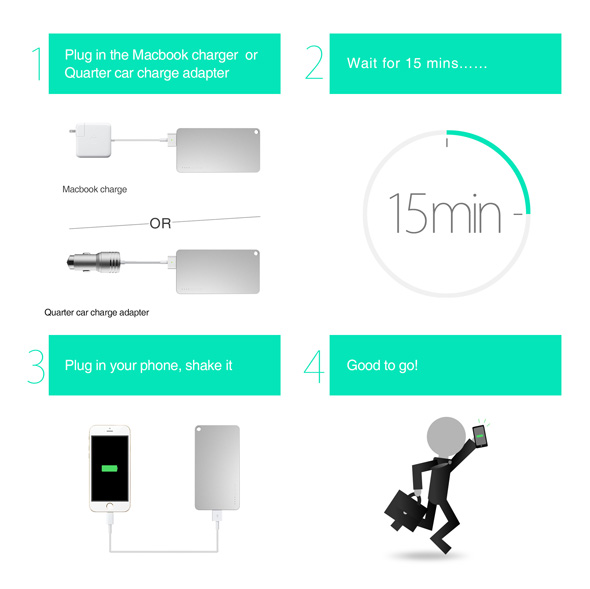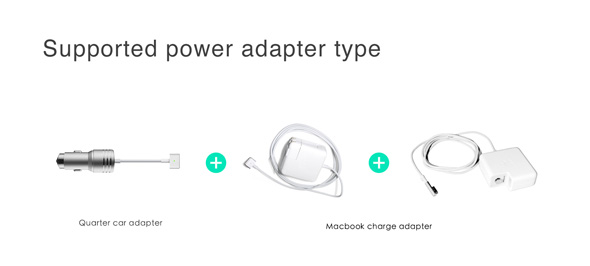 Elegant Design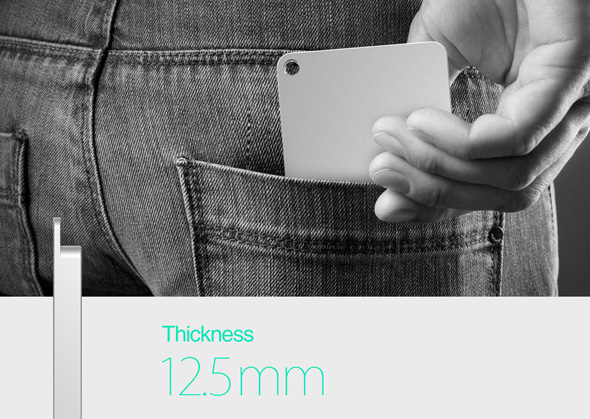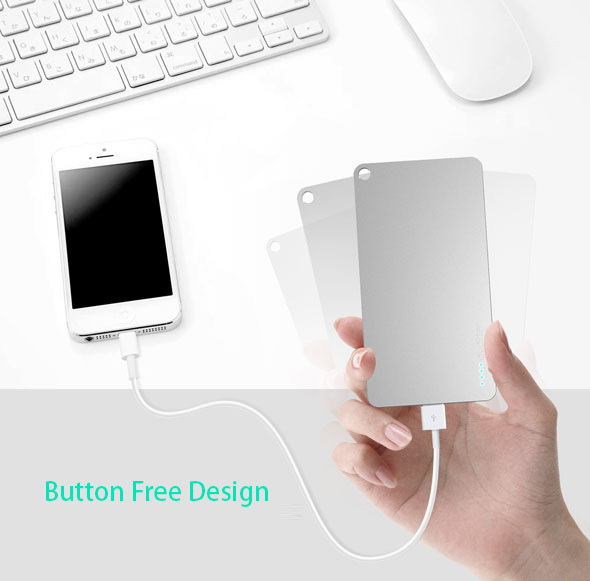 Slim design and simple functionality means it slips straight into your pocket and activates with a shake or tap.
Specifications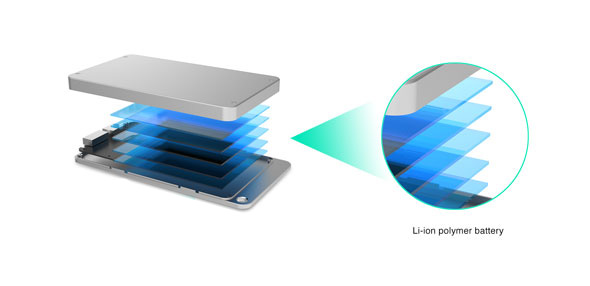 High Voltage, big current & fast charging.
We raised Quarter's battery core voltage from the normal 3.7V to 7.4V. To ensure it's performance & stability under higher voltages and bigger currents, we redesigned Quarter's circuit. Furthermore, we managed to reduce the internal resistance by optimising the Li-Ion polymer battery. This gives Quarter the ability to endure higher charging power.