Women Who Write, Melbourne is a supportive networking group for women writers in Melbourne, Australia. We are a diverse group of writers, of all ages and levels of experience, who share a single passion for writing and storytelling.
We're non-profit and run by volunteers. Our group started on Meet-up in 2014 and has since grown to over 500 members. We're now an independent community-based group. We hold writer get-togethers each month, organise one-off events, and run a private Facebook page for our members. Our group provides a space for women writers to connect, support one another and share resources.
We're asking for your help to fund our first book. It's an anthology of short stories, memoir and poetry by twenty of our talented author/members written in response to our theme and title, A New Beginning. We're a diverse bunch. We're students, professionals, mums. Some of us are beginners, some emerging writers and a few are published authors.
Your contribution will help to fund our project, help out to our fabulous group, and importantly support our talented authors:
Alexandra de Fircks, Cam Potgieter, Chloe Trindall, Emma Middlebrook, Gayelene Carbis, Alby Blazo, Mackenzie Oliphant, Marcia Jacobs, Patricia Chiuariu, Saradha Koirala, Sarah K. Gill, Tina Altman, Angelina Mirabito, Anita Cassares, Leanda Michelle, Silvia Brown, Nicole Ives, Melva Ouliaris, Lee-Ann Hawe and Nichola Scurry.
Thank you in advance for your support.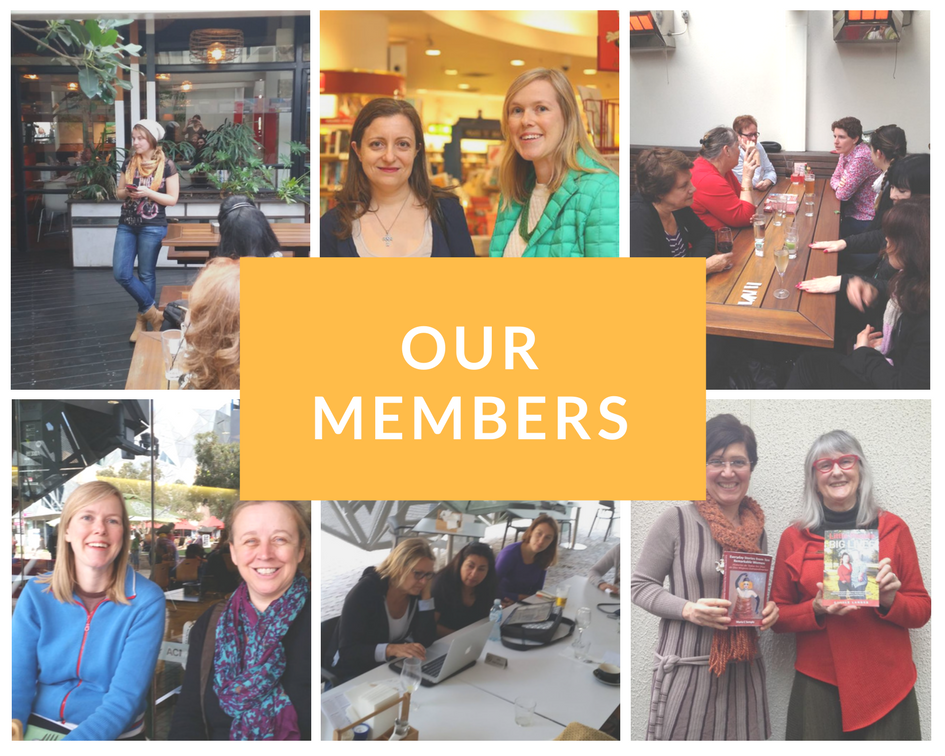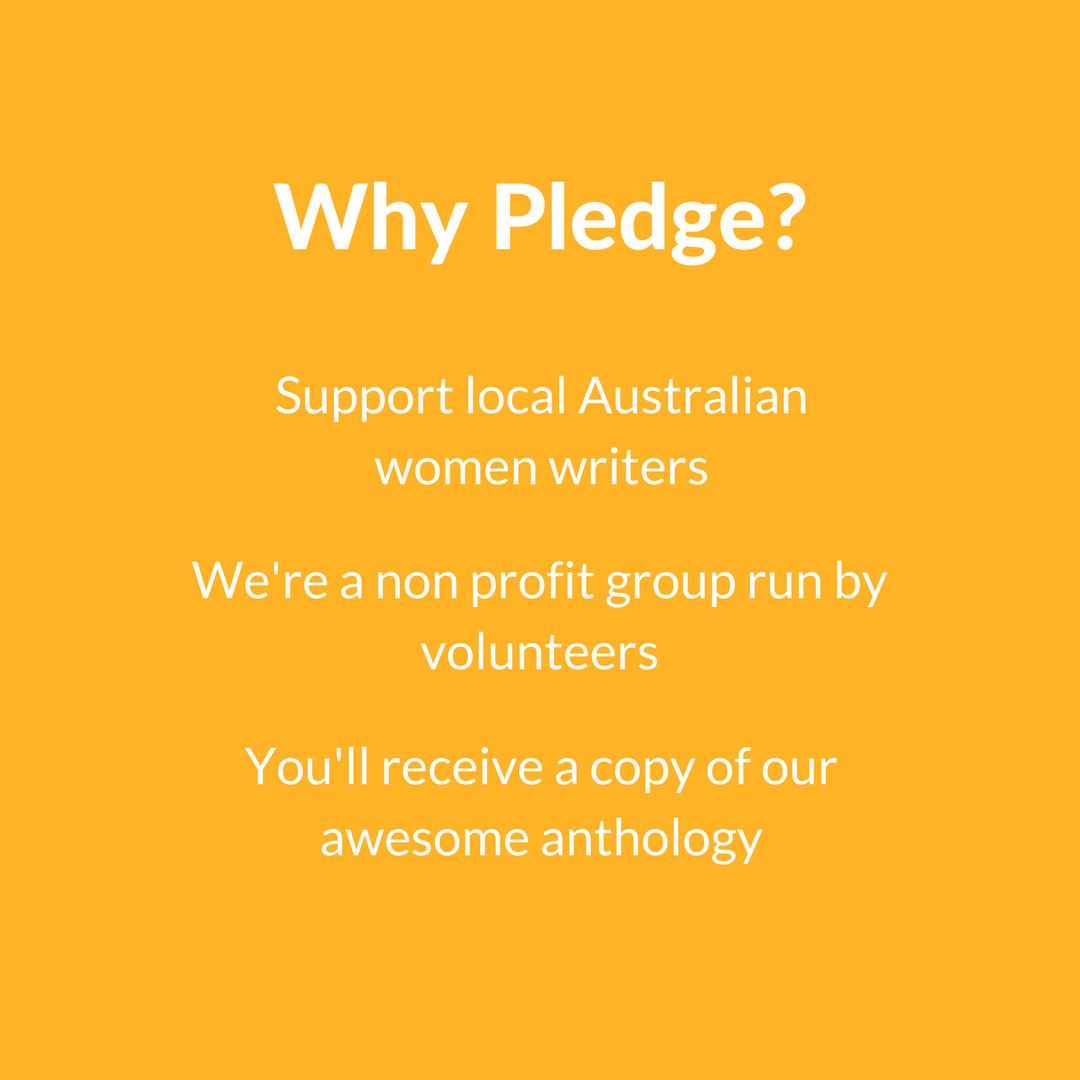 Budget Overview
Our authors have already contributed to the costs of getting our anthology to print, but we need help to pay for the following:
Professional editing
Graphic design
Production costs
Printing of 170 copies of the anthology
Our book launch.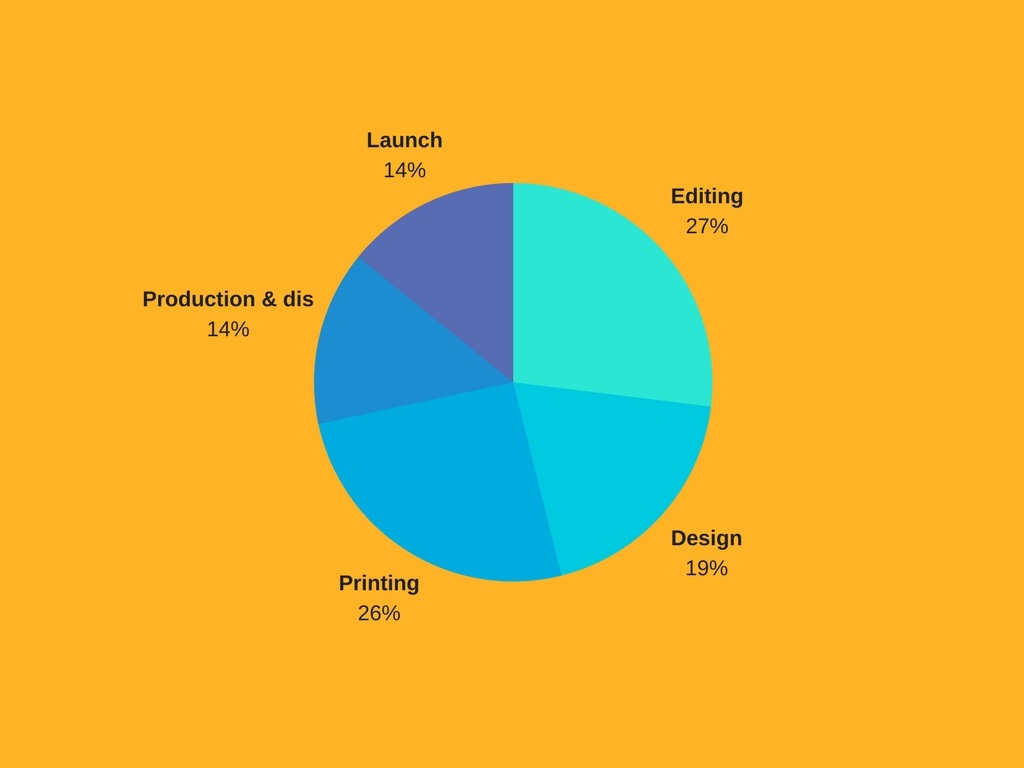 Reaching our goal will ensure that each of our authors receives a copy of the anthology, and our overheads are met. If we are lucky enough to exceed our goal, surplus funds raised will go to our group to pay for overheads such as room hire costs for future events, Writers Victoria membership and next year's anthology.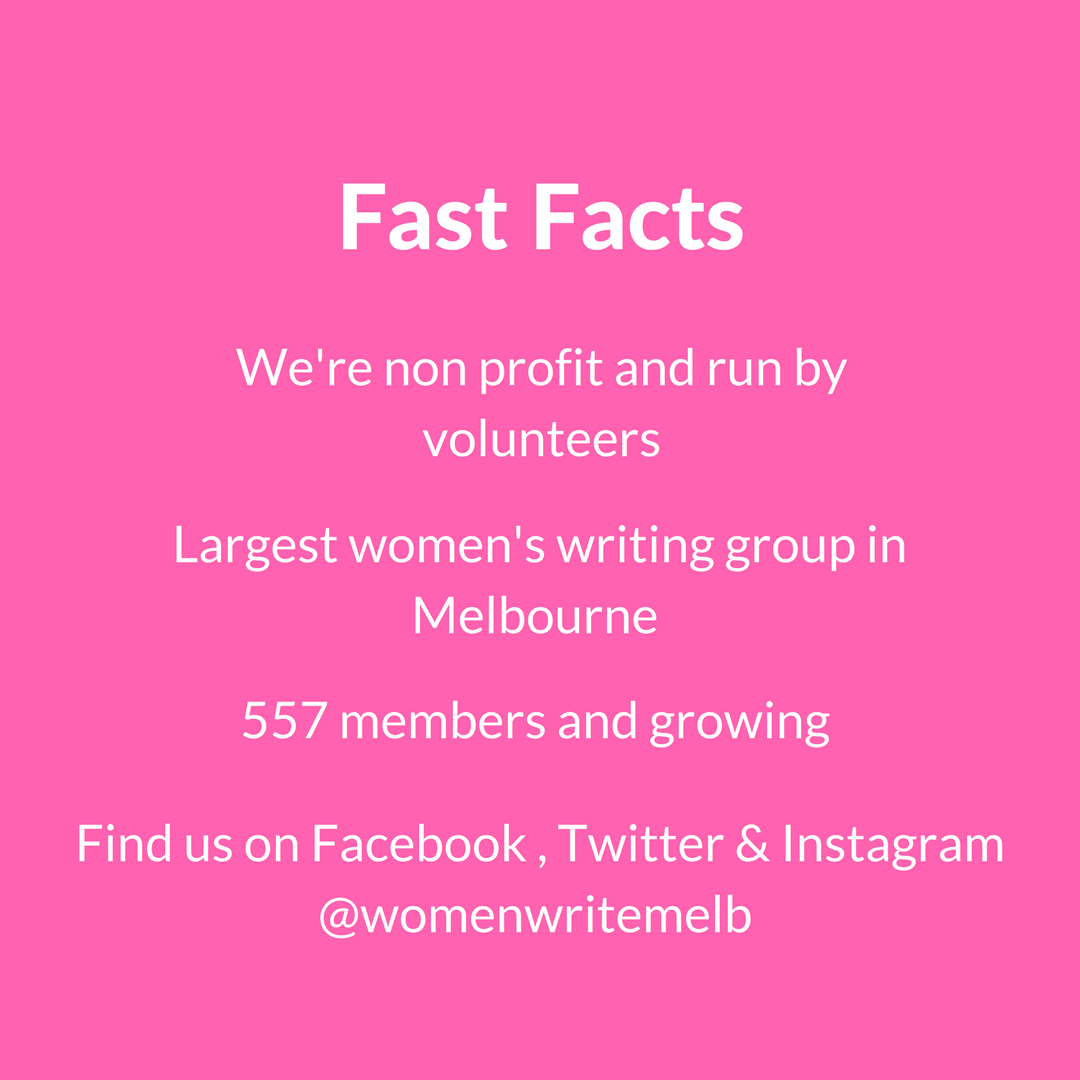 Potential Challenges
We are women that are balancing children, partners, careers, our health and our passion for writing. Even with the best intentions and our super human abilities to juggle a million things at once, life may get in the way. If it gets in the way of us delivering the book to you in time, we will let you know. We're not making excuses, we just want to be honest with you.