WINTER ON THE BLADE
Winter on the Blade began as a far fetched idea to undertake an adventure to an incredible place with the hope of bringing a group of people together to achieve something truly memorable. Our aim was to make a film that documented the first winter ascent of the notorious Blade Ridge on Tasmania's Federation Peak,
Labelled by Sir Edmund Hillary as 'Australia's only real mountain', Federation Peak is not the tallest mountain in the world, it's not even the tallest in Australia, but fewer people get to the summit of Federation Peak these days than get to the summit of Mt Everest. The reason for this is its location. It's deep in the heart of Tasmania's rugged Southwest Wilderness.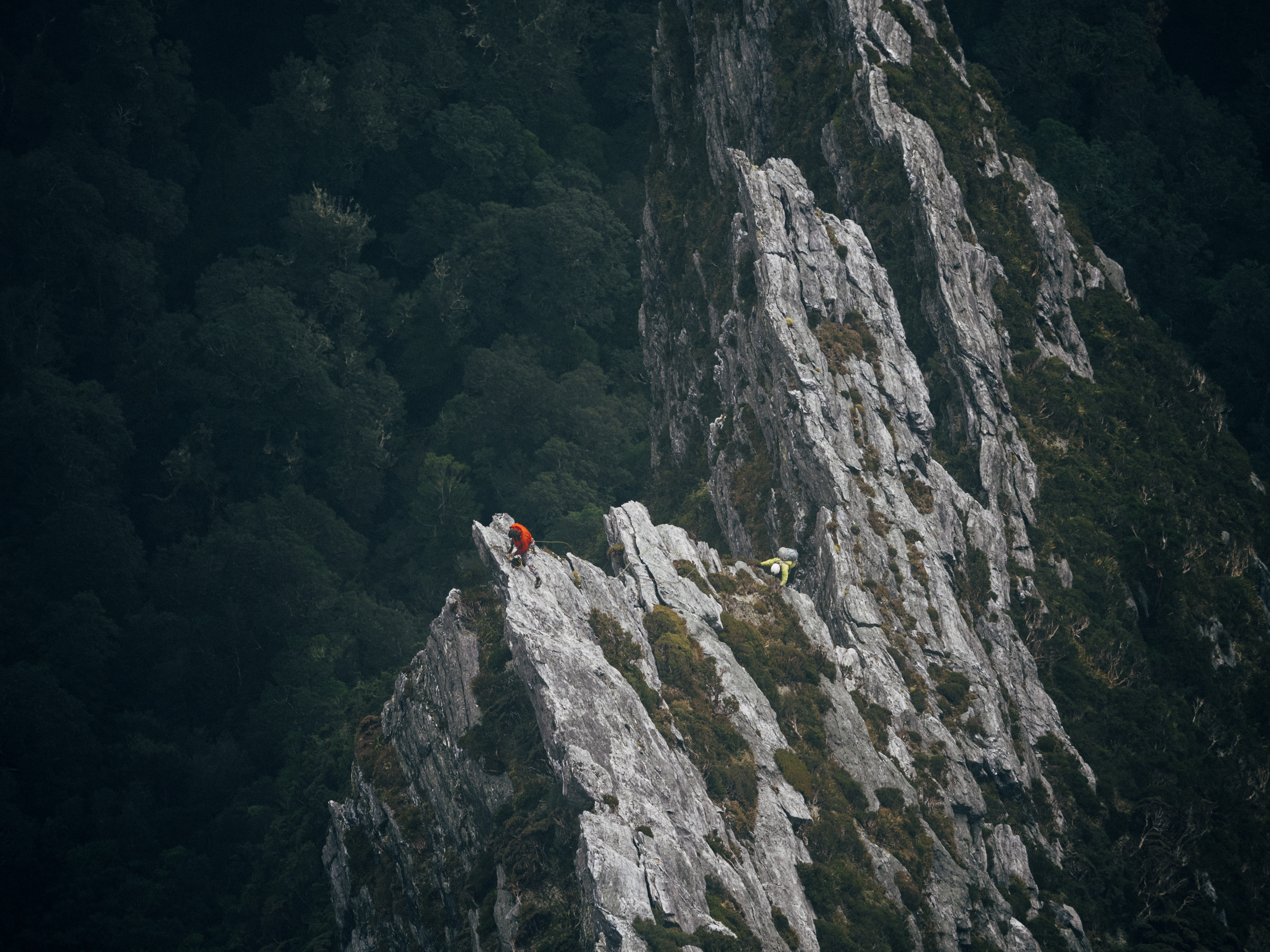 Our 17 day expedition was completed in June-July 2016, during Tasmania's wettest winter on record, where, despite all odds, we achieved our objective. We completed the first succesful winter ascent of Blade Ridge and the North West Face of Federation Peak.
Since our expedition last year, we have been working consistently to produce a 45 minute, high quality documentary film that has a strong chance of success at the international mountain film festivals, including Banff Mountain Film Festival.
We are hoping that our film, Winter on the Blade, when released, will help inspire the next generation of adventurers to recognise the absolute necessity of preserving the few wild places that remain on Earth.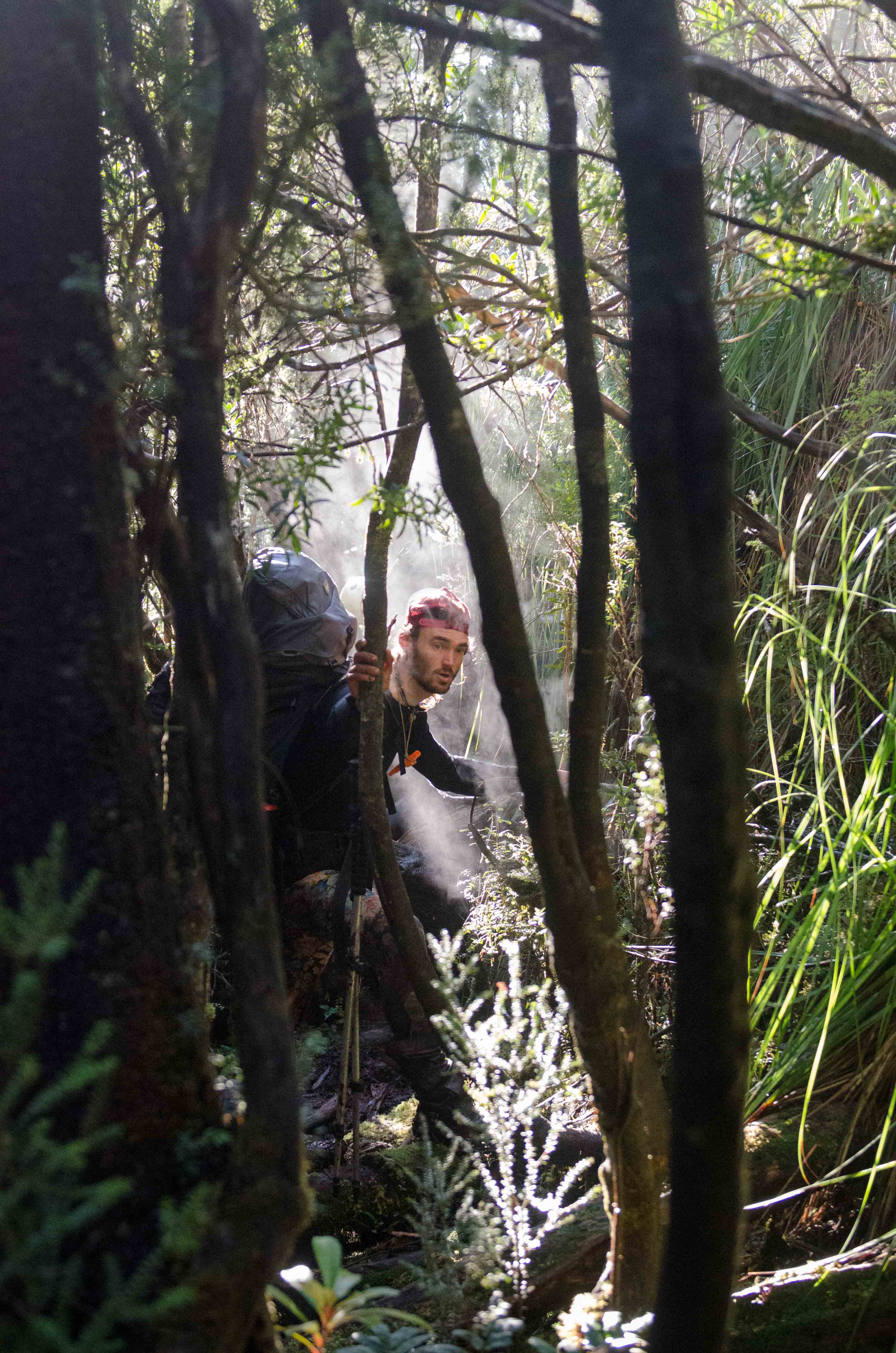 How The Funds Will Be Used
The reason we are asking for financial help is to help us pay for the professional services related to the post production of the film:
$2000 - Composition of original and unique electronic score for the film, by musician Bayard Condon.
$2000 – Atmosphere sound and all the audio mixing and mastering for the project, by sound engineer Henry Cooper.
$1500 - Colour Grading and graphics by Matthew Farrell.

Furthermore, there will be some direct costs that we will also need to cover before our project is completed:
$500 - Entry fees for international film festivals.
$500 - Crowd Funding Costs – payment for hosting site, printing of posters, online media host for downloads.

This is why we need $6500.
Any funds raised beyond $6500 will go towards compensating the core team behind Winter on the Blade for the thousands of hours of work that has gone into this project, beginning with film maker Simon Bischoff and expedition leader Andy Szollosi, as well as the other members of the expedition, Mark Savage, Mick Wright, Dan Haley, Olivia Page and Nick Grant. There is a good chance any excess funds raised through our crowdfunder will indirectly be funnelled towards our next wild adventure, wherever and whenever that may be.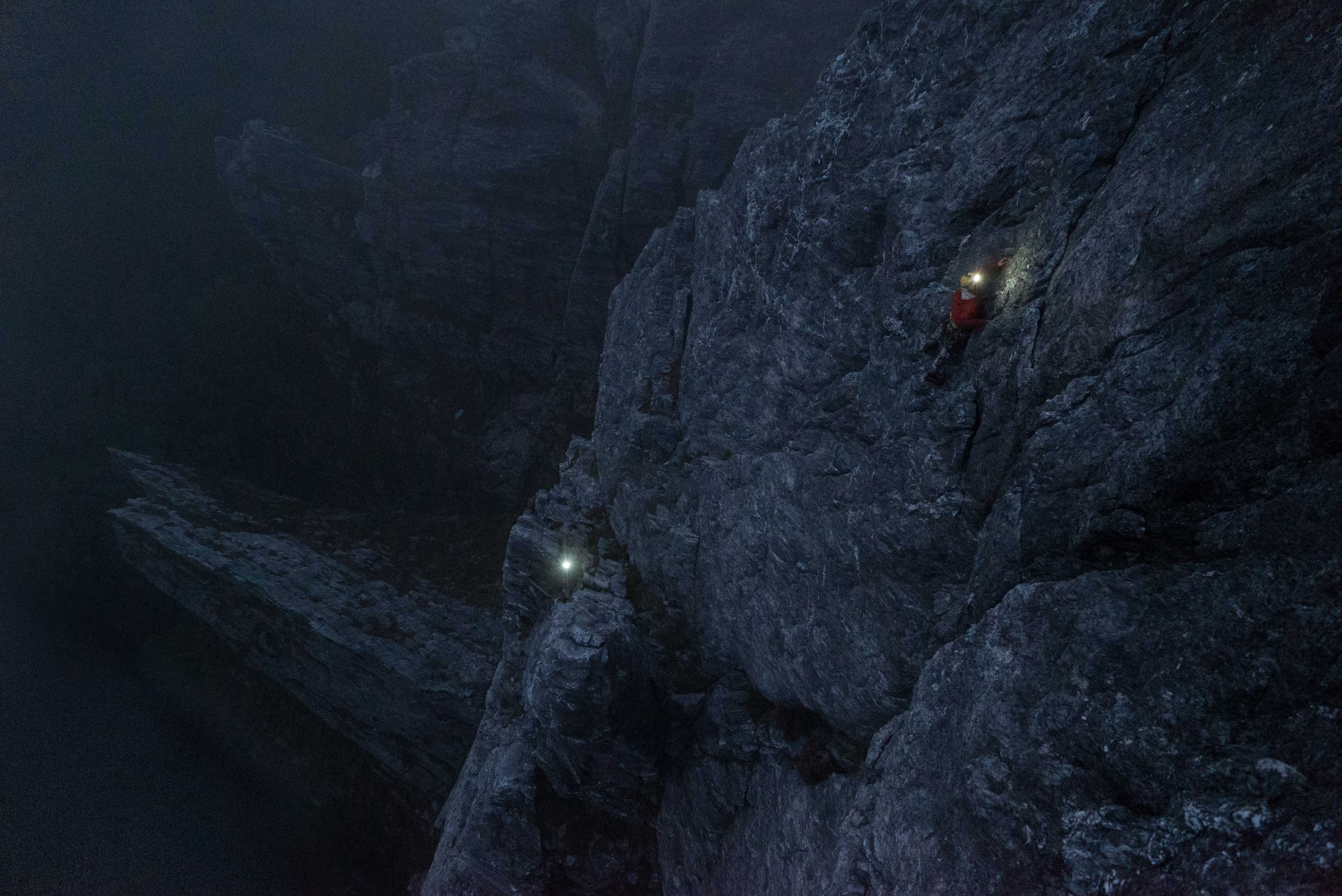 The Challenges
From the inception of the idea, when the success of the project appeared to be one in a million, to the current date, when our climbing objective has been achieved and our film is nearly finished, has taken nearly two years of consistent work. This is what we have done so far, in chronological order.
Assembled the correct climbing and filming team.
Acquired sponsorship from the Australian Geographic Society and the Bob Brown Foundation to help us buy the necessary equipment and provisions required to undertake expedition.
Provisioned the expedition by preparing light and dry hiking meals, enough to last 7 hungry people for 17 days.
Completed a tough, 5 day provisioning trip in April 2016, where our team and volunteers carried and stashed about 120kg of food, fuel and climbing equipment at Bechervaise Plateau near Federation Peak in preparation for our winter expedition, which took place two months later.
Completed the 17 day expedition in June-July 2016. We achieved a first winter ascent of Blade Ridge and the North West Face of Federation Peak. (A point worth noting here is that one of our climbers, Mark Savage, had tried to climb Blade Ridge in winter 24 years previously, and failed due to terrible weather. As a result of this experience, Mark's prediction for our expedition was 'less than 1% chance of success').
Recorded the entire expedition in high quality video and audio, despite dreadful weather conditions. It was a sheer stroke of luck we had kilograms of rice (meant for the risotto) that allowed us to dry out saturated cameras and lenses.
Provided the Australian Geographic Society with an article on our expedition, which was published in their May 2017 Journal.
Completed the interviews with all of seven of our team members and also one of our supporters, conservationinst Bob Brown.
Edited 2 TB of footage down to a 45 minute documentary film.
Our self motivated team has completed all of these steps, but only with the generous help from our volunteers, who have given us advice, provided us with gear and acted as pack mules for us and without whom our project would not have been possible. For these poeple we are sincerely thankful.
Now we just need a little bit more support in this final phase of our project to ensure we deliver the highest quality film we possibly can.
Please, have a look at our rewards on the side panel and decide whether you are able to help us out by contributing towards the completion of our film, Winter on the Blade.

Another great way to help is by sharing our campaign within your social networks.

Many Thanks,
Project Co-ordinator,

Andy Szollosi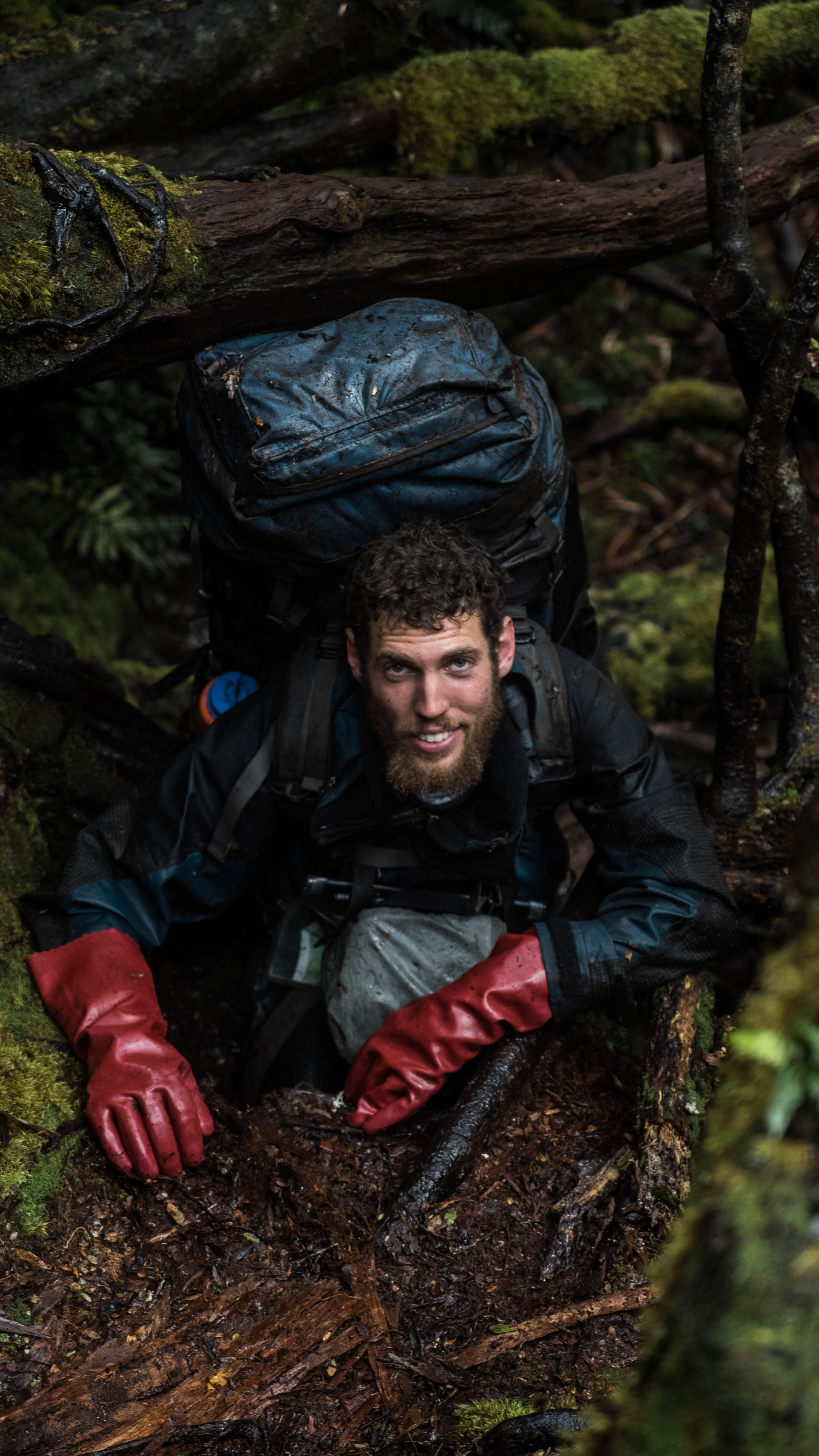 Crowdfund your Adventure Documentary
Start with Winter on The Blade's template