True Blue is a short film about a farming family, struggling to cope in the face of a crippling drought. The film follows Lisa, the protagonist, as she watches her husband John's mental health deteriorate under the mounting pressure of holding on to their livelihood. When John's mental state becomes dangerous, Lisa must act to protect herself, and her son.
Having seen her family struggle with drought, Bronwyn understands how heartbreaking the effects of drought can be. Research shows that suicide rates amongst Australian farmers are substantially higher than the general population. After hearing about yet another devastating suicide, Bronwyn felt compelled to write a story that shed light on this issue.
True Blue is set in rural Queensland during a drought. The team wanted a location that looked authentic. Bronwyn had her heart set on filming in the outback amongst the red plains and barren landscapes. We have settled on a beautiful property just outside of Winton where we will make our story come to life. The entire cast and crew will travel from Brisbane to Longreach, with a bus full of equipment, to camp on a cattle station for five days. It's going to be an experience!
TO STAY UPDATED WITH TRUE BLUE, GO TO OUR FACEBOOK PAGE:
https://www.facebook.com/truebluefilm/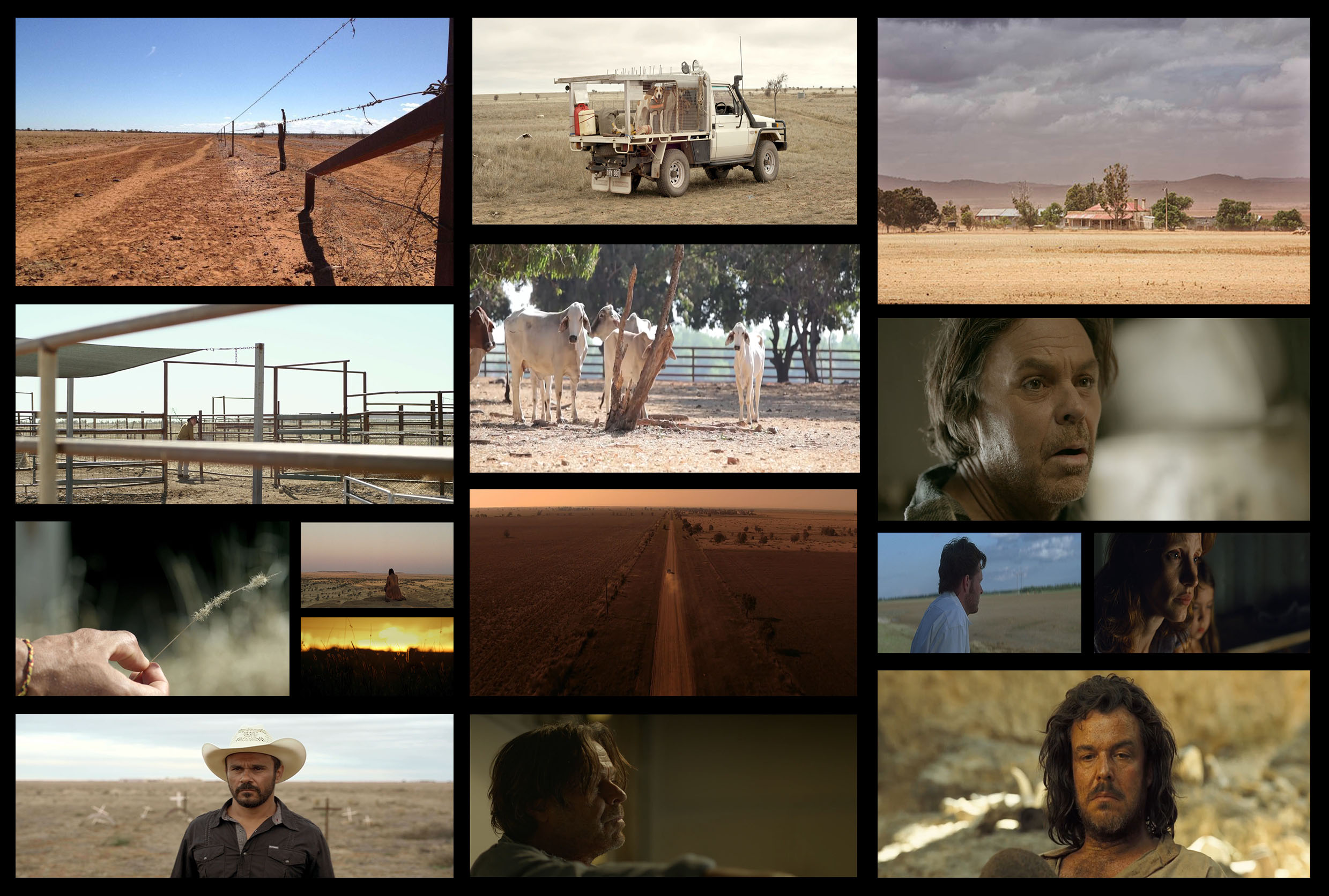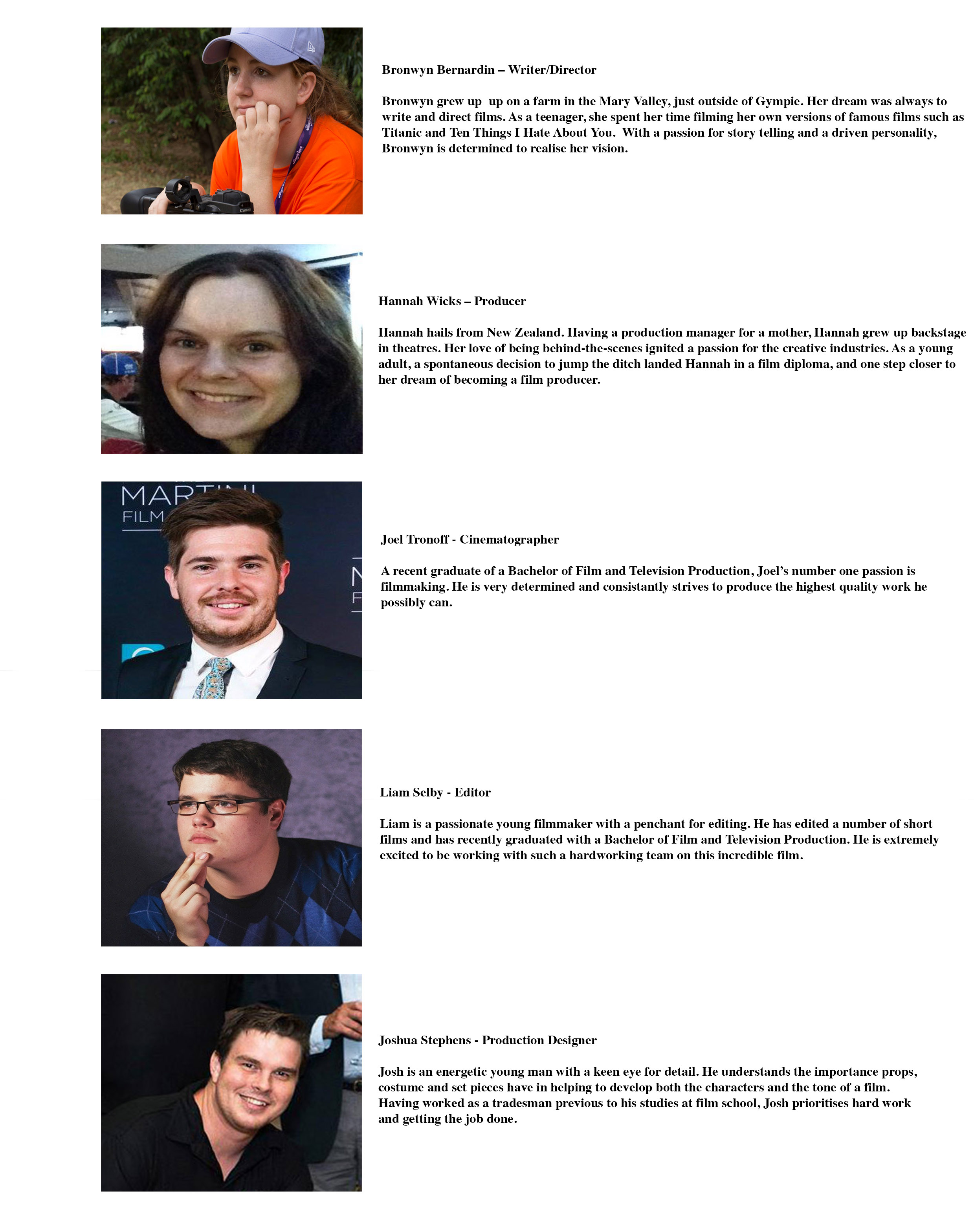 How The Funds Will Be Used
100% of the money raised will go towards finishing True Blue!
Our production budget is focused on the casting of the film and hiring professional crew to ensure that True Blue is made to an outstanding level. The setting of True Blue is an extremely important element to the story, and since True Blue is set in Outback Australia, our crew need to travel many hours in a bus to Winton QLD, making travel and accomodation costs a large portion of our budget. Catering is also an important expense as it will keep our hardworking cast and crew well fed, happy and energised on set.
Here is a breakdown of our budget for True Blue: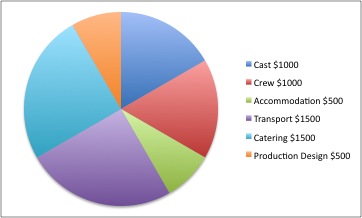 The Challenges
As an independent short film, funding is our main challenge. To be able to make our dreams a reality, we need support. In order to make this film authentic we plan to travel to a picturesque cattle station in Winton QLD to film. To do this we need $6000. We are calling on the community to help us reach our goal. Any donation, large or small, will be more than appreciated. Even donating $5 will help! Without you, we cannot make our film.