Hi friends,
Remember The Totem Pole? The memoir of my catastrophic brain injury on the most slender piece of rock in the ocean?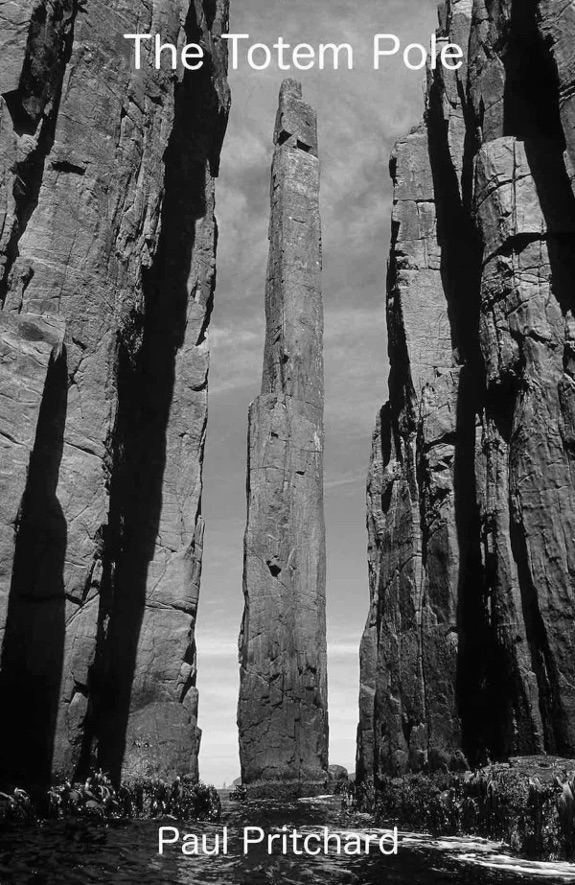 The truly amazing rescue by Celia Bull and Neale Smith? The story of my year locked in my body and locked inside a Liverpool rehabiltation centre?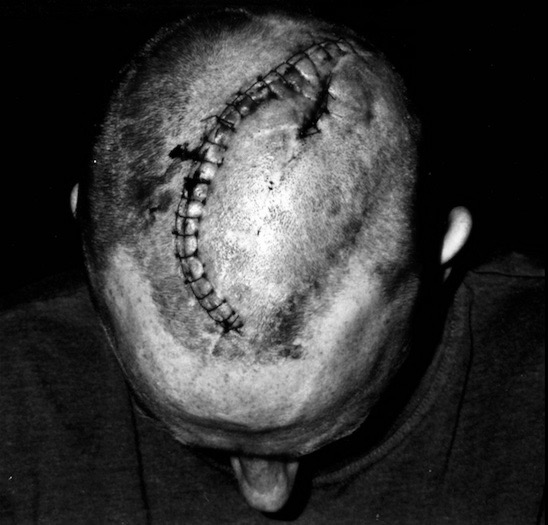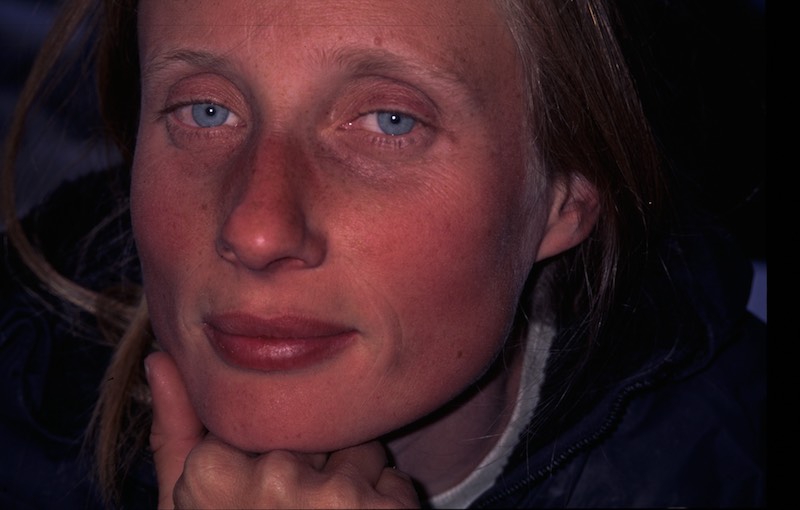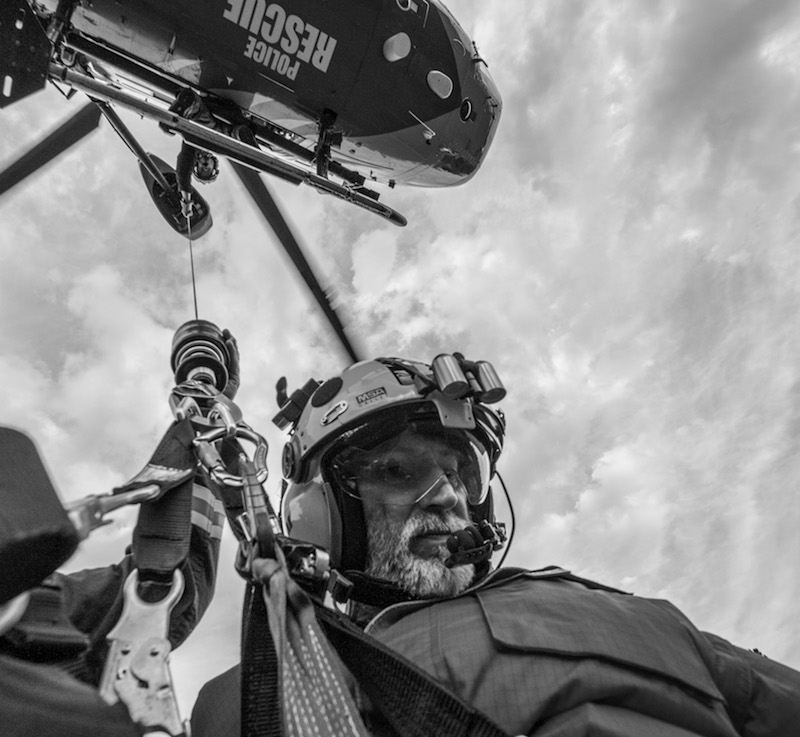 (c) Tasmanian Police
It is the only book to do the double of winning the Boardman/Tasker Award for Mountain Literature and the Banff Mountain Book Festival Grand Prize.
For reasons beyond my control it has not been reprinted or had any new editions for at least 15 years. For over a decade people have been asking me where they can buy copies - especially since I finally climbed the Totem Pole in 2016 (the subject of the Rummin film Doing It Scared). I have to tell them I think the odd copy is in circulation on the internet.
Well, that situation is about to change...
With your help I hope to produce a new 20th anniversary edition of The Totem Pole. Going back to my original files I have restored the original text that was previously edited out - mostly on the grounds of it being offensive language (well, I was disinhibited!). Were there were sixteen photos in the middle of the book, now there are fifty-five. Plus that classic cover photo by Simon Carter.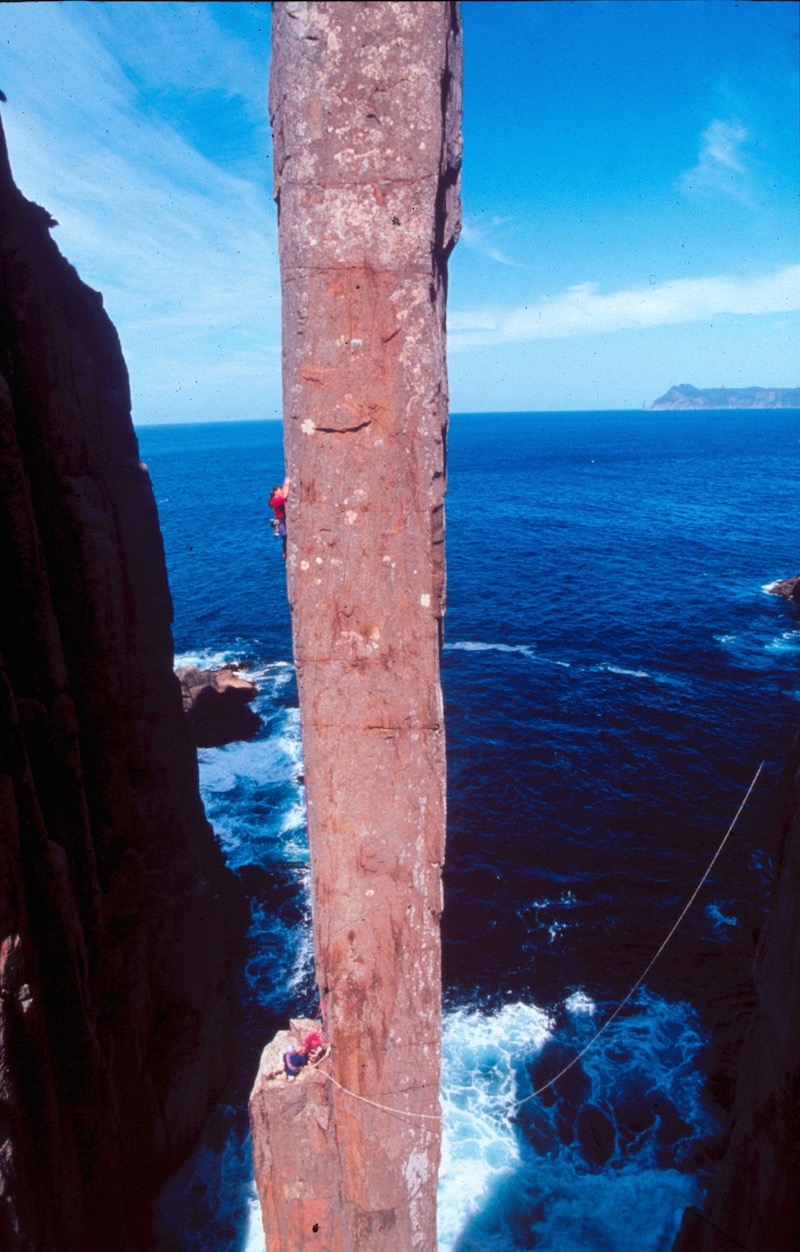 (c) Simon Carter
All the backers names will be thanked in the credits unless they ask to remain anonymous.
This isn't about financing my adventures/holidays! It is pure and simple pre-buying a special edition of a classic mountaineering book (even if I say so myself!).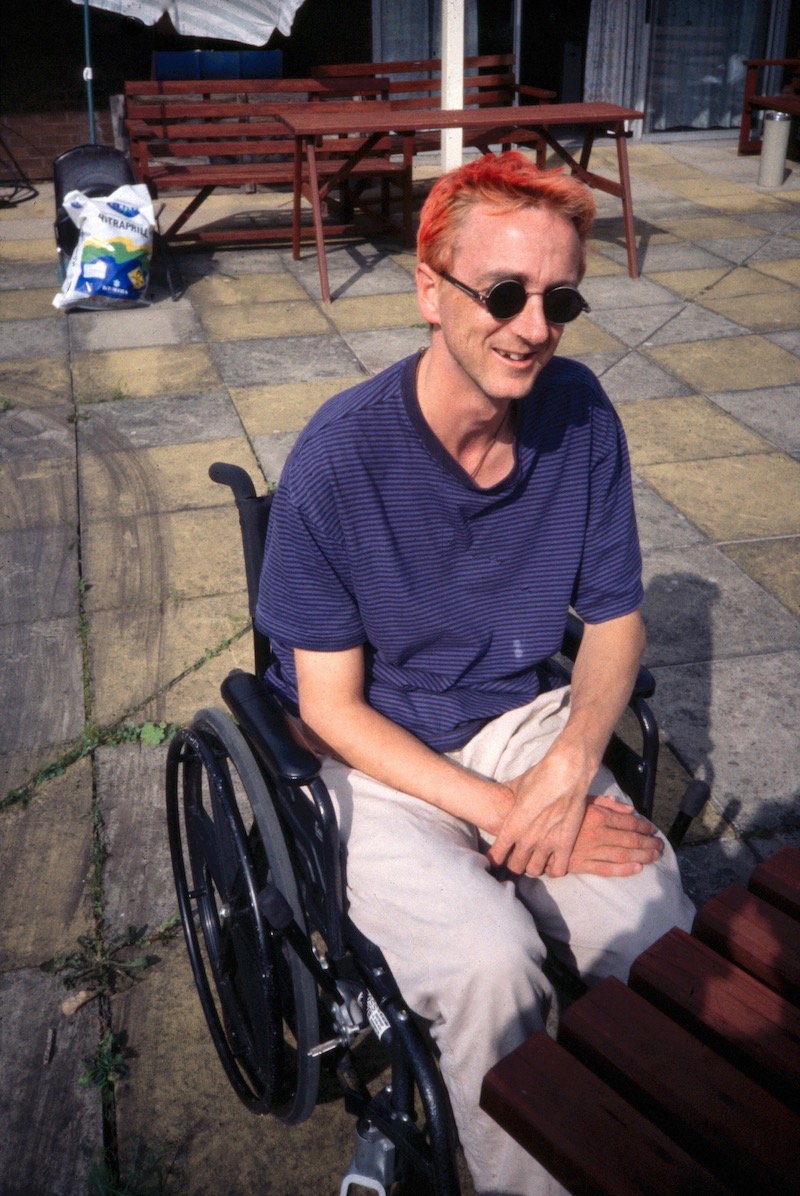 (c) Brian Hall
Thank's guys!!!
You can follow a link to my website here - paulpritchard.com.au
Budget Overview
The breakdown for 2000 copies is as follows:
Editing - $1200
Design Layout, Cover Design and image processing - $3800 AUD
ISBN - $55
Printing Black and white print with colour Photographs 11212.50
Total Cost $16267.50
Potential Challenges
The book is already edited and reads like a new book. So basically I am raising funds for design work and printing. I aim to have the book published in June and ready to send to you, the backers.