Esperanza Rimando and Rechelle Gayler are two contemporary dance artists who have been collaborating extensively for the past five years. Both dancers re-located to Melbourne in 2010 (Esperanza from Darwin, NT, and Rechelle from Temora, NSW) and they have been working together ever since. This year they will be creating and performing their inaugural duet work 'the sum total' which will be part of the 2016 Melbourne Fringe Festival.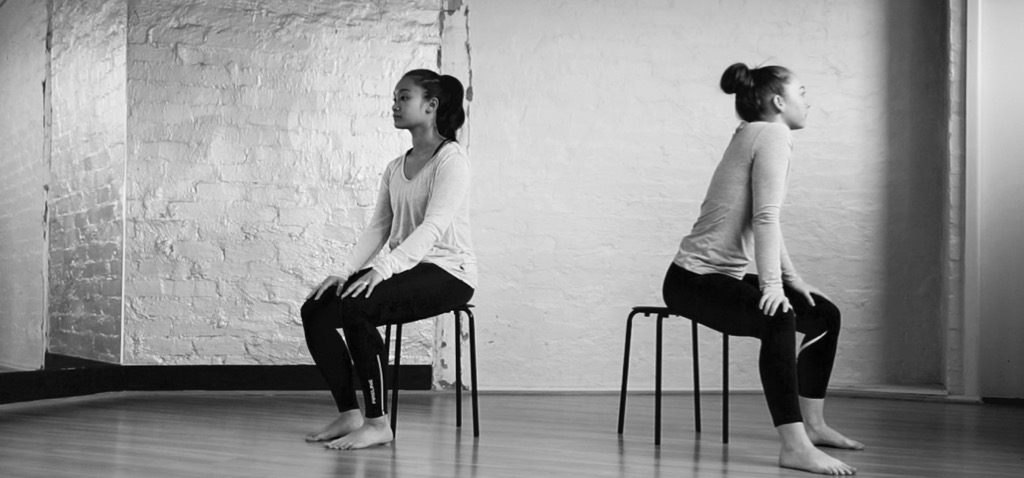 What is the Sum Total?
The Sum Total of something is the whole of it, or everything...
What makes a sum total unique? Memories/Experience/Cultural Heritage? Are we bodies conducting separate experiences yet moving closer together? Are we contributing to each other's memories and blending into the one sum total? What makes a sum total? In our interactive society would an independent sum total even exist?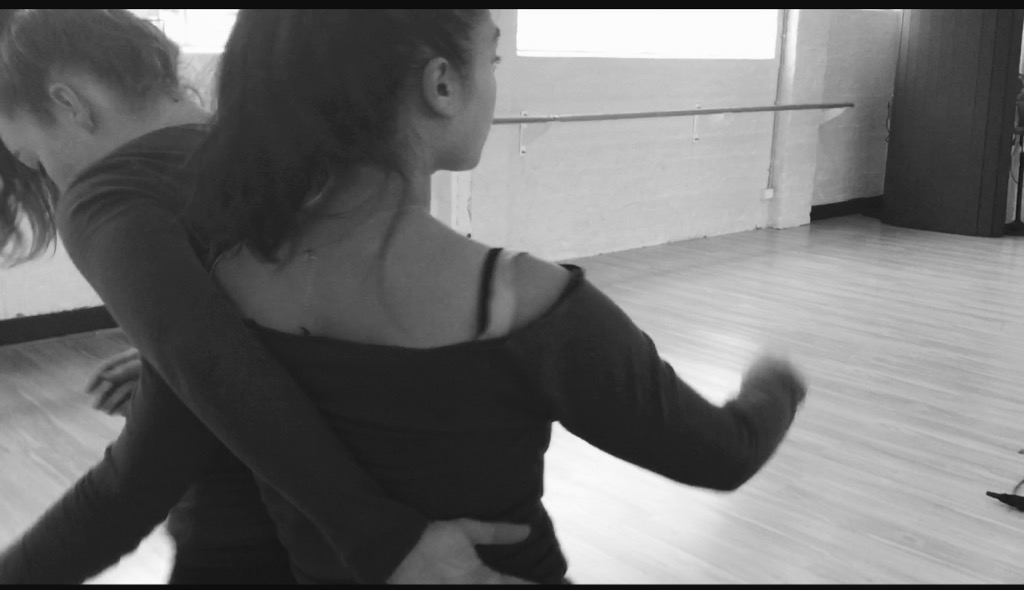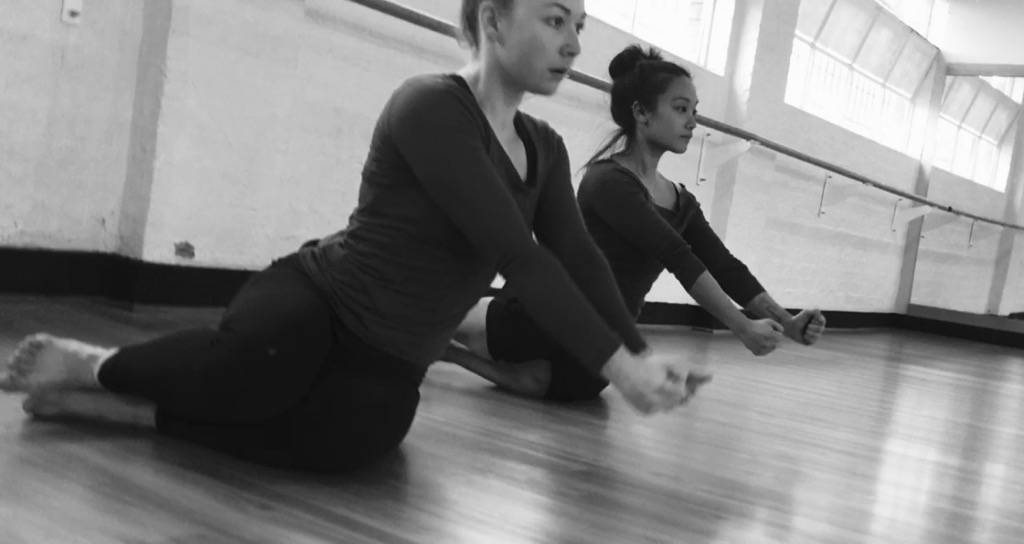 We are collaborating through movement and use individual vocabularies in an attempt to understand the independent sum total, and the instant where we unavoidably collide to share the one sum total. Using the foundation of memory, the feeling of an experience and the moulding of personality, with shadows of cultural influence.

In the work we are also exploring our own sum total - the significance of an Indigenous Australian heritage, and acknowledging the remnants of an upbringing in traditional Filipino dance.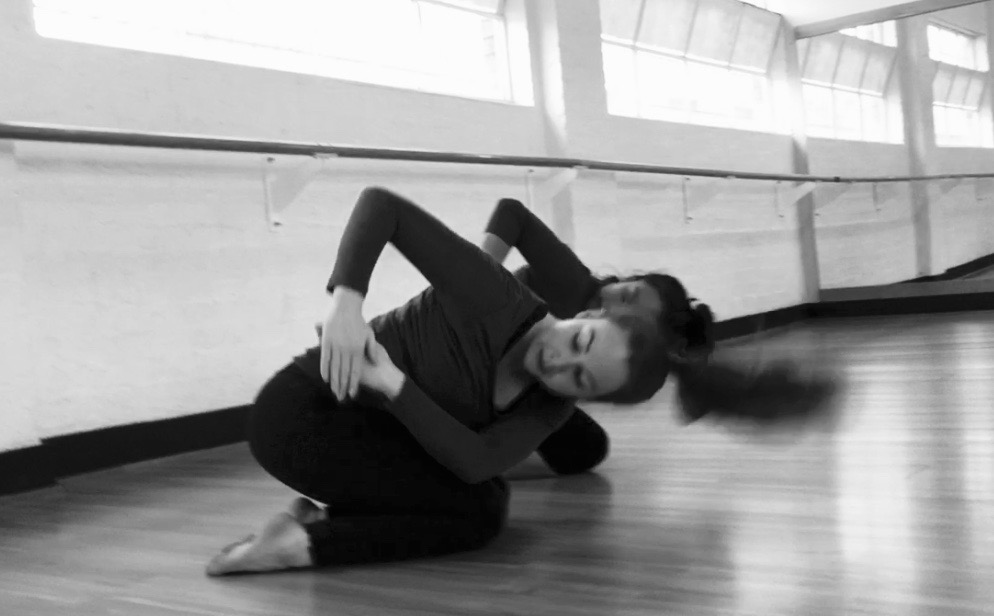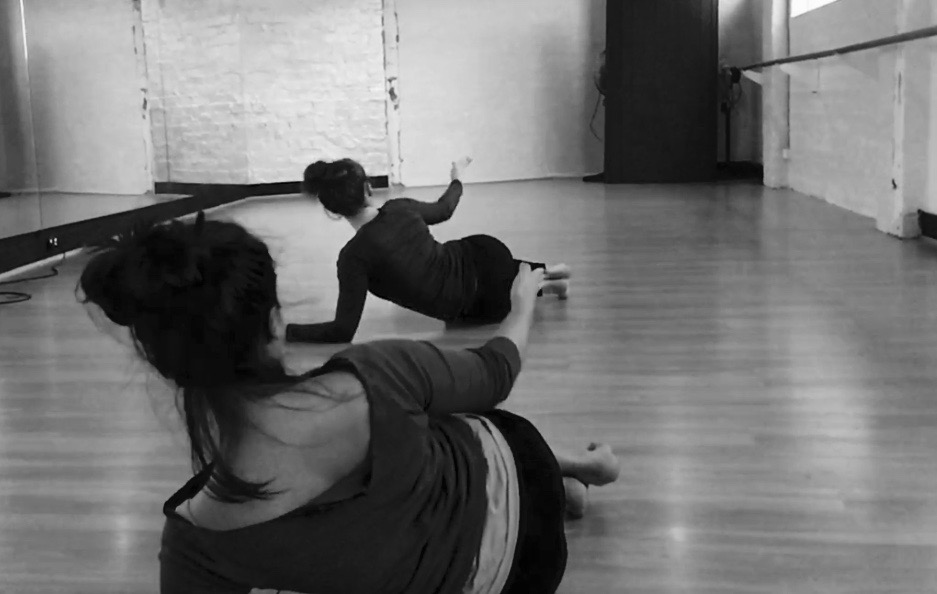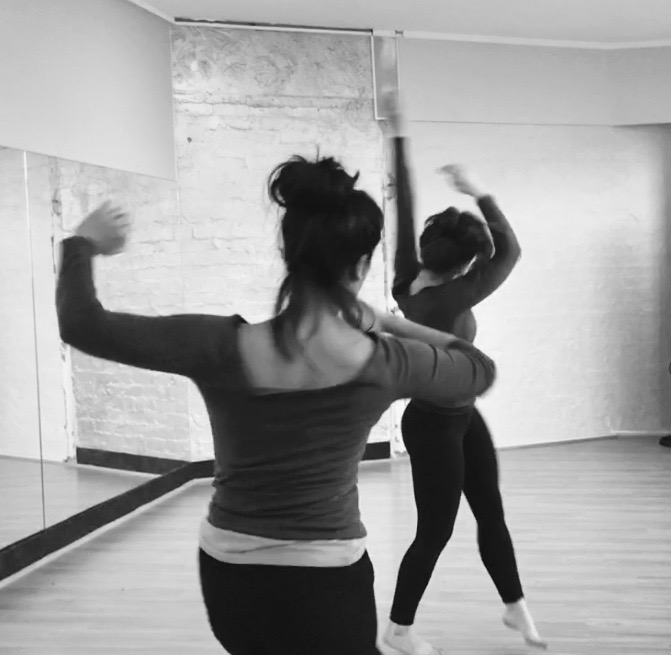 "two bodies weave in and out of their own specific vocabularies and short gestural solos, as culturally influenced patterns and improvised phrases seamlessly evolve into fast-paced physical conversations between the two contemporary bodies".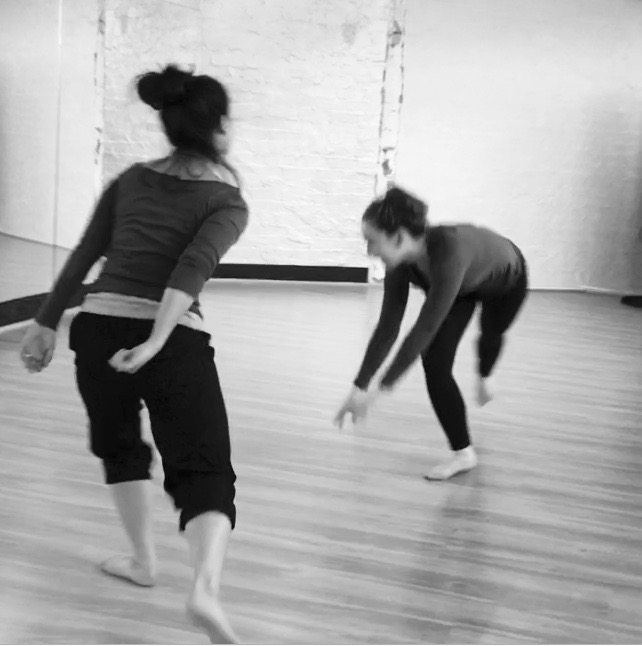 We are still in the early stages of our work but we are discovering and creating more and more as The Sum Total continues to grow. We are also collaborating with emerging musician/producer Sean Hutton (VIC) to create some original soundscapes and interactive media.
How The Funds Will Be Used
We are asking for your support and generous pledges so that we are able to create and produce 'the sum total' to the capacity that we have envisioned it.
How will the funds be used:
Integration of interactive multi-media
Creation of original soundscapes
Intensive workshops and production consultation with a Senior arts professional
The Challenges
We are two independant artists who still live half our lives as 'normal' humans working a 'normal 9-5' job. We are yet to find a permanent home where we can rehearse and focus on our craft. We have been working very hard on ourselves and work very hard towards transitioning and emerging into full-time artsists.
As emerging artists we consider everything we have accomplished thus far to be exhilarating and satisfying, especially when we are able to share our work with the community.
We are recipients of the Ralph Mclean Micro Grant (Melbourne Fringe Festival) which has, and will, relieve some strain on our production costs. Your donations will provide us with the extra 'oommphf' needed to get our work off the ground and to help us, as individuals, to take a further step into our artistic careers.