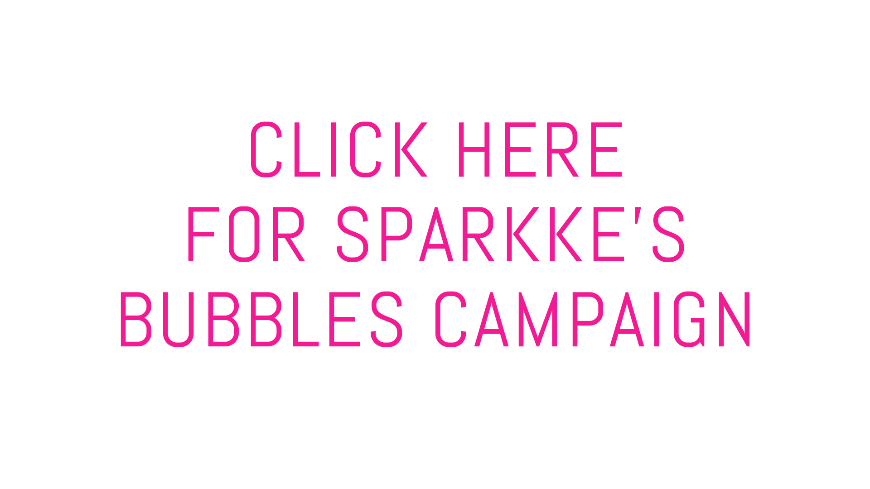 Now you really can drink to a better future.
If you love delicious brews and you have an appetite for social change, this is the drink for you. This is a pre-sale event, not a fund raiser - so buy a case here on Pozible to drive Sparkke over the line and help make it happen. We're The Sparkke Change Beverage Company, a small start-up craft brewery based in Adelaide, run by nine young women from diverse backgrounds.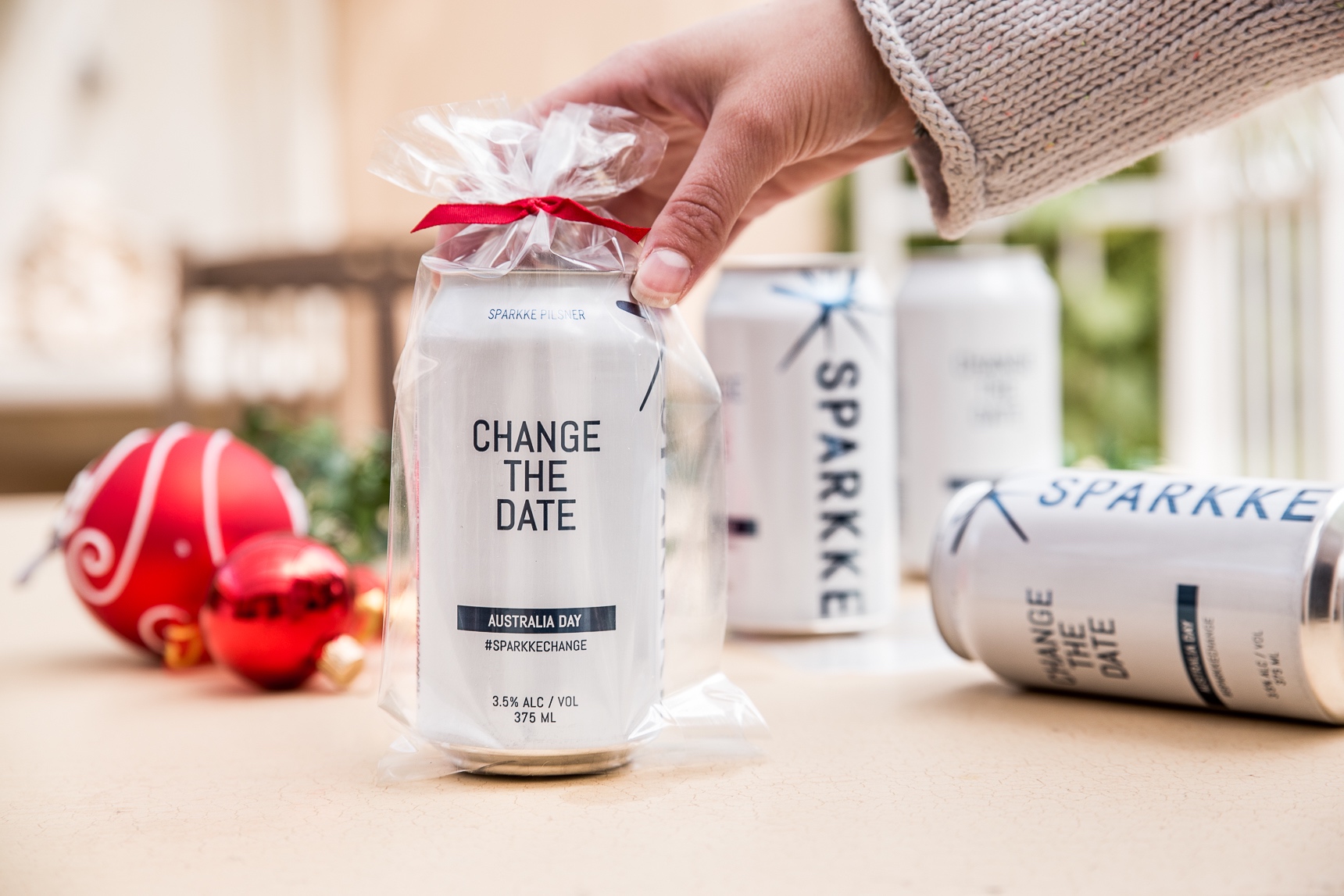 We are professional brewers, winemakers, communicators and activists who make delicious beer, cider, alcoholic lemonade and ginger beer. Every one of our products wears a bold message that links to a social cause that we believe is an important part of our national conversation. Think of us as booze with a social conscience....
Simply delicious - all natural alcoholic beverages.
Our passion for what's on our cans is only equaled by what's in them.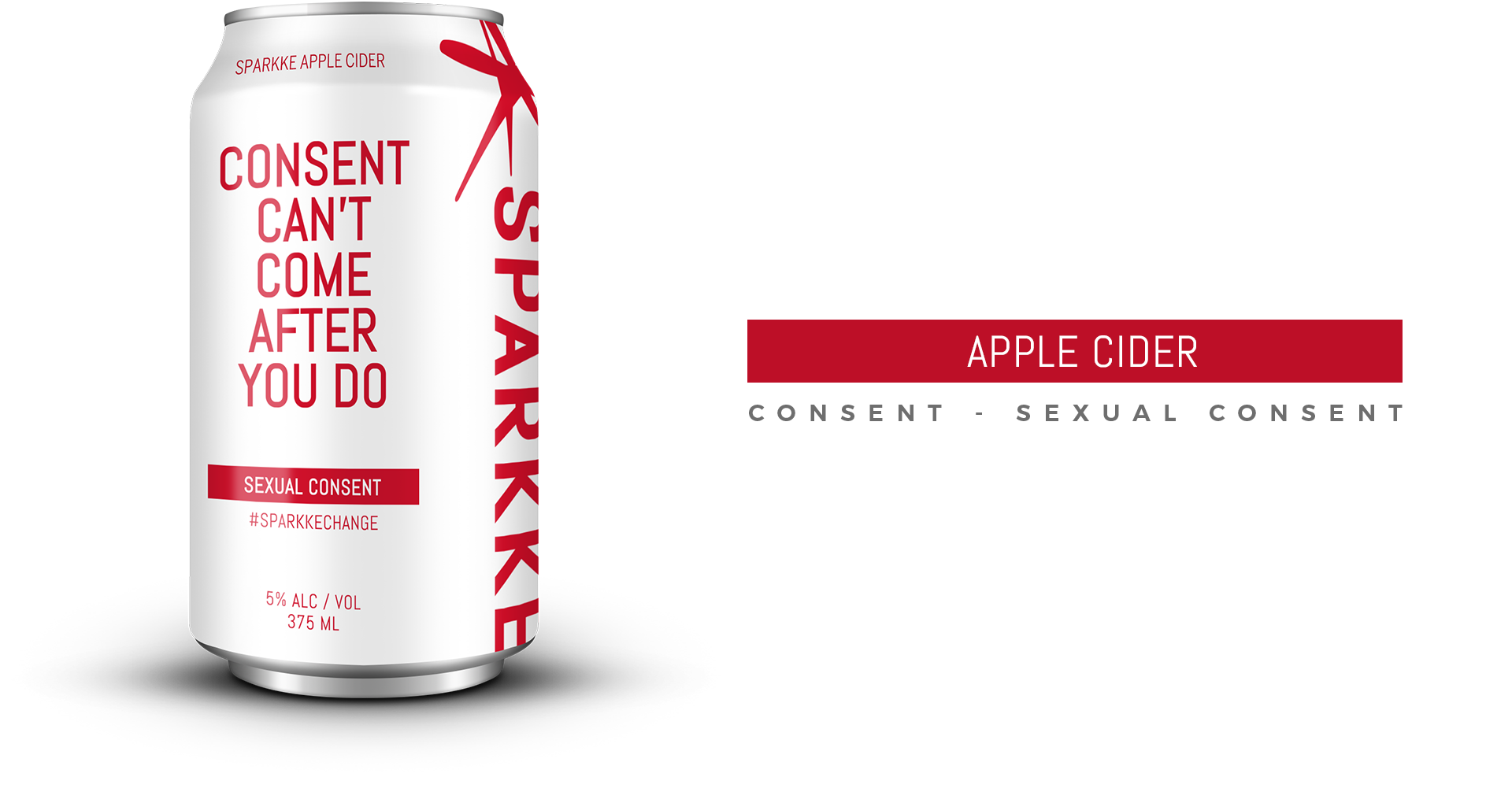 Sparkke's crisp Apple Cider, made with freshly crushed sweet local Adelaide Hills apples is loaded with bubbles and is all natural, vegan and gluten free.
Getting consent before getting to it is a pressing issue and we're confident that our Consent Cider will encourage this sometimes tabooed but important discussion.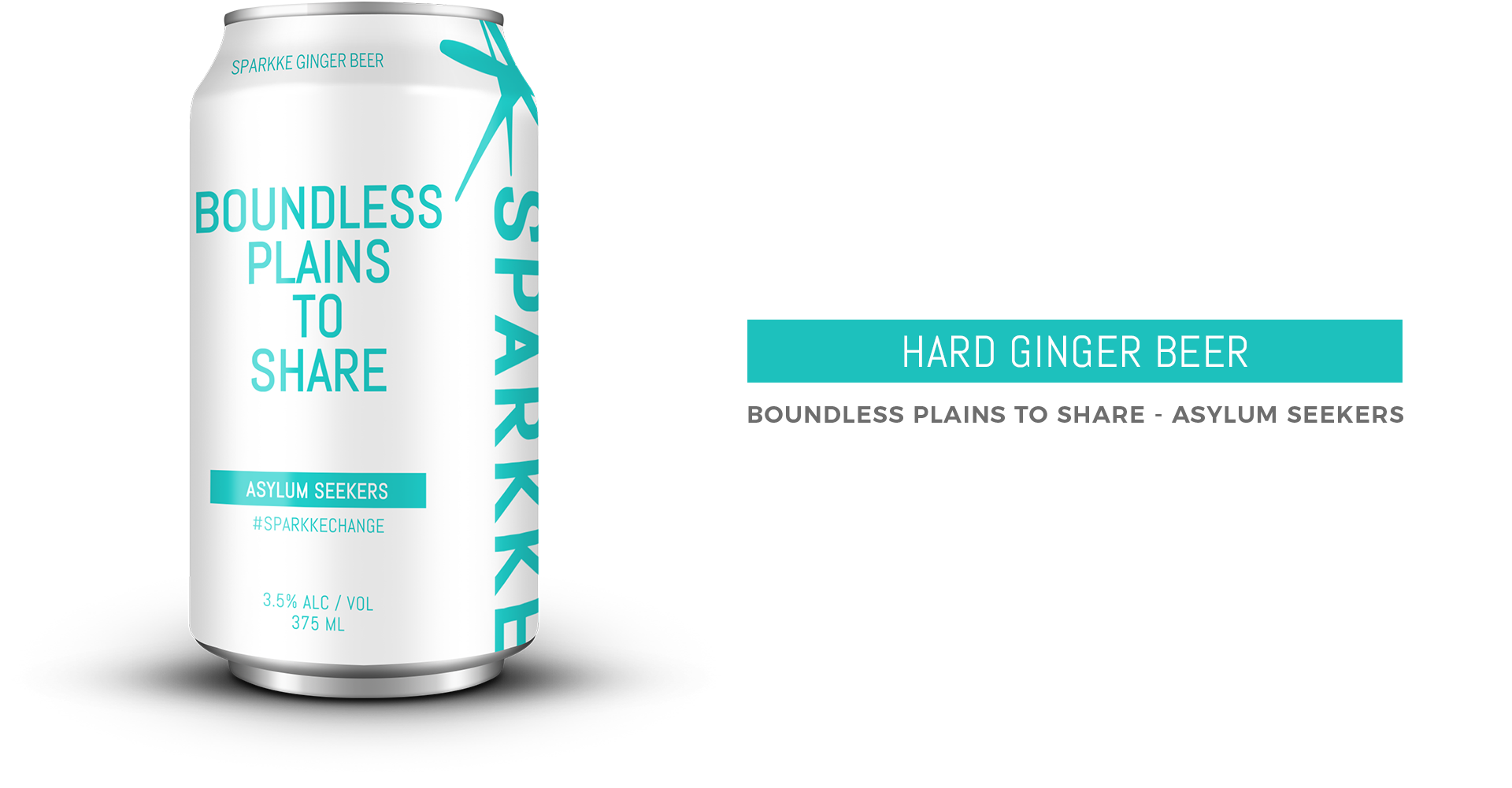 Our Ginger Beer puts an adult twist on a childhood favourite, brewed with real ginger and balanced with local Willunga Orange Blossom honey to give some warmth to the kick! All natural and gluten free; not vegan by virtue of the honey.
'Boundless plains to share', is taken from our Australian National Anthem, and may prompt drinkers to discuss whether this line reflects our country's current values towards asylum seekers, raising awareness and supporting a platform for social change.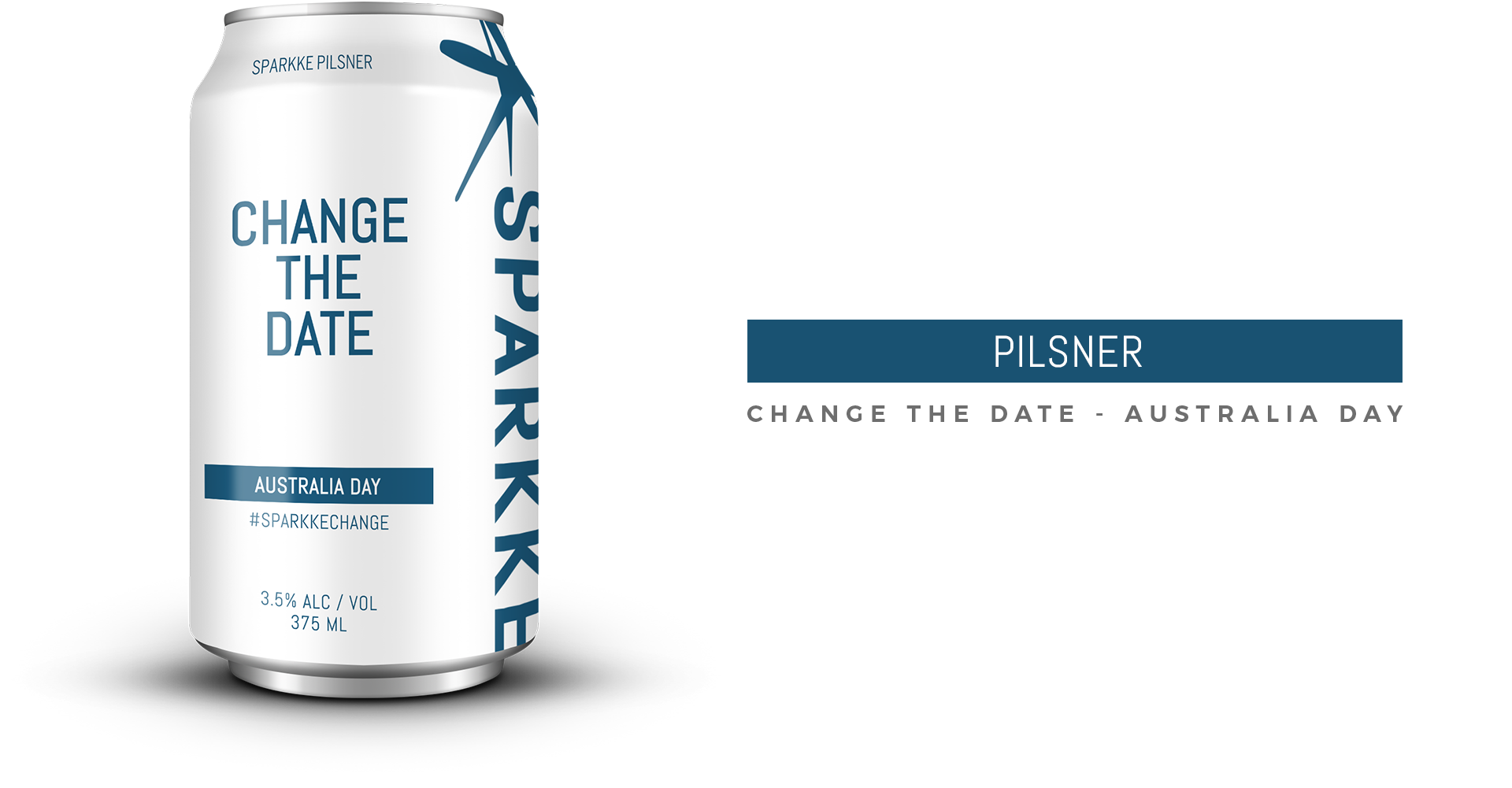 Meet Sparkke's 'Change the date' beer. A low bitterness, extremely clean, sessional-style Pilsner with sneaky citrus aromas, it's the perfect summertime drink. All natural and vegan.
Not just seriously delicious, the can also promotes discussion about moving the date of Australia Day so that all Australians can celebrate. (The 26th of January – 'Invasion Day' for Aboriginal and Torres Strait Islander people - shouldn't be a date that any of us want to celebrate - go Fremantle!)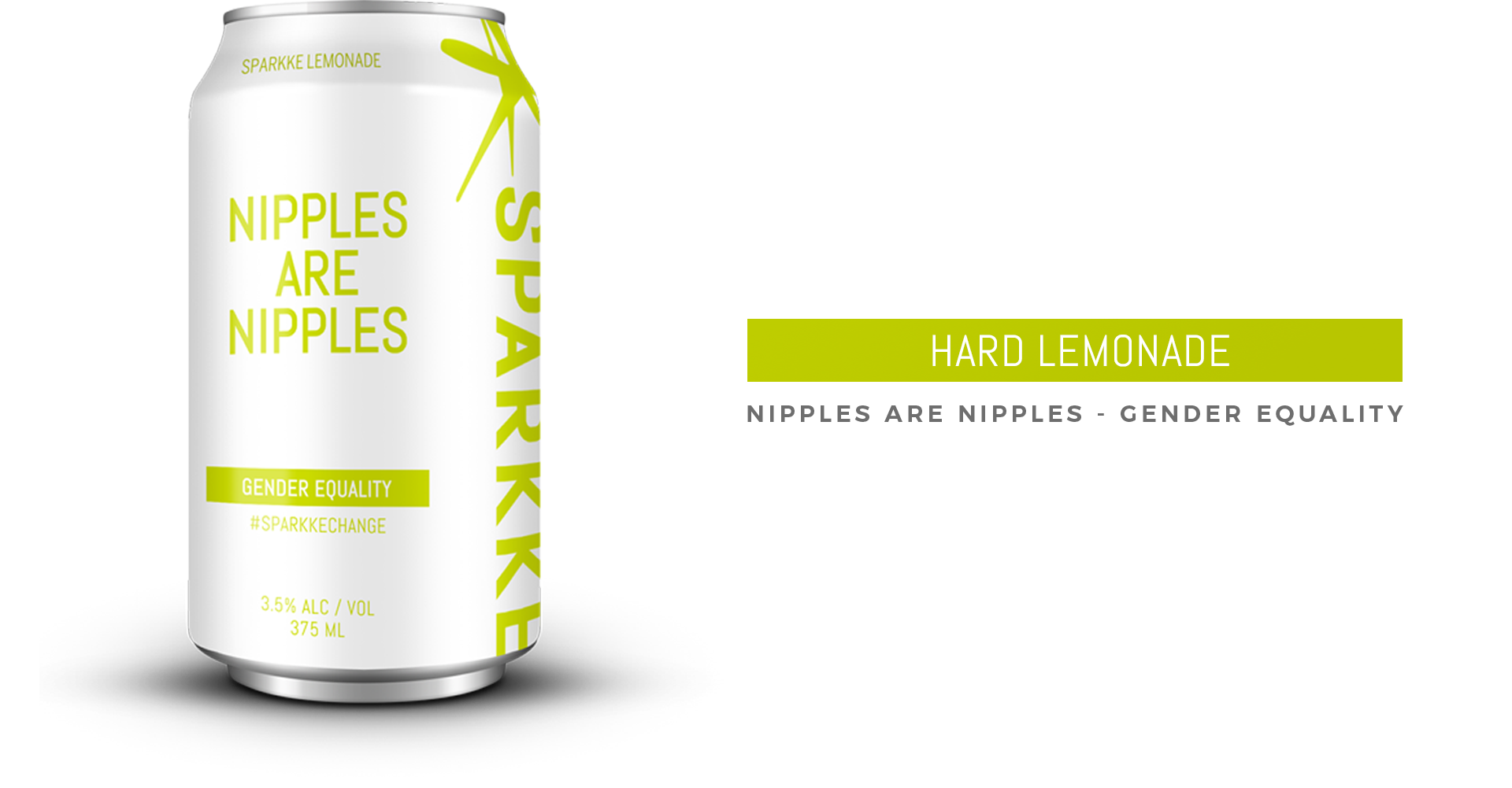 Our hard lemonade, made with locally sourced fresh lemons and grapefruits and a sherbet like acidity, is a great cool-down drink for all booze lovers. All natural, vegan and gluten free.
On the front of the can is 'Nipples are Nipples' – a slogan that shouts out for gender equality. This issue is important to us, in part because Sparkke is driven by nine young women who feel the effects of inequality every day. But also because gender equality should be important to everyone.
Our causes are the magic ingredient.
(Click here to read more about our causes)
Sparkke's an alcohol brand - and we have a lot of fun. That includes driving social change, one delicious sip at a time, using booze – the great conversation starter of our generation – to spark important discussions about things that matter. We value inclusivity, universal fairness, social equity, individualism and raw truth. And every drop of Sparkke goodness is made with those core values in mind.
We're totally committed to giving back. We're putting our money where our beliefs and values are. 10% of our direct sales will be donated to an organisation aligned with the cause on the can. And we'll be asking you to help decide exactly where that money goes.
Our first formal alignment is with the amazing Mums4Refugees, who will point funds from the sale of our Boundless Plains Ginger Beer to support this vital issue.
Our team is passionate and committed.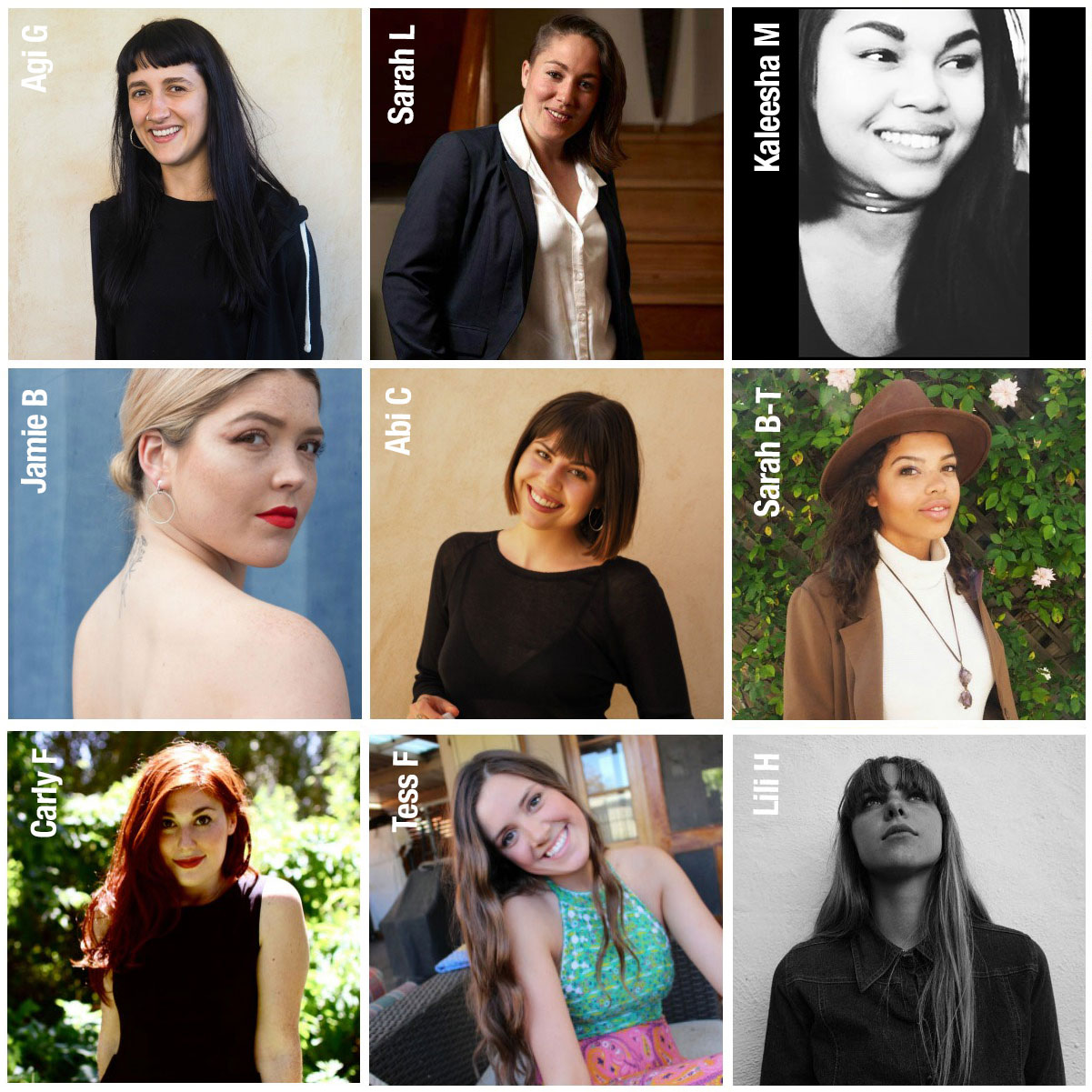 Sparkke is run by an all-female team of young social activists representing diverse orientations, cultures, and backgrounds. We disrupt hierarchal corporate structures by working together as a uni-lateral team with a single purpose - to build a better tomorrow. Our Head Brewer Agi is one of the top young head brewers nationwide, and our winemaker Sarah L is working under the mentorship of one of Australia's top female winemakers. To learn more about us click here.
How The Funds Will Be Used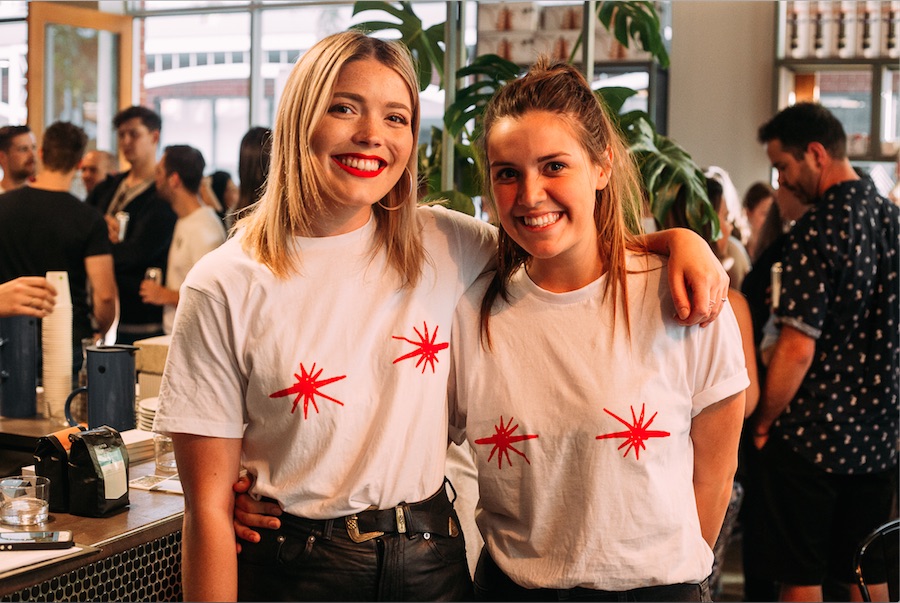 This isn't a fundraising drive; it's an exclusive presale event :)
Based on support from two Angel investors, we have placed orders for 200,000 cans and a shitload of cartons to make our four great products at prices that we hope most people can afford this summer. We want to be there - where the real conversations are; the ones with friends, and families and lovers, at parties, festivals, political functions, or at home.
We're also donating 10% of each sale to an organisation aligned with the cause on the can. Our website will always share information about the organsiations being funded, and our members will be able to voice their choice, so you'll always be able to follow your dollars. This is an important part of our model, and we'll be pretty nosiy about it.
To make all of this happen, we are aiming to sell about 2000 cases on Pozible through this campaign. So, join us for a drink (you'll have to pay for it of course), buy a case or two of Sparkke, and help us get those conversations flowing. The value of the packages that we have offered exceed the prices we have charged - so we are confident that you are recieving great value for your spending dollars.
If you want to know more about the operations of our business, feel free to email us. We'll be happy to chat!
Sparkke is about collaboration.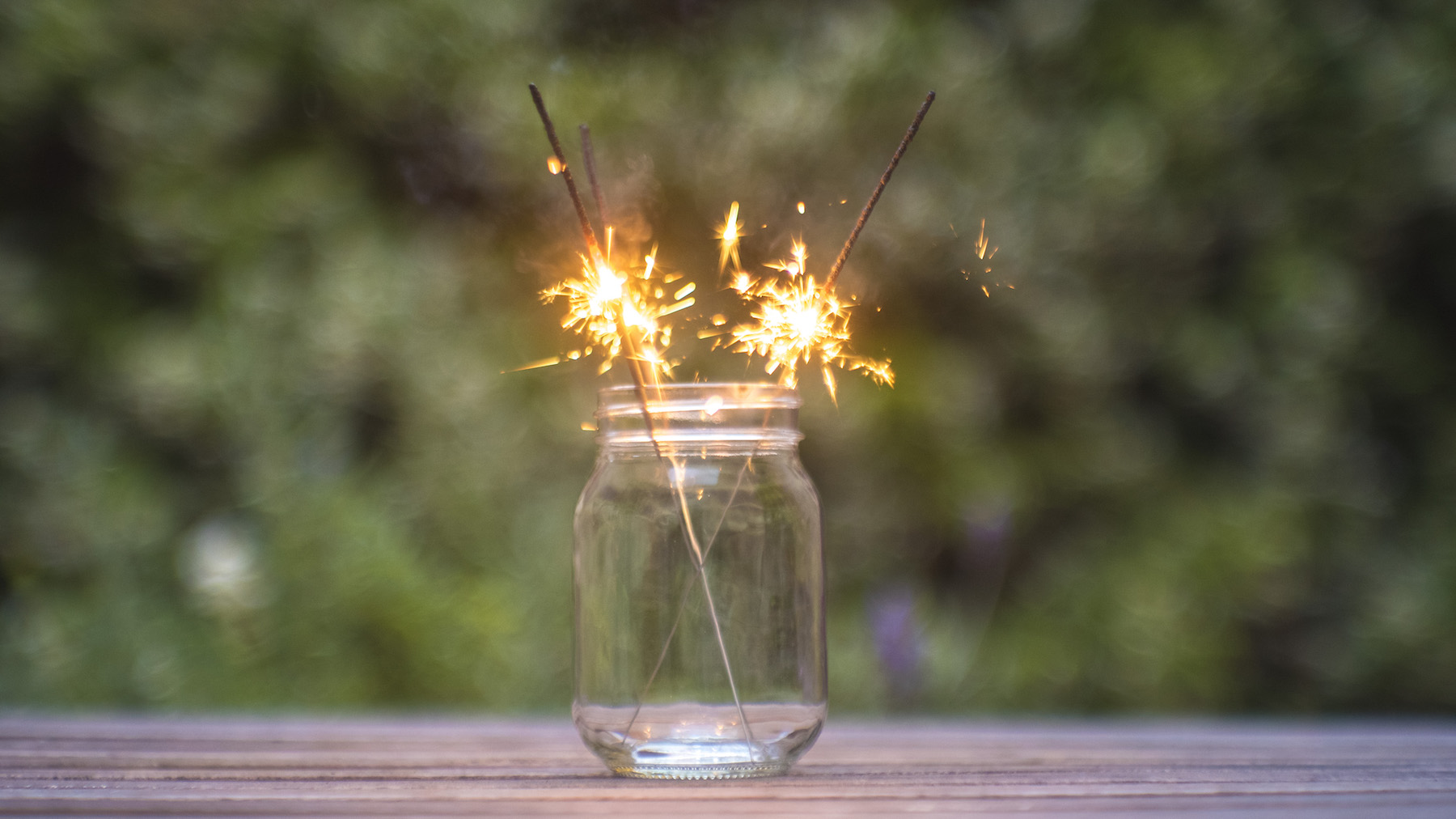 We're designed to be co-owned and co-created by our community. From the beginning we wanted to actually sell shares via crowd funding, but Australian crowd funding laws don't allow this. Bringing you directly into our journey in every way possible is a real part of our mission. So, Carly has designed our 'totally naked cans'. We want our messages to be unadorned and unashamed. We've left plenty of room for you to tell us, going forward, what causes you want to support and how you want your cans to look.
To make it easy for you to create a Sparkke can, we've put together the Collaboration kit. Most people who buy from us on Pozible will get one. We're inviting you to design a Sparkke can and share it with us through the member area of our website (going live after the Pozible campaign). Our plan is that the most loved cans go into production, and the winning designer will receive an enduring license payment for our use of their design. It's 2 cents a can – might not sound like much but a minimum can order for any one design is 50,000 cans – you do the math. The license fee can also be donated to a cause of your choice. Everything you need is in the kit.
All Pozible supporters are automatically members of Sparkke. Sparkke membership gives you a real say in our growth and progress. It also connects you with other likeminded fans that also want to change the world. Following the Pozible campaign, the membership area at sparkke.com will be activated, offering:
10% discount on Sparkke bevvies for 1 year
Exclusive offers on Sparkke
Preference offers on shares in the event of an IPO
Invites to Members-only events
Your name forever embedded in our logo (yes - on large scale physical and digital logos, you'll be able to see the names of our Sparkke supporters.)
Voting rights on Sparkke's social causes and organisation alignments
The Challenges
Every disruptive start-up business faces challenges, so we're not complaining. But Australia's $4.3 billion a year beer industry seems incredibly conservative and largely male dominated. And not particularly entrepreneurial (excluding the craft companies – so many of them are ah-mazing). Our team is largely female (ok right now, entirely female, although we do have two token males on our advisory board and stay tuned for a formal announcement about our first male appointment). We live, eat and drink positive discrimination at Sparkke.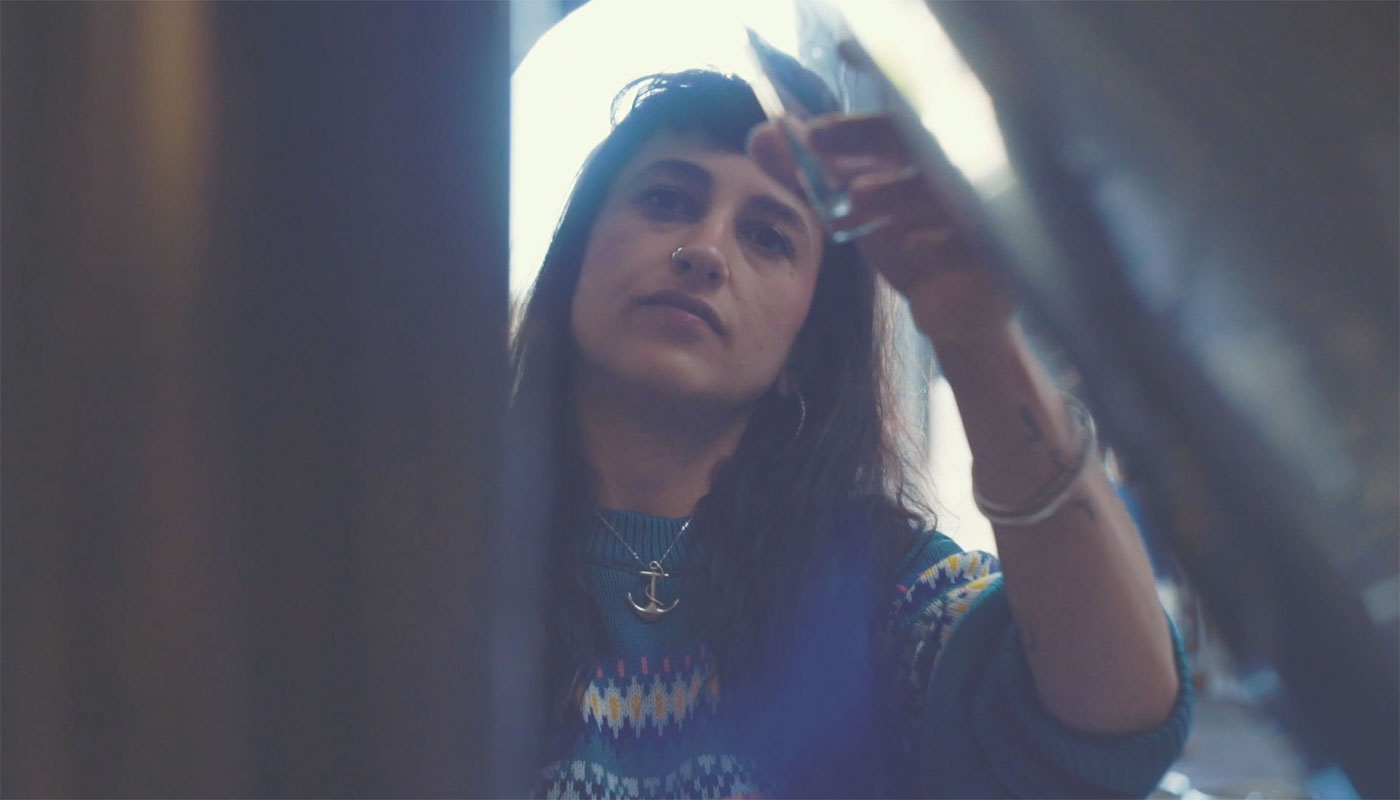 The greatest challenge we face is the economies of scale required to produce quality products at a great price with margins that let us fulfill our mission. To get up we really do have to pre-sell 2000 cartons. It's a big goal, but we're not here to lick stamps. You can help us achieve it by spreading the word to your family and friends and sharing our Sparkke Pozible campaign on social media.
We're a team from across the country… some even from across the world. We've got incredible mentors, but there're only so many free meals they'll fork out for. So it's time for us to make this fly. We're up for it, we hope you are too.
Please help us Sparkke Discussion and Sparkke Change… and drink to a better future.
Share Sparkke
You can help us by sharing the love with your network! How?
We do respectfully ask that you keep your hands off of our cans until you are 18 years old.
Product is sold under South Australia liquor licence 51408251
Spark your own change
Start your project today