Stay in touch through Friends of Merri Creek Facebook events or our website and if you're feeling generous, please donate through Merri Creek Environment Fund.
Friends of Merri Creek have been absolutely overwhelmed by your generous response which has helped us reach our first goal of $15,000. We'll now be able to join up many precious patches of Dianella amoena- Matted Flax Lilly, so the Blue Banded Bee can buzz around and easily pollinate. High Fives all round!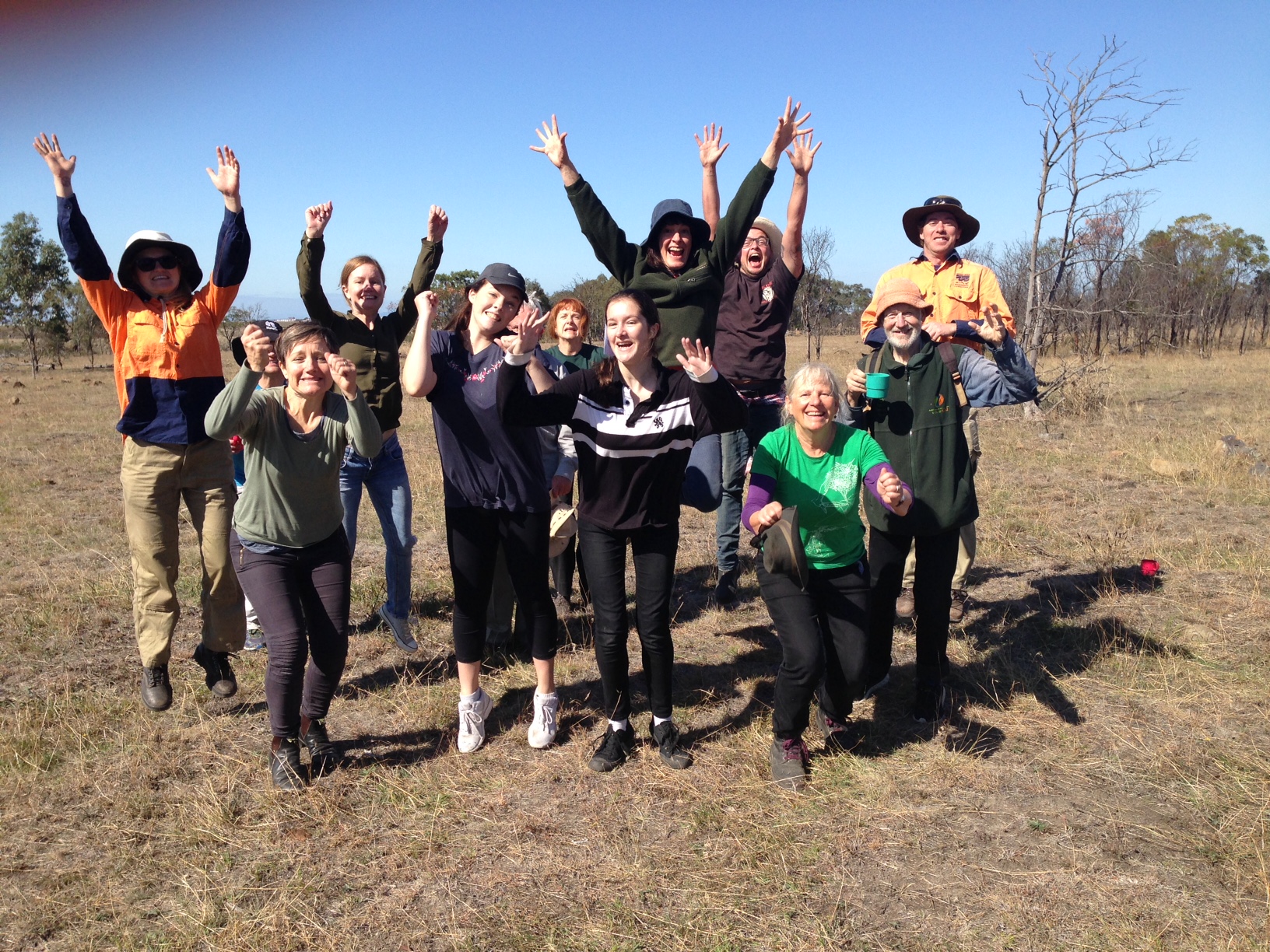 This means we are in the incredibly rare situation where more funds can be raised than we first imagined! Therefore, we would like to build on the momentum of this campaign, share more of the Merri Creek love and stretch our goal to $35,000. What for you ask?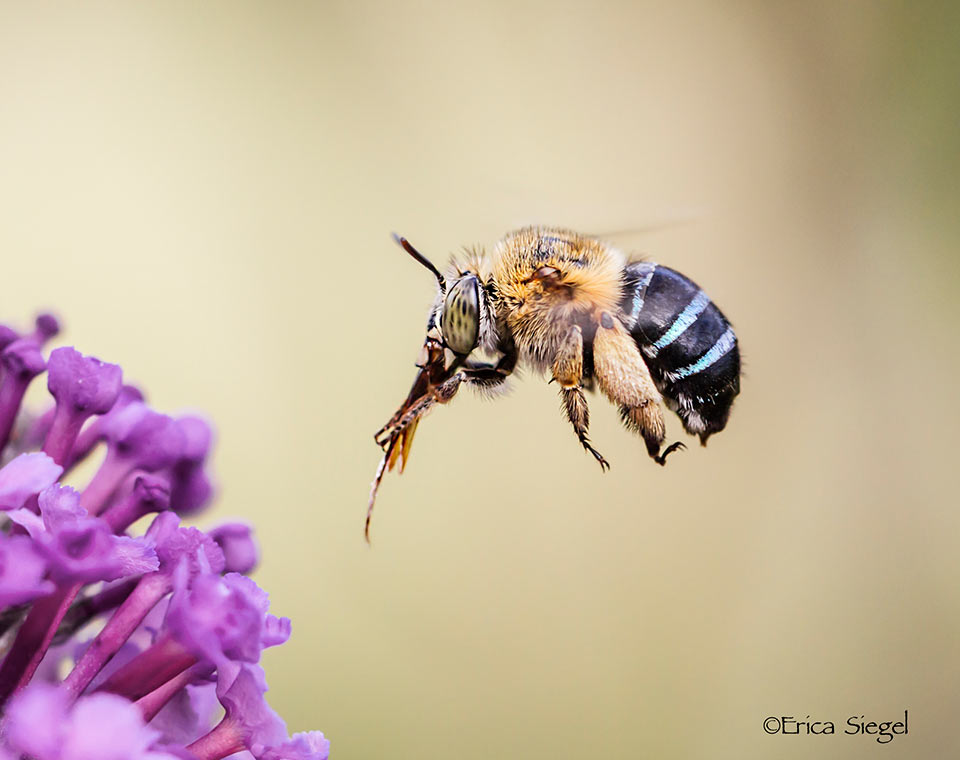 The head banging bees need sustenance to do all their pollination work to save the endangered lilies. An increase in funds would ensure we could plant more nectar-producing wildflowers to invite the Blue Banded Bees into the lily patches. Just like little Bee Cafes!
This would dramatically improve the viability of the endangered lilies. New plants will be supported by detailed maintenance in their first year to ensure they establish vigorously.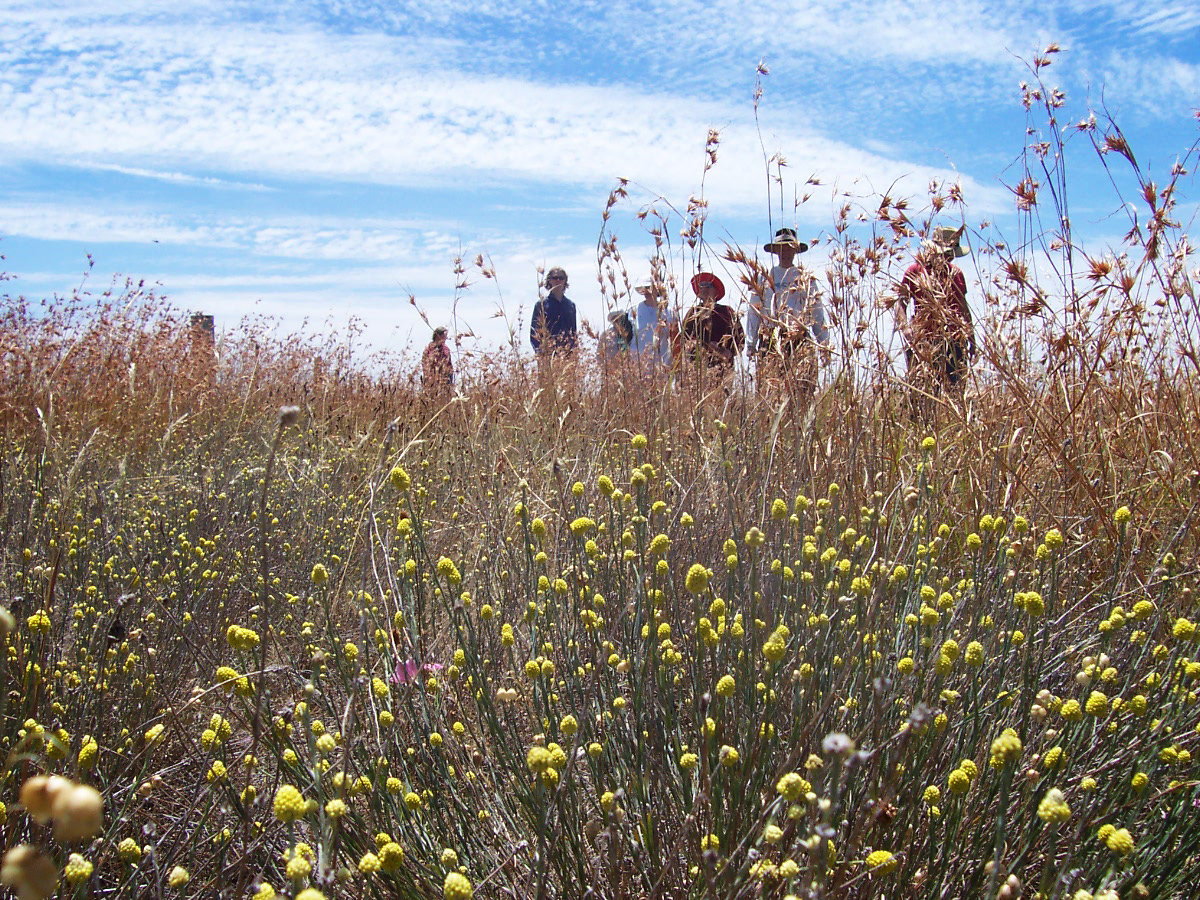 In addition, extra money will support our Working Group of citizen scientists who will monitor, and report on the ongoing success of the project. These volunteers will review pollinator activity, the use of constructed bee hotels, and the vitality of the new wildflowers along the Merri Creek.
So thank you again for your support so far. Lets keep going! The grasslands along our precious Merri Creek will thank you for it, not to mention the bees!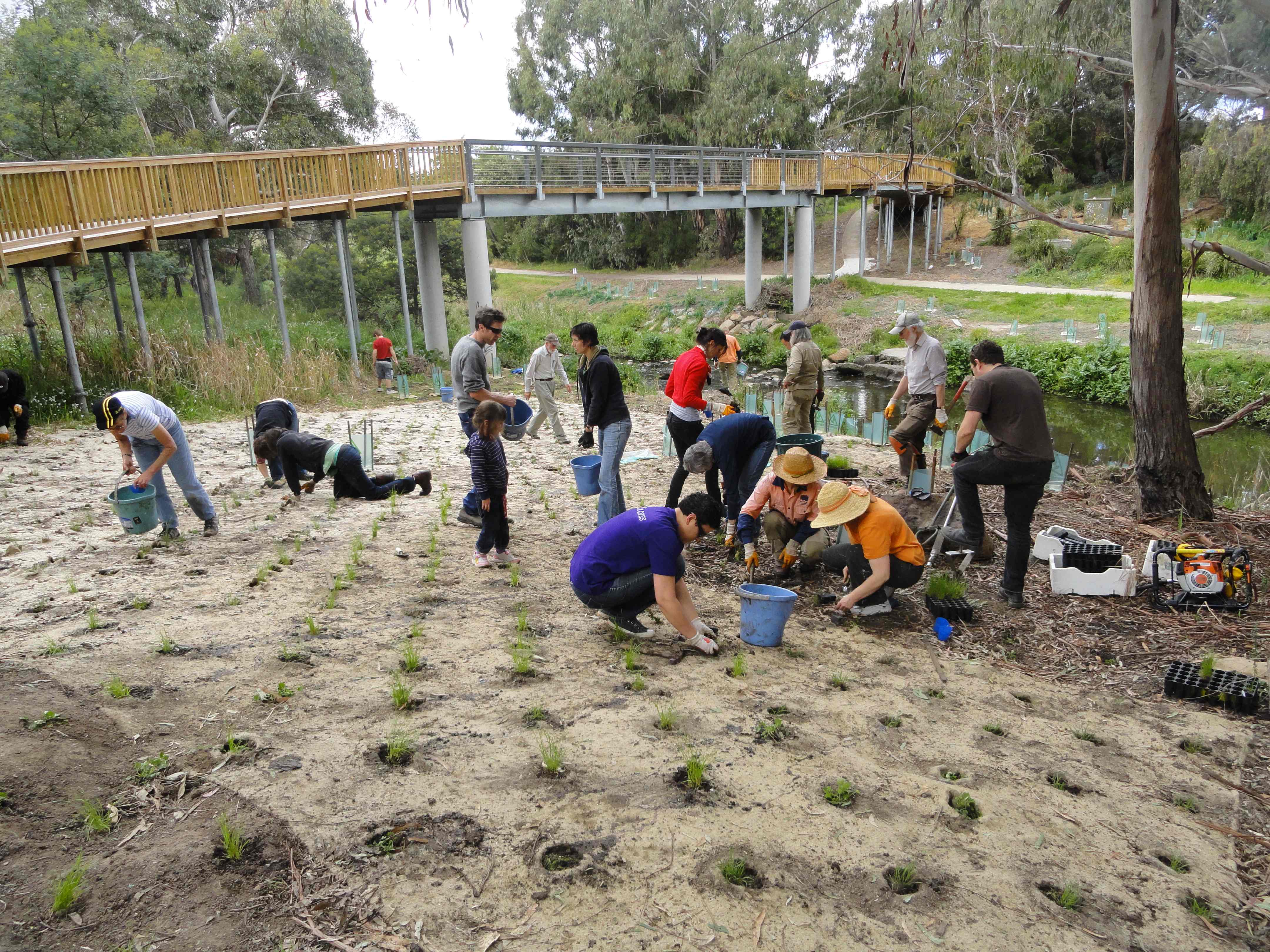 There's a living natural history museum just north of Melbourne's coolest music venues. Merri Creek's grasslands are rare and wonderful places connecting to the inner northern suburbs of Melbourne. These grasslands host an impressive 121 species of native plants. They are both environmentally significant and a testament to intensive land management by Wurundjeri people over tens of thousands of years.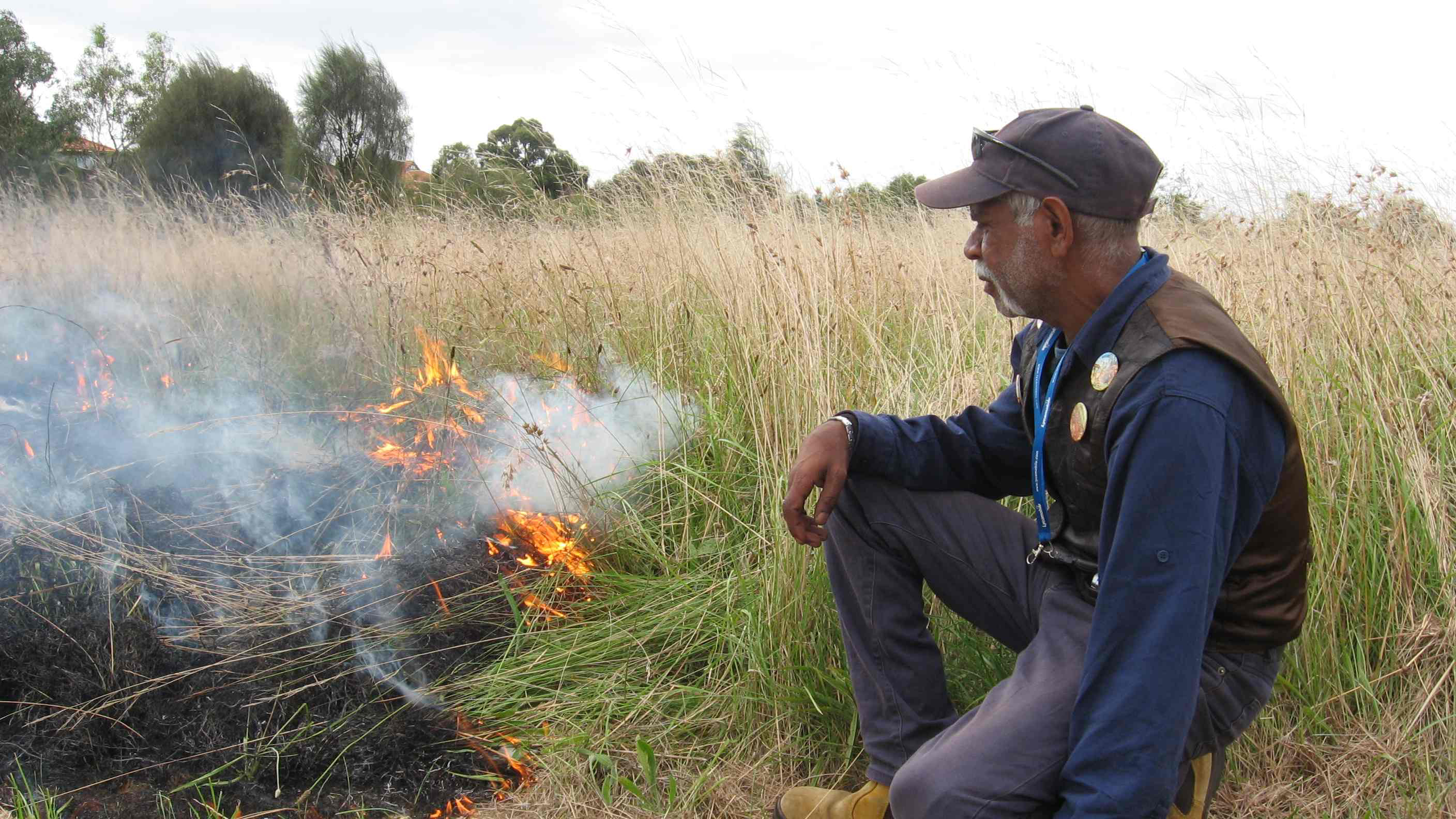 Photo: Uncle Frank (Apples) Wandin burning grasslands in Fawkner with Merri Creek Management Committee.
Our community's efforts continue to protect them from development. Only one percent of Victoria's natural grasslands remain - so this place is truly special.
The Blue Banded Bee plays an important role in the long-term survival of many wildflowers in these grasslands. However this magnificent little creature can only travel short distances. Maybe it's exhausted from buzz pollinating: by banging its head in the flower a staggering 350 times per second!
That's easily faster than any punter at an Iron Maiden gig.
Humans have destroyed so much grassland habitat that the Blue Banded Bee is struggling to take pollen between surviving patches of endangered wildflowers. Lonely lilies can't produce healthy seeds without the pollen the bees carry.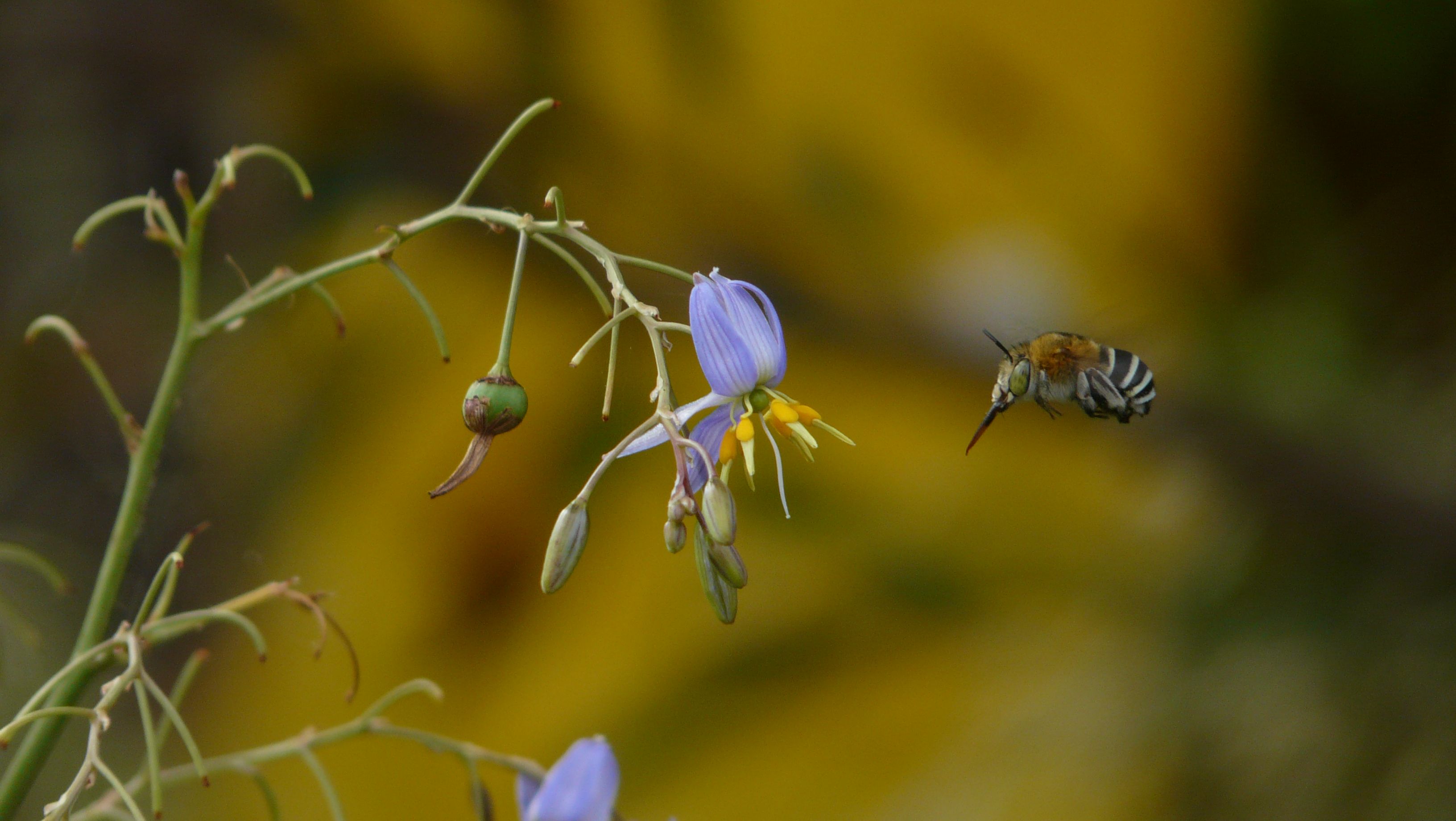 To save the grasslands – the Blue Banded Bee needs you!
Friends of Merri Creek need to connect the wildflower patches by planting more. Doing this means the head banging Bee can continue to rock out, and easily get from plant to plant – so we don't lose the diversity of the culturally significant grasslands.
Given the Blue Banded Bees love ROCKIN' OUT, some of Melbourne's favourite musicians offered to be the Bee's own backing band! They are throwing their weight behind a Pozible campaign to fund the Friends of Merri Creek to plant new habitat patches. This will mean the bees can travel the distance needed to pollinate these little beauties.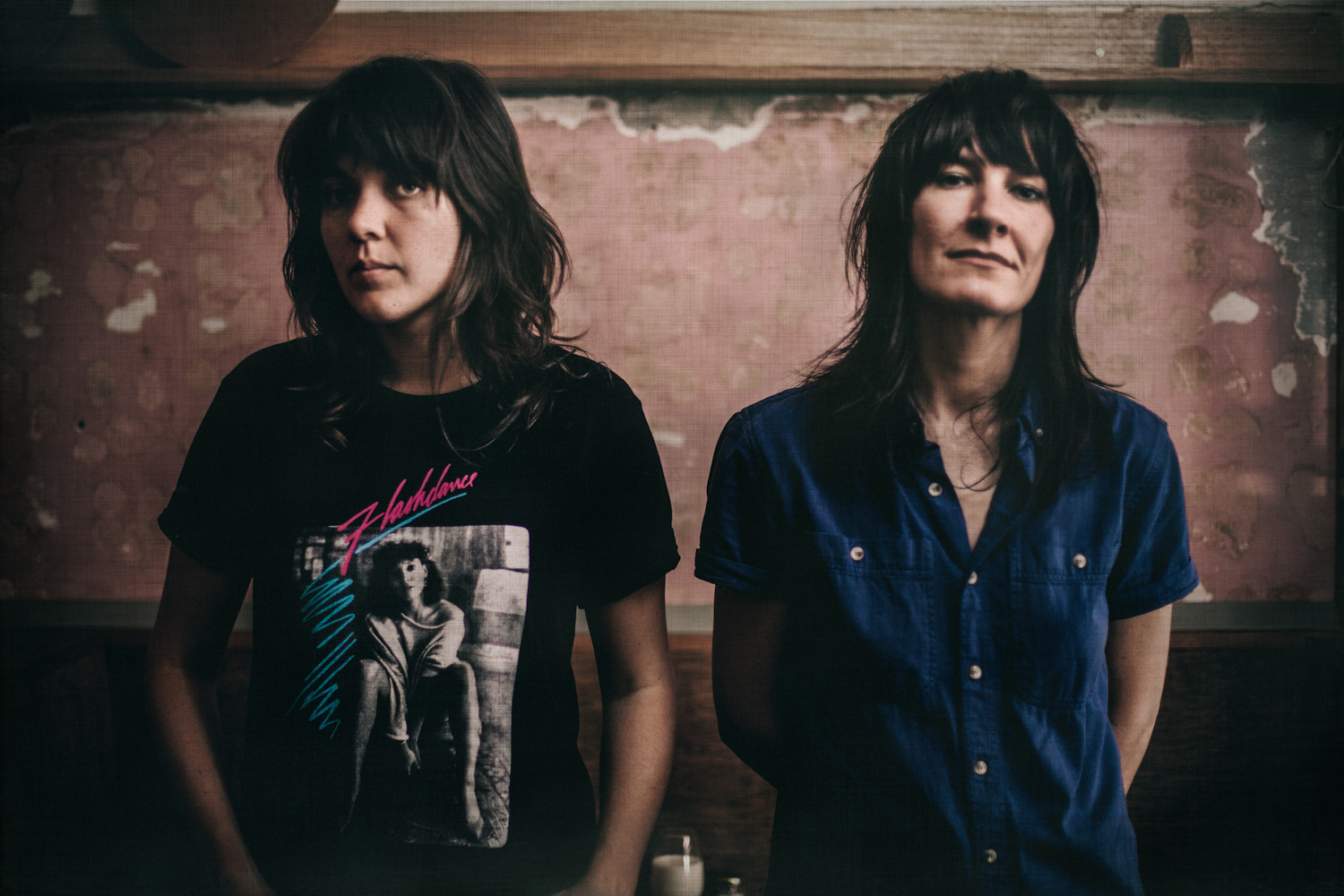 Photo by Tajette O'Halloran.
So if you love the Merri Creek and reckon saving the precious green spaces near our city is important then please contribute to this campaign to Help the Rockin' Bee, Rock the Grasslands!
Part of the Victoria State Government Threatened Species Collection.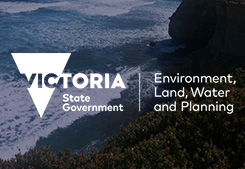 How The Funds Will Be Used
Every $1 pledged will contribute $4 to helping the Blue Banded Bee save the Merri Creek Grasslands. Here's how:
The Victorian Department of Environment, Land, Water and Planning (DELWP) will match every donated dollar up to the $15,000 target. Community volunteers- maybe even you- will be supported to help plant and monitor to the value of $30,000.
So that's $2 worth of volunteer labour, PLUS $1 Government funding for every $1 you give.
This shows how the donated $15,000 %20 DELWP $15,000 = $30,000 will help save the Merri Creek Grasslands: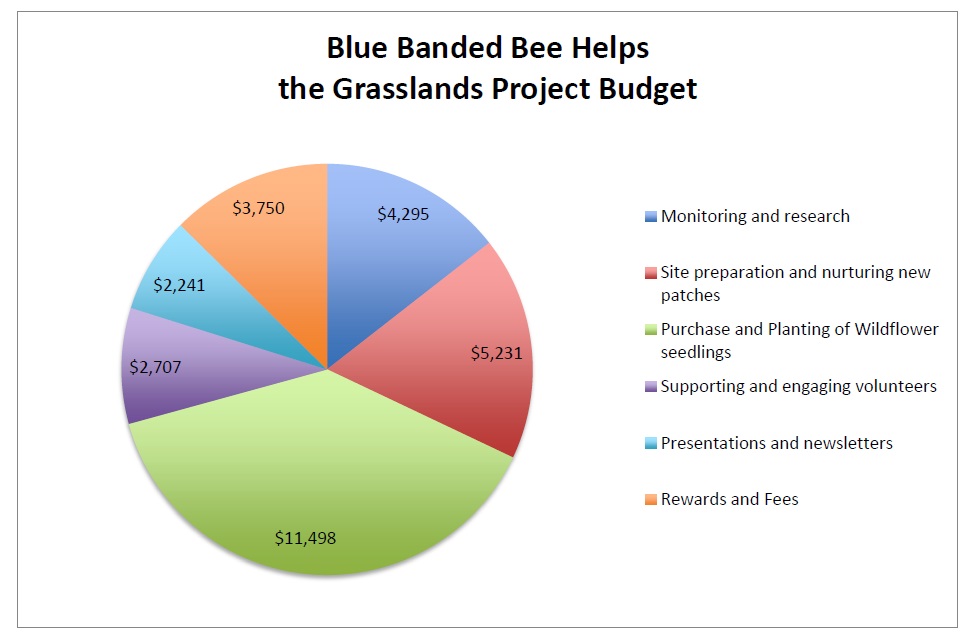 More project details can be found here .
This project will be completed, and all funds expended by December 2017.
Monitoring
and research

Citizen scientist activities to
measure local lily populations,
bee activity, and results of the
project's activities


14%
Site preparation and nurturing new patches


Weed control to establish
linking habitat patches

18%
Purchase and planting of wildflower seedlings


Purchase and planting 200
specially grown Dianella together
with 2000 associated habitat plants

39%
Supporting
and engaging volunteers


Community activities with local
schools and community groups

9%
Presentations and
newsletters

Presentations, posts and articles
to describe and share the delivery
and outcomes of our project


7%
Rewards


13%
The Challenges
Our crazy Melbourne weather! Planted wildflowers could struggle to establish if Melbourne's 2017 spring and summer is really dry. We'll call on our volunteers to help water the new patches of wildflowers if necessary.