The venue that has helped so many........now needs your help!!!!
Without The Loft, young bands would not have a dedicated venue to aspire to play in; a place to cut their teeth and earn their stripes. The more experienced bands would not have a venue to call home. The punters would miss out on opportunities to see the many great bands that spring up with amazing regularity in south-west Victoria, or to catch the next big thing as it passes through.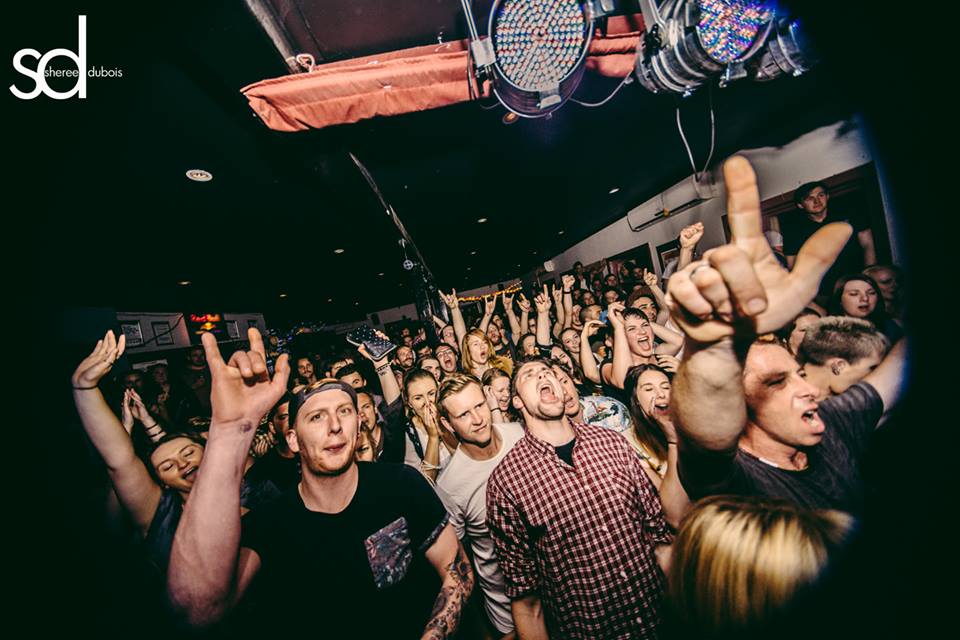 As much as it is a business, The Loft is part of Warrnambool's (and indeed Australia's) cultural landscape. It is the bright warm centre much of the music community revolves around.
In short, without The Loft, Warrnambool would not have a live original music scene.
That's why The Loft needs your help.
In order to secure The Loft's future for another 10 years, the landlord has instructed that some structural concerns need to be addressed prior to a lease for a live music venue will be re-issued. A booster shot to cure the ills that ail her, to fix the things that need fixing, and improve the things that need improving. We're asking you to help provide the medicine this beloved part of our city sorely needs.
We don't want to beg though - that's not our style. We could just appeal to your good nature, giving spirit and kind generosity, but we'd rather strike you a deal and ensure you get something out this beyond just a bit of karma and a place to see live original music.
So we have developed a bunch of exclusive items for y'all, ranging from the mini to the mighty. All will go a long way towards restoring The Loft to full health, better than ever before.
If you've ever played at The Loft, seen a great band there, or simply enjoyed an awesome night out at the place, please dig deep and help keep the music alive.
How The Funds Will Be Used
In order for us to secure the lease as a live music venue for the next 10 years, the landlord needs a bit of structural repair work done. The last 10 years of rockin has taken it's toll on the building and in order for us to guarantee The Loft will still be rockin for the next 10, we gotta patch things up and reinforce other areas. If you've ever felt how far the floor bounces when Frenzal Rhomb are tearing it a new one......you'll know what I mean.
The Challenges
The challenge is to raise $20k for structural works on the old house that rock built. If we don't raise this money, we can't be sure The Loft will still be rockin long into the future.