Sorry you missed our campaign, don't worry our book Faces and Food of the Fleurieu is available via our website http://facesandfood.com.au/




The Fleurieu Peninsula: Celebrating the Food and Faces
This first of a kind cookbook is a delicious dedication to the food and faces of the Fleurieu Peninsula in South Australia. 80 of your most loved food producers and chefs will be showcased in our 200+ page hardcover book, along with their story and favourite recipes and tips.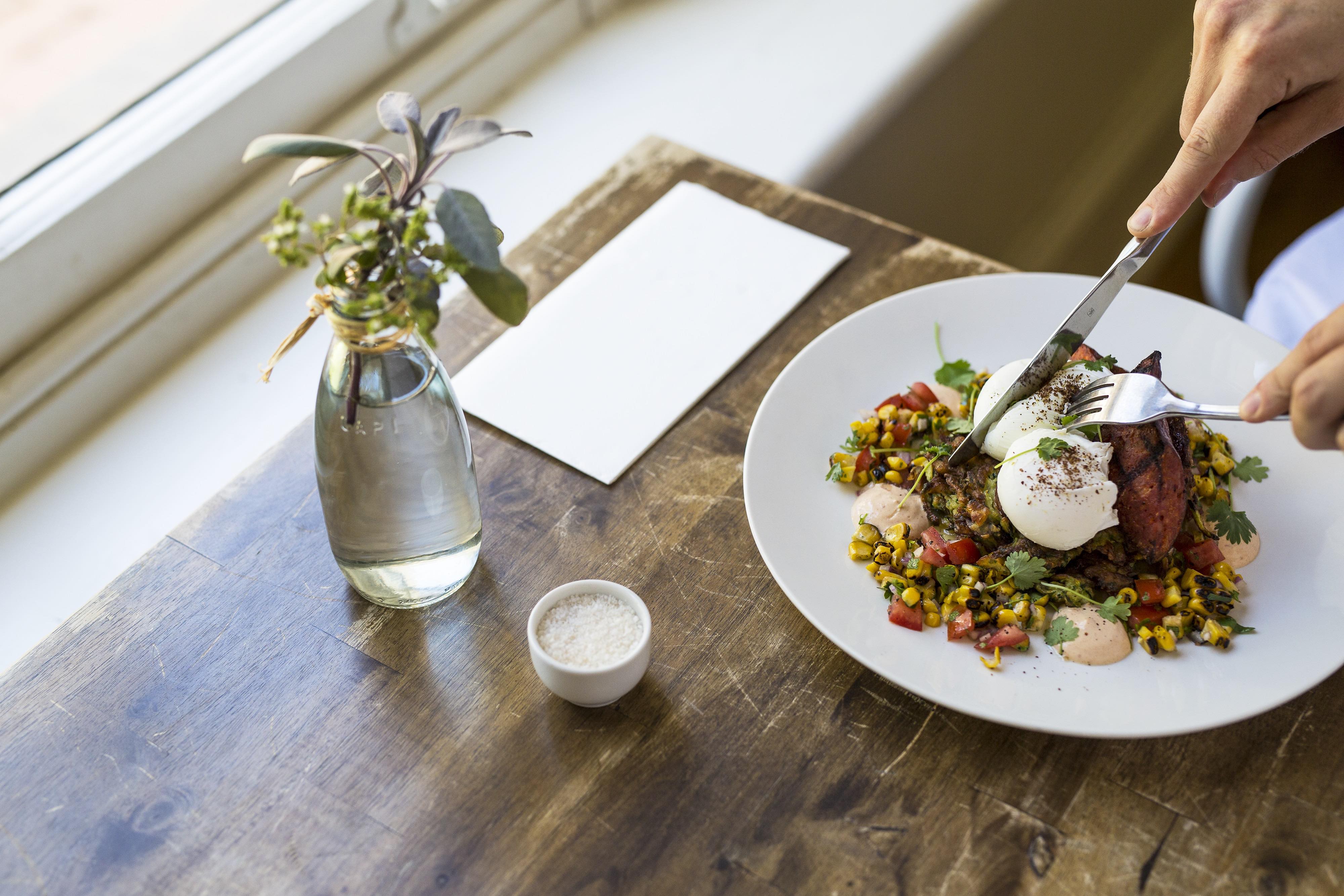 Where is the Fleurieu?
The Fleurieu Peninsula is only 45 minutes from Adelaide, South Australia and represents the southern tourism region including the McLaren Vale wine region, Strathalbyn, Goolwa, Victor Harbor and Yankalilla. We have included over 20 townships of the Fleurieu in this book capturing the beautiful, diverse landscape along the way.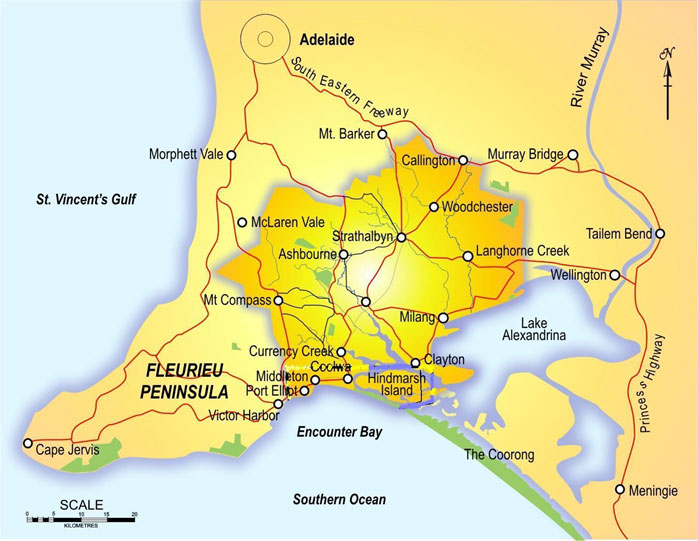 Our Story
Featuring a tantalising tapestry of flavour, South Australia's Fleurieu Peninsula offers some of Australia's finest food, lovingly produced by some of its most fascinating locals. The only problem is, too few people know just what we have tucked away in this majestic region – and I am working on correcting that.
Hi, my name is Rojina. After fleeing retail to realise my true calling, I established Cupcakes by Rojina McDonald, and secured the annual Basic Patisserie Scholarship at Le Cordon Bleu, London, joining the list of alumni which includes culinary giants Julia Childs, Rachel Khoo and Yotam Ottolenghi. Now back from London's concrete jungle, where I learned to value the rich land and quality produce of my home, I am thankful to be back raising a healthy family of my own off this fertile land. I feel driven to share the warmth and nourishment of the Fleurieu's products and people through its first culinary publication.
Dear Rojina, I just know you're on a truly great journey … I have a huge amount of faith in you.
– Maggie Beer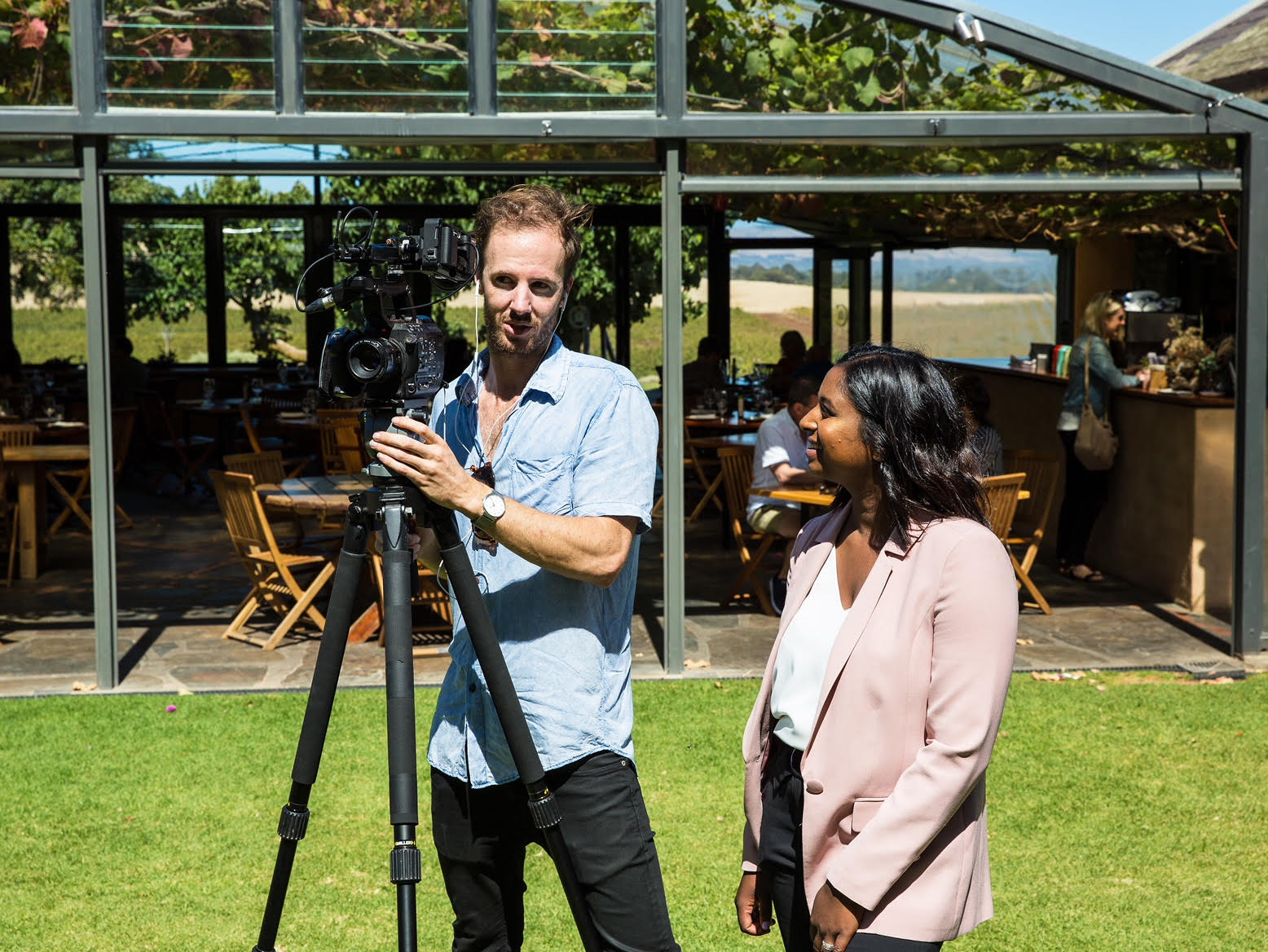 More than a cookbook and the first of its kind for the Fleurieu, this publication will showcase regional products through the stories of our farmers, fishers, producers and chefs. Each story in the 200 + page hardcover book will profile a person and their product, as well as a recipe or tip, complemented by stunning photographs.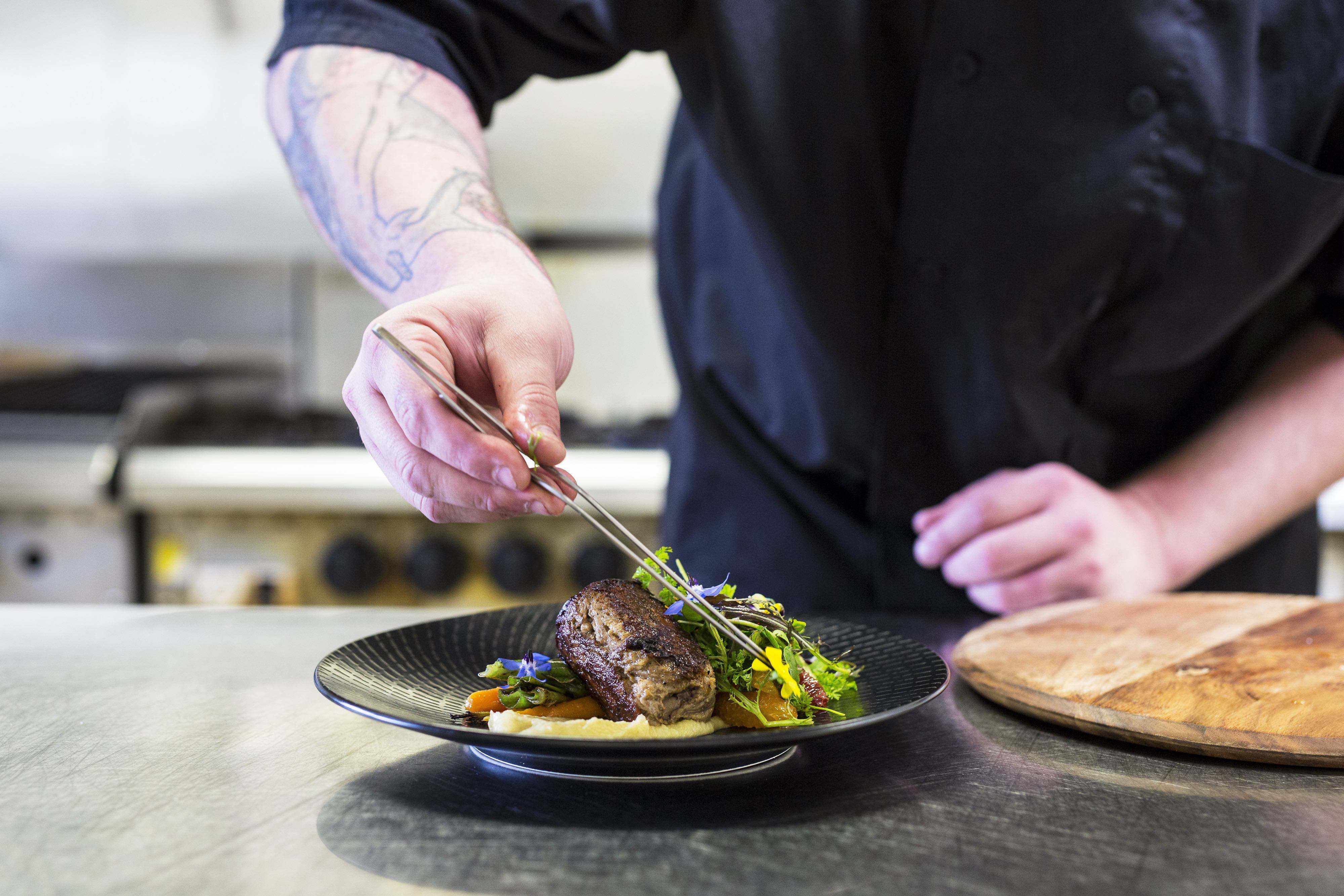 If you have had the divine pleasure of driving through our rolling hills and lush green pastures, stopping to taste the wares of our chefs and producers, then I'm certain those memories conjure a mouth-watering desire to replicate that experience at home. The aim of showcasing the Fleurieu's bountiful produce and passionate people is to inspire readers to source our products, share our stories, prepare our recipes, and thus promote the Fleurieu across Australia and around the world.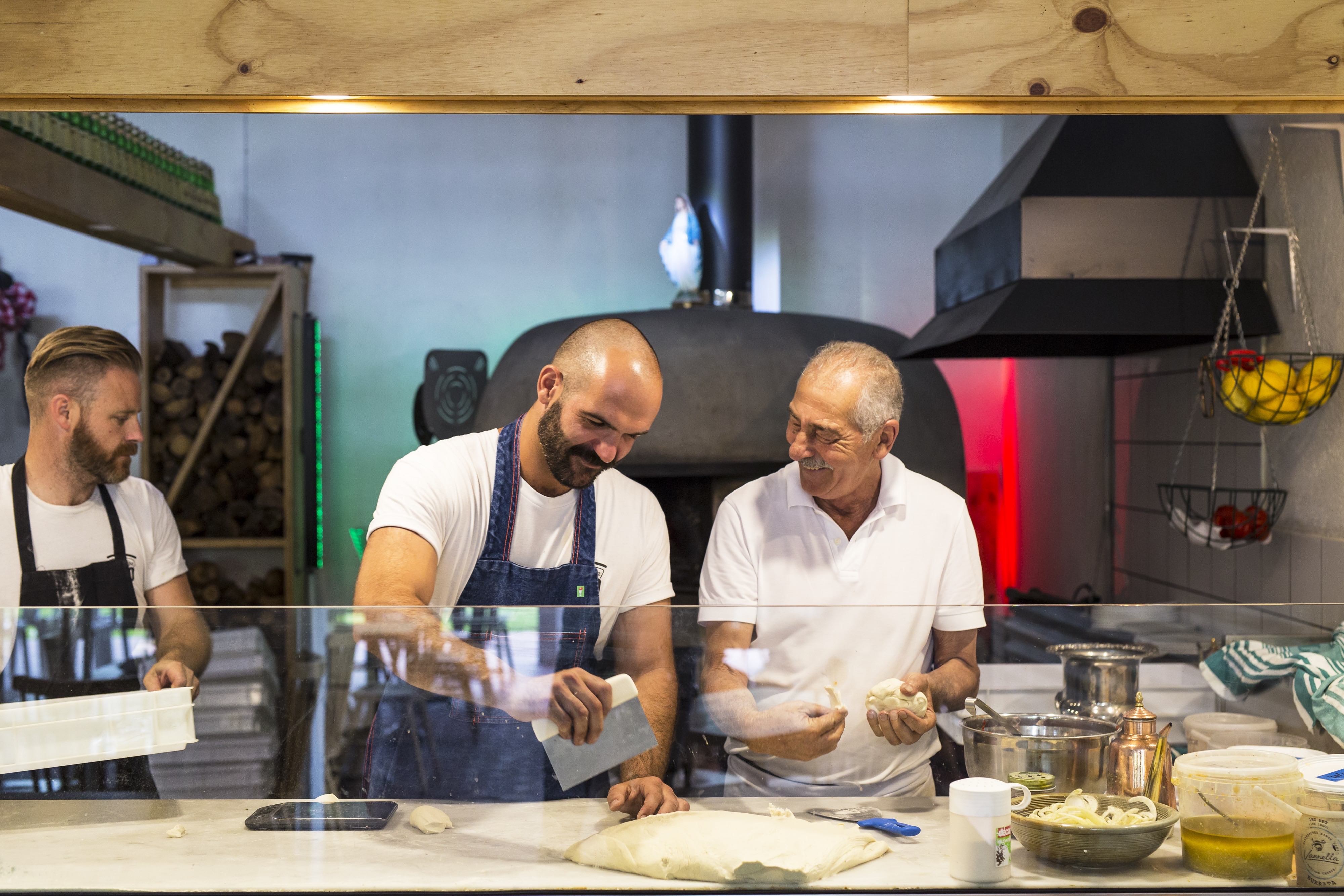 The details
The book is planned for publication by an Australian printer from July 2018, and it will have a retail value of $65.00. Our inaugural print run is scheduled for 2000 copies, though with your support I will increase this number. Distribution will commence in Spring 2018 through featured businesses, local tourist hubs, cafes, restaurants, bookstores and airports Australia-wide. We also plan to promote the publication through book launches across Australia, including our very own Fleurieu Launch.
A secondary print run is scheduled to support state and national circulation. This will be spearheaded by a multi-channel digital marketing campaign, underpinned by the book's own website. However, these plans rely on raising the capital to support the first print run.
From vision to reality
No book currently exists promoting the unique charm and culture of this region, through the eyes, experiences, produce and products of our burgeoning food industry. It is the passion, drive, determination and quality behind the people in this industry that our publication will showcase.
This idea was born four years ago, on my return home to the Fleurieu from Le Cordon Bleu, from the belief that this unique and bountiful region deserved to be recognised for its beauty and the richness of its land, sea, people, and produce. It was also formed from a deep desire to see regions such as this sustained for future generations. I would like to see foodies the world over share in our bounty, and I have a deep-seated desire to ensure this region's success. It is a dream I have tirelessly worked to transform into a small business of one, funded to date solely by my own money earned through part-time work.
Like all other start-up entrepreneurs would know, the hours are long. However, I am certain in my beliefs, and know that these hours and my dedication to this project will reap rewards for our region. The project is widely recognised with the nods of both the Minister for Tourism Leon Bignell, and Australian cook and food author Maggie Beer.
I have now engaged the literary support of Heather Millar, a writer and editor with over 20 years' experience in food and wine publishing; the creative skill of local photographer and food stylist Josie Withers; and the design expertise of Kim Jericho; and together we have engaged and documented 80 businesses for the publication.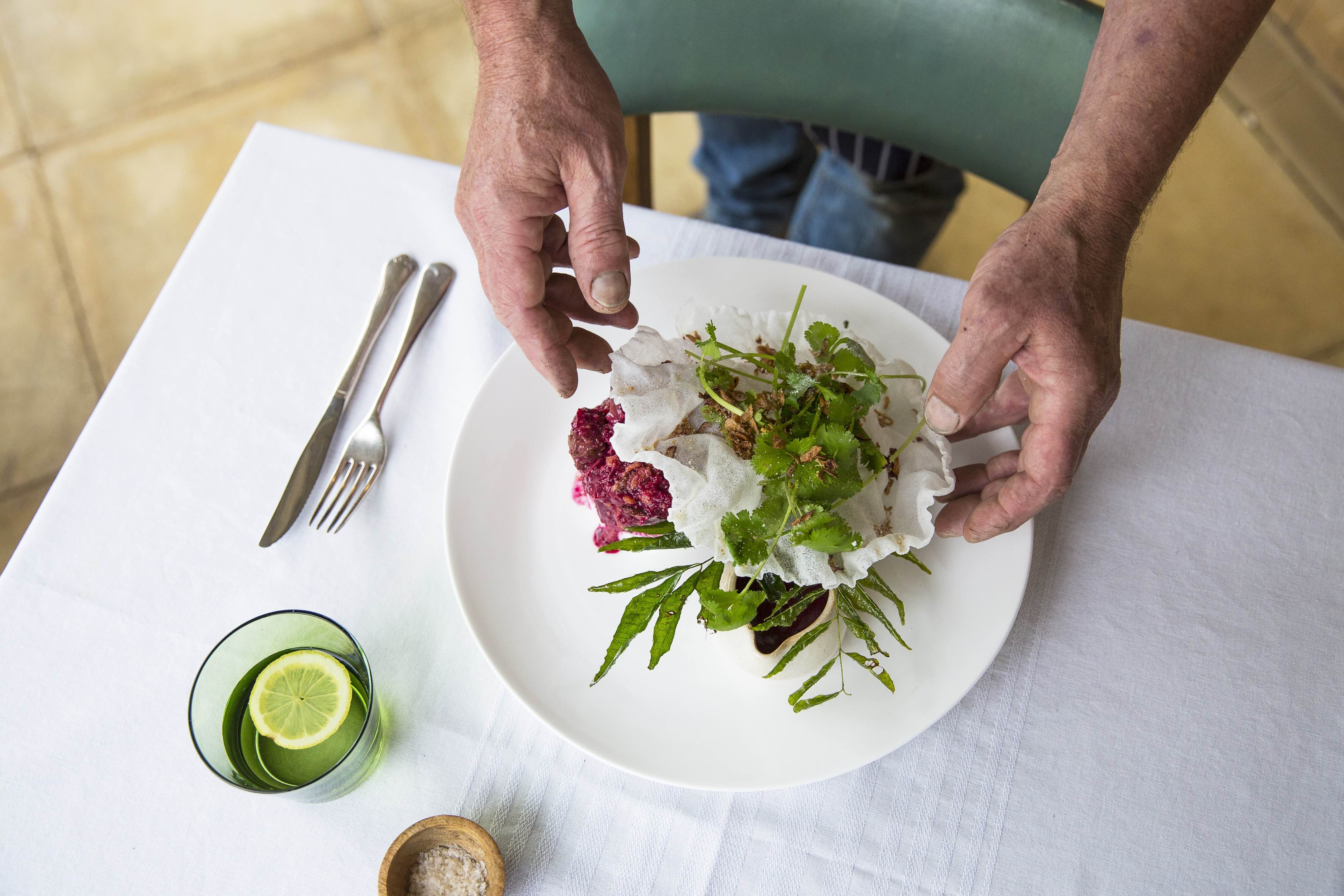 Rewards
I invite you to back this truly special project – a project that will promote Australian agritourism and support the Fleurieu's local businesses. Your valued pledge will not only enable 'Faces and Food of the Fleurieu's' success, it will help put this South Australian hidden gem on the foodie map. Please note money will not be taken out of your account/credit card until we have reached our target, so get on board and lets smash this target together.


Who we support
In order to give back and pay it foward, I have created the SOUL Foundation. Having been adopted as a baby from Sri Lanka and grown up on the Fleurieu ever since, it has always been a yearning of mine to support the Sri Lankan community through the donation of books or resources that could benefit them. A small amount from every purchase of the book will be put towards the SOUL Foundation which is something I am really proud of and am excited about.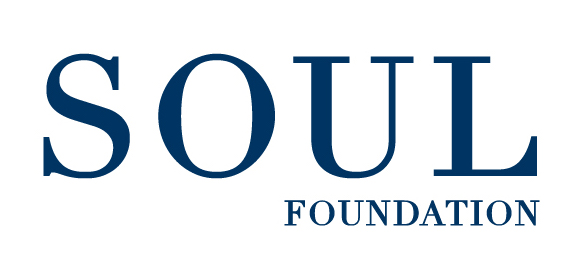 Those who support us
A project such as this book is not possible without the support of many. I would firstly like to thank Le Cordon Bleu for their sponsorship which gave me the confidence to continue this journey and put all my effort into producing this book.
I would also like to thank the Fleurieu community, including all the featured businesses, local newspapers, magazines and radio, 'Fleurieu Living' magazine, 'InDaily' and 'On the Coast'.
I would also like to personally thank Jessie Spiby, Erik Thompson and Maggie Beer for their encouragement and support throughout my journey. I would also like to thank the amazing team behind the book, including my talented photographer Josie Withers, my creative graphic designer Kim Jericho, my wonderful writer Heather Millar and my dedicated assistant Johanna Wheeler, who I couldn't have created this book without. Finally, thank you to my family and friends for your unwavering support throughout this journey, I simply couldn't have done it without you all.
Featured Businesses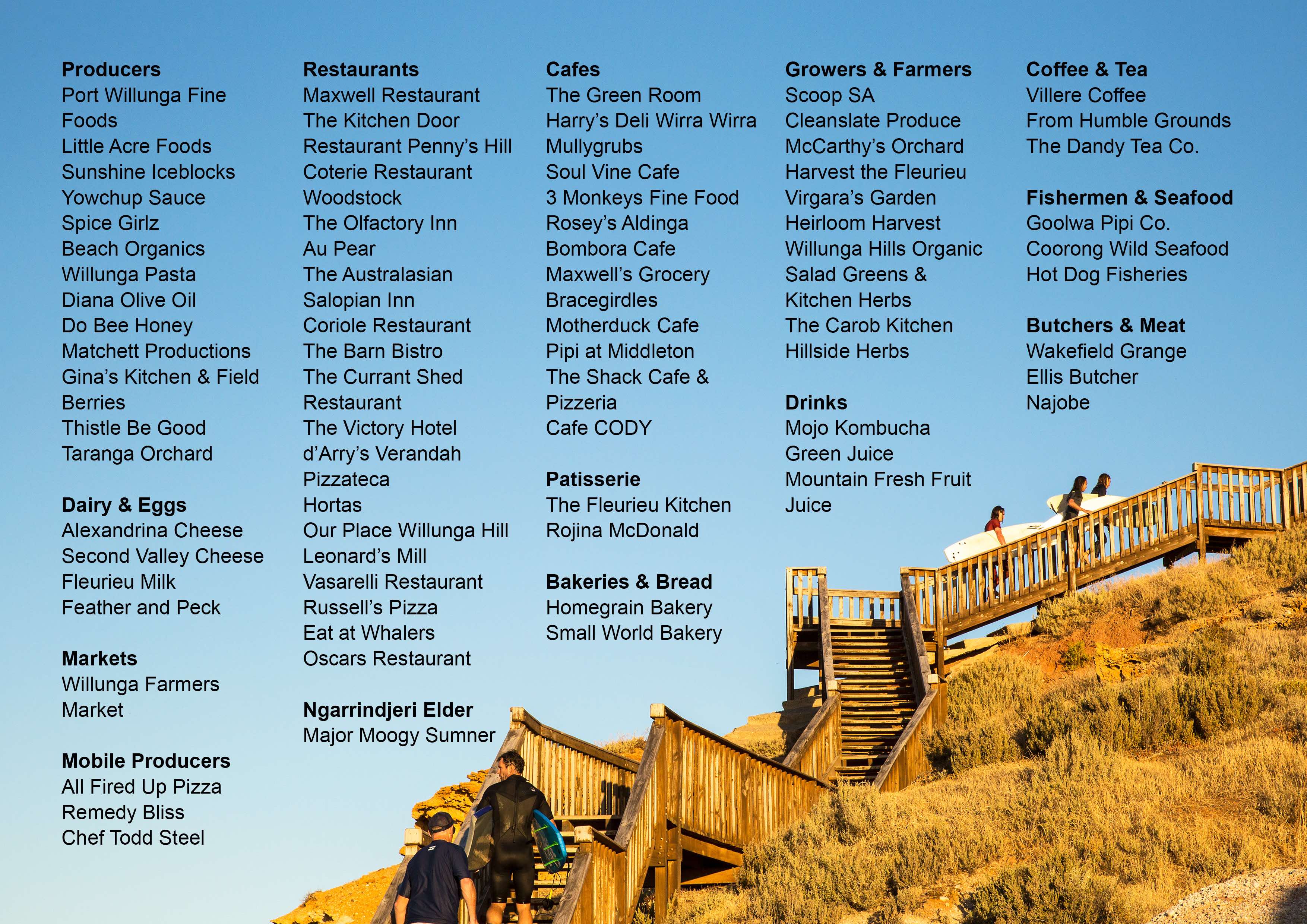 Budget Overview
How the funds will be used
The funds raised in this campaign will go towards:
the printing and distribution of the book
ticket sales, which will go directly towards the Launch Party
fees to cover the Pozible campaign.
Potential Challenges
Challenges along the way
With design and photography having exhausted my funds, I am now working to raise $15,000 for our first print run. It is for this part of my project I seek your pledge; and with the seeds already sown for a second publication – Wine, Beer and Spirits of the Fleurieu – your help here today will pave the pathway for this second book to be brought into existence – and hopefully see you inspired to visit this magical region.