THIS CAMPAIGN HAS NOW CONCLUDED.
—————————————
Who and what is House Conspiracy?
House Conspiracy is Brisbane's only dedicated emerging artist residency space. Through our 2017–18 programming, we supported more than 90 local emerging artists through free residencies.
Now, we're presenting their work in a professionally-printed publication.
Introducing: THE CONSPIRATOR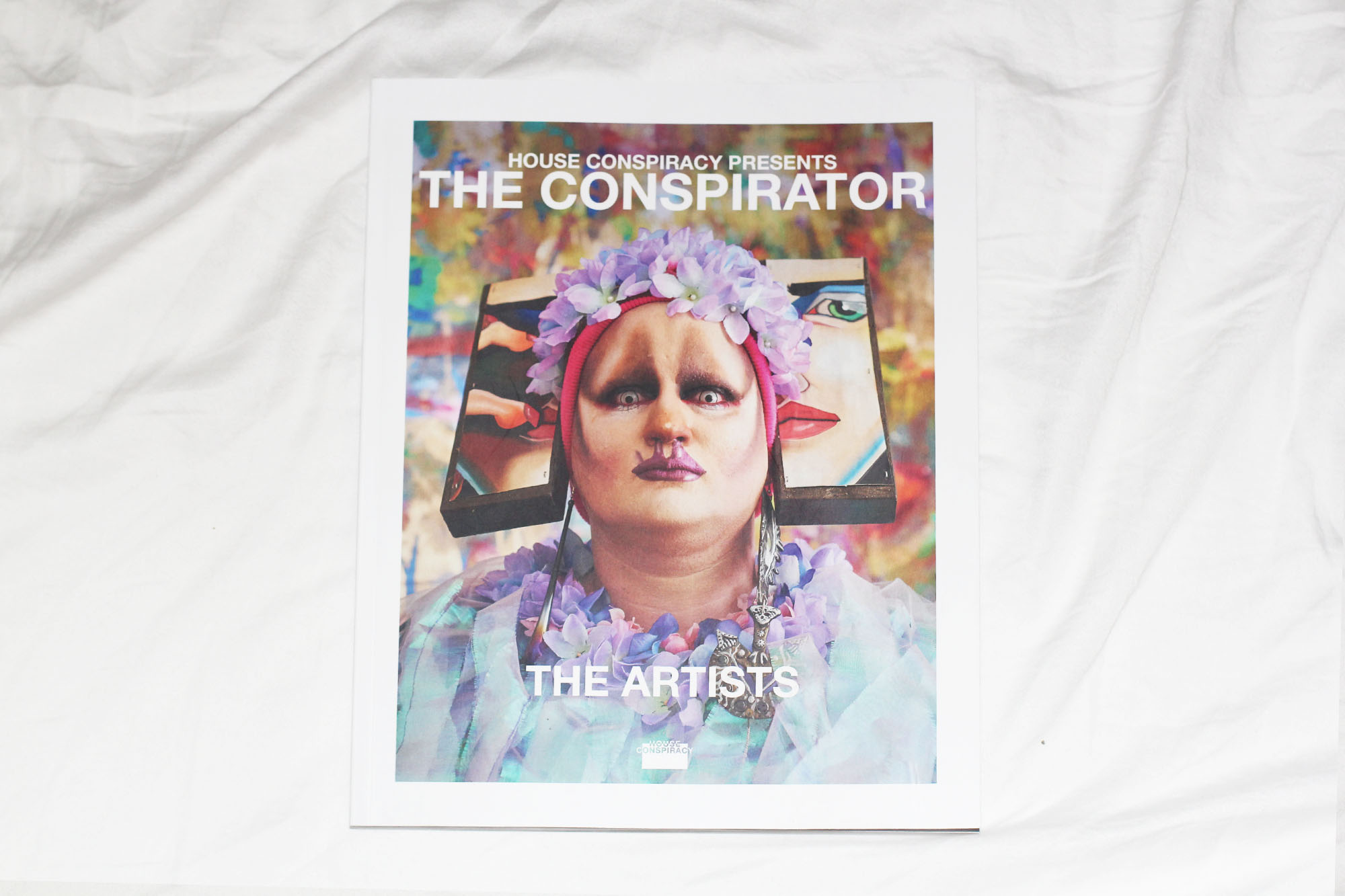 The Conspirator is House Conspiracy's end-of-year publication. It celebrates and documents the work of the 91 emerging artists the organisation supported in its first year.
Quick facts:
500 limited-edition copies, individually-numbered
272 full-colour pages (210 x 260mm)
Two sides (The Artists; The House)
Featuring more than 90 Brisbane-based emerging artists
Detailing the behind-the-scenes of a non-profit arts organisation
Professional, lasting artefact for House Conspiracy and its artists
Long facts:
The Conspirator will be a lasting document for House Conspiracy's artists and the wider Brisbane and Australian arts community. The book showcases works from visual and performance artists, as well as writers and interdisciplinary contemporary artists who were all curated as a part of House Conspiracy's first year of existence.
In addition to showcasing our artist alumni, The Conspirator also dedicates an entire side to the documentation of House Conspiracy's organisational processes. The book will be a longstanding resource for artists and organisations to reference in undertaking future projects.
The Conspirator will serve as a reference for what it is possible for emerging artists of all ages, backgrounds, and practices to do when their minds are set and a framework is provided.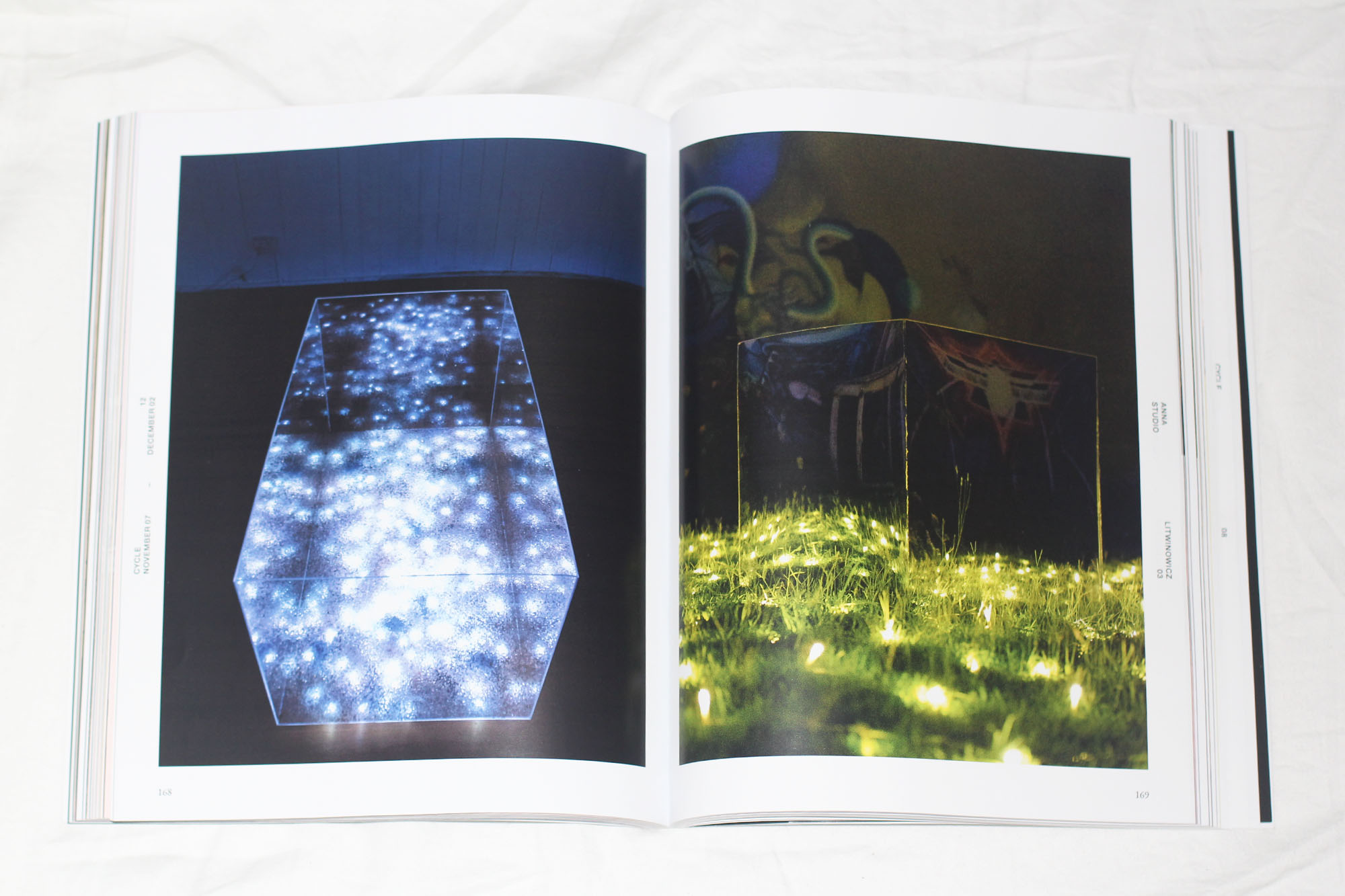 Who's in this book, anyway?
Okay, it's quite a list, but here goes nothing. The Conspirator features the following creative practitioners:
Adam Anderson, Holly Anderson, altform, Caitlin Armstrong, Thomas Bartsch, Joseph Burgess, Dani Cabs, Rebecca Cheers, Pipí Cucú Theatre, Hilary Davies, Rhiannon Dionysius, Ella Donald, Camila Duran & Nick Rees, Gemma Elsom, Rebekah Evans, Rosie Funder, Craig Garrett, April Giblin, Jacinta Giles, Kailum Graves, Julia Scott Green, Adele Grobler Dellit, Chloe Jane Hambleton, Helen Hardess, Liam Herne, Alice Hung, Ellie-Lea Jansson, Peter Kozak, Dorothy Lau, Tamara Lazaroff, Bri Lee, Anna Litwinowicz, Loose Screw Theatre Troupe, Lachlan McKee, Tess Mehonoshen, Annelize Mulder, Sonny O'Brien, David Oberg, Aron Oroszvari, Jesse Perrin, Vena Cava Productions, Jude Roberts, Kaitlyn Rogers, Kristian Santic, The Sauce, Sancintya Mohini Simpson, Lia Stark, Jeanette Stok, Unqualified Design Studio, The SUI Ensemble, Michelle Vine, Ben Warren, Rachael Wellisch, and Amanda Wolf.
(That's 54 artists and arts groups, in total comprised of 91 individuals.)
The book is edited by House Conspiracy's Founding Creative Director Jonathan O'Brien, and is deputy edited by Creative Production Assistant Aron Oroszvari. Cinnamon Smith is the Marketing Manager, Joseph Lynch the Official Photographer, and Nick Duff the sub-editor.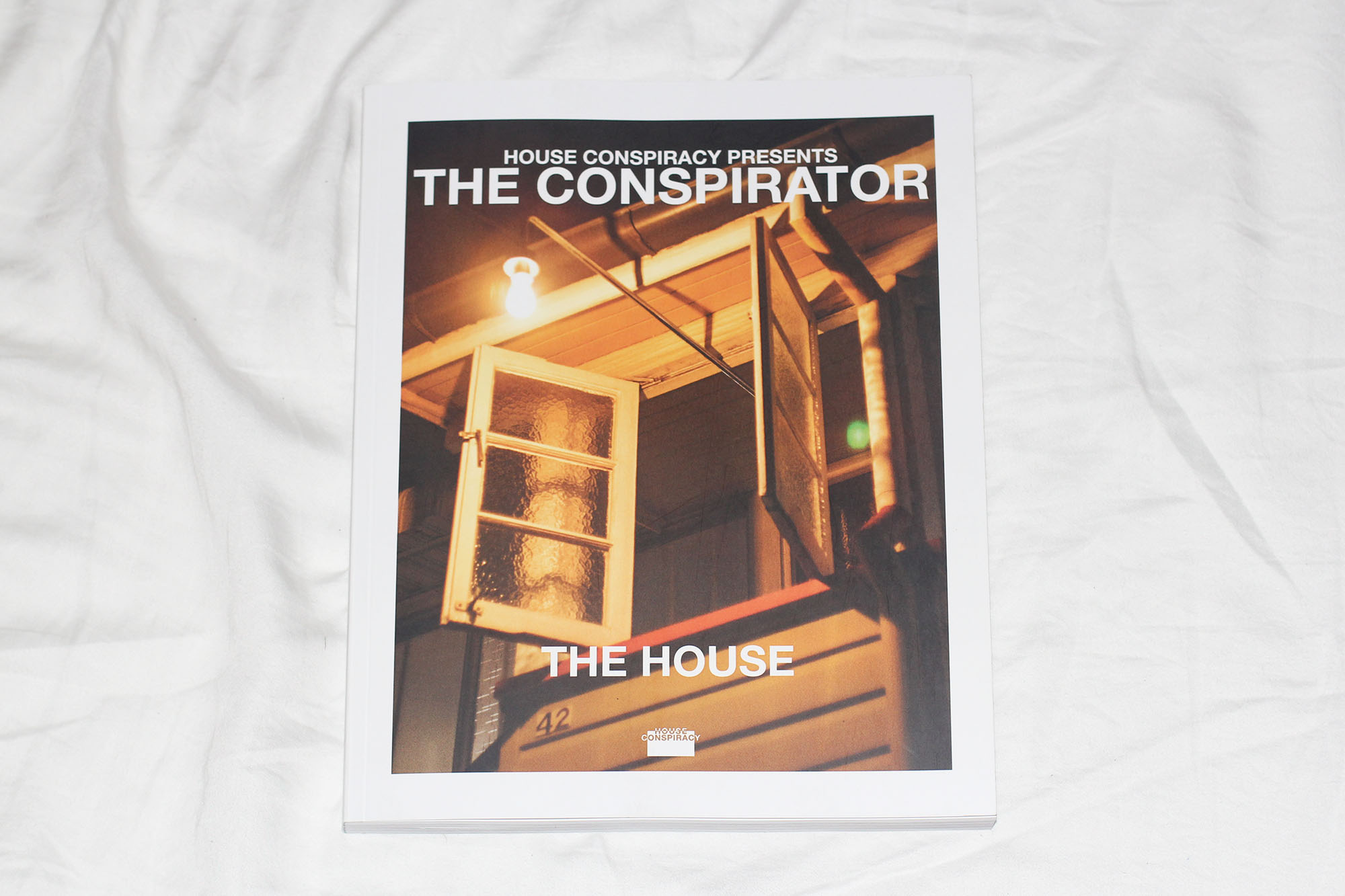 We cannot wait to share this beautiful artifact with you.
(Note: there are more photos coming soon—these are just test prints!)
Budget Overview
Why $35?
Printing is expensive. Due to the high-quality nature of the publication, each of the 500 copies of The Conspirator costs just over $25 in printing costs alone. This is worth it, though, because it means our artists and their works will shine.
The $10 markup on each copy of the book accounts for the following:
A free copy for each of our artists (91)
Free copies for House Conspiracy staff (15)
Free copies for arts organisations, industry stakeholders, and partners of House Conspiracy (44)
Copies for store, library, and archive distribution (40)
To save you guys the maths, this leaves 300 individually-numbered copies of The Conspirator for sale.
300 x $35 = $10,500
When every copy of The Conspirator is sold, the project (almost) breaks even. Easy. Thanks to a little bit of funding, the remainder costs are covered.
As such, the $2000 goal for this Pozible project is arbitary. It's a starting point for pre-orders.
Potential Challenges
The artists have made their work, the text has been edited, and the book has been sent to print—all that's left now is for you to preorder the book, come to our Launch Event at Outer Space, and celebrate the publication of this beautiful, beautiful publication we call The Conspirator.