ABOUT US
We're a sibling folk duo
We live in different cities (Melbourne/Brisbane)
We're 100% independent
We released our debut album in 2014 with your help for which we are so grateful! What an amazing bunch of people you are!
Last year we spent three months together writing for the new album. We wrote twice the amount of songs required for the album with only the best songs making the cut!
Earlier this year we started recording our second album in a barn in Qld (and need your help to finish it)
We've toured Australia and NZ, playing over 100 shows! Oh the adventures we've had! Slept in vans and tents, sung in churches and caves!
Have performed with amazing musicians such as Joan Armatrading, Josh Pyke and Vika & Linda
Our song 'The Years' was awarded Highly Commended in the Qld Music awards
We've met and connected with so many wonderful people on the road - music lovers, gig goers/organisers, musicians and made so many new friends! We are so excited to embarking on a new adventure with you!
Quotes
Naturally charismatic performers — Jeremy Millar, Beat Magazine
Blessed with a great deal of musical talent— Forte Magazine
Sometimes two heads are better than one. So it proves for siblings Dan and Hannah Acfield
— Noel Mengel, The Courier Mail
There's no denying the power of their sibling harmony and they have a striking ear for song crafting and instrumental arrangement — Rhythm Magazine
We think these guys are something special— Timber and Steel
The ying to each other's yang— Scene Magazine
THE PROJECT
In the past we've done most of our song writing separately. Last year we spent a couple of months together, in Brisbane writing a heap of new songs (around 20 or so) for the album. Later that year our dad was diagnosed with tongue cancer, so we took some time out to focus on family and help mum and dad. Dad has completed his treatment and has been given the all clear and is now cancer free!!!! Hoorrraaayyyyy!!!!
The songs on the album touch on love, betrayal, the rightful heir to the iron throne (just kidding!), Hannah's 700km walk across Spain, dad's journey with cancer and the difficulties of living in different cities.
In March this year, we headed into a studio outside of Brisbane to start recording the album. We had enough money for five days in the studio and we recorded as much as we could in that time!! There was a cyclone and it was flooding in Brisbane but we still managed to get out to the studio every day no problem! Roads were cut off nearby but nothing stopped us! We got all of the main instrumentation recorded, most of the vocals, piano, drums and acoustic guitars.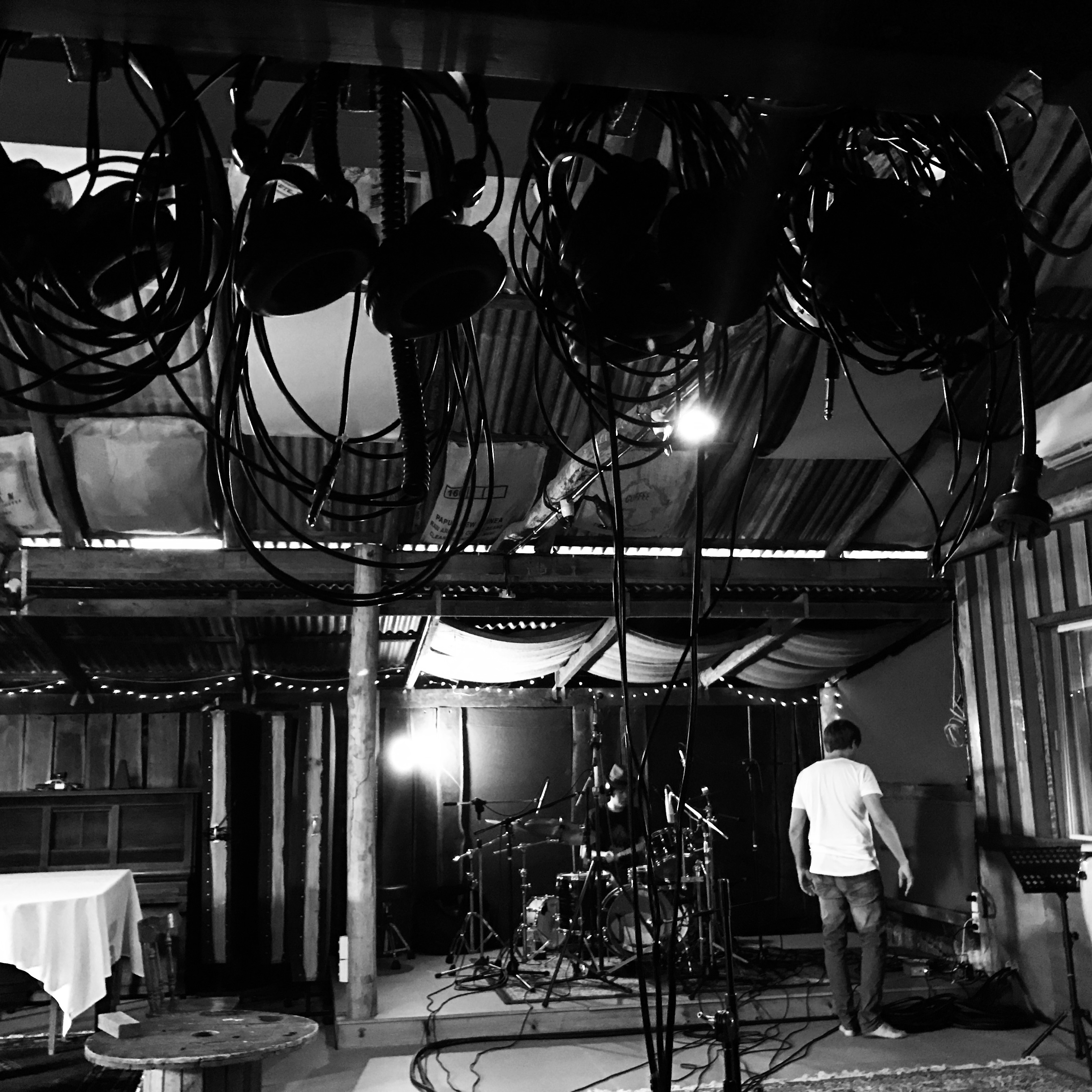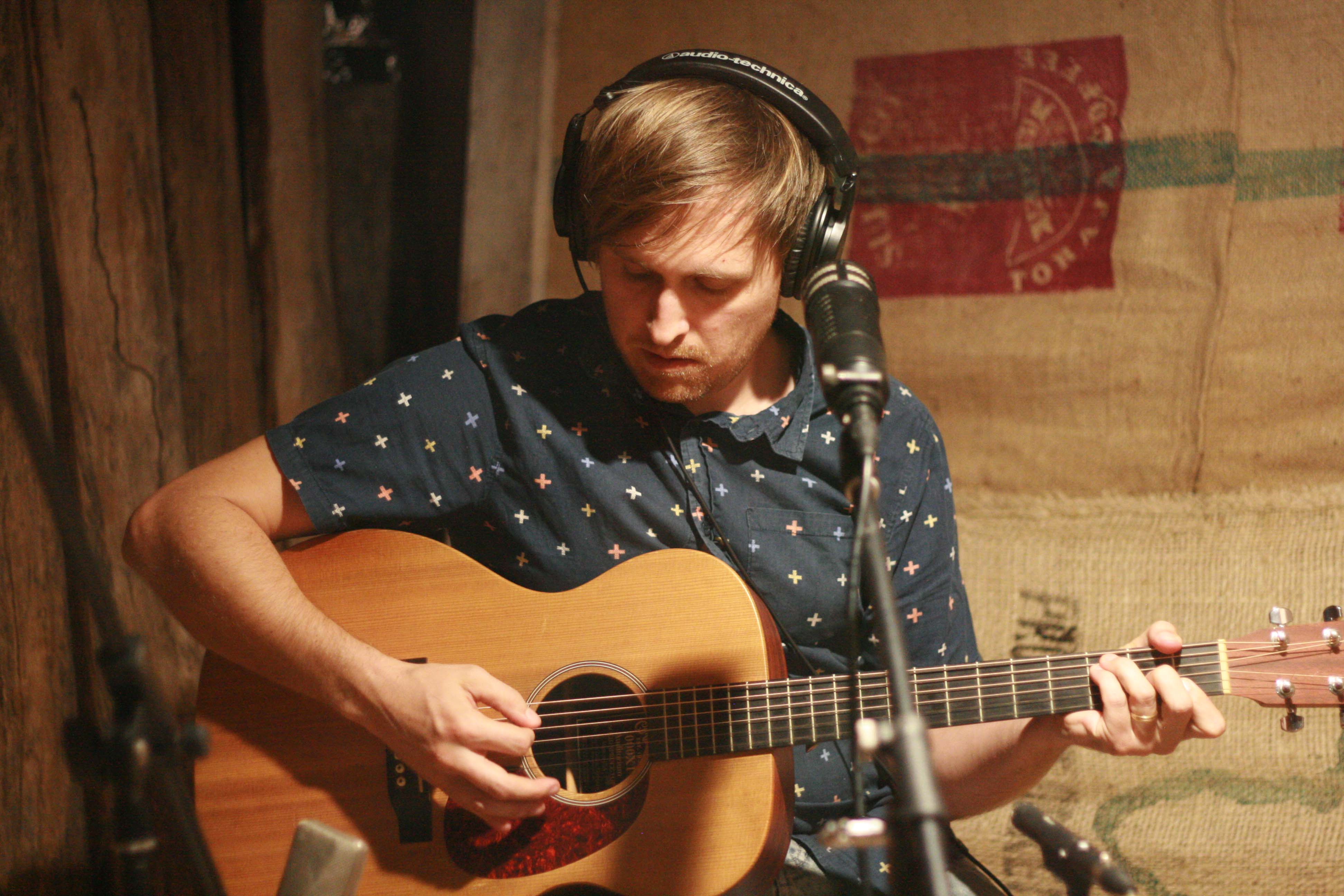 This time we tried something different with the vocals. Normally when you record vocals, you record the vocal parts one at a time, layering it up as you need. However, we wanted to capture our vocal synchronicity and we recorded the vocals together, in the same room so we could see each other. We did the vocals for nine songs in one day which feels like some kind of record!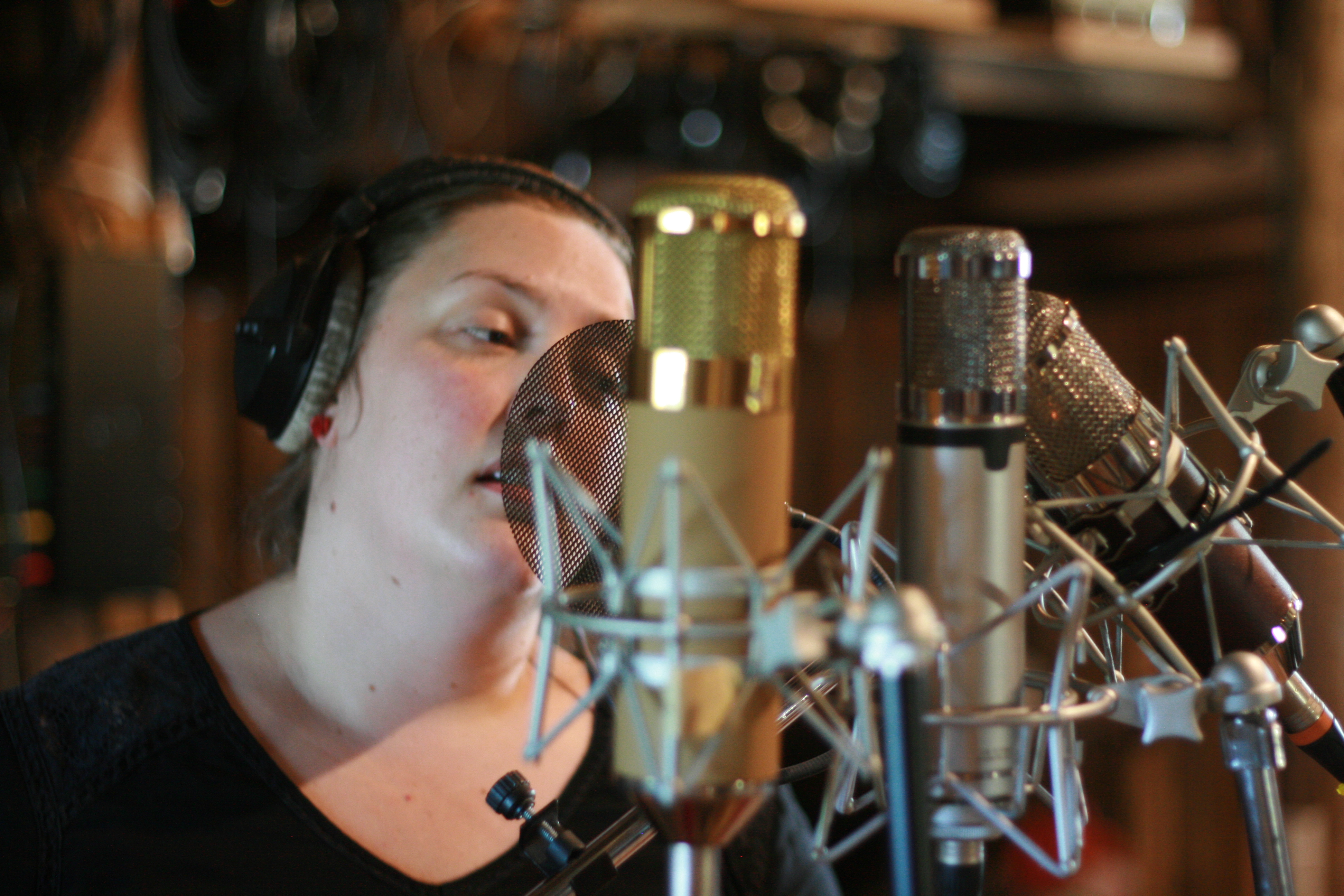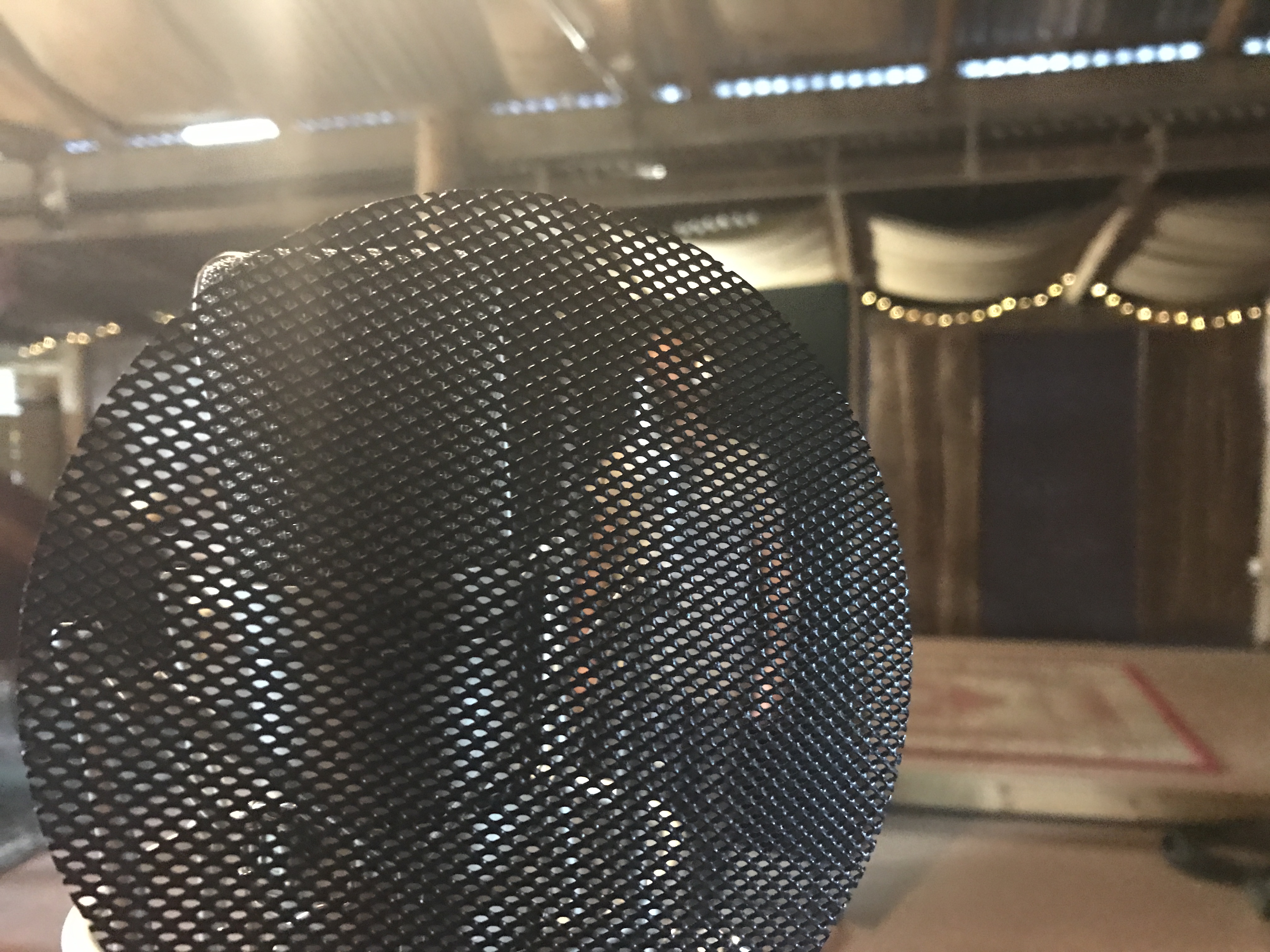 The rest of the album Dan has been finishing off in his home studio, a little bit at a time. And we are soooo close!
By pre purchasing the album or grabbing one of our cool crowdfunding rewards - together you can help us finish off the album and release it to the world!
We are really proud of the songs and the album and can't wait to share it with you! Let's finish it together!!


SOME OF OUR PREVIOUS WORK:
FIRST SINGLE FROM THE ALBUM!
How The Funds Will Be Used
Mixing
Mastering
Pressing (CD & Vinyl)
Photography
Publicity
Film Clip
Pozible Fees (5%)
The Challenges
Being independent musicians means that we have to fund everything ourselves. Releasing an album is an expensive exercise! If we don't hit our target we won't get any of the money, and your pledges will be cancelled. The album is due for public release next year but as Pozible supporters you will get your album before everyone else! Our biggest challenge is that without funding the album will be delayed.
With your help, no matter how small, together we can finish and release this album!!!