1,000 blankets and counting ...
They're here! Tell your friends, tell your family, tell your fellow workers, neighbours ... tell everyone.
Thanks to the amazing support of every sponsor we've met the cost for our first 1,000 blankets - but don't stop now. We have a week left to go on our campaign and we reckon with your help we can tell more people and raise more money - and pay for more blankets.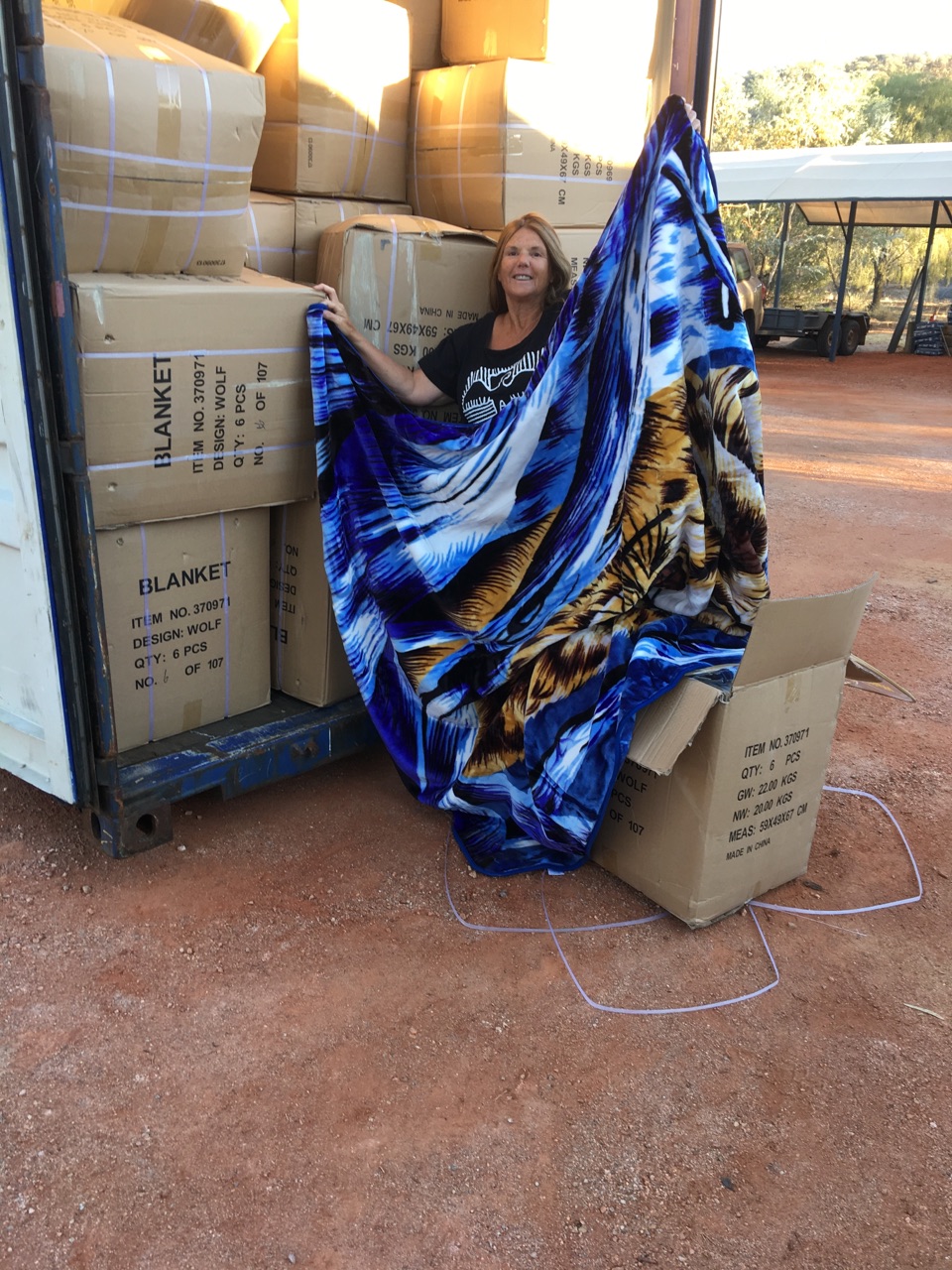 We have shipped 3,000 woollen blankets to Australia, and are now trucking them 1500km down from Darwin to Alice Springs, so we can drive them in 4WD vehicles to the 30+ Central Desert communities spread across 900,000 square kilometres.
We need $75,000 to cover the cost and have already raised over $25,000 to pay for 1,000 - but do you think you can help us pay for another 1,000 blankets?
Can you dig deep between now and the end of July and help share the warmth this Winter?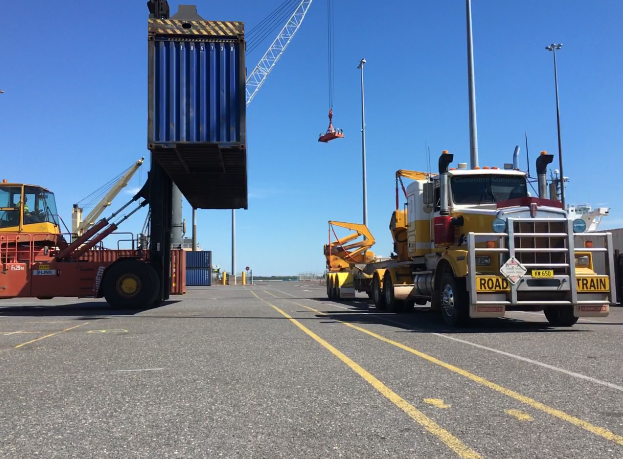 Why do we need blankets?
When you think of Central Australia you probably think of a hot dry desert.
But come winter, the desert is anything but hot. Nights drop below zero and the orange sands turn white with frost. Because of the cold, each year there are elderly or vulnerable people who don't survive.
But not this year, not on our watch!
Waltja always puts extra money and supplies aside to be ready for the winter months, but to at the start of the year Central Australia experienced a one-in-50-year flooding . We had as much rain in two and half weeks than we would normally have across the whole year.
Roads were cut and many people who had been travelling to town for shopping or visiting family were stranded with nothing but the clothes on their back. So we did what anyone would do - we cracked open our supplies put aside for winter to help the many women and children, and elderly, who'd become trapped and homeless by the flooding.
How The Funds Will Be Used
This is where you can help.
We've ordered a shipping container with 3,000 large, warm, soft blankets for children, families, the elderly and frail to keep them warm this winter.
These are wool-mix blankets which won't burn if a spark from a fire lands on them, and will still keep people warm even when with the damp from frost or dew.
In the Central Desert communities, people don't sleep on their own – they share. So, we've ordered blankets big enough for mothers and children to wrap up together, cosy enough for an elderly couple to share, and sturdy enough to give a corner to your faithful dog on a cold night.
The Challenges
Now we have to pay for them!
The cost buy, ship and deliver the blankets, including all fees, works out at $25 per blanket.
Our goal is to sponsor all 3,000 blankets before the end of Winter, but to do this we need to raise $75,000 in total.
Your sponsorship will be well spent, and used wisely as our Directors are senior women leaders in their community and they will ensure the blankets go to those people who need them.
We started by asking your help in buying 1,000 blankets and have raised $25,000. Can you manage more ...?
Can you sponsor a blanket or two, or three or ... ?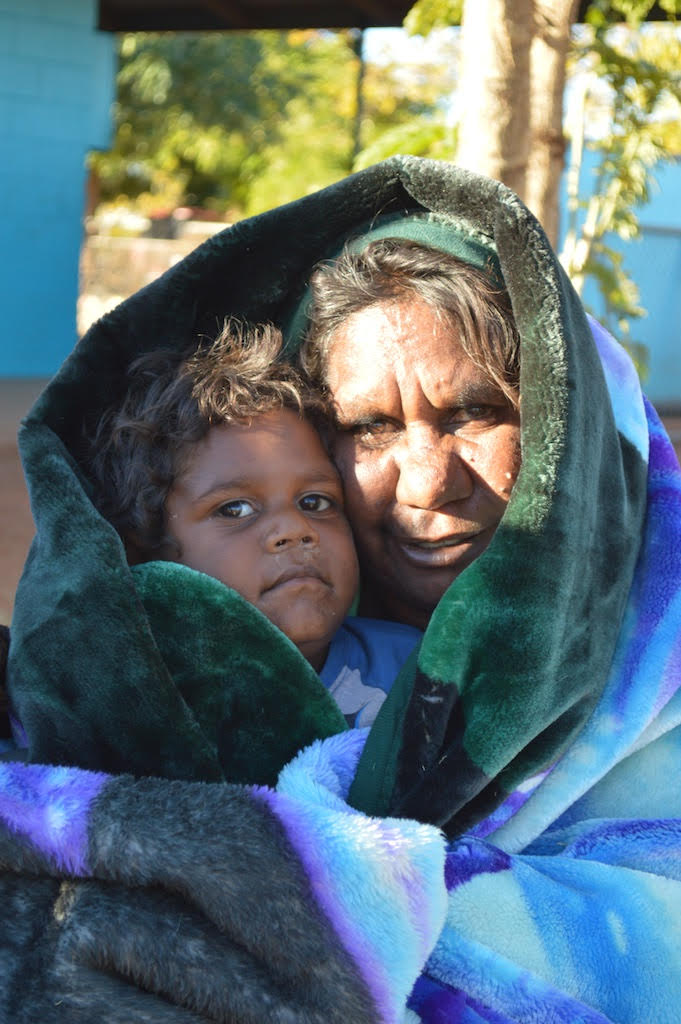 You can find out more about us by visiting www.waltja.org.au