HELP SEAN MAKE A BEAUTIFUL BOOK OF PHOTOS, BY PLEDGING TO BUY ONE RIGHT NOW!
Sean O'Shea is a photographer and artist who lives in the hinterland of Byron Bay on the Far North Coast of NSW, Australia. His spectacular imagery is captured whilst doing what he loves most: exploring the beautiful beaches and rainforests of Byron Bay.

Sean's photography features the ocean and its dolphins, whales and surfers, as well as the mountain ranges with their abundant bird and animal life. Sean's goal is to share with his audience the tranquility and beauty of this biologically rich region, and to illuminate human interconnectedness with the natural world.

A passionate advocate for protecting the ecology of our planet, Sean believes that we all need some experience of nature in order to stand up and fight for it. Sean has created an international following through social media, and his followers often comment on how his images uplift and inspire them to get out into nature and to de-stress from the pressure of urban living.

Sean's a very shy guy who is happiest behind the camera. He hates to put himself forward. That's why we, Sean's friends, have come together determined to document his incredible body of work and to produce a superb book – plus cards and calendar – that can be shared with everyone who loves beauty and the natural world.

Thank you so much for supporting this project – and please, share widely within your own communities. Remember, sharing helps to make things grow!
For more information and updates go to www.seanoshea.com.au or https://www.facebook.com/SeanOSheaArt/ or https://www.instagram.com/seanosheaart/?hl=en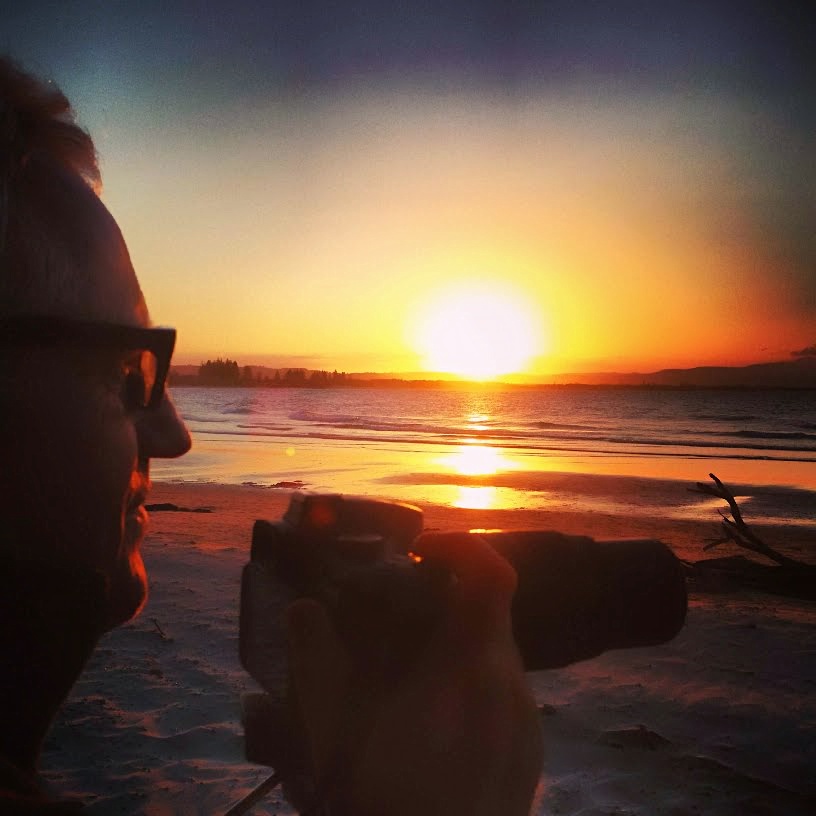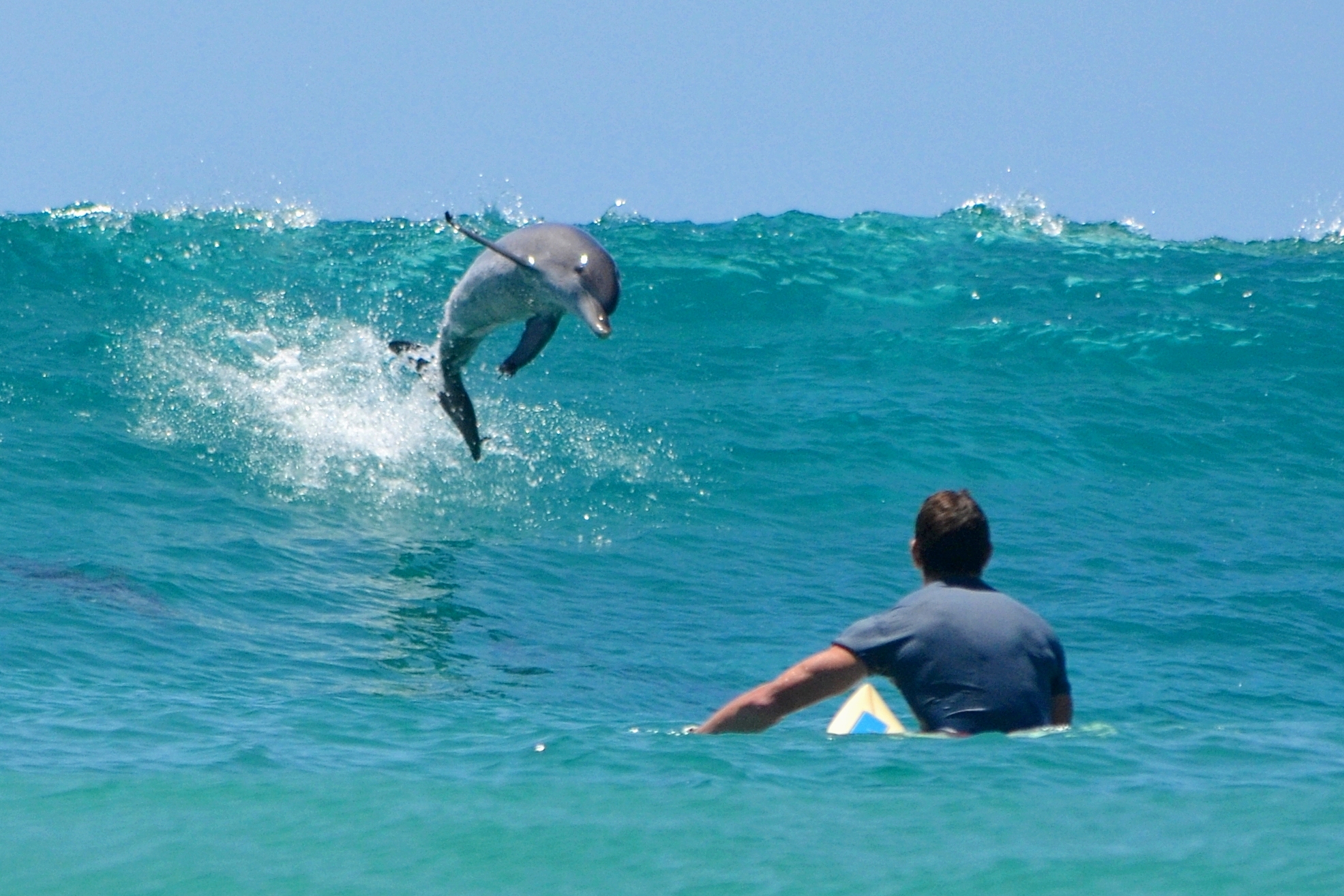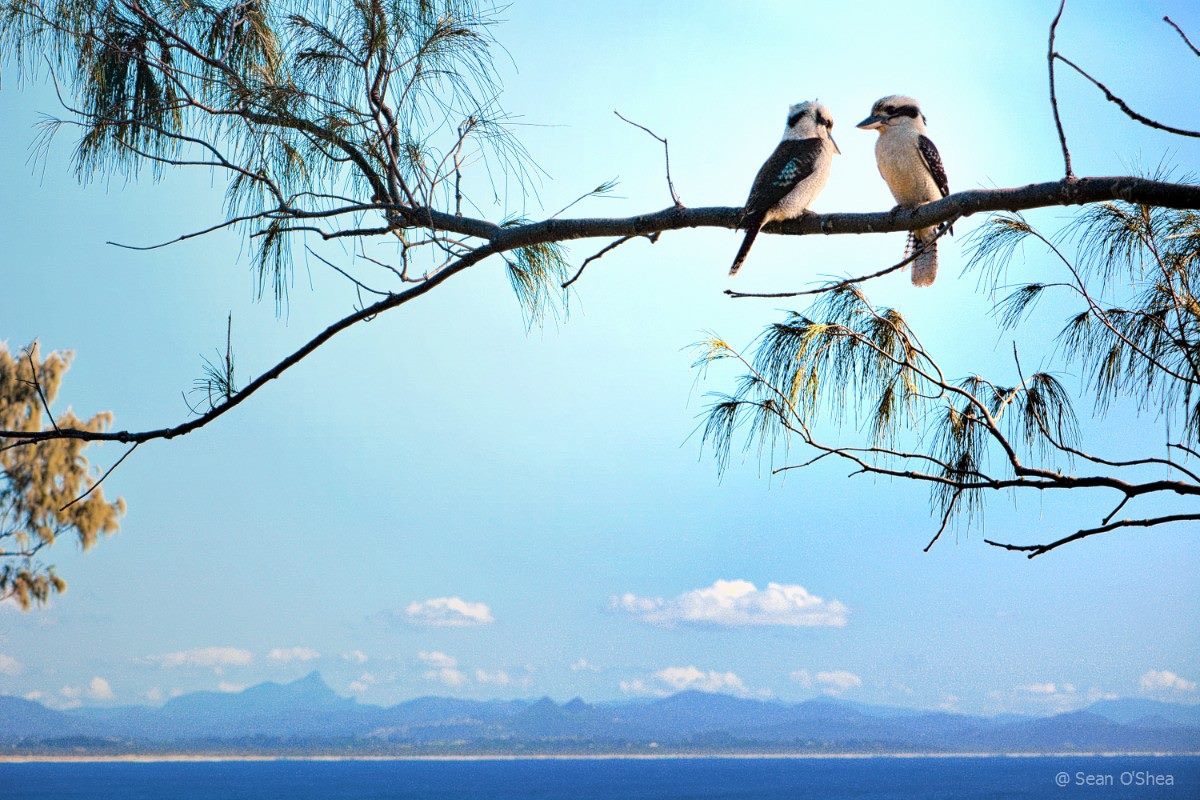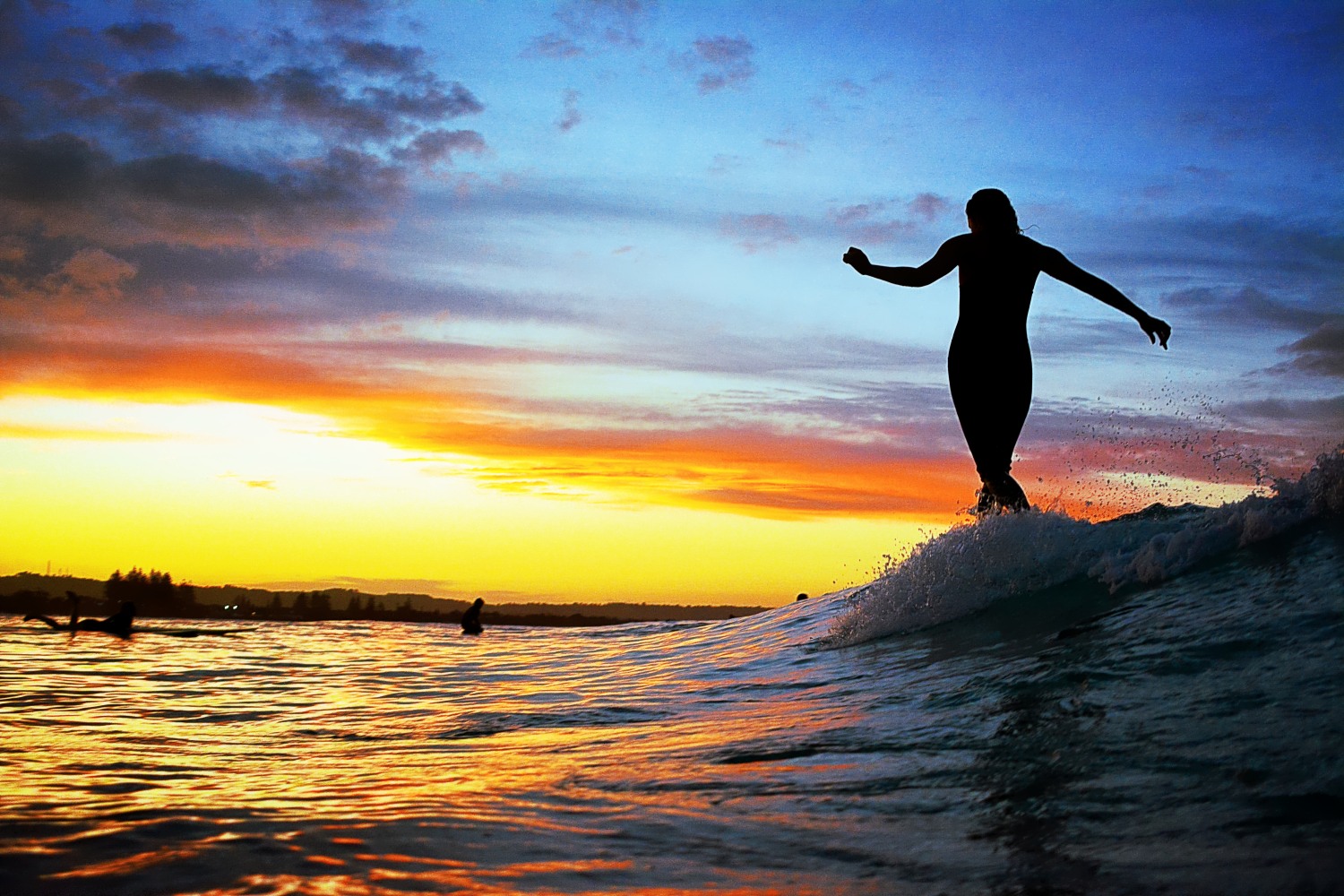 How The Funds Will Be Used
If we reach our target, we will be able to document Sean's incredible body of work and produce a beautiful book, plus cards and calendar.
Funds will be used to:
* pay for design, employing wonderfully talented graphic designer Kellie Knight from Mango Tree Media.
- pay for printing. We are committed to the highest quality for this book, the cards and the calendar, all reflecting the quality of Sean's work. To print to this standard costs a lot, but we are convinced that it's absolutely worth it.
- packaging and mail costs – getting the goods to you in a timely fashion.
- pay for marketing. We're learning as we go – no corporates or ad agencies involved here! – but friends and supporters are coming up with all sorts of innovative ideas to let the world know about this project.
By making advance purchases through Pozible, by sharing Sean's project through social media, email, and word of mouth, you are helping us reach our target.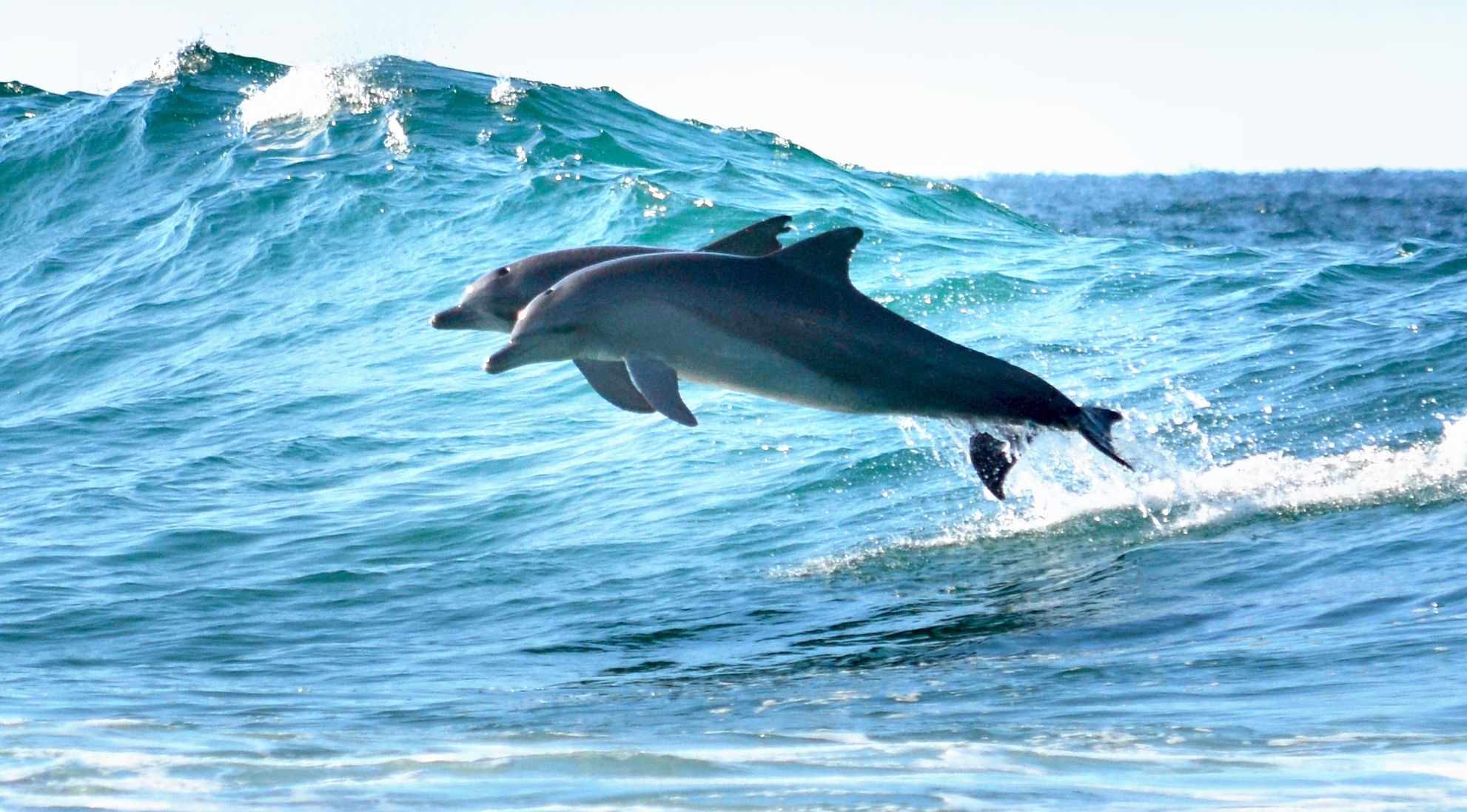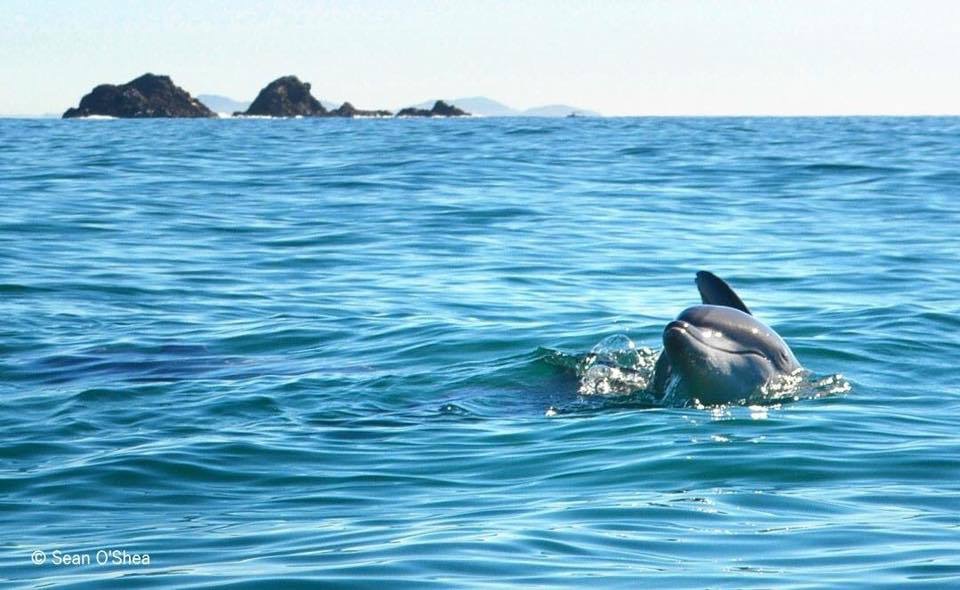 The Challenges
Independent book producers have to break through all the barriers on printing, distribution and marketing that often limit small non-corporate productions. There are technological challenges too in producing and delivering a book, cards and calendar, outside of the giant online retailers.
The lifeline for independent creative artists like Sean is the support of real people like you, who appreciate art, beauty and nature.
We have a great production team and we love working together. We believe that anything is Pozible! With your help, we'll be able to meet every challenge.