******************************************************
Update: We reached our minimum target on Saturday morning!!!!
A huge thank you to everyone who has pledged , shared, liked, and volunteered over the last 10 days!
There is still time to donate until midnight Sunday, and there are still heaps of fun rewards on offer.
The Co-op has received so many good ideas from the community during this campaign. We'd love to implement as many of them as we can, and additional funds will help us do so.
******************************************************
We first opened our doors in 1996. Keelah Lam, along with a group of like-minded community members, were the driving force behind the Manly Food Co-Operative. The group obtained a grant from Manly Council, started a newsletter and the Co-Op was born. 21 years later and the Manly Food Co-op is a local institution, owned and run by over 600 members, and serving the wider Manly community with healthy, organic, local and packaging-free food.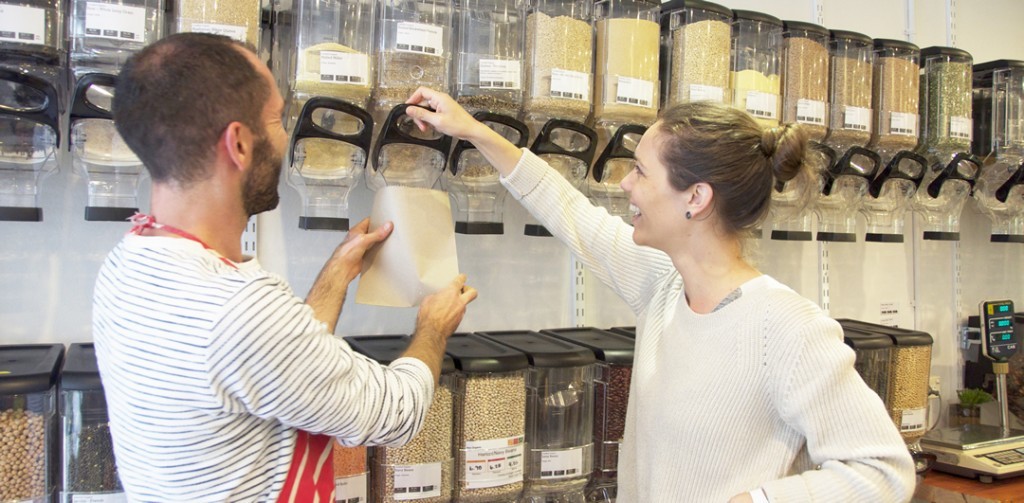 In early 2014 the members came together to help move to our "new" location (just up the road from the original site!) at 15A Whistler Street, and the space is clean, bright and easy to navigate. It really is the best place in Manly to find fresh, organic, packaging-free and environmentally-friendly products. (BTW, we never had to "ban the bag" because we never used them in the first place. Our awesome members and customers bring their own bags and containers to enjoy plastic-free shopping...but we will sell you a paper bag if you are really in a pinch!)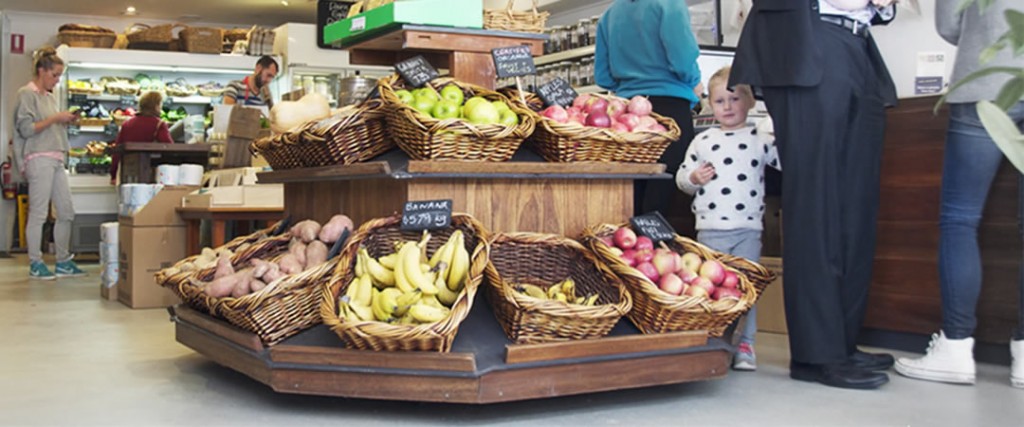 Today the Manly Food Co-op needs your help. We urgently need to raise funds to keep the Co-op in operation and continue to provide healthy, environmentally-friendly food to the community.
The Co-op has long suffered cash flow challenges, and in recent years our costs have continually creeped beyond our profits to the point where the business may soon become insolvent. As we closed the books on another financial year, the Co-op reported a $31K loss.
We know there are changes that need to be made to the organisation, and we wouldn't feel right coming to you for donations if we didn't have some plans in place to ensure your money will be put to good use. Along with this fundraising campaign we are proposing a number of restructuring options that will ensure the long-term viability of the Manly Food Co-op.
How The Funds Will Be Used
So, how did we come up with the $50K figure, and what will we use it for?
$31,400: Bring current overdue creditor/supplier balances
$13,600: Working capital buffer (e.g. in the event of equipment breakdown)
$5,000: Funding for new operating model initiatives - to be decided by Members and new Board of Directors**
If we are so lucky to receive additional funds above and beyond our target, we will use them to cover operational costs while the new Co-op operating structure settles into place.
*We've asterisked this line item because the new structure will be determined by the new Board of Directors upon the success of this fundraising campaign. All Members will be invited to provide ideas, nominate for the Board and elect Board members at the AGM on 28 August.
The Challenges
We're going to level with you. If we don't reach our fundraising target it is likely that the Co-op will close. We would first endeavour to sell the Co-op to a likeminded individual in the hopes they will maintain our environmental and health values, but this option cannot be guaranteed.
Please help us save the Manly Food Co-op - and once you do, we'd love to see you in the shop for some delicious, healthy, good-for-the-planet food - and a modest celebration to be announced.