___________________________________________________________________________________________
15 days to go - a heartfelt message to our supporters so far.. -
__________________________________________________________________________________________

"Rushes" is a short 12min Swinburne University graduate horror/comedy that follows young indie film producer Sheena trying to manage cast and crew safety on a horror film set inside a cinema (yes, its film about film students trying to make a film in a cinema..).
When a cast member's face is burned off with popcorn oil due to the wrecklessness of director Sergei, things take a turn for the worse as his 'vision' begins to see the remaining crew killed off one by one by cinema related objects (entombment in choc-top chocolate, decapitation by film slate etc..). As the tensions rise, along with the ridiculousness, Sheena must take charge or see the falling apart of her film set.
This project stems from the imagination of writer director Hudson Sowada, both a Swinburne 3rd year cinephile and cinema employee. Coming off the success of his 2015 release "Farm Animal," a coming of age drama set in rural Australia, Hudson now makes the move into comedy horror with a bloodlust for gore and stomach turning goodness.

Joining Hudson are fellow 3rd year Swinburne filmmakers Logan Davies (Producer), Aydin Bozkurt (Director of Photgraphy), Cassy Vincent (Production Designer) and William Thomson (Editor). Each bring with them different selection of skills and are just as excited about this project as Hudson.
For "Rushes", we've also been lucky enough to get Hawthorn's LIDO cinema's onboard as our sole location. As seen below, its a highly cinematic space and once completed, the film will premiere here in December.

We're very excited about this project and want to take you along for the ride!
How The Funds Will Be Used
The horror element to "Rushes" is most important as it will (we think) make the comedy and drama more gripping. We want the film to be a fast paced, jam-packed, edge of your seat gore-fest, and this is why we are asking for your help.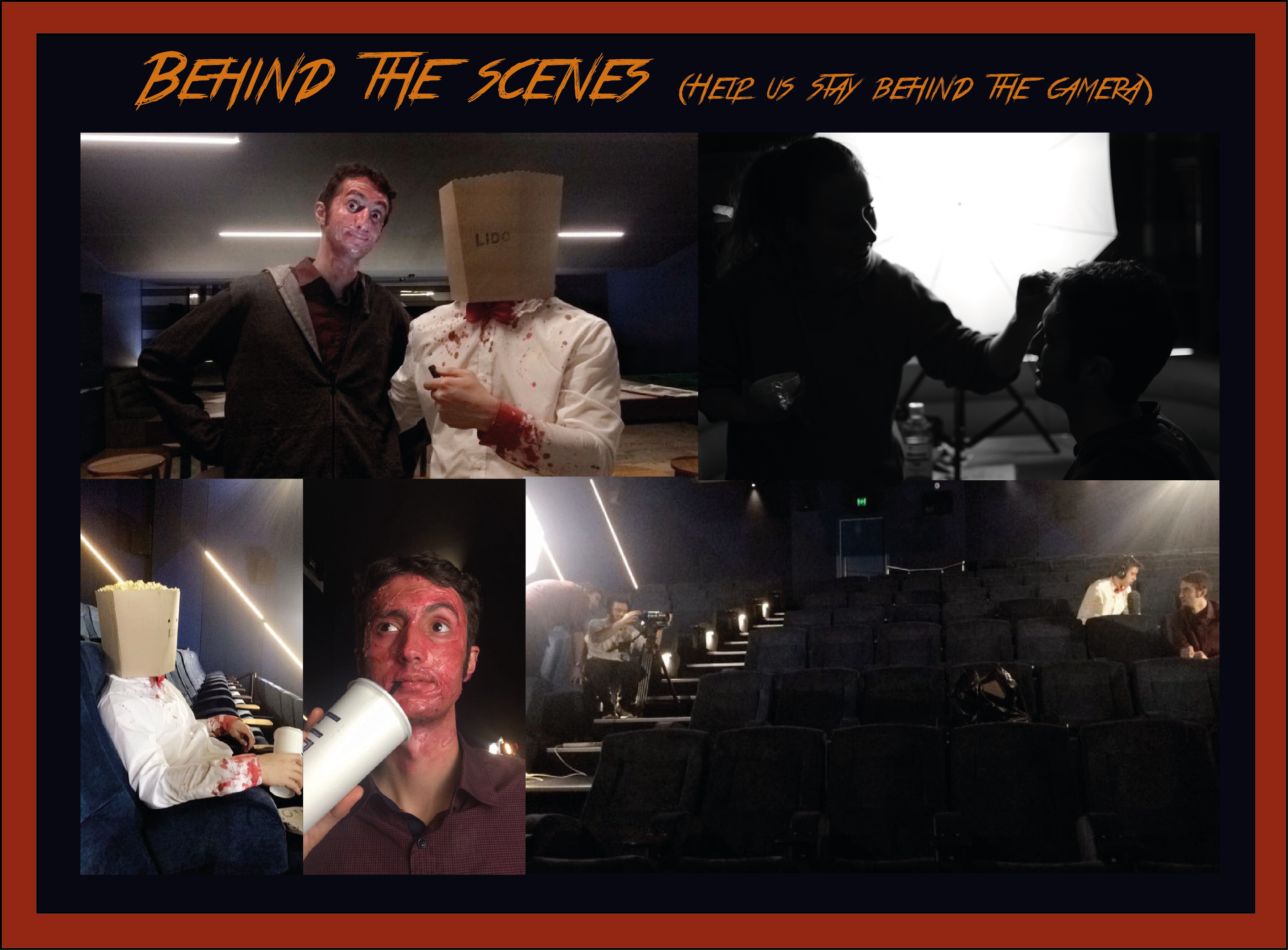 The most substantial part of the funds will be put towards practical make-up/prosthetic effects. As this is a student film we already are lucky enough to have a good amount of equipment available to us, along with many crew memebers donating their time and skill. However, with filmmaking there are always other costs involved. Below is a breakdown of what the $3000 we are asking for will be put towards.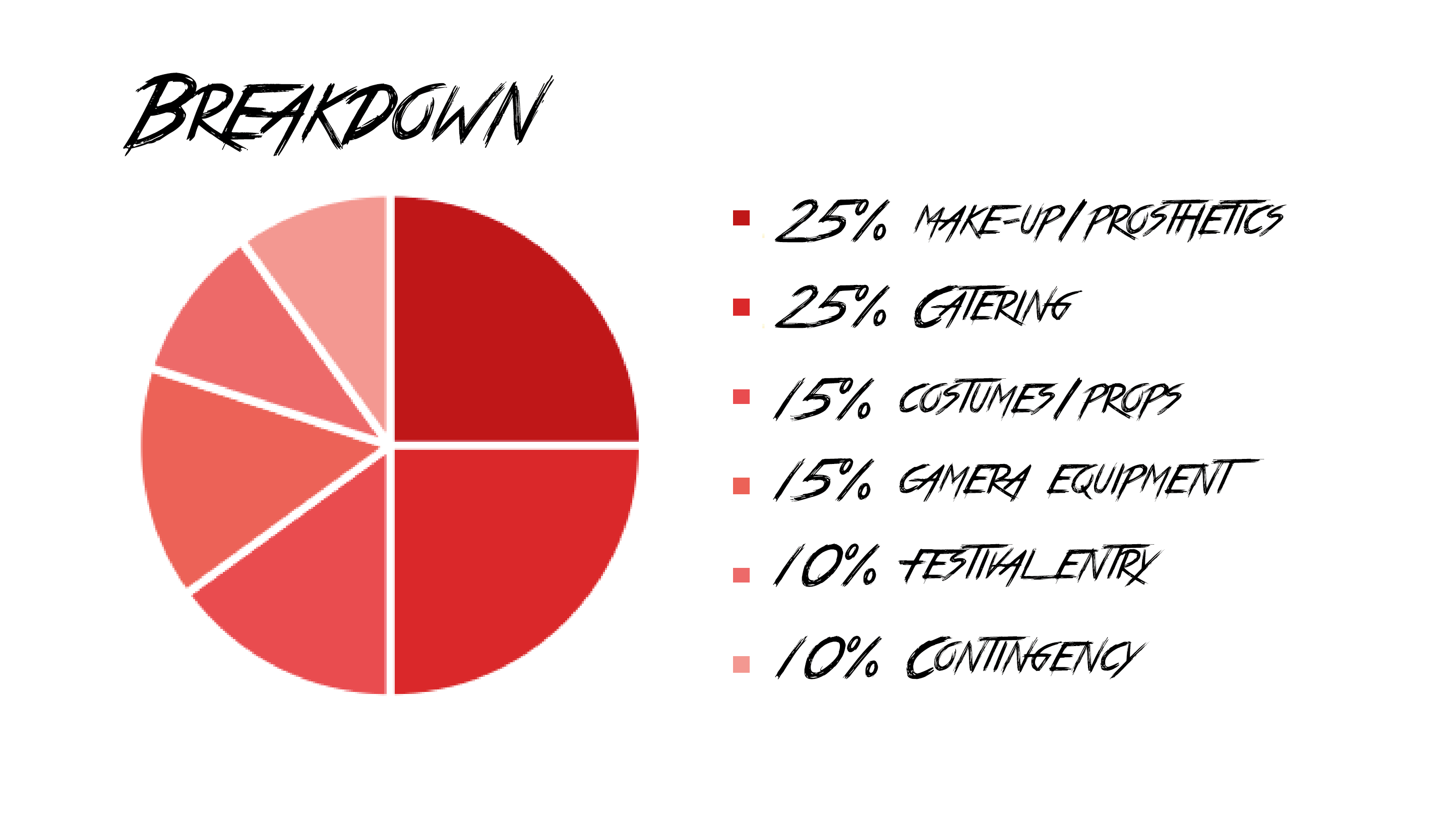 In return for any assistance you can give, we have some great prizes up for grabs. See below and to the right for more details-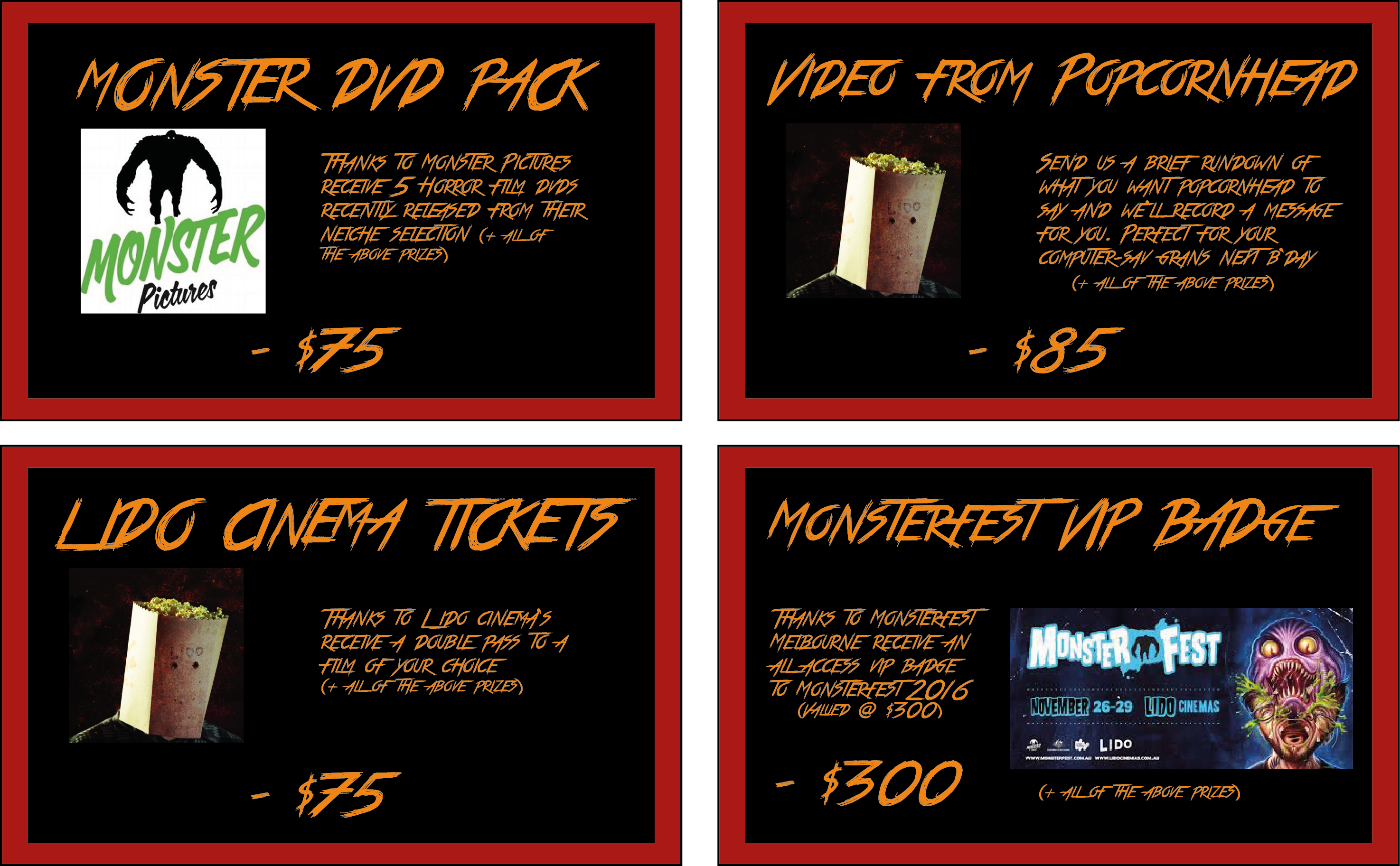 The Challenges
The challenges we face on this film range from getting the horror practical effects right to getting the best looks possible with camera and lighting, and working with cast and crew throughout the nights at the cinema. However, with enough planning and dedication we're confident we can come up with something great.
Big thanks for checking out our page. Be sure to follow our facebook page for regular entertainment and updates - https://www.facebook.com/RushesMovie/
You can also view our original trailer here - >here<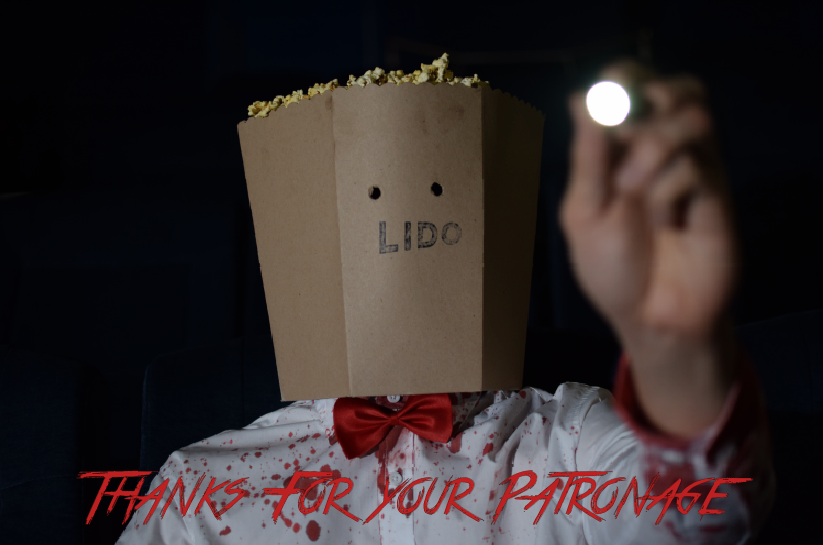 - Best wishes, the Rushes Team