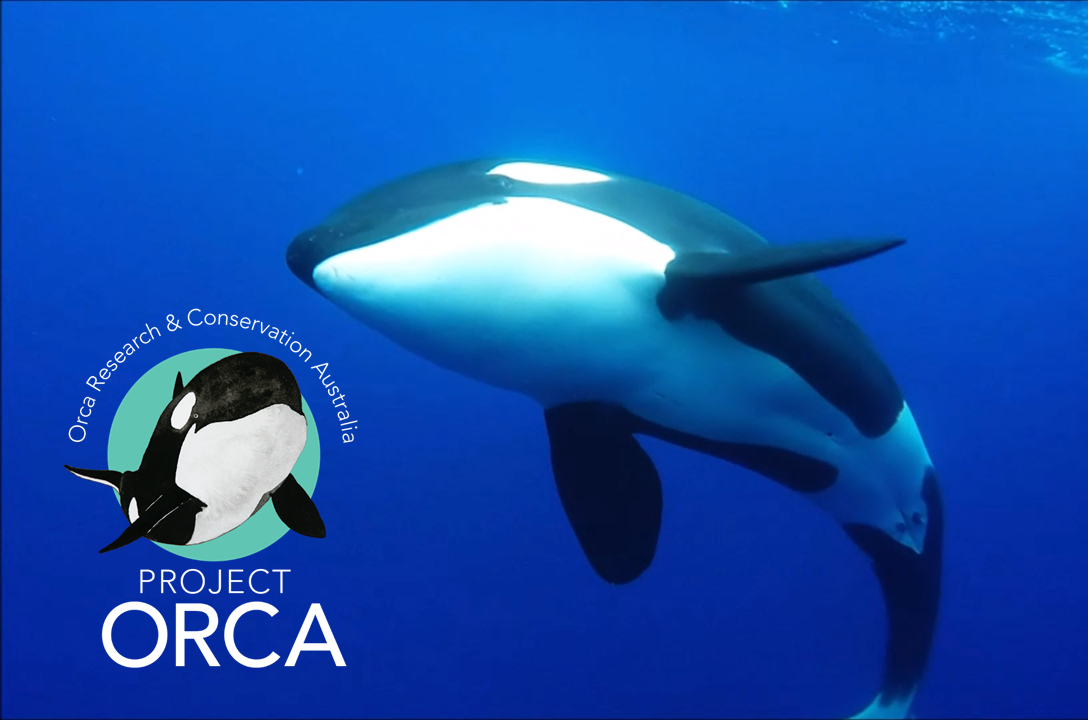 The Killer Whale, Orcinus orca, is the apex predator of the ocean and one of the most charismatic cetaceans in the world- and yet we still know very little about this population of orca here in Australian waters.
The Western Australian coastline is home to some of Australia's largest underwater creatures- killer whales- and Curtin Ph.D. Rebecca Wellard from Project O.R.C.A. is undertaking Australia's first ever dedicated study on the acoustics of killer whales.
Project O.R.C.A. (Orca Research and Conservation Australia) has been conducting research on the killer whales found in Western Australia since 2014. Working in collaboration with CMST, Curtin University, this project adopts a multidisciplinary approach to investigate the distribution, abundance, bioacoustics and population dynamics of killer whales in Australian waters. Results from this study will provide pertinent data to address the population status of this species and deliver key scientific information for assisting management of Australian killer whales.
We are currently seeking funds to help us out in our next field season in Bremer Bay in 2018. This will be our 5th year out at this field site and we are hoping to continue collecting this crucial data in this unique and pristine environment.
Why is the research important?
Very little is known about killer whales in Australian waters. Their abundance, movements, ecology and population status are yet to be determined for the Australian population. An alarming statistic given their importance in the ecology as the top predator.
Killer whales are currently listed as 'Data Deficient', meaning there is insufficient information to assign a conservation listing for the species. This 'Data Deficient' labelling then prevents this species from being categorized accordingly and properly assessed, meaning it also may prevent them from receiving the conservation attention they urgently require.
We currently use a variety of methods to monitor this population. The first and foremost is through
photo-identification.
Photo-identifcation is a non-invasive technique that has been used by scientists around the world since the 1970's to study whale and dolphin populations. Each individual within a population is unique and has certain physical characteristics and markings which distinguish it from other individuals. Using this technique, we can determine things such as calving rates, population estimates, social structure, habitat preferences and range or possible migration route.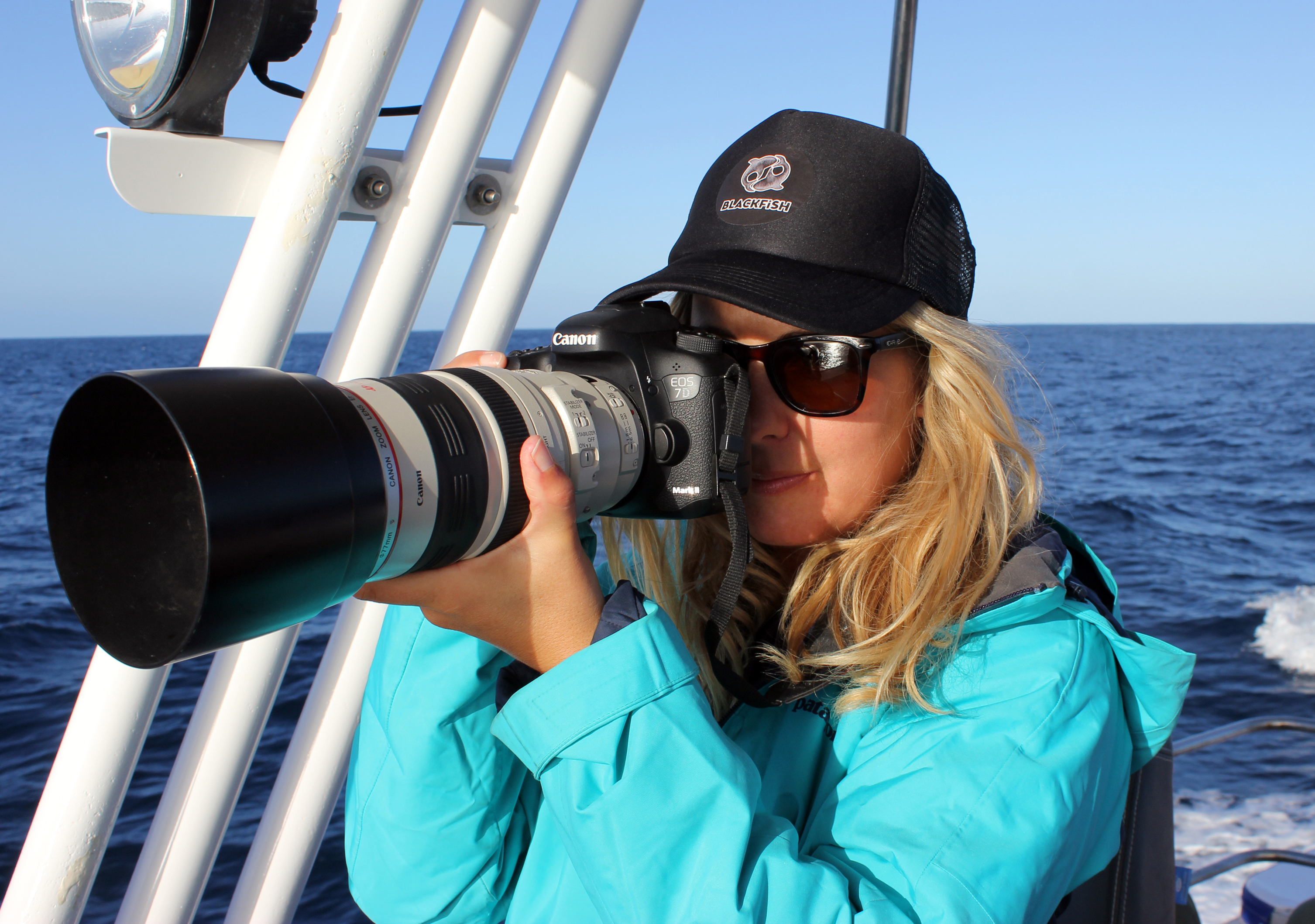 We have already catalogued over 100 killer whales from the Bremer Sub-Basin!
View our catalogue here: Killer Whales Photo-ID Catalogue.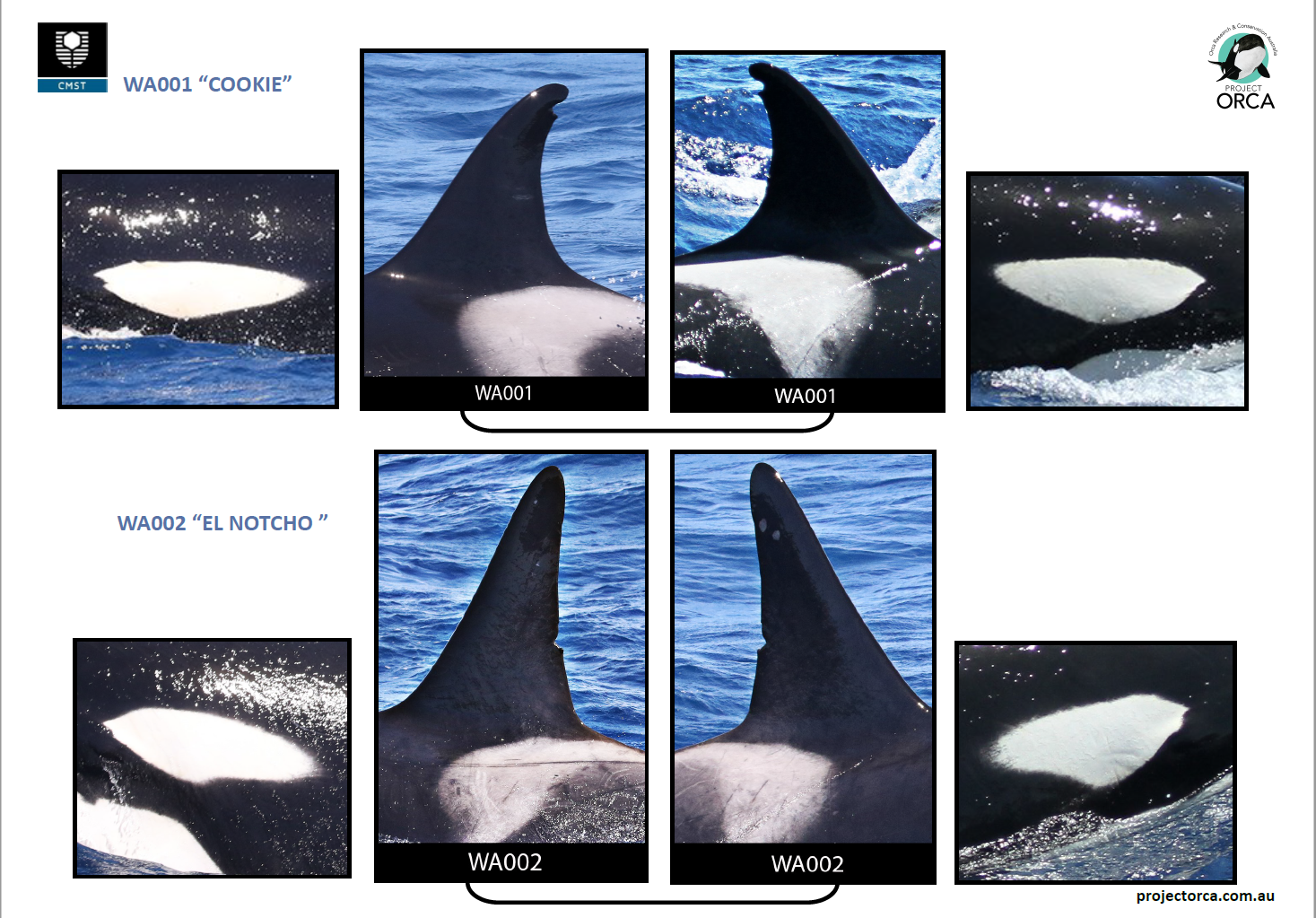 As well as using photo-ID to study the killer whales here in Western Australia, we also use sound – or known as
Passive Acoustic Monitoring (PAM).
PAM is an inexpensive and effective way of observing cetacean distribution, migration, behaviour and population density.
This is the first dedicated study on the acoustics of killer whales in Australian waters with limited research being conducted due to the killer whale's transient nature and difficulty of obtaining data using conventional methods.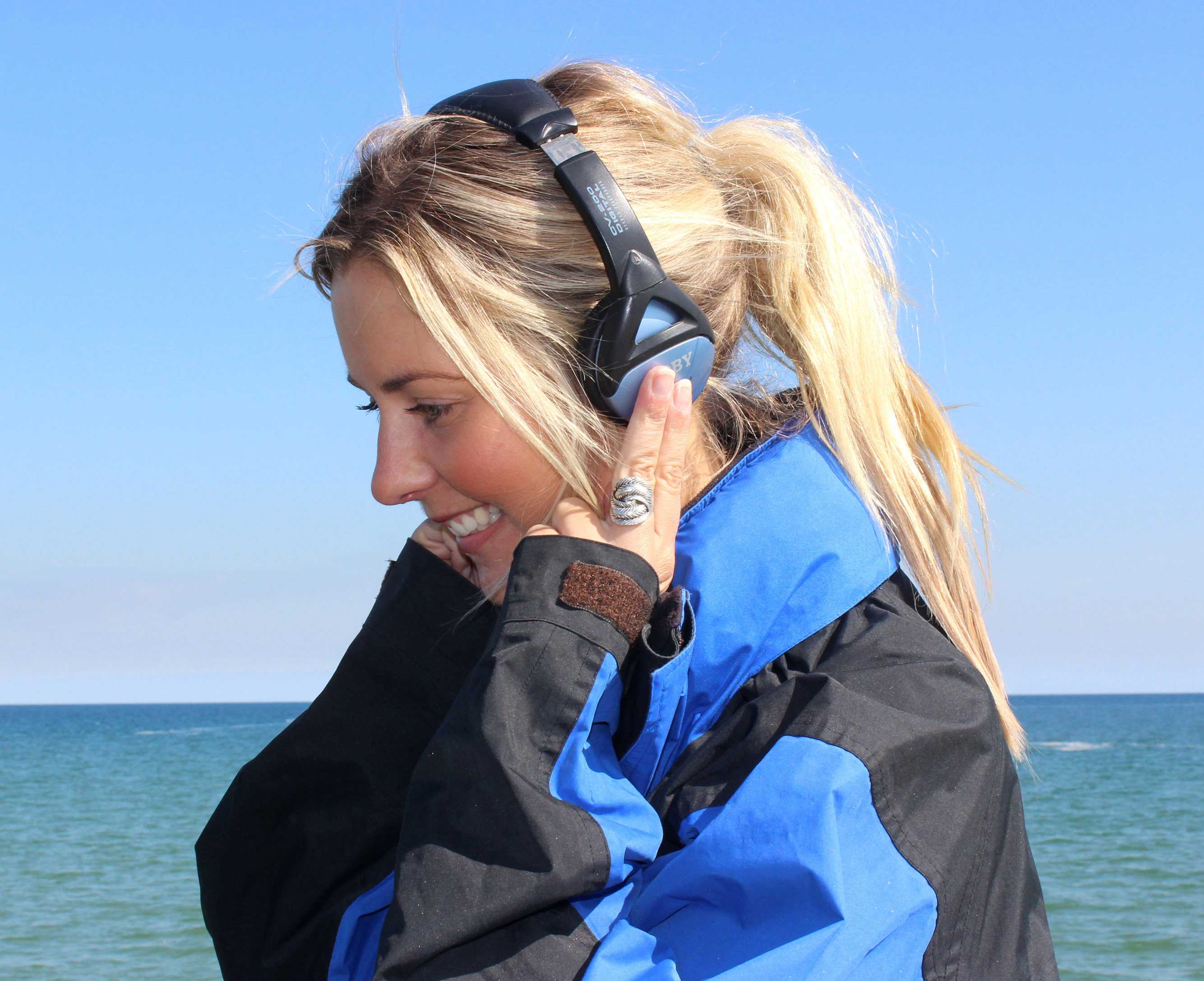 This acoustic research commenced in 2014 and has been on-going. We have already published the first paper describing the call repertoire of our Australian killer whales. Read more in our published paper here.
And just how do our Australian killer whales sound?? Listen to their Aussie-slang here:
Why killer whales?
Well apart from the killer whales charisma, they also play a very important role in the ecology of the marine environment. Top-order or apex predators like killer whales are vital for keeping the ecosystems healthy. They help maintain balance, keep prey numbers in check and serve as a proxy for the health of the ecosystem.
Apex predators are key to the health of an ecosystem. Without them, everything gets out of balance, leading to cycles of population explosions and crashes.
We have witnessed some incredible moments of this apex predation in action- with our research team being the first in the world to observe an active hunt and kill upon a beaked whale! Read more about this in our published paper here: Killer Whale (Orcinus orca) Predation on Beaked Whales (Mesoplodon spp.) in the Bremer Sub-Basin, Western Australia.
What we understand, we can protect.
Right now we know very little about the killer whales here in our Australian waters, and we need to obtain baseline data so we can get a basic understanding of their population status. Once we know more about these killer whales, we can help protect them and the environment they live in.
This important research will enable us to help preserve our marine system for future generations to enjoy.
And you can be part of this exciting research!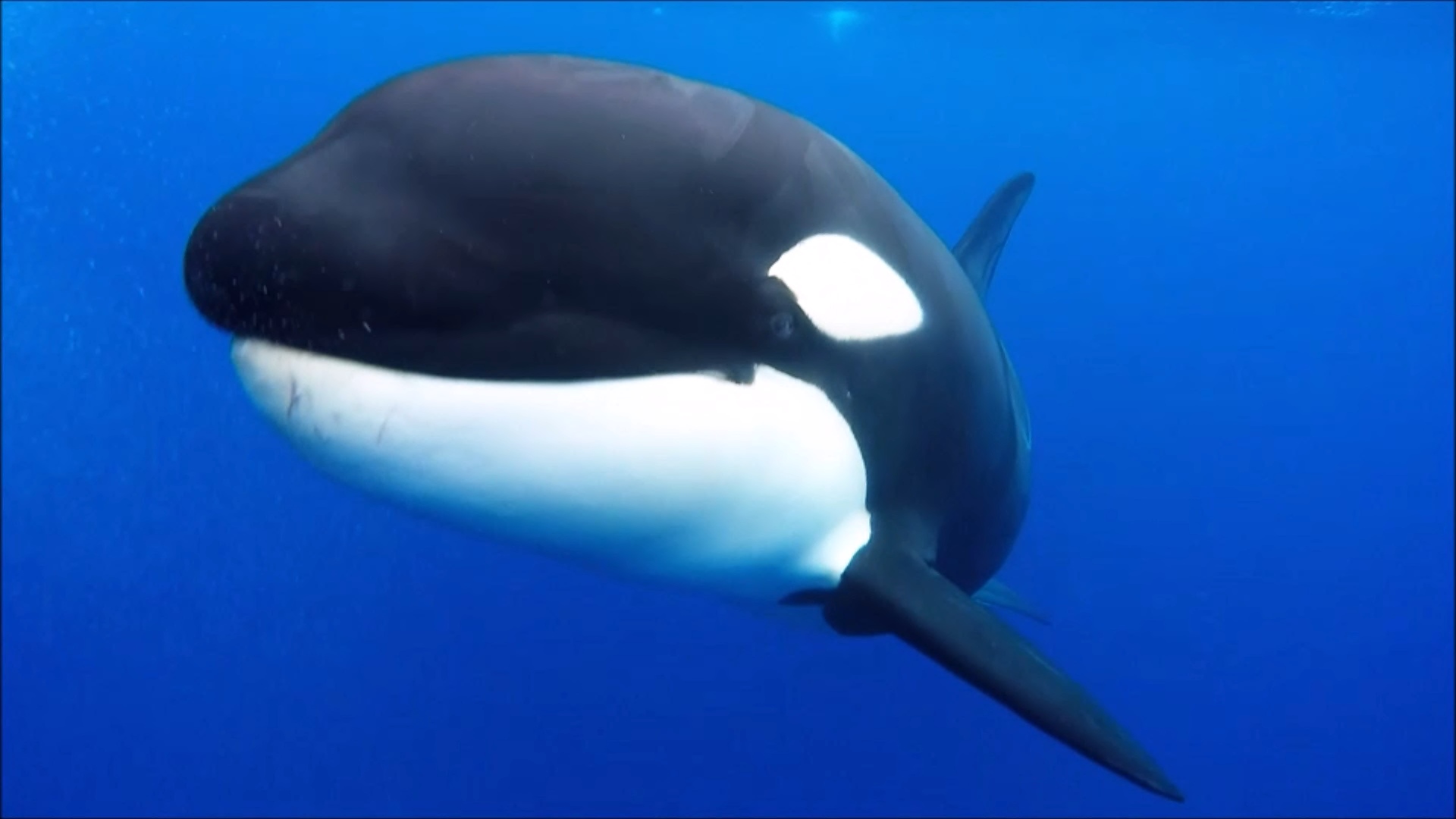 How The Funds Will Be Used
A MESSAGE FROM PROJECT ORCA'S BEC WELLARD:
KICKSTARTING FIELD SEASON 2018 & WHERE THE FUNDS WILL GO
Our next field season is coming up fast, and we are hoping to continue this crucial work on orca here in Australia.

Our field season begins in January 2018, and we will be continuing our dedicated research using photo-identification and acoustic monitoring. We are looking to purchase equipment to continue collecting this data, and require GPS units and camera equipment for our Honours student to utilize in her photo-identification and abundance study.
If we go above our set target –FINGERS CROSSED!!!- we will hope to extend our field season and utilize the money for other field work costs, such as accommodation, boat fuel and other equipment to collect additional data. Your donations will continue to contribute to the research of killer whales and the effects of human actions on their populations and ecology.
With your help, we can continue this important and crucial research.
Rewards Galore!
We have collaborated with artists, illustrators and designers to provide you with unique and we think- AMAZING- rewards. Some of these rewards were not donated and came at a cost and we hope you understand this when it is reflected in the price. The $ amount simply isn't for the item, but to help us raise funds for the research. All proceeds go directly into field work, with no salaries or personal profits made.
We are limited to use 1 photo to showcase these rewards here on Pozible, if you'd like to see more pictures of these rewards, head on over to our social media pages, links below:
Shipping
Our rewards are here to entice you to help with our research, and we don't discriminate against your postcode! We ship nationwide in Australia, and if you are overseas, we are happy to ship internationally-as long as you pick up the remaining bill. We have priced International Postage at the flat rate estimated to us from Australia Post, should it go over this cost, we will contact you via email and let you know of any remaining balance. Any queries or concerns just shoot us an email at projectorca.australia@gmail.com with your purchase details and address and we can get your item off to you.
We will try to get all these items out to you before Christmas time, but we do have to wait to reach our target and for the monies to be deposited by Pozible. So fingers crossed we reach our target soon and can send out your item straight away! (P.s. You can help get your item faster by sharing this campaign around to all your salty friends!)
ALL or NOTHING
Please remember with the unique platform Pozible provides here for crowdfunding- it is an ALL OR NOTHING result. So if we don't reach our target, then your money will remain in your wallet. Now wouldn't that be sad! If our target isn't reached, we don't receive a cent- which also means you don't get your reward. So SHARING IS CARING- spread the word! Feel free to share it around your friends and online now :) Even if you share to just one friend, it's one more person who learns about the cool killer whales we have here in Australia!
Please donate and share this page! Any donation amount is greatly appreciated and will bring us one step closer in helping to conserve this important and charismatic species!!


The Challenges
Spending months at sea searching for Australia's transient and mobile apex predator might sound like a crazy task.... but it's something we love doing!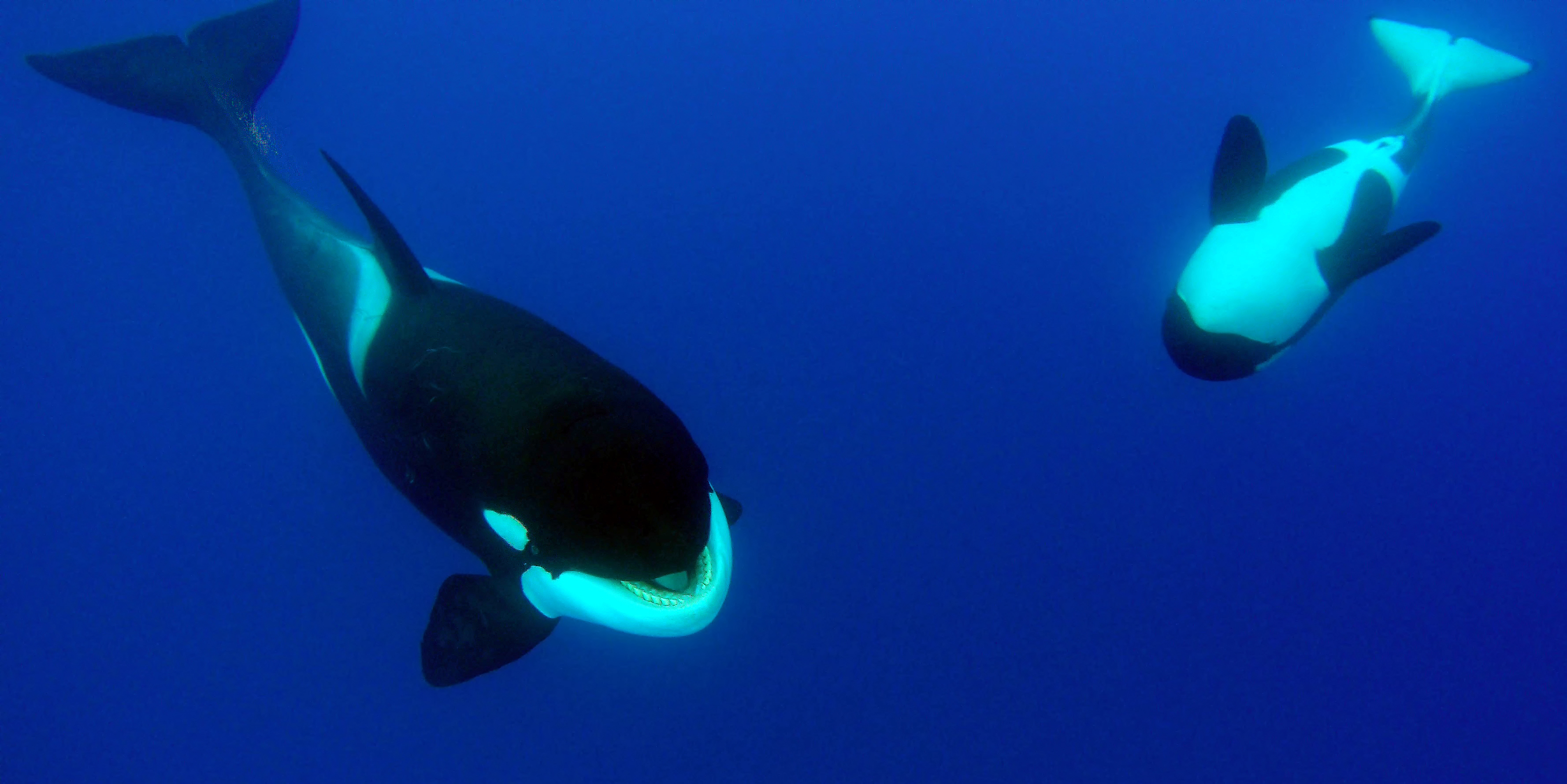 Conducting field research – especially in the marine world- can be expensive. Hiring boats, paying for fuel, and spending hours out on the water is costly. So the challenge for us isn't leaving the sight of the shore behind, but finding the resources to take us out there!
The main challenge we have is enough research funds. We have no funding from the government, and we rely upon small research grants and the generosity of the community - supporters of Project ORCA just like you- who want to contribute to the protection and conservation of killer whales in Australia.
Any contribution, big or small, is greatly appreciated and will go a long way in helping us learn more and protect the Australian killer whales.
We would like to thank all sponsors and supporters of this important research for their time, money and effort to help a worthy cause.
FOLLOW OUR FINS!
You can continue to follow our research and ride this wave of science with us - and don't forget SHARING IS CARING! - so feel free to share these links amongst your friends, family and fellow ocean-lovers: