We want to capture this special time for Melbourne music and explore what makes this city such fertile ground for excellent independent music.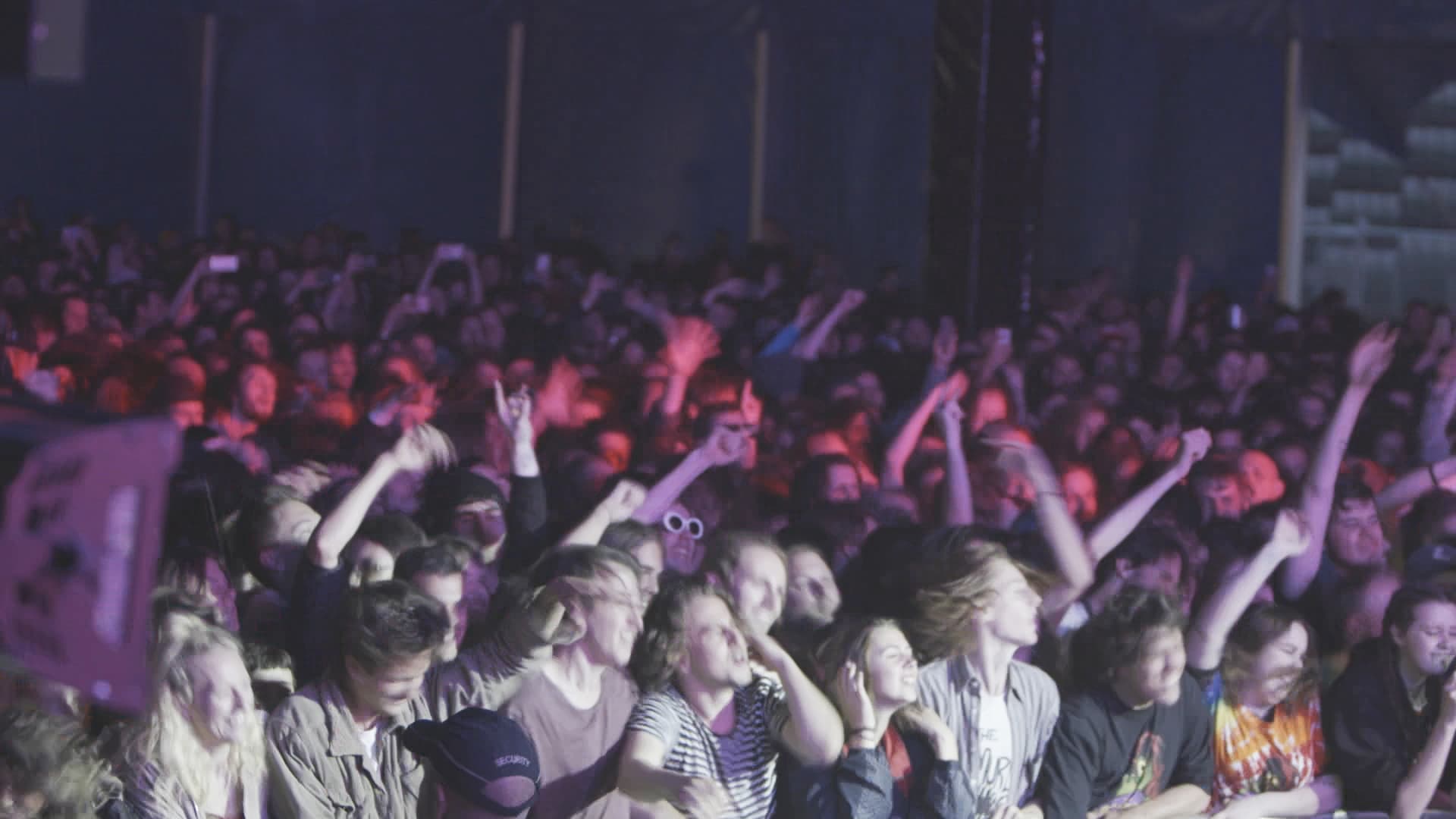 Gizzfest, Melbourne Showgrounds 2017
This documentary is an inside look into Melbourne's thriving independent music community. Globally recognised as one of the top music cities in the world the film highlights what set Melbourne apart from the rest of Australia and the world. 'Now Sound' isn't just a total love letter to Melbourne the film explores relevant topics within the music industry and the importance and power of grass roots ideas filtering up into the wider industry.
Tobias Willis (Director) and Marcus Rimondini (Producer) truly felt that there was so much exciting movement in the music scene Melbourne someone had to make a film document of 2016 - 2017. This film has been a self funded and independent venture minus a successful funding grant from Creative Victoria mid 2017. That funding helped us complete the first edit of the film. A much needed injection of funds will help us get the film completed and mastered for a MIFF submission march 2018.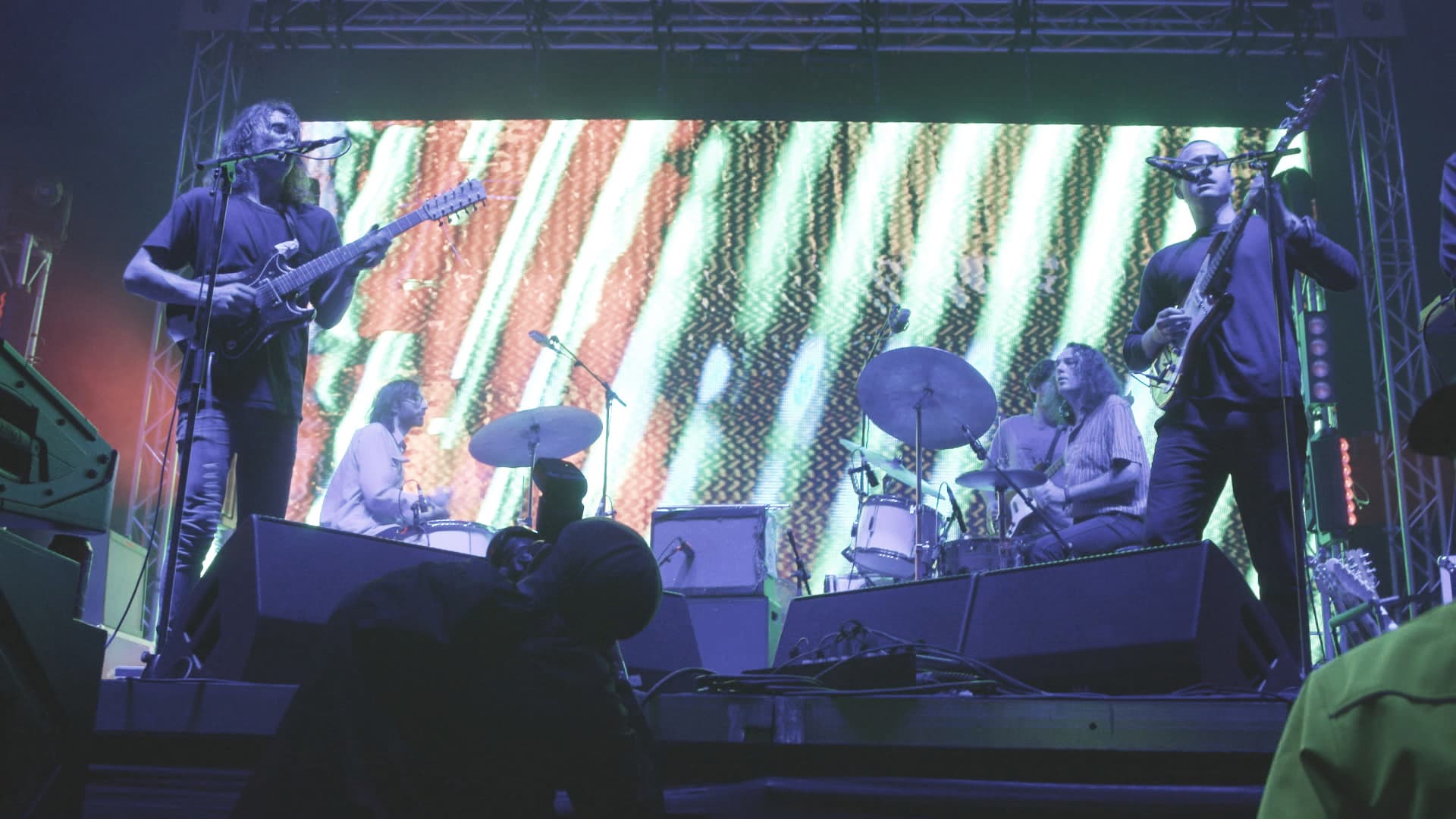 King Gizzard and The Lizard Wizard, Gizzfest 2017
There are so many wonderful people changing the musical landscape here in Melbourne here is a list of artists, organisations, labels and humans we have featured or discussed ideas with:
Sui Zhen, Courtney Barnett, Simona Castricum, Client Liaison, Friendships, King Gizzard And The Lizard Wizard, Brooke Powers, CC Disco, Mikey Young, Jen Cloher, Chapter Music, PARADISE, Goodmanners, Bedroom Suck, MILK! Records, Waving At Trains, Face The Music, BIGSOUND, Community Cup, 3RRR, Cool Room, Sad Grrls Festival, Hopkins Creek, Gizzfest, Chloe Turner, Daragh Kan, Dave Houchin, Anthony Fantano, Bakehouse, Jake Cleland, Lauren Taylor, Luke Pocock, Lorrae McKenna, Mercat, Mikey Cahill, Paris Martine, Shadow Electric, Sounds Australia, The Gasometer Hotel, The Tote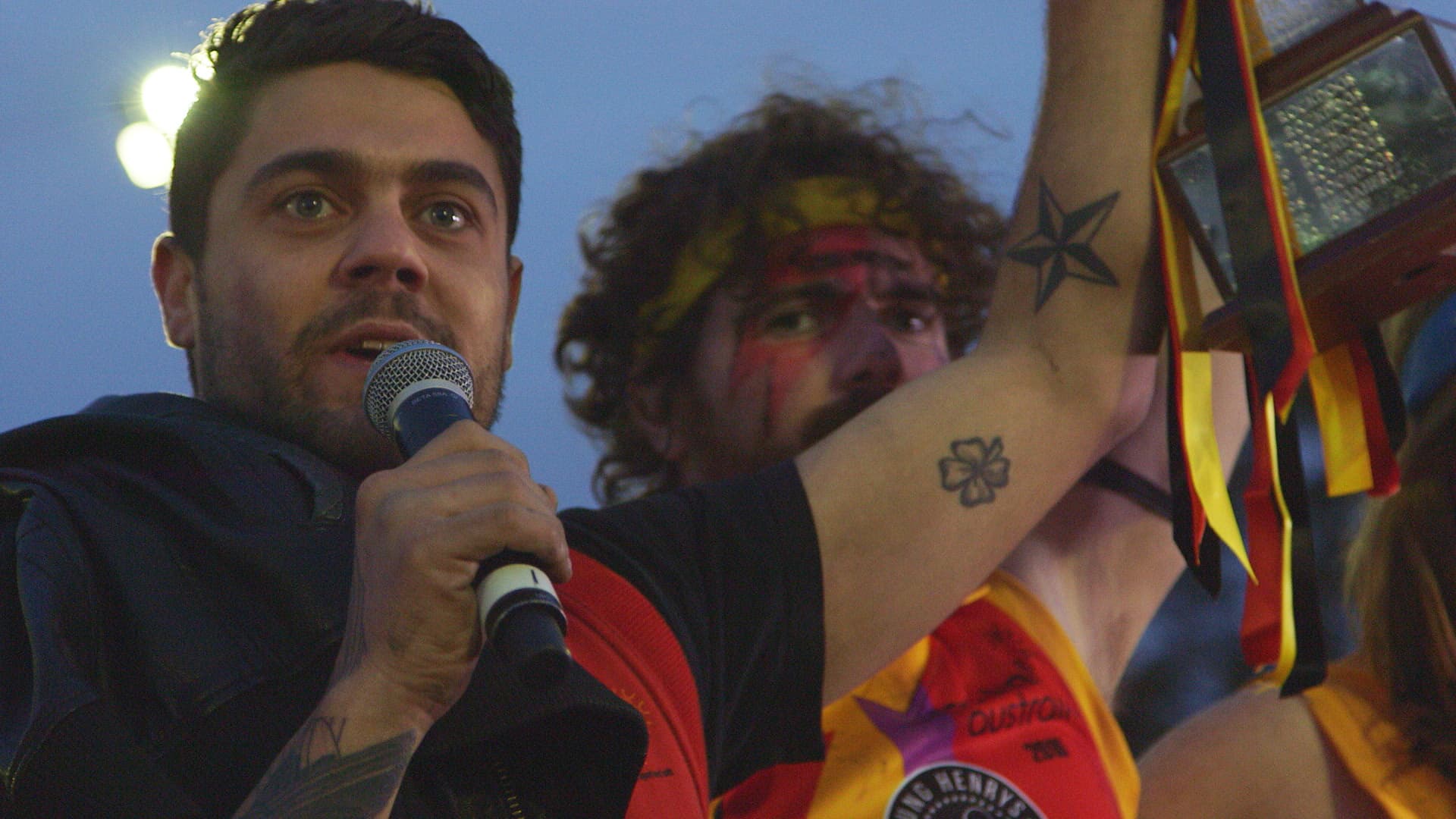 Dan Sultan Community Cup Elsternwick 2016
Sui Zhen in the studio 2017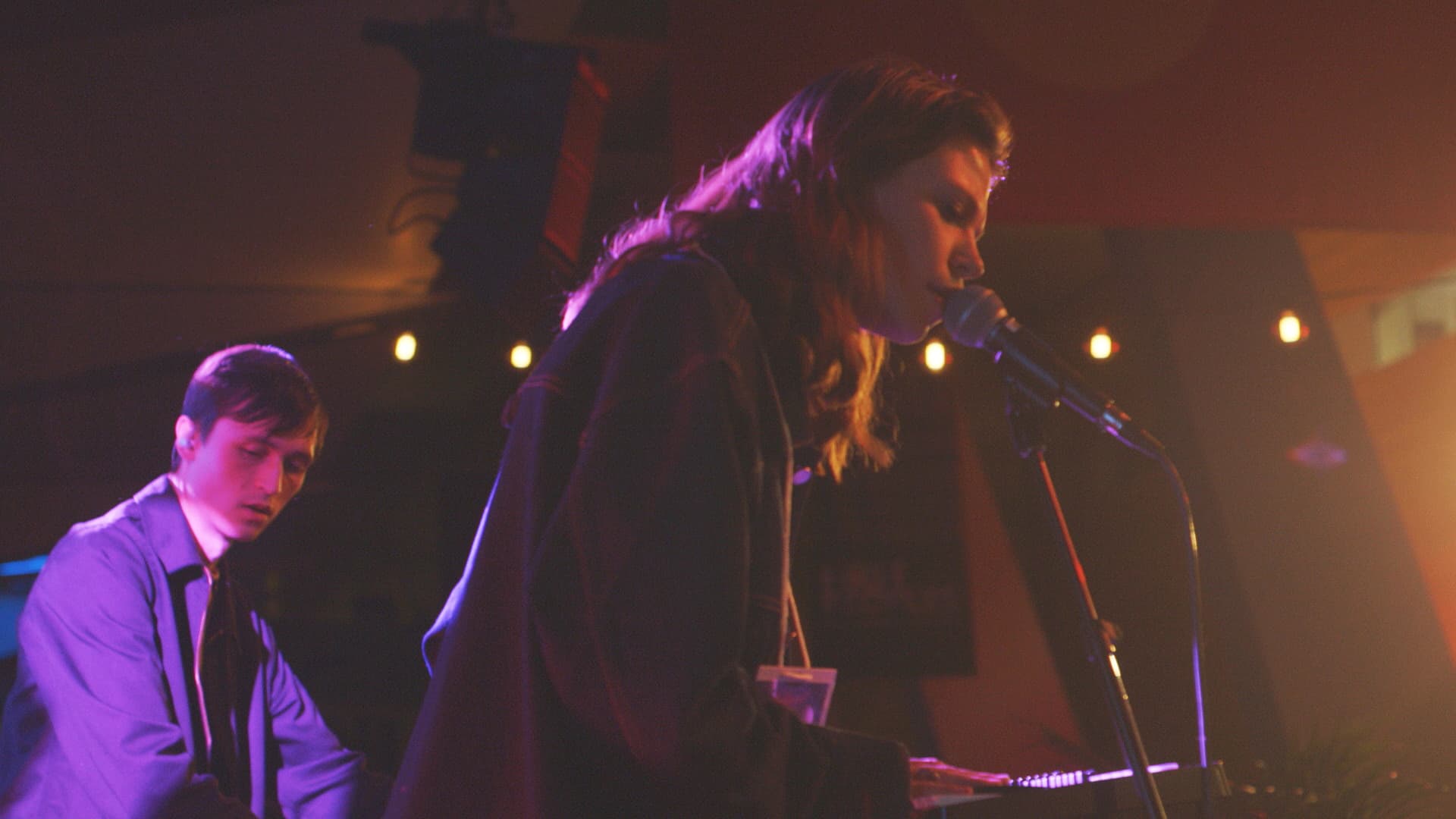 Kllo, Melbourne Museum 2017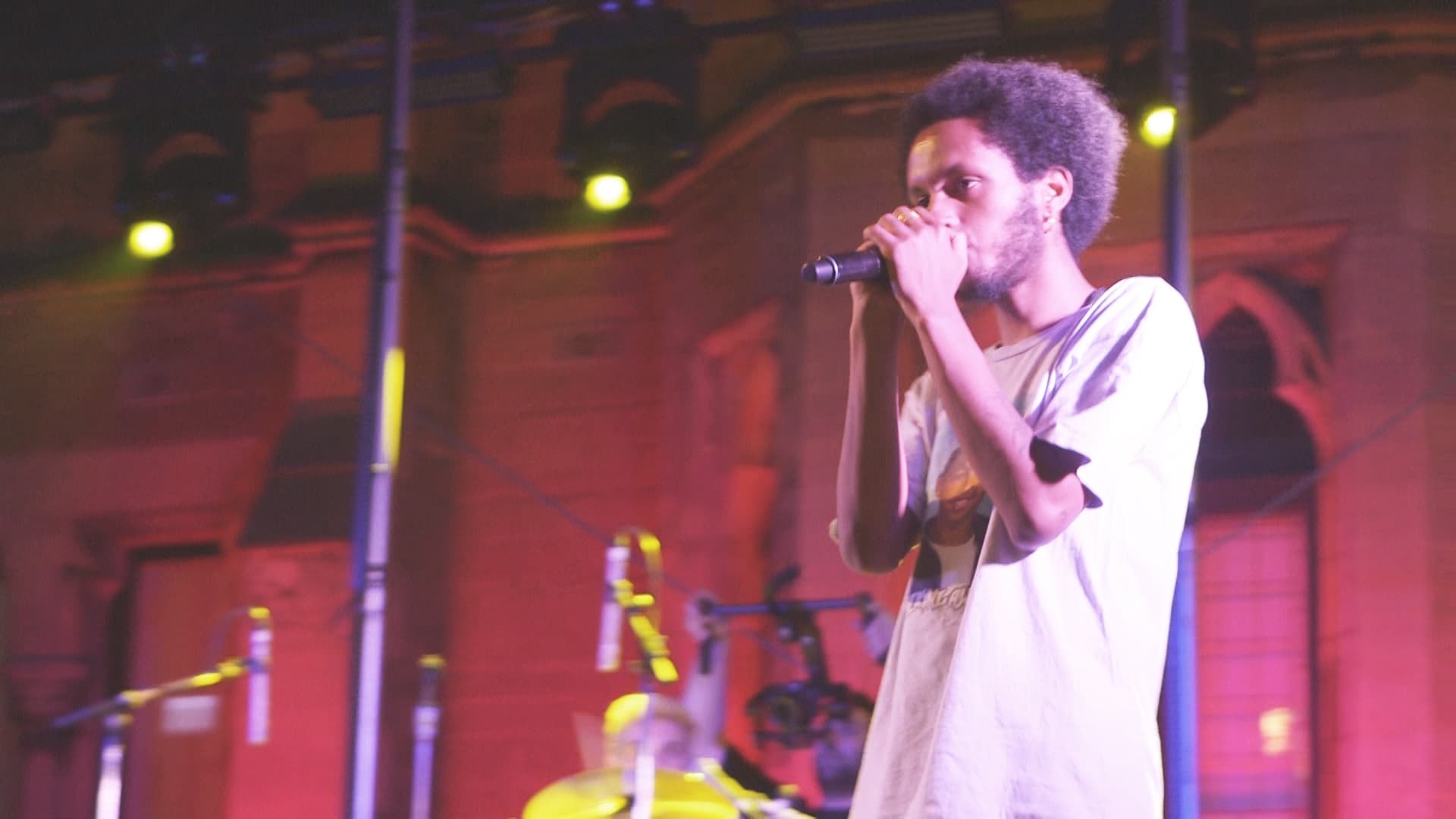 Baro, MMW 17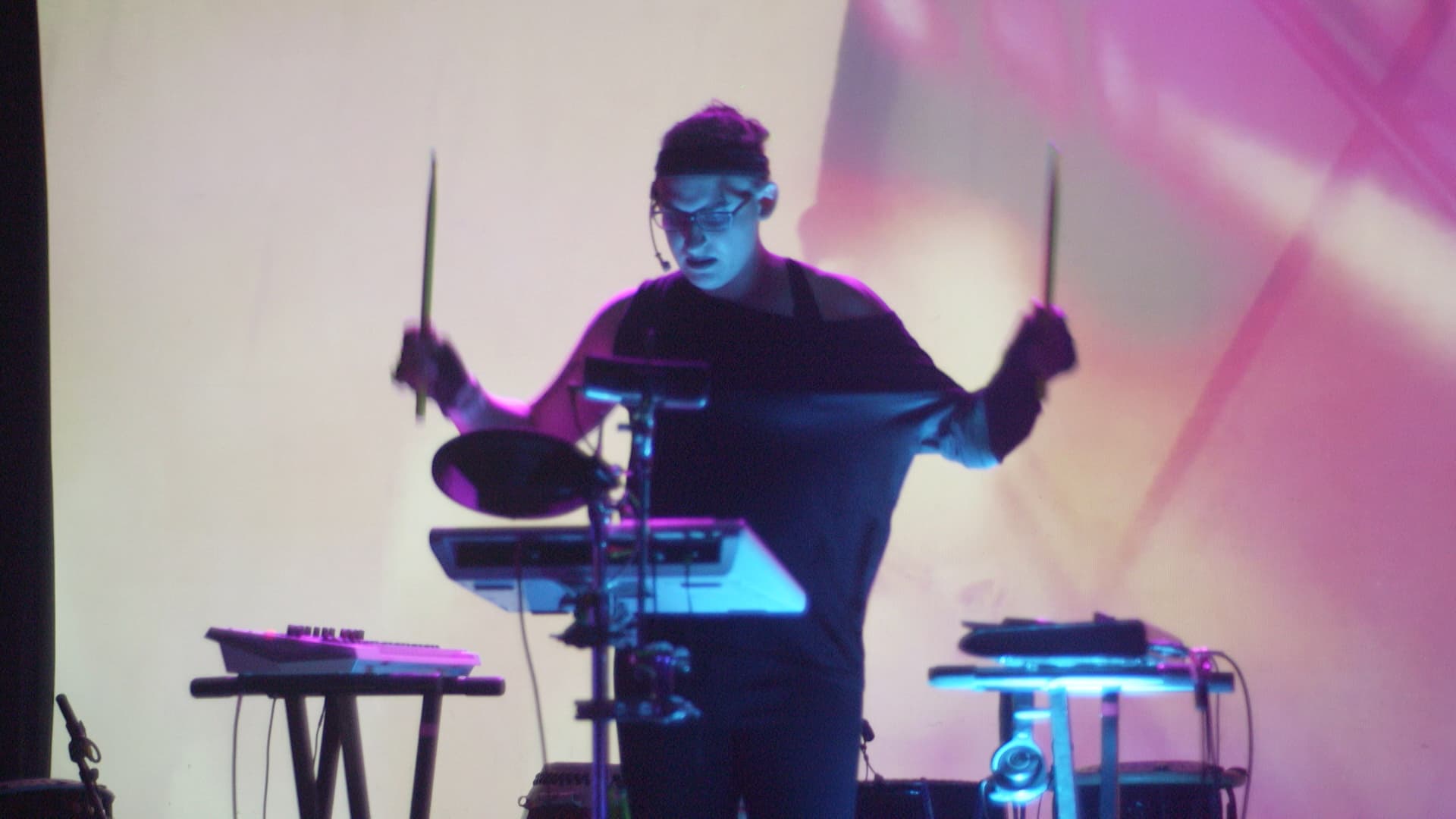 Simona Castricum, Howler 2017
This film is Tobias Willis and Marcus Rimondini's honest & personal take on the scene here in Melbourne. To this day they have been working on this film for 18 months, filmed and edited 100's of artist's, interviews, festivals, shows & have found there is so much talent and amazing people doing great things in Melbourne it would be impossible to capture it all.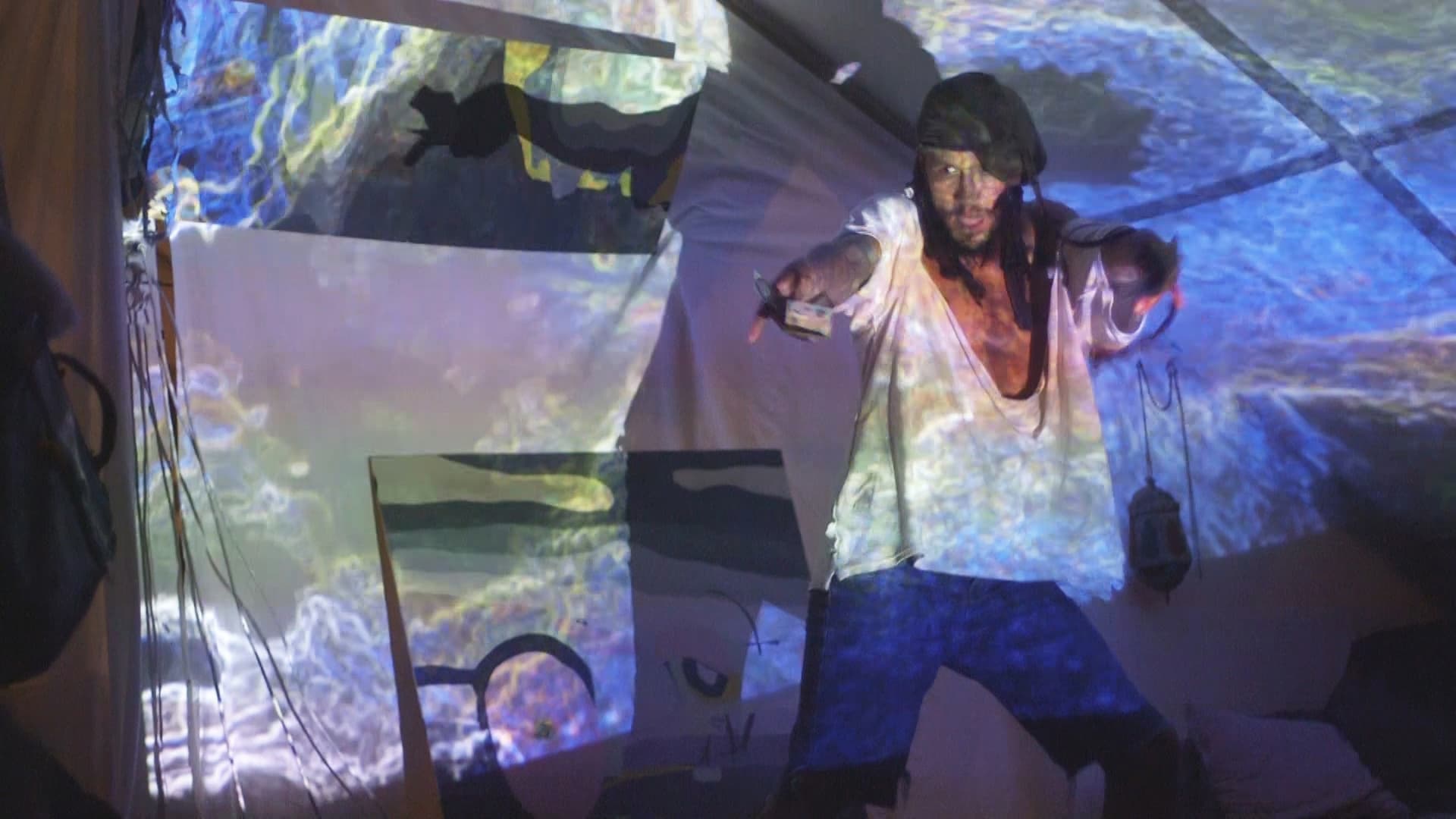 Friendships, 2017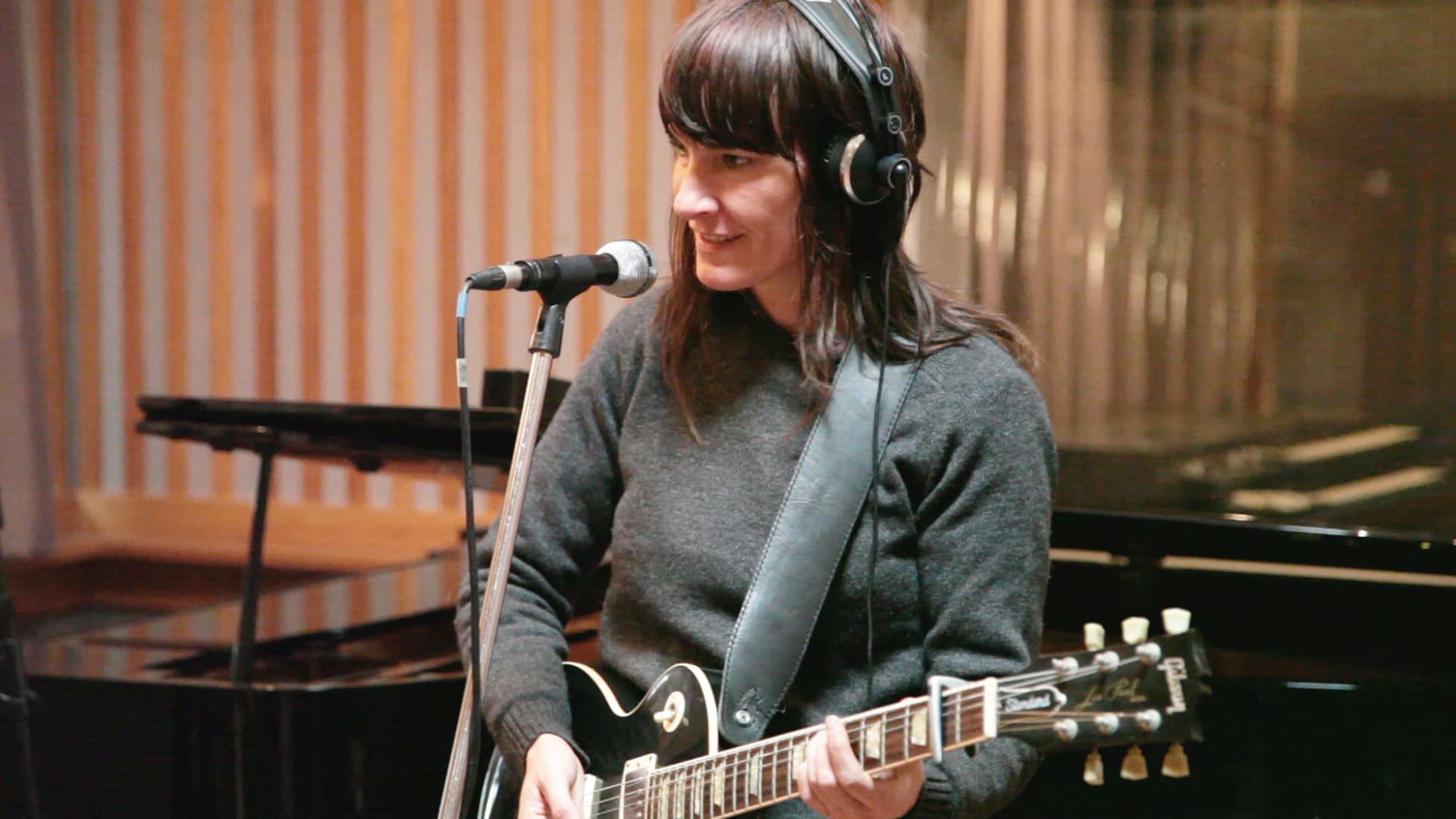 Jen Cloher in the studio 2016
This is a film about the community by the community we have been overwhelmed with the response and support thus far. Melbourne is very proud of it's music scene and it's such a huge part of what makes this city great, we set out to document this special time for music & we would love to have it released.
Last Mercat 2017
*all stills are screen captures from documenatry footage*
Budget Overview
The funds will be used for mastering and finishing of the film. This will include a colour grade and sound mix to do all the wonderful music justice. We will need quite a large team with various skills and use of various studios around Australia to pull this off. Also, getting our message out will require an injection of funds to ensure it is seen and heard by an audience. A portion of this budget will go towards marketing, promotional material and film festival festvial entry.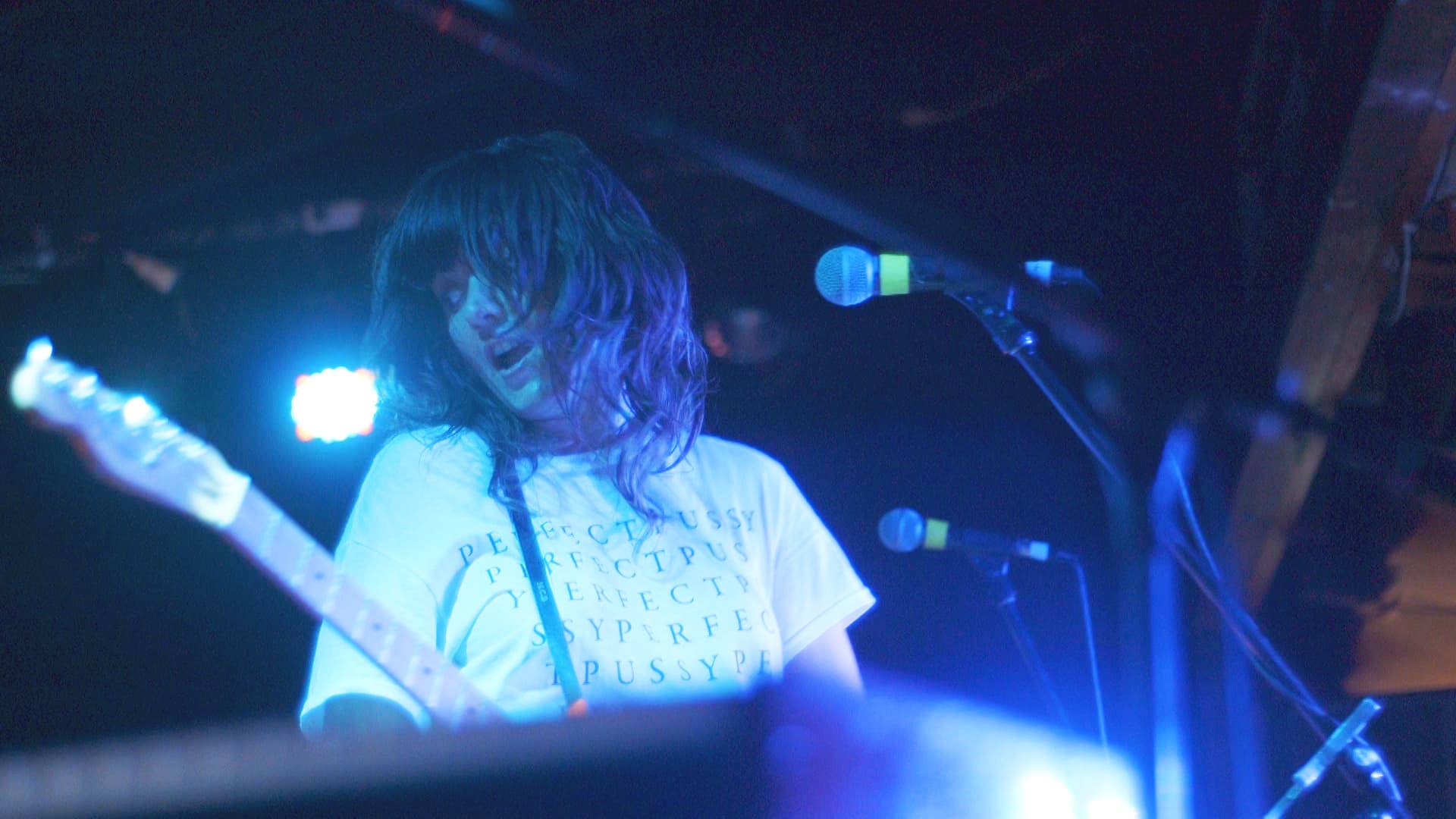 Courtney Barnett, The Tote 2016
Potential Challenges
We are racing to finish this film for late submission to Melbourne International Film Festival which close on the 31st of March. There is still much work to be done in film editing as well as sound mixing and colouring. This injection of funds will help us stay a float, relive some pressure and finish the film in time for a hopeful successful application.
It's an incredibly tight deadline and will require some seriously long hours but we are committed to bringing this film to screens in 2018.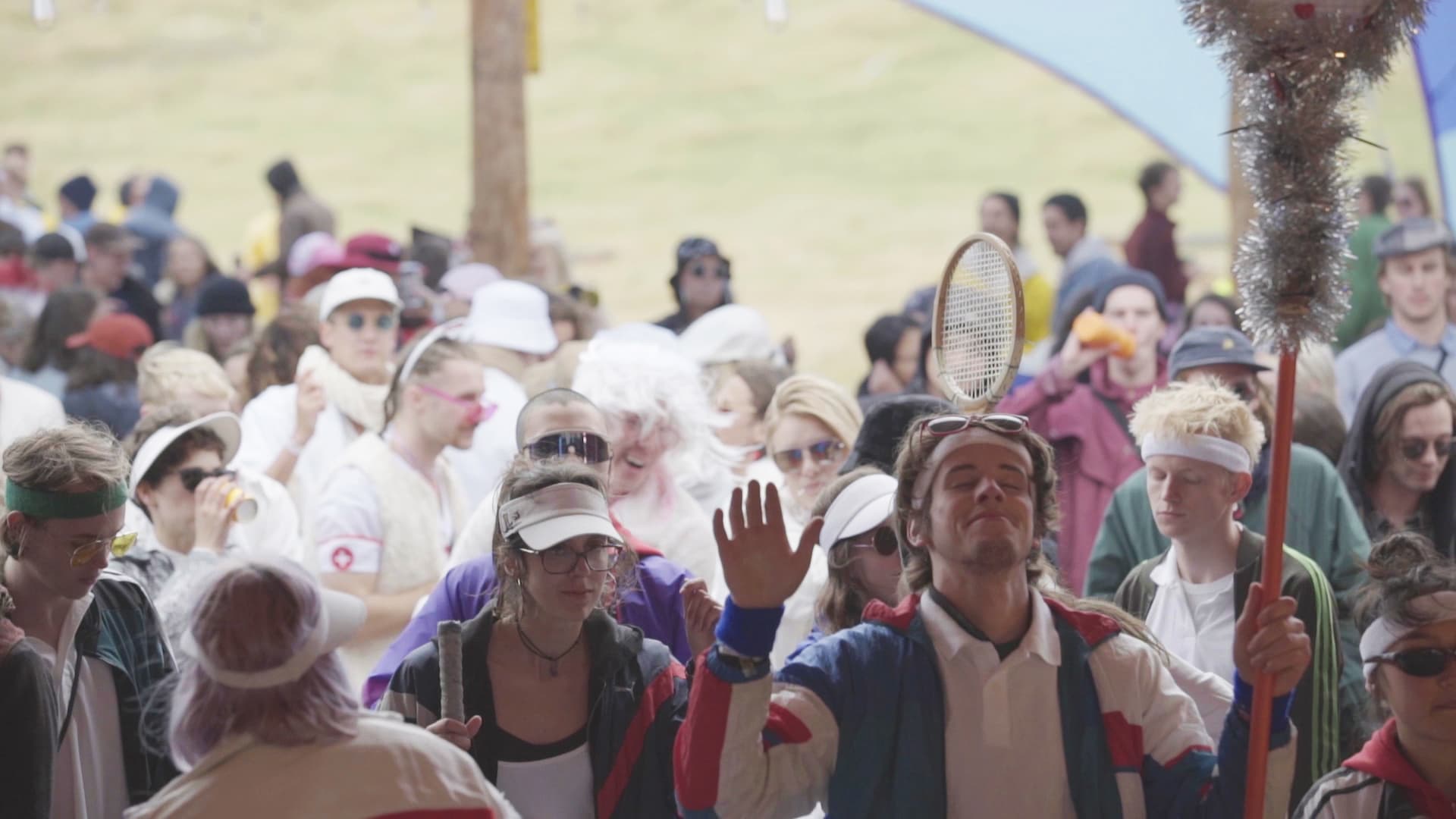 Hopkins Creek Festival, 2017