Initial target of AU$25000 reached on 23rd Dec 2017
New Matilda has recently launched a major ongoing investigation into violence and sexual harrasment against women, and we need YOUR help to keep it going.
Our first feature in this series has focussed on prominent Sydney barrister and media personality, Charles Waterstreet. The popular ABC television show Rake is based loosely on his life, and Mr Waterstreet is a co-creator of the series.
Mr Waterstreet has been accused of the serious sexual harassment of a young law student, who briefly worked in his chambers in August 2017, and of harassing multiple women inside and outside his workplace.
You can read the entire series so far here. We're not finished reporting this story - we expect to have a final feature ready soon. In the meantime, we've launched two other simultaneous investigations - one into the conduct of a prominent Australian musician (which will be published before Xmas) and one into an education institution with dozens of victims of violence confirmed.
In addition to this, New Matilda has committed to continuing reporting into the behaviour of men (in powerful positions) towards men.
As part of our ongoing investigations, we've brought award-winning journalist Nina Funnell on board to lead the team. Nina is one of the nation's most prominent writers on the issue of sexual violence against women. Our goal is to keep Nina reporting on issues of violence against women, but New Matilda is a small, independent media outlet - achieving this will obviously require significant additional resources.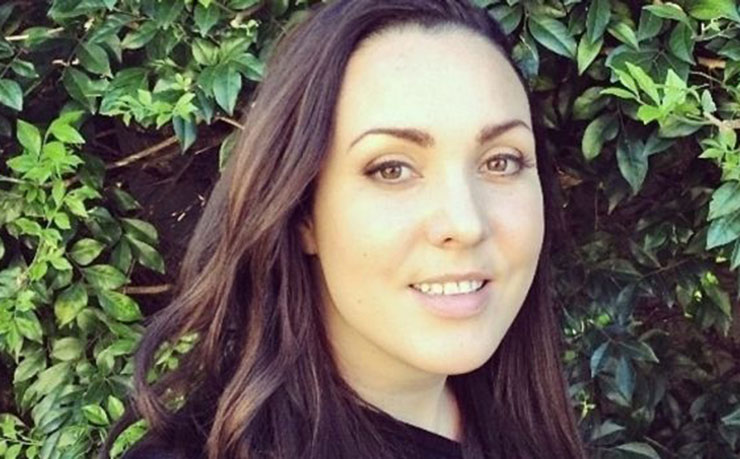 Budget Overview
The costs
In investigating and publishing this first story, New Matilda has already incurred significant expenses - in excess of $20,000 so far. While this fundraiser seeks $25,000 for urgent expenses related to current stories, over time, we hope to raise at least $100,000, which will enable us to continue our investigative series into violence against women for at least six months. The money will be spent on writers' wages, legal costs if necessary (so far all legal work has been pro bono), travel and other investigative expenses.

New Matilda's ongoing series on violence against women will initially focus on:

- Prominent Australians who have engaged in violence against women, and harassment of women.
- Violence and harassment against women in Australian universities.
- Violence and harassment against Aboriginal women.
- The media's reporting of violence and harassment against women.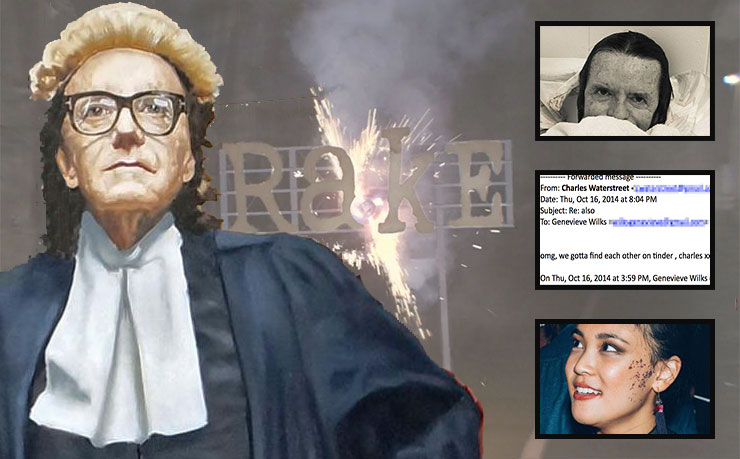 We need your help to keep the momentum going on this issue. In exchange for contributions of $100 or more , we'll provide individuals with a corresponding New Matilda subscription.

We'll also add all contributor's - regardless of the level of your contribution - to a special 'supporter's only' email, so you get all our investigations straight into your email inbox.

Established in 2004, New Matilda is one of the nation's longest running independent online media outlets. We're also, arguably, Australia's most fiercely independent publication, and most regularly sued.

We need your help to continue our tradition of fearless, investigative journalism. Every cent counts.
Potential Challenges
The challenges associated with this sort of journalism are immense. The reporting is legally risky, and it's very expensive to keep it running.
New Matilda has already faced multiple legal threats, and those threats will intensify as we continue the series. On that front, we're grateful to the work of our in-house pro bono lawyer Geoff Holland, and in particular to Marque Lawyers, who have guided us through numerous legal obstacles in the Waterstreet series.
If you want this sort of journalism - fearless and independent - then unfortunately it comes with a price tag. But many hands make light work, so if you can donate, awesome. If you can't sharing this fundraiser with friends and family helps enormously.