What are The Flying Xamels up to?
The Xamels' migration has started, Melburnians do not miss the opportunity to see them at The Gingerbread House, inside Emerald City, inside the Meat Market, inside the 2016 Melbourne Fringe Circus programs. The Flying Xamels are rarely observed out of their natural environment and are in great need of supplies.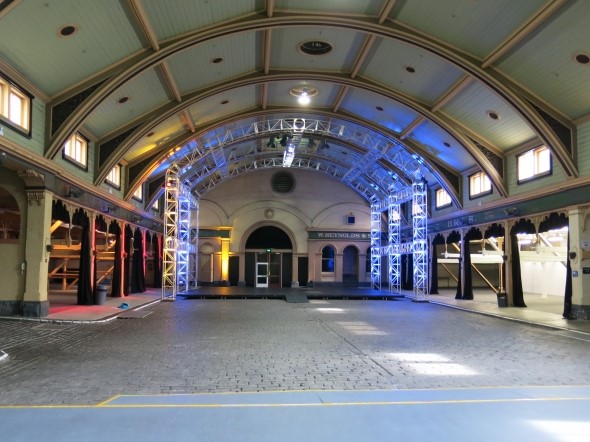 What are the The Flying Xamels?
A collective herd with a common passion for rope, the elliptic elusive and suggestive art form. Everybody knows that rope is the new black. The Xamels realized that long ago.
Who are the Flying Xamels?
An ex-engineer, an ex-scientist, an accountant, a real estate wizard/traveller, a mathematician, a visual artist/photographer, students, professionals, perhaps, a talented mob thriving in the aerial world, amazing and wicked beings for sure.
What is 4+4=4?
That is in the program in the circus section of the 2016 Melbourne Fringe, where you book your tickets.
In short, a short story about rope, a short story about the real world and the aerial world.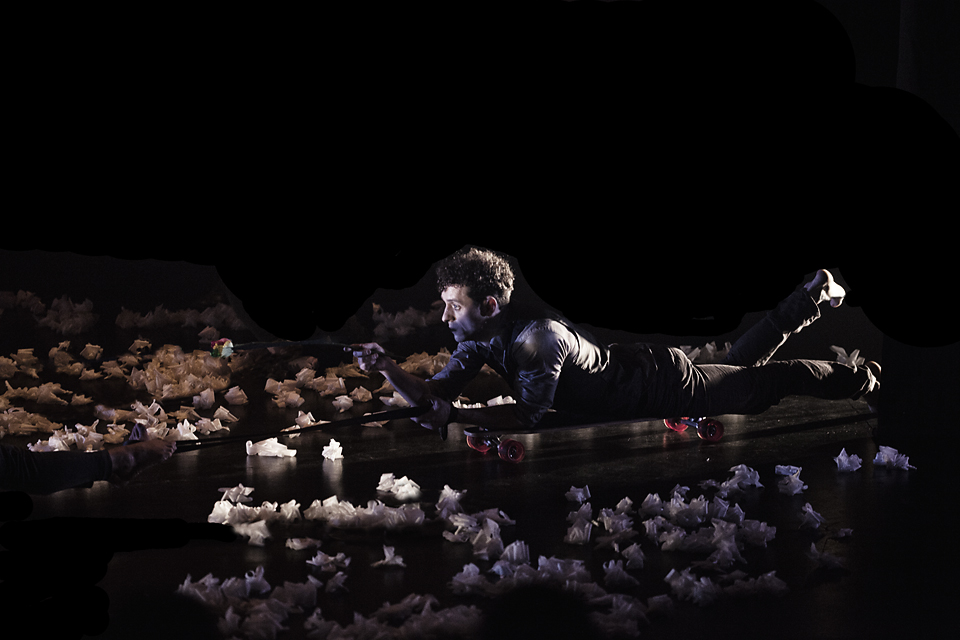 Why would you WANT to help The Flying Xamels?
Because you love them if you have seen them before, because you are dying to see one if you haven't met any yet, because you want to support an endangered species. Because the reviews don't lie:
A Global Sensation! Do not miss The Flying Xamels - The Xamooweal Express
Surrealist,Poetic, Wicked! The Show you WANT to see! – The Clover Hill Gazette
Who exactly are they?
The Artiste – Michael Alesich; SpinXAMEL – jessie carson; GracefulXAMEL – michael chia; HeadXAMEL – helene embling; PromoXAMEL – krystyna kynst; The Original XAMEL – xavier sisquella; AcrobatXAMEL – markary szewczenko; DreamXAMEL – tran tu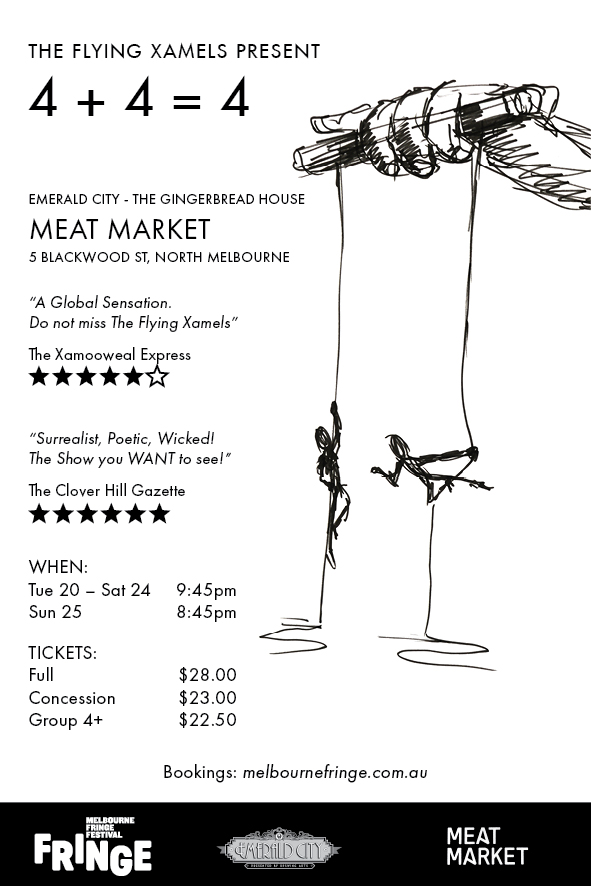 How The Funds Will Be Used
To make our new home at The Gingerbread House – Emerald City habitable and for us to astound and delight you during 4 %20 4= 4, we need a little assistance from you. Your support will ensure that:
(a) You have a place to witness The Xamels in action;
(b) You can hear and see The Xamels doing what they do;
(c) PR and marketing to spread the word of The Xamels' migration to 2016 Melbourne Fringe; and
(d) Lastly, a little decoration for our new habitat to make it homely.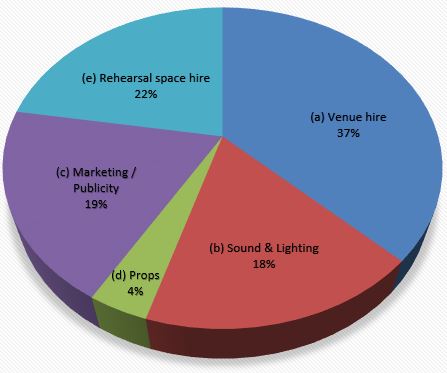 The Challenges
Our major challenge is getting bottoms on seats and competing with 500+ shows during the Melbourne Fringe.
We are eternally grateful and appreciate your support for our Pozible campaign but if you are unable to pledge we would be just as grateful and appreciative if you could tell 10 of your friends and encourage them to tell 10 of their friends to tell another 10 of their friends to come see The Flying Xamels' '4 + 4 = 4' show. Help us by sharing our facebook event, sharing our facebook page, or simply spreading the word and of course coming to the show.
We are super excited to see you at the show!!
Tickets can be purchased from: Melbourne Fringe - 4 + 4 = 4 Tickets
Find us on Facebook: The Flying Xamels & 4 + 4 = 4 Event