About Lindsay
Lindsay is an international online publication that launched in March 2017 to document and celebrate different cultures and places around the world. Founded by Beth Wilkinson in Melbourne, Australia, Lindsay is created in collaboration with brilliant writers, photographers and artists from around the globe. Every place is more than just a location: each has its own history, identity, feeling. Inspired by the way a Joan Didion essay can help you understand the complexities of a city like L.A or the moment in a Wong Kar-wai film when you are taken to an old alley in Hong Kong, Lindsay hopes to transport people.
Launching in a time when national borders are tightening and gentrification threatens diversity, Lindsay reminds people of the importance of preserving culture and welcoming difference. This is a platform where readers can understand and appreciate the culturally and geographically foreign, without having to experience them first-hand. It brings together diverse voices with a curious, open-minded approach to producing thoughtful and borderless editorial content.
"Lindsay is that best kind of magazine—one that feels as if it has been made by hand."
— Erik Jensen, Editor, The Saturday Paper
"One of the joys of living in the world is being exposed to cultures and places different to one's own, yet that remind us of our shared humanity. Lindsay is the embodiment of that joy—a place where culture is not only documented, but celebrated."
— Santilla Chingaipe, journalist, filmmaker and Lindsay contributor
The Magazine
After a successful first few months online—reaching readers in over 120 countries and securing interviews with the likes of Italian director Luca Guadagnino and American writer Brit Bennett—Lindsay has decided it's time to put its vision onto paper.
Lindsay will be a biannual magazine, with the first issue going to print in December 2017 ready to launch in March 2018. It's an extremely ambitious project that will manifest in a beautiful object filled with transporting and important stories, photographs, interviews and artwork. It will be 160 pages of design grade environmentally friendly paper from a leading European paper company with an otabind for easy reading. We will print 3,000 copies and distribute them to major international cities through reputable book stores and bespoke retail.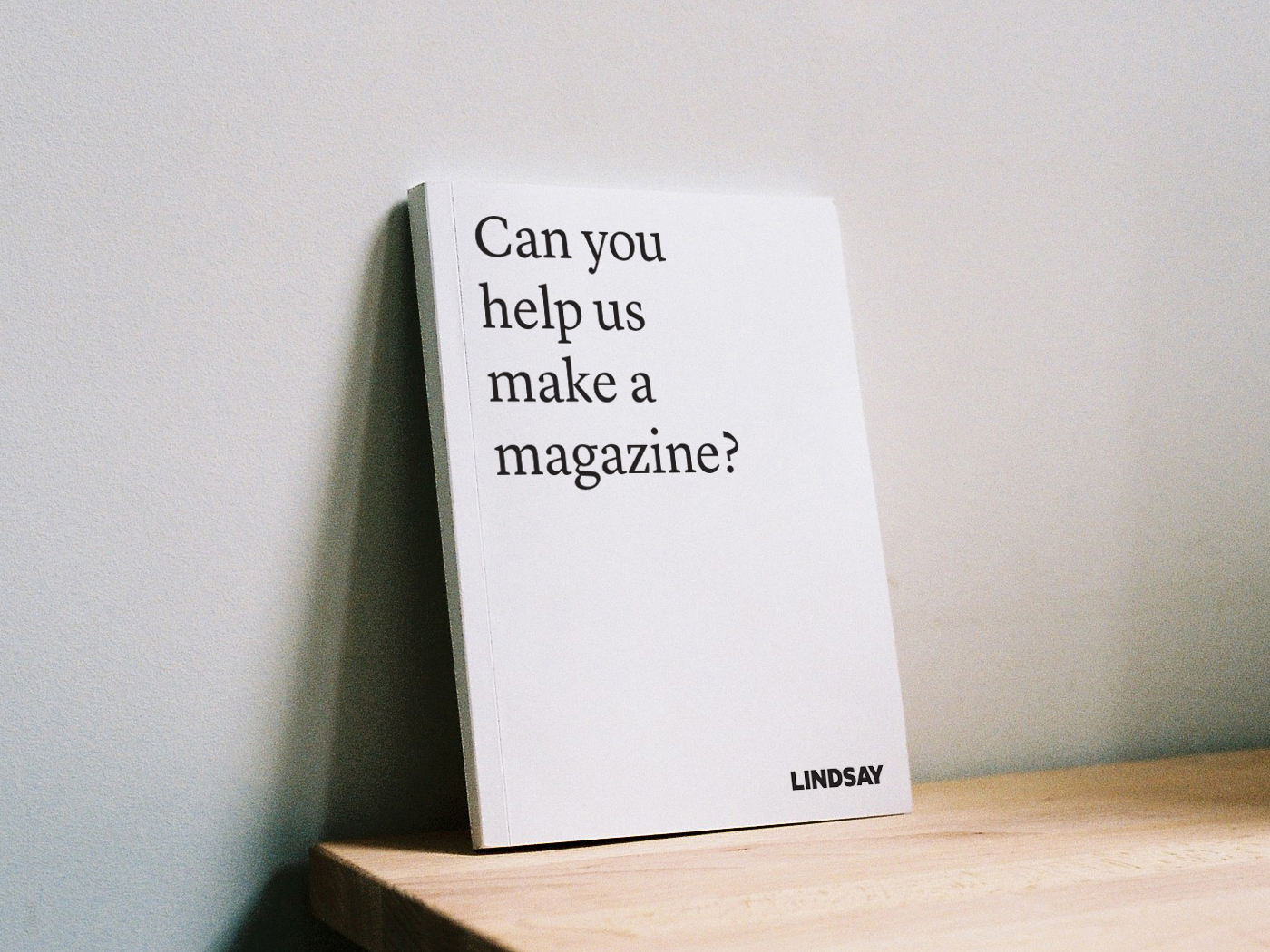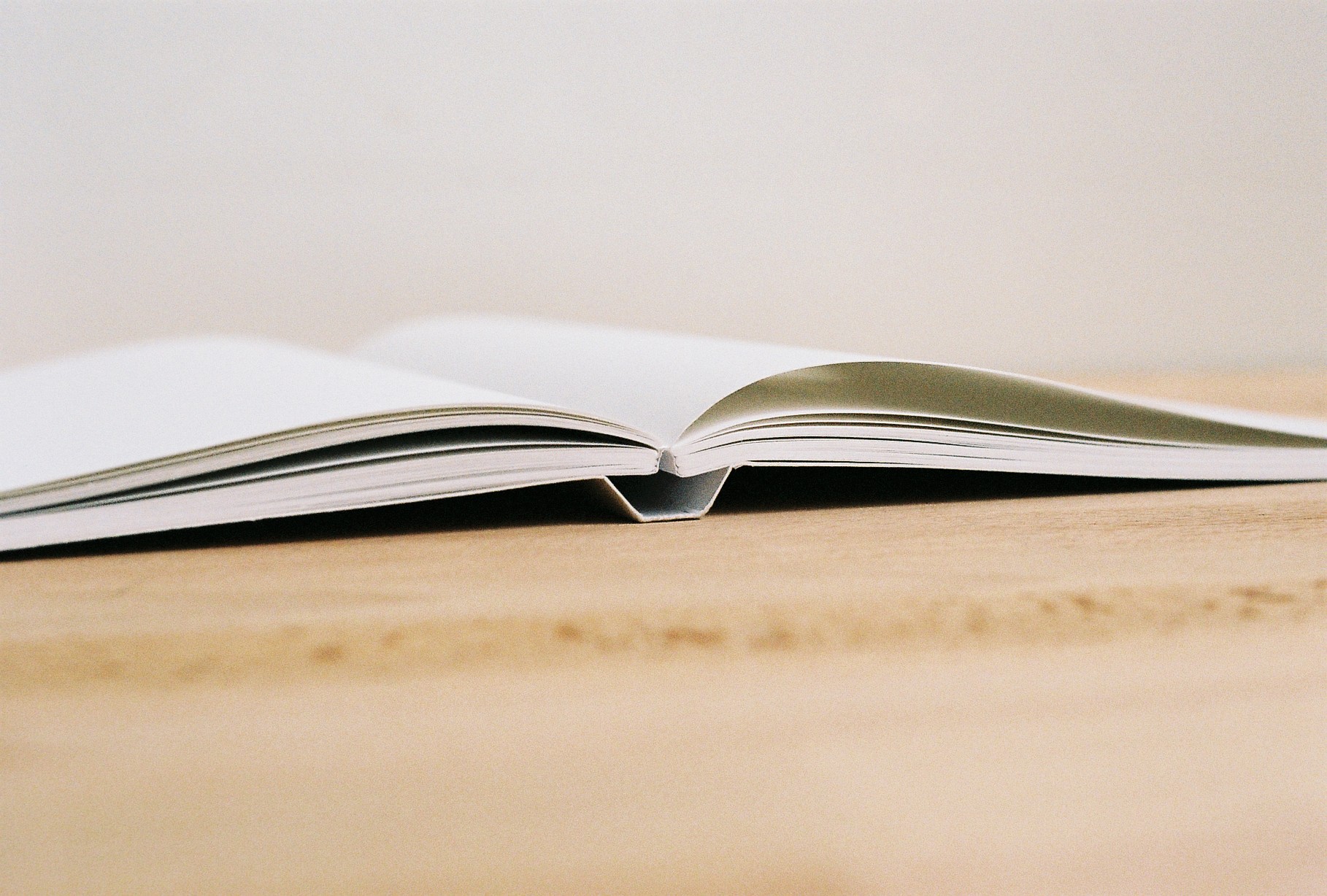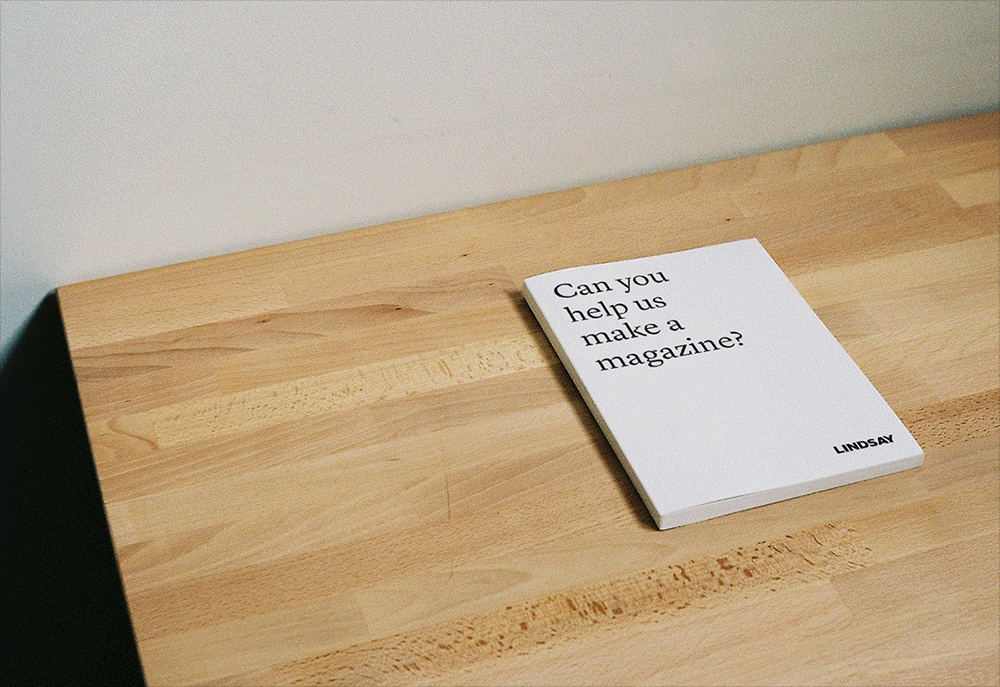 About Beth Wilkinson
Beth Wilkinson left full-time work in September 2016 to pursue a long-term dream to start her own publication. While studying graphic design, at age 22, Beth landed her first job with frankie magazine. She has since worked for Craft Victoria and Abbotsford Convent in design, digital media and marketing. In 2014, she self-published a family cookbook, Pass It Down.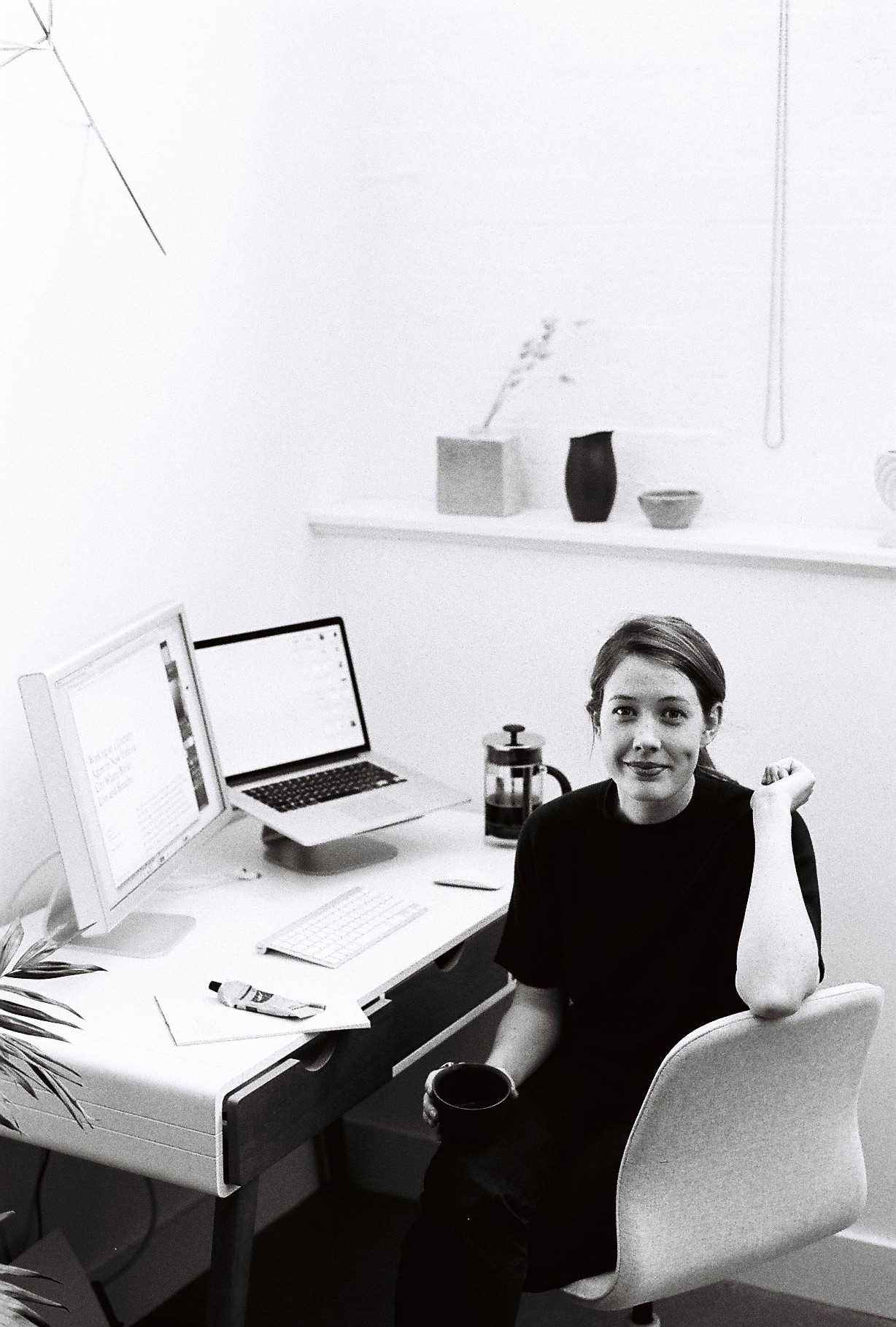 Why support?
By pre-ordering one of our rewards, you are supporting independent publishing, women in business, and the brilliant work of writers, photographers and artists from around the world. Self-publishing is not an easy feat, but I believe it's important to have platforms like Lindsay, where we can provide alternative narratives to mainstream media and share diverse voices with meaningful stories.
Issue One
Issue One is well underway, with a strong line-up of international contributors and stories—all commissioned especially for Lindsay's first print issue.
An interview with Ann Goldstein—translator of Elena Ferrante's Neapolitan quartet and previous head of the copy department at The New Yorker.
An interview with Australian fashion icon Jenny Kee.
An interview with Naomi and Lisa-Kaindé Díaz of Ibeyi—the French-Cuban music duo who weave together hip hop, jazz, soul and electronica.
A feature exploring the relationship between the Aboriginal game Marngrook and modern day Australian Rules Football.
A feature on identity and belonging, juxtaposing cultures within Yemen and the US.
A fashion photo feature in Myanmar.
A food feature on the history and art of pickling (featuring recipes).
A visual exploration of international ceramics.
A series of watercolours capturing the streets of Florence, Italy.
Articles on Ramadan, the tech scene in Nairobi and Kiribati's dance.
Issue One contributors include:
Yassmin Abdel-Magied, Yumna Al-Arashi, Ender Baskan, Sam Bonham, Evie Cahir, Lori Camarata, Tessa Chong, Marita Davies, Oslo Davis, Olga de la Iglesia, Olivia Dennis, Imogen Eveson, Marsha Golemac, Max Hayward, Isabella Lloyd, Grace McBrierty, Andrew Murray (Gatsby), Monique Myintoo, Jacqui Pitt, Pia Riverola, Liz Rowland, Calvin Teoh, Zita Whalley, Beth Wilkinson and Mina Zheng.
Lindsay Magazine Issue One mock-up design (Myanmar fashion feature by Olga de la Iglesia):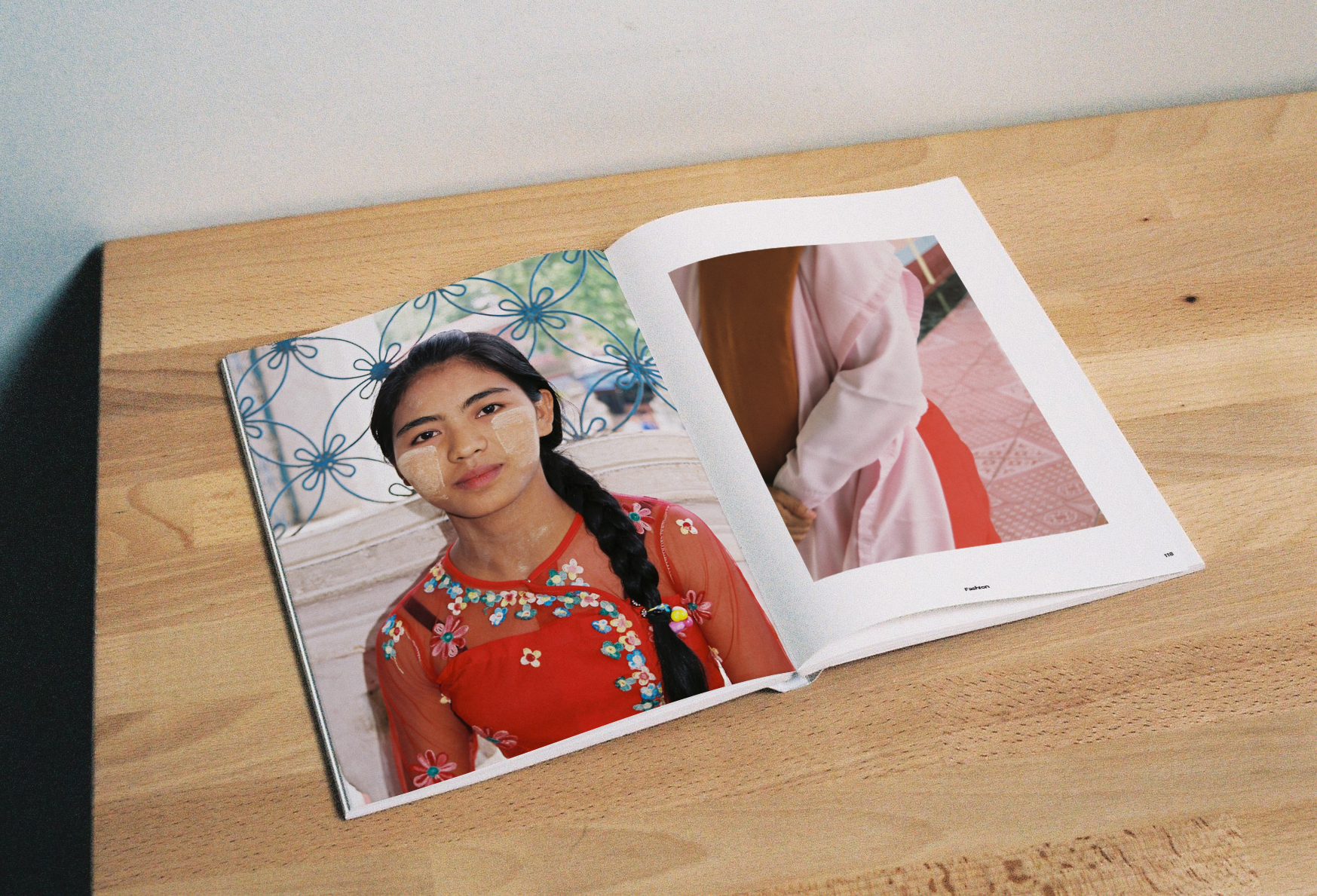 Rewards
Thanks to the generosity of our community, we have brought together a collection of brilliant rewards to thank you for your support.
Rewards include:
A copy of Lindsay's debut print issue
A Lindsay canvas tote bag, screen-printed locally in Melbourne, Australia
An A3 limited edition 'Florence' print by Gatsby commissioned especially for Lindsay's first print issue. Printed on archival paper by Colour Factory.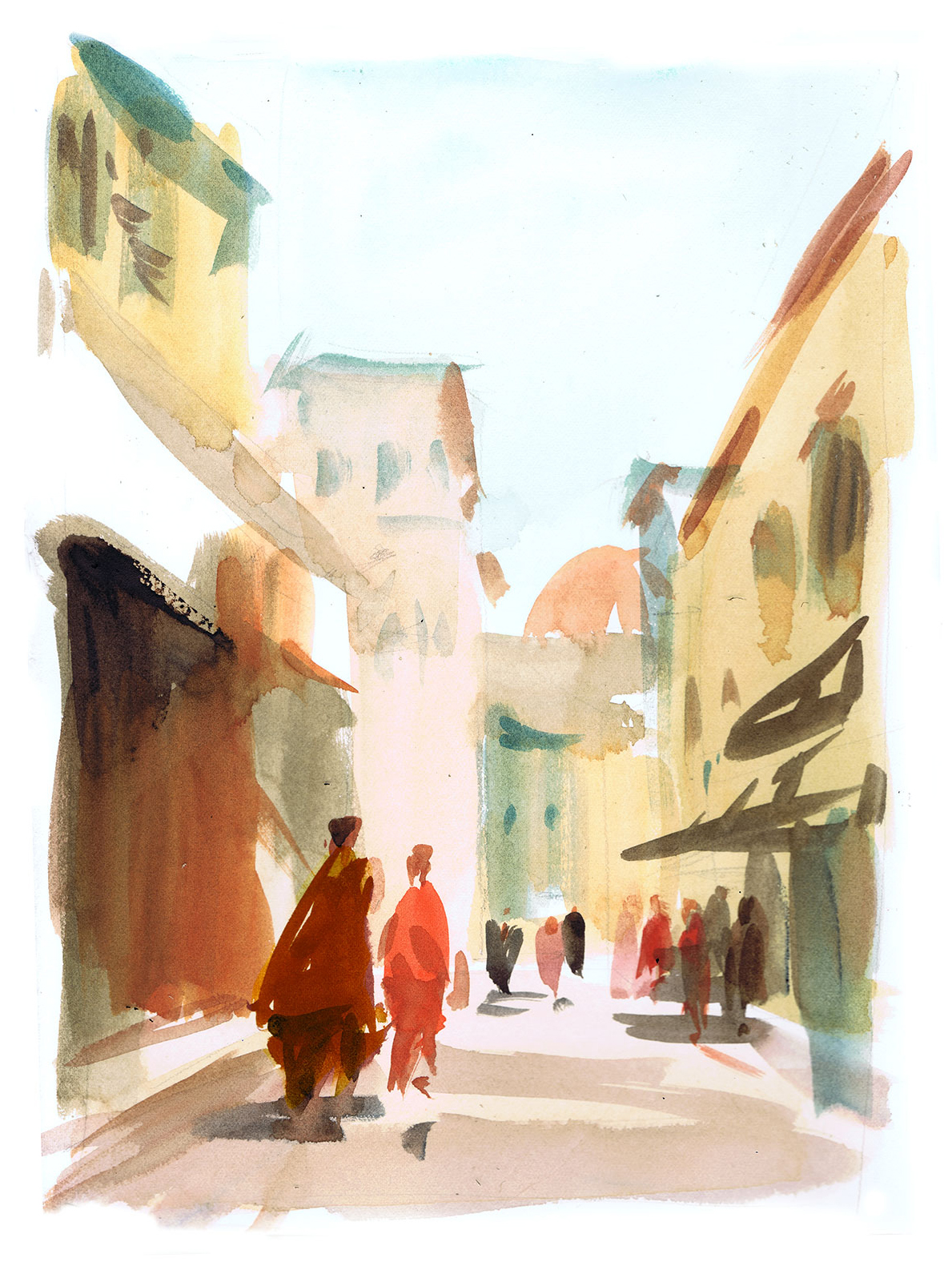 An A3 limited edition 'Melbourne' print by Oslo Davis (The Age, The New York Times, The Monthly) commissioned especially for Lindsay's first print issue.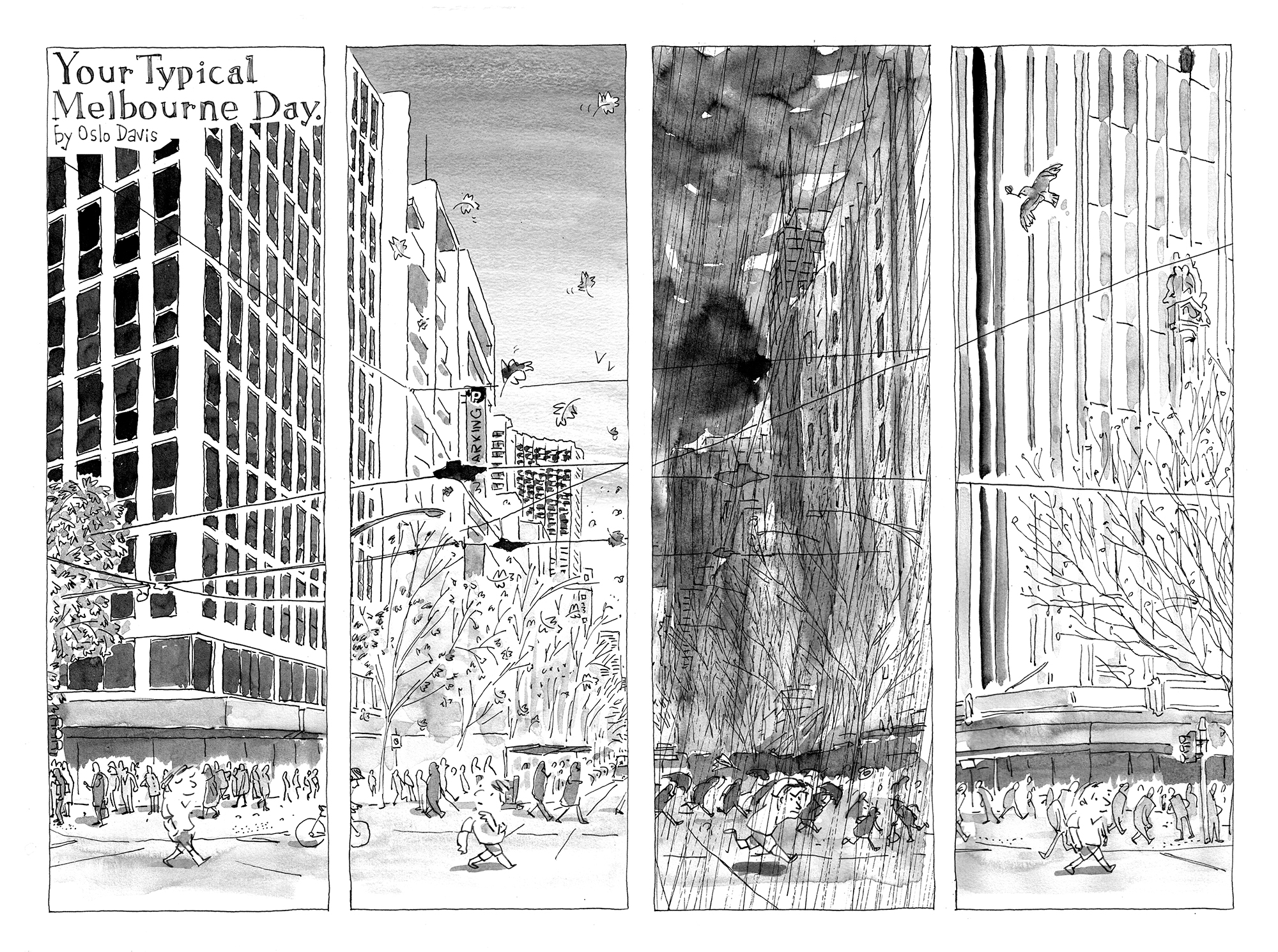 A ticket to Talking Words, a morning conversation between The Saturday Paper's editor Erik Jensen and Melbourne novelist Anna Snoekstra (Only Daughter, Little Secrets). The event will be located at Allpress in Collingwood (Melbourne, Australia) on Saturday 21 April from 8.30—10am and includes a copy of Lindsay Issue One and a freshly brewed coffee.
Budget Overview
What's the financial model?
Lindsay is entirely self-funded. For the past twelve months, I have worked between 4—7 days each week on Lindsay, with freelance work on top of that. It's a massive project that has required huge woman-hours to get off the ground. I have paid all of our contributors from the outset, although we are yet to make a cent, because publishing is built on a model that takes time (and often a financial backing). While I plan to make the business financially sustainable, support from our community in this early time is imperative and appreciated.
Where does the Pozible money go?
The $14,000 raised will go directly toward the cost of printing. The entire project—including the cost of contributors, shipping, distribution and an online shop—will cost close to $24,000, which does not include any wages. If we reach our target of $14,000, we have a stretch target of $20,000, which will go towards these additional costs and fast-track our long-term viability.
Potential Challenges
In a world where the media giants are often the loudest, it can be hard for independent publications to get a foot in the door, let alone have a voice loud enough to have impact. Yet I believe it is imperative to have diverse voices and narratives—especially when it comes to celebrating places and cultures around the world.
With six months of quality online content under our belt, we are confident we have the ability to do everything that is needed to bring Lindsay to life in print. Our paper is sourced, our printer confirmed, our content is commissioned—the two outstanding challenges, both common in independent publishing—are finances and distribution. You speak to any independent publisher and they will say the same thing: distribution is a major challenge. Distributors are designed, in the way they operate and the cut they take, to serve the big players—publications producing tens to hundreds of thousands of copies, funded on advertisements and paid content rather than sales. It's hard for independent publications to secure distribution and when they do, it's difficult to profit much off it.
This Pozible campaign tackles both of these challenges head on. By pre-ordering your copy direct from us or buying one of the rewards, we have upfront payment to assist with the costs involved and we are bypassing a distributor.