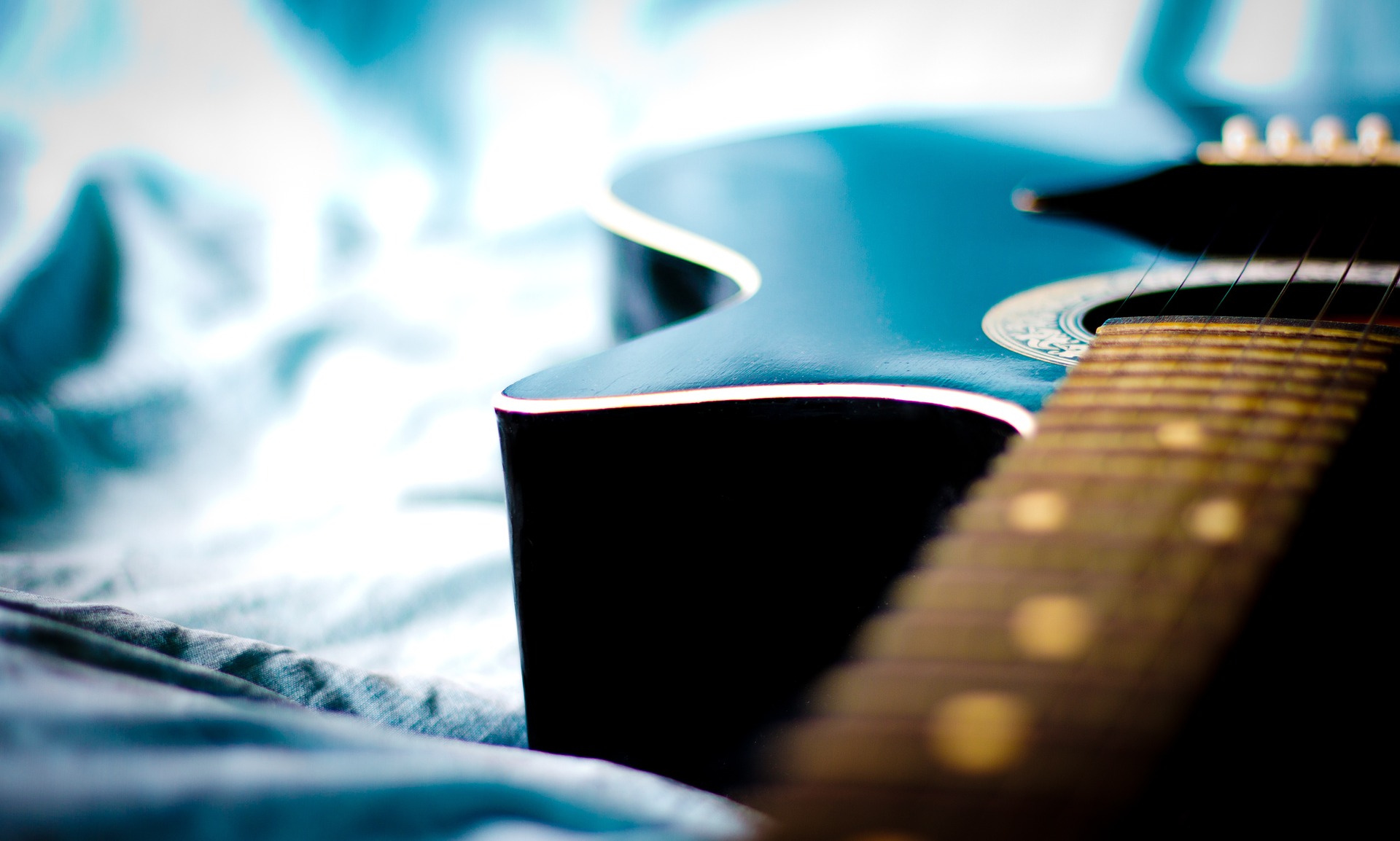 The Kwinana Arts Festival is the brainchild of Trys Reddick, founder and director of Passionate Lives. Trys is a mental health advocate with a passion to see people, who struggle with Mental Illness recieve the support and gain the awareness they need to live their best life!
The Kwinana Arts Festival is an event that has at its core, the conviction that Mental Health is a topic that needs to be brought out into the open, to lose stigma and be constructively addressed. Through an event that celebrates local engagement in the arts, the importance of mental health can be communicated in a form that embodies creativity, community and healthy expression. Many local talent will be showcased along with stories of hope that will encourage and inspire. We will also be running various workshops in Dance, Music and Film-Making. Come and join us for a FREE fun weekend and get inspired
How The Funds Will Be Used
The funds will be used to pay for the event (theatre hire, workshops etc), to enable The Kwinana Arts Festival to be free to the public.
The Challenges
Community engagement, financial support