Initial target of AU$10500 reached on 5th Jun 2018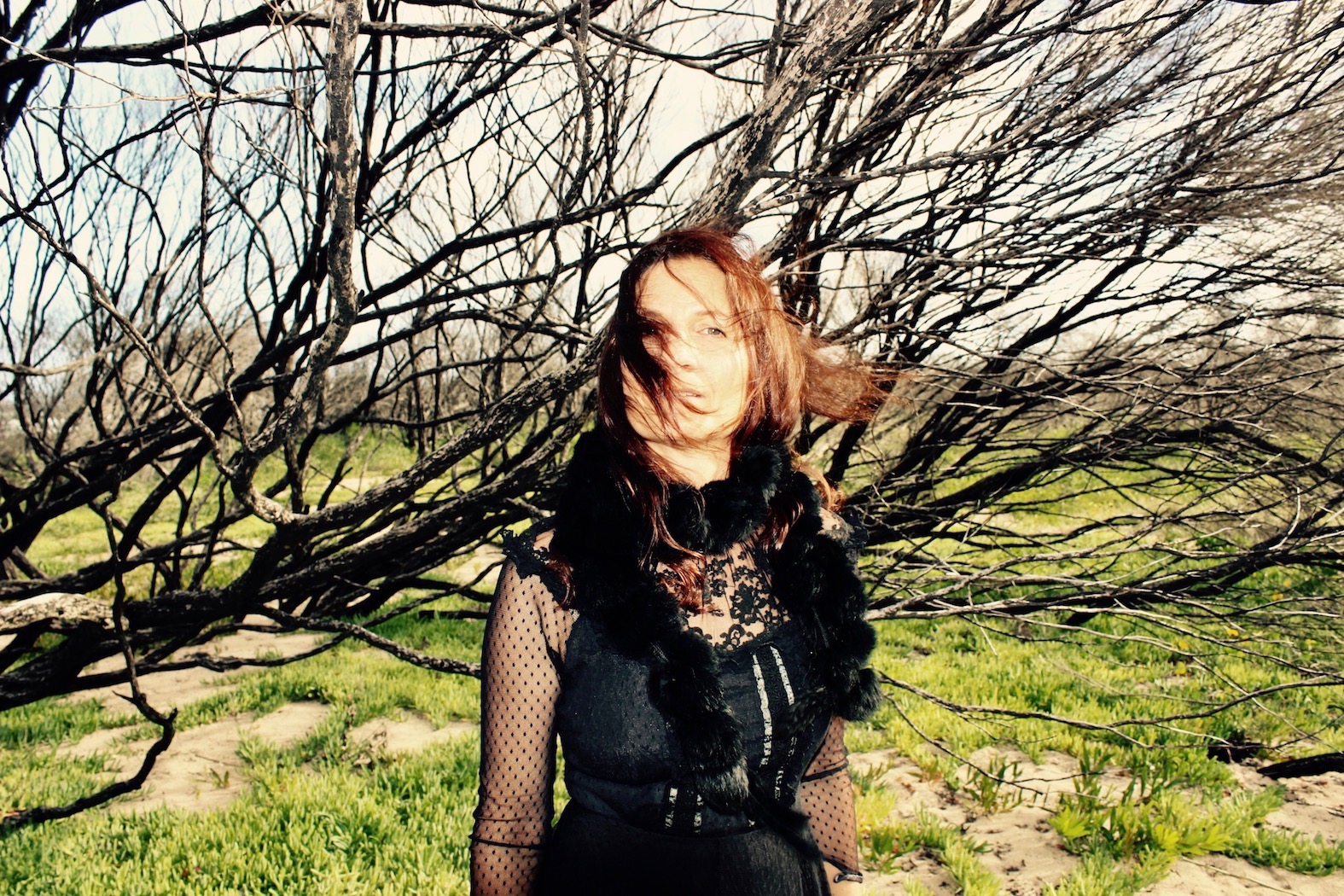 💘
Hi, I'm Jodi Phillis, an Australian independent singer-songwriter, composer and artist, venturing into the world of crowdfunding to help fund my 5th solo album!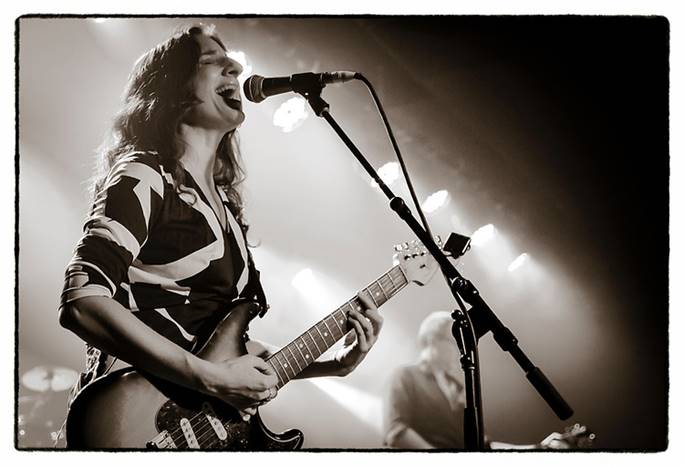 I started writing songs for my 5th album in 2013, but life soon intervened and the focus of the songwriting shifted and, in turn, the direction and meaning of the album reached an even deeper, and now more spiritual level...
Shortly after I began writing, my mother was diagnosed with cancer. My family and I nursed her until she passed away 11 months later. The following year, my father died from cancer. These events spurred me on to follow the calling of my art with a new passion and determination. Grief has led me to a transformation and has certainly shaped these songs.
My wish is that these songs will comfort people going through their own challenges in life.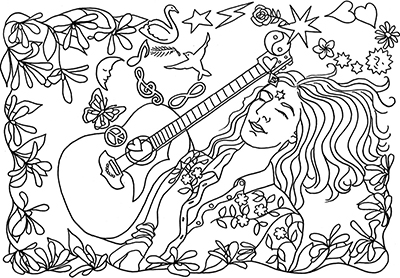 Truth and The Way - Drawing Outline by Jodi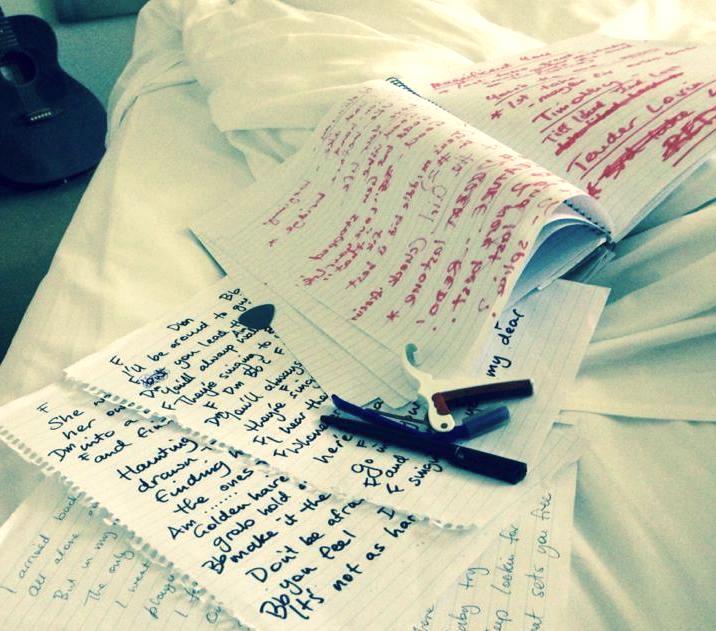 These songs are the essence of what is important to me, now; romantic love, spirituality, love for our planet and nature, the insanity of war, finding one's true path in life, grief, parenting, menopause, feminism, transformation, friendship and art.
Two songs are dedicated to Vali Myers and Mary Leunig, two great Australian artists whose honesty and bravery have inspired me.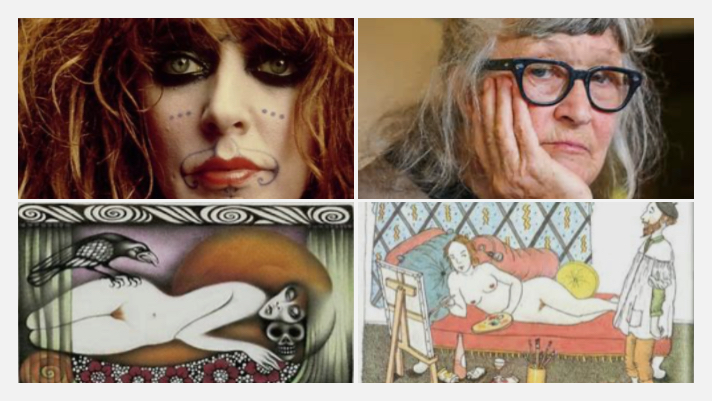 I'm also a visual artist and will be creating colour drawings for each song which will be included in the Rewards packages and feature on the vinyl and CDs. I want it to be just like the records from the 60s and 70s, with colourful, intricate cover art that I would look at for hours while listening to the songs, over and over again. There will also be a book of the drawings, with the lyrics and notes about the songs.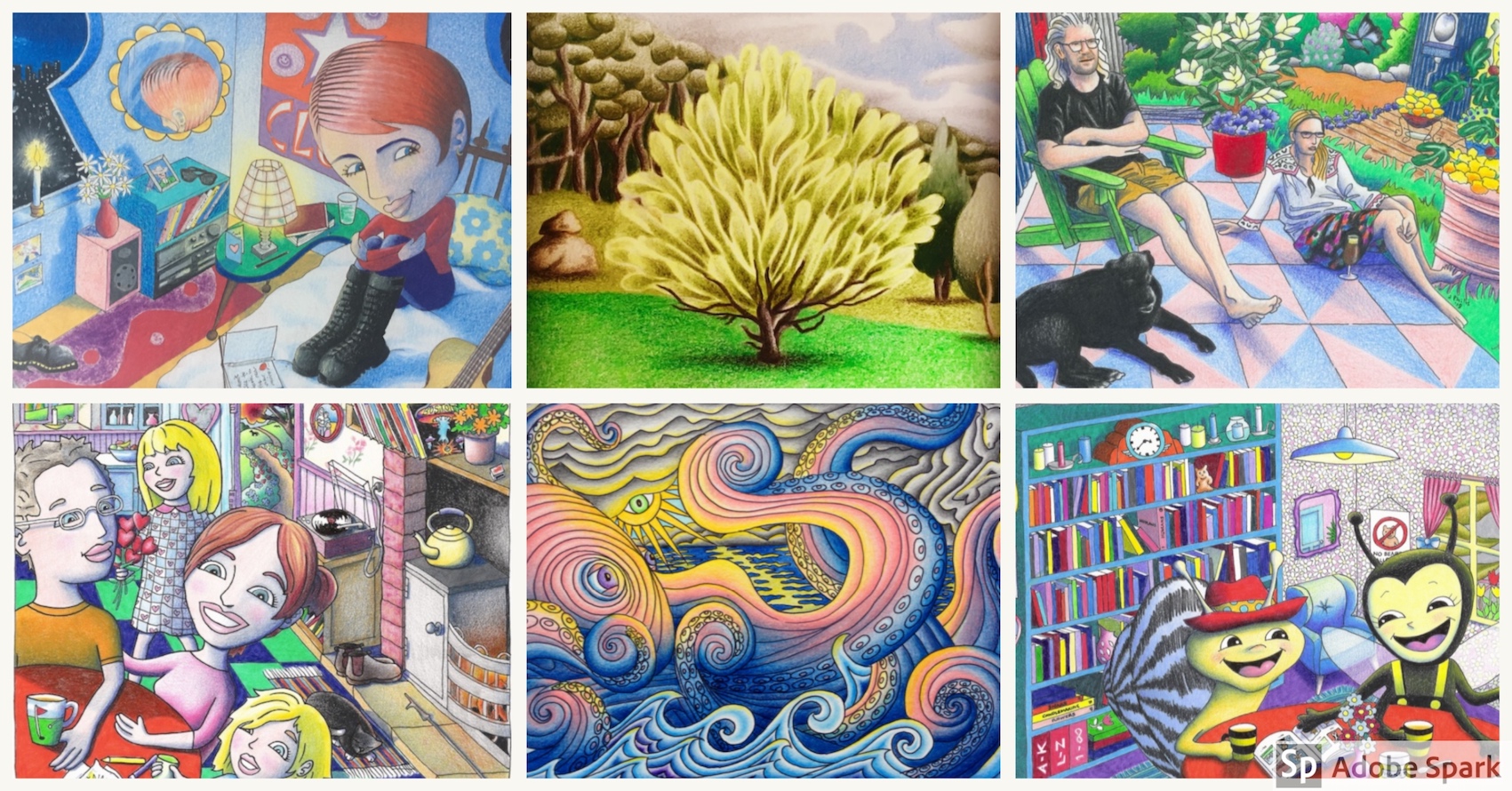 See more of my artwork on Tumblr here.
----------------------------------------------------


WHO, WHERE, HOW FAR TO GO?


As at the launch of this campaign, the album is 70% complete.
WHO
I'm working in collaboration with talented producer and engineer Timothy Oxley in The Kitchen Recording Studio, on the beautiful South Coast, NSW, Australia. Tim is also playing drums and bass on the album.
Other talented artists contributing include Amanda Brown, Cameron Bruce, Fourplay's Peter and Tim Hollo and Damien Lane. San Francisco producer Damien Rasmussen will do the final mixes. I'm honoured at their participation.
WHERE TO FROM HERE?
I will finish recording, mixing & mastering the last few songs, while also creating the artwork. Then I'll be manufacturing the album. Once that's done, I will send you the music!
ETA is late 2018.
After that, music videos and worldwide promotion!
I also intend to TOUR the album!
Australia at first, but I have my eyes set on the US and Europe and maybe new territories too, such as Asia. (might be another campaign!)
The album is 100% independent and will be available from my website, as well as a few indie sites.
LISTEN
Preview of the song 'Vali' featuring one of my drawings.
VIEW MORE OF MY WORK
THANK YOU

It is a great thing to connect with people who love music as much as I do.
Thank you deeply for your support.
Together, we'll make something magnificent!
💘
Photo credits: Lucas Packett (performance) & Lea Jobson (campaign image)
Budget Overview
| | |
| --- | --- |
| Mastering | $1200 |
| CDs | $1500 |
| Vinyl | $3500 |
| Publicity | $3500 |
| Books | $800 |
| Total | $10,500 |
GOAL: Reach ¼ of the actual cost of the album through CROWDFUNDING!
___________
*UPDATE*
GOAL IS NOW 1/2 OF THE ALBUM COSTS THROUGH CROWDFUNDING!
THANKS FOR YOUR SUPPORT SO FAR!
___________
MY CONTRIBUTION
I have already invested many hours, as have my generous contributors, and we have achieved 70% completion. Writing, creating, playing with arrangements, fine tuning lyrics and then laying down tracks, is all part of the music creation and album making process. I've absorbed these costs, and am also prepared to absorb the costs for my own time to create the artwork.
PRIMARY SPEND OF FUNDS
I intend to spend the bulk of the funds paying for additional musicians, a mixing engineer, final production, videos and finally, promotion.
GOAL REACHED & BEYOND
If the campaign is successful and goes over the goal, I will use that extra dosh to pay my mixing engineer in San Francisco. Any left over will go towards the cost of making more music videos and further promotion and marketing.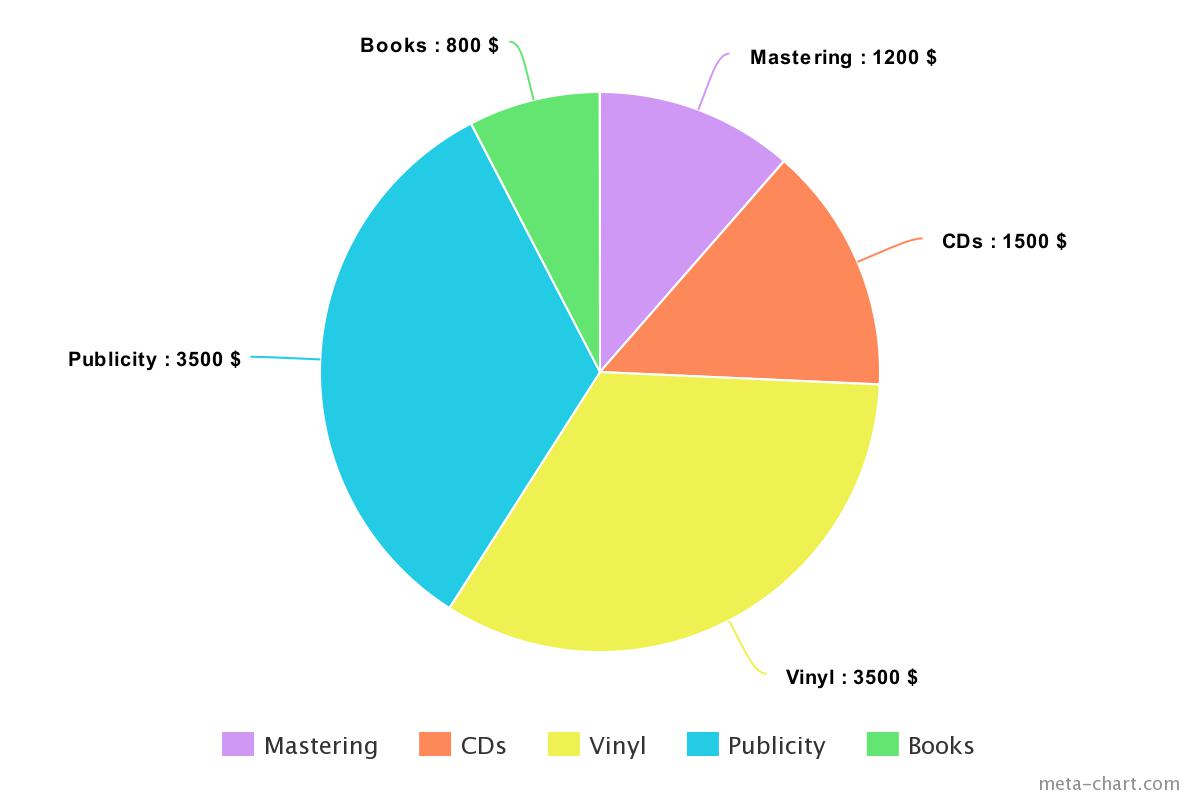 Potential Challenges
RISKS
First crowdfunding campaign
I am prepared for anything!
I have an AMAZING support network!
Been an independent artist for over 20 years and nothing has EVER stopped me from writing, recording and releasing music!
MINOR HURDLES
First release of a solo album on vinyl (not a hurdle, downright exciting!)
If this campaign doesn't make the target, I may have to cut the vinyl idea.
All or nothing Campaign, so if don't reach the target, I don't raise funds at all.
May take longer than expected, so please be patient if that happens.