WARRINGAH IS READY FOR CHANGE.
WE NEED YOUR HELP!
For 22 years Tony Abbott has been our the local member.
And now many of us in the area, and beyond, feel that it is time for change. Time for someone whose views reflect those of the wider community. Time for someone who believes that we must take action to protect our environment, who believes we should have equality for all Australians, who takes human rights seriously and who gets the fact that education is the best investment we can make for our future: someone who understands the needs of our community.
I was born and raised on the Northern Beaches. I grew up in Frenchs Forest, went to school at Brookvale, got my first job at Warringah Mall and have always loved the community that exists there.
I have always been active in social causes. I have marched in demonstrations fighting for the environment and against our treatment of refugees and Coal Seam Gas. I have signed petitions and joined groups online and I have spoken out on social media for the things I believe in. But sometimes that just isn't enough.

I truly feel that if we want to see real change we have to do it from the inside. And to do that, we need your help.
As an Independent, I don't have the backing of the big corporates who donate millions to the major parties (often funnelled through secret arrangements). So to take them on I am crowdfunding this entire campaign.
Every donation made helps us to stay in the game and take the fight to the established parties who have a massive war chest.
Together we can see Tony Abbott gone from politics, the country can move forward and Warringah can finally get a representative who truly speaks for them.
How The Funds Will Be Used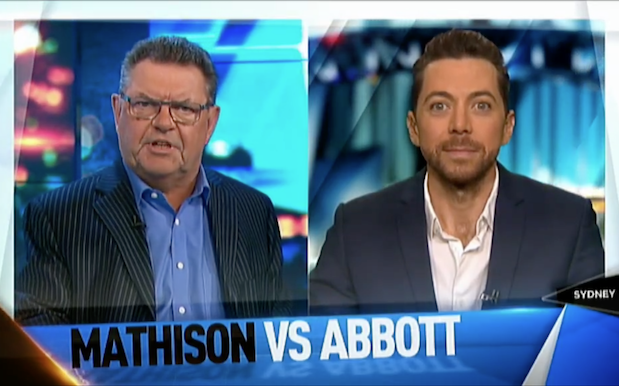 DEMOCRACY SHOULDN'T BE ABOUT
WHO HAS THE MOST MONEY.
Ideas cost nothing. However the truth is that we are up against a system where the major partiesspend millions and the deck is stacked against the rest of us..
We are a tiny, completely independent team and we justdon't have the sort of money to compete, and we don't believe you should haveto in a fair democratic system.
Nonetheless, every campaign has expenses. Money raisedwill go towards banners, flyers, posters and advertising on Facebook and localmedia. We have a group of committed volunteers but there are also staff costsfor people with skills sets outside our team.
This money all helps make our presence felt when going upagainst the entrenched party system, who hate the idea of opening up theprocess to anyone beyond their own political elites.
The Challenges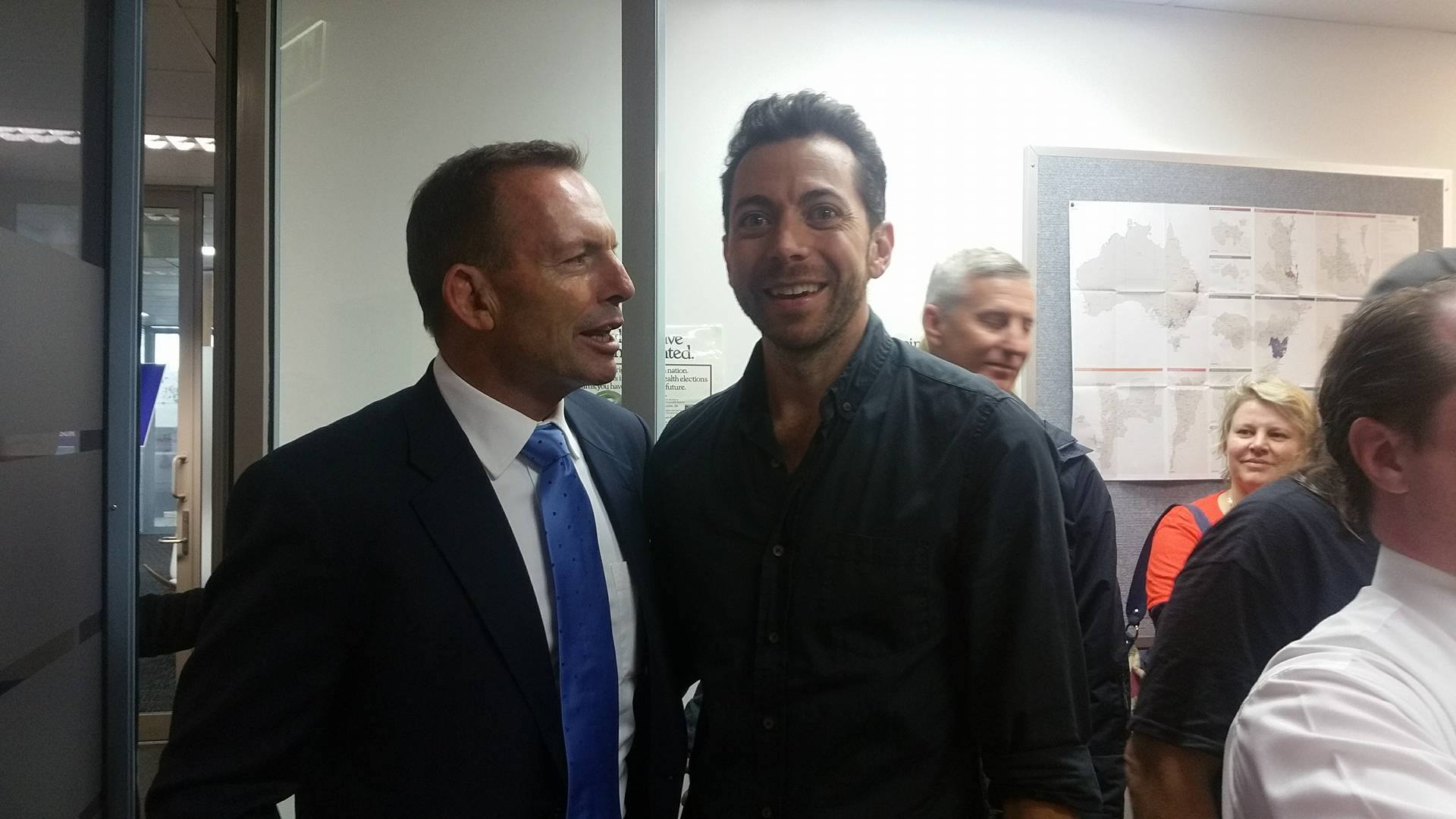 We are up against a political giant. Not only is Tony Abbott a seasoned campaigner, but he is also backed by a well organised, and extremely wealthy campaign machine which recieves millions from big business often through backroom deals.
But I believe that change is not only achievable but completey overdue. The system isn't serving us. Our leaders aren't serving us. Going to the polls every three years and picking the least worst option is a terrible way for democracy to work. It's time to send them a message. It's time to prove that ideas and vision and real representation trump bickering and division every time.


I believe that if we band together we can do something great for the community.

It's time to shake up the whole system.
It's time to do things differently.
If not now, when?