Hi everyone! Thanks for taking a look at the Pozible campaign for my debut album 'Falselight'. Writing music is something that I have done for a long time privately, as well as occasionally contributing tunes to various band projects I've been involved in through the years as a bass player. Finding a melody or harmonic progression which resonates with the way I'm feeling is one of my favourite things ever, and I'm so happy to be able to share some of these songs with others for the first time!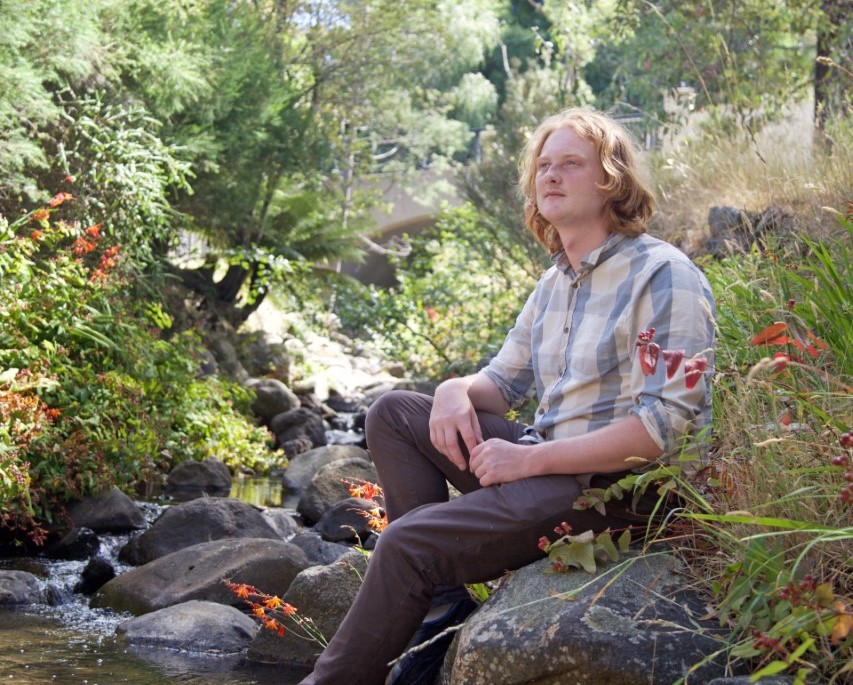 This album is a collection of 9 songs that I wrote between 2009 and 2016. That time for me included moving to Hobart and studying music at uni, and so perhaps this music can be seen as the exhaust of some of those formative experiences. I dabbled in recording a few of the tunes myself but my inexperience meant that the quality wasn't too good, and I also felt I lacked the motivation without commiting to a project and involving others. I felt that these songs deserved proper treatment at the hands of an experienced audio engineer. Enter Al Campbell, who has been working with me on this album, recording and mixing. Al's approach is always considered, creative, gentle, and inspired, and it's been an honour to work with him on this one. I have been covering most of the production costs myself, but the final stretch to get it printed is a little too much for me at the moment, and I'd love to get it out to people soon, and in the best way I can. So I've decided to take the crowdfunding approach to ask for help in pushing the album to completion. I also feel it's also a fantastic way of sharing the project with people, and embodies what I see as the ideal way for art and music to be sold, with the artist and audience directly engaging with each other! The music coming straight from the source!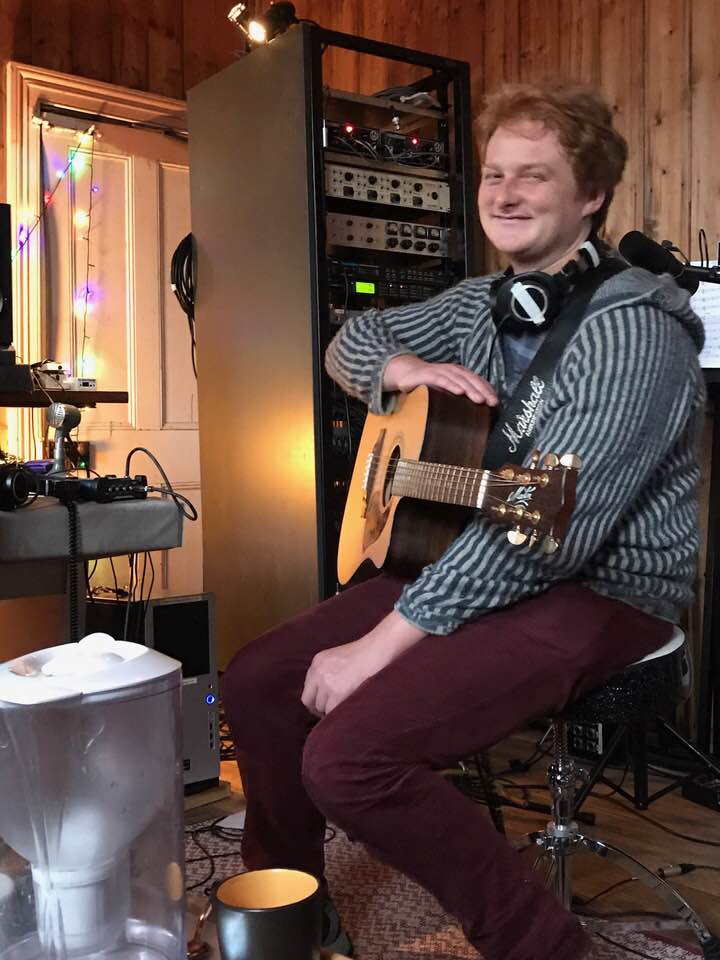 I've been lucky to play bass in a number of local jazz, folk, and rock bands, and work with some fantastic players and composers in Hobart. And through all that I've found that the Hobart music scene (or the smaller circles of it that I'm involved in) has some of the most beautiful, generous, and humble folks I've ever met! And a few of those people I have managed to rope into playing on the album such as:
Harry Edwards on lead guitar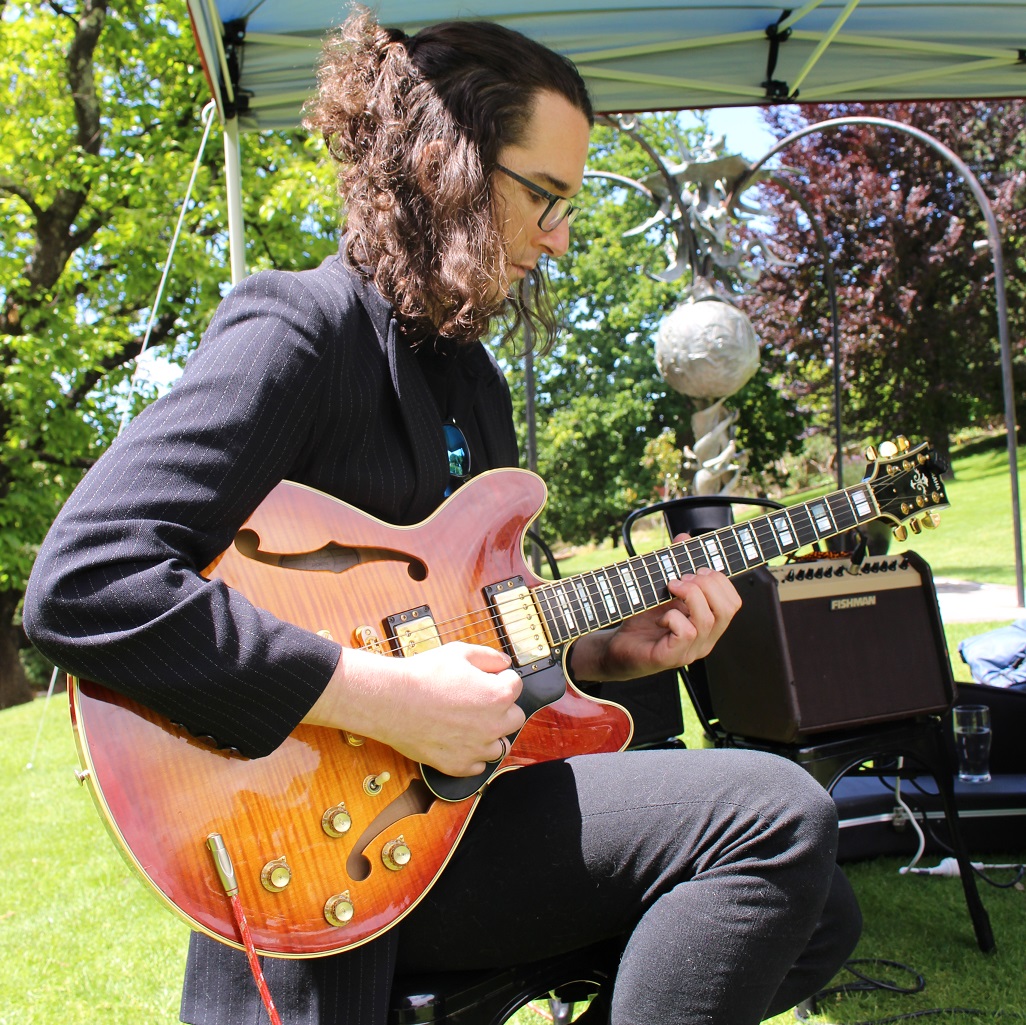 Konrad Park on drums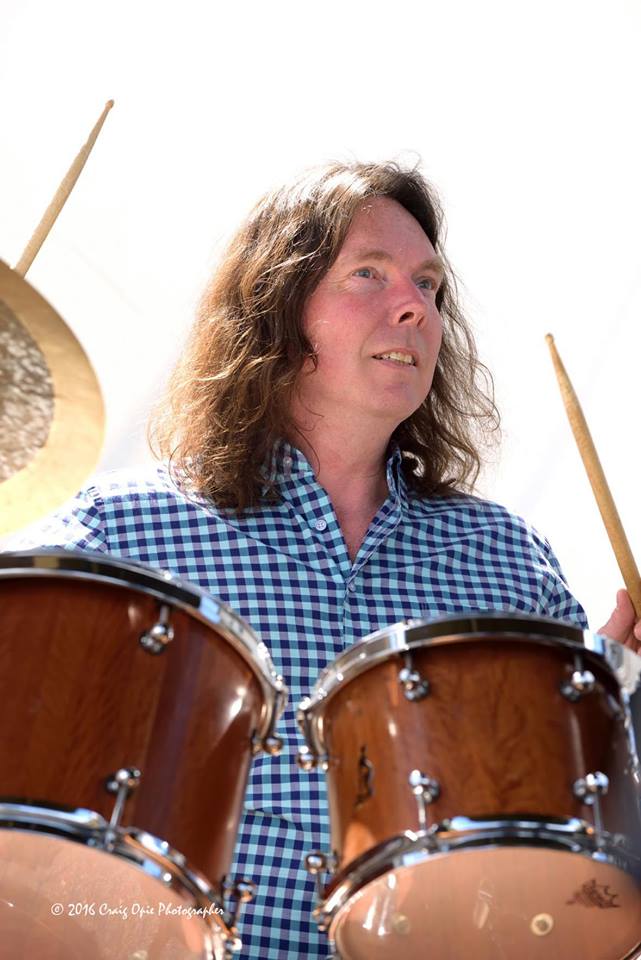 Emily Wolfe and Charlie McCarthy on violin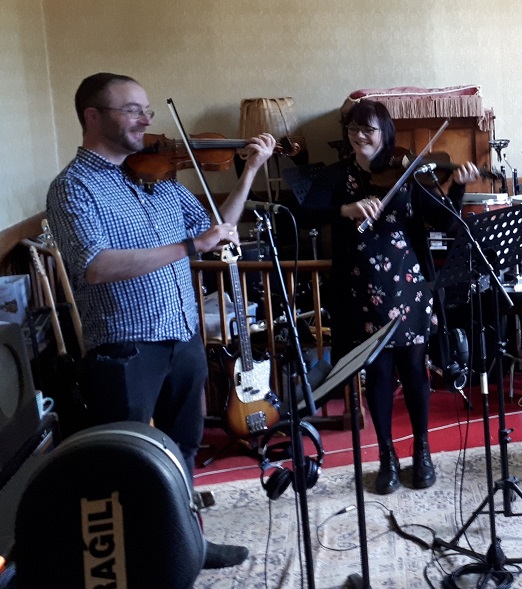 Al Campbell
Al is brilliant and has played a huge part in making this album sound the way it does by:
Recording, mixing, playing keyboard and contributing creative ideas in the forms of arrangement ideas, as well as programming ambient sounds, and giving colour to the project. (As well as feeding me coffee and sourdough, and letting me play with his rabbits)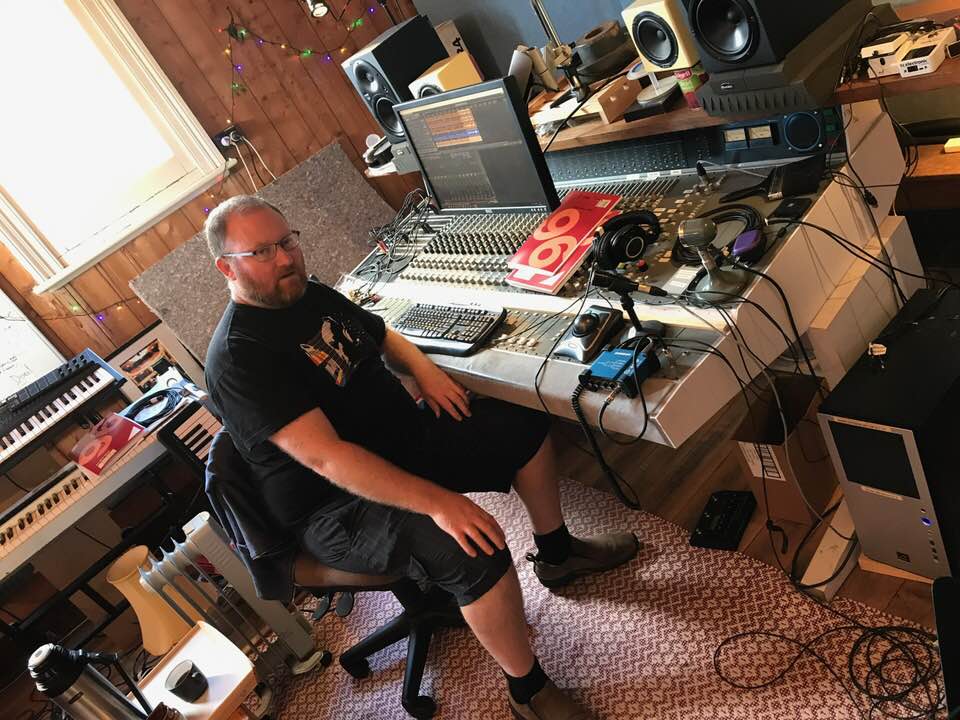 All those folks have given really great, sensitive, and dynamic performances and I cant' wait to show it off!
Thanks for reading! especially those pledgers among you! It's very much appreciated :)
Budget Overview
CD Printing: 1,496.00 - 4 panel digipack + 8 page coloured booklet (500 CDs)
This is based on a quote I have received recently. I am anticipating that 500 CDs may be too many, and there is the option to order 300 CDs instead. I figure this is a safe amount, and if I end up going for 300 CDs I will notify all pledgers and the excess $200 may be used to go towards covering mastering costs/other costs. All these processes will be published as updates.
Postage: $100.00
This is a rough estimate, as shipping costs won't be known until after the campaign has finished
Pozible Fees: $80.00
Pozible charge a 5% fee on successful campaigns. $1,596 x .05 = 79.80 (rounded up)
Total costs: $1,676
Important!
This budget only includes the cost of finishing and releasing the album, which is what this campaign is aiming to do. This does not include the following costs: recording, mixing, mastering, album art, and musician's fees. However! these costs may be partially covered by excess funds if I'm lucky and the target is exceeded. It is important to me that anything that is contributed to this project goes back into the project :) If this is the case, I will publish a full account detailing the ways these funds are used. Alternatively, stretch targets will be added to the page.
Potential Challenges
1. So the most obvious potential challenge is that we don't hit the target $$ which means you guys keep all your money and the project doesn't go ahead as planned. If this happens I will still make sure that the album is available to people in some way or another, whether digitally, or with a physical release of some kind further down the track. But it won't be the same, or as cool as the project that this campaign will fund. And it will most certainly take a whole lot longer.
2. For whatever reason, the costs may change, or certain elements may end up being more expensive than anticipated. This is a problem for me though, not for you! I will use the funds as advertised and you will get the product you were promised.
3. It takes a bit longer than expected to get the products to you all. If this happens , all I can say is "sorry, it's coming!"