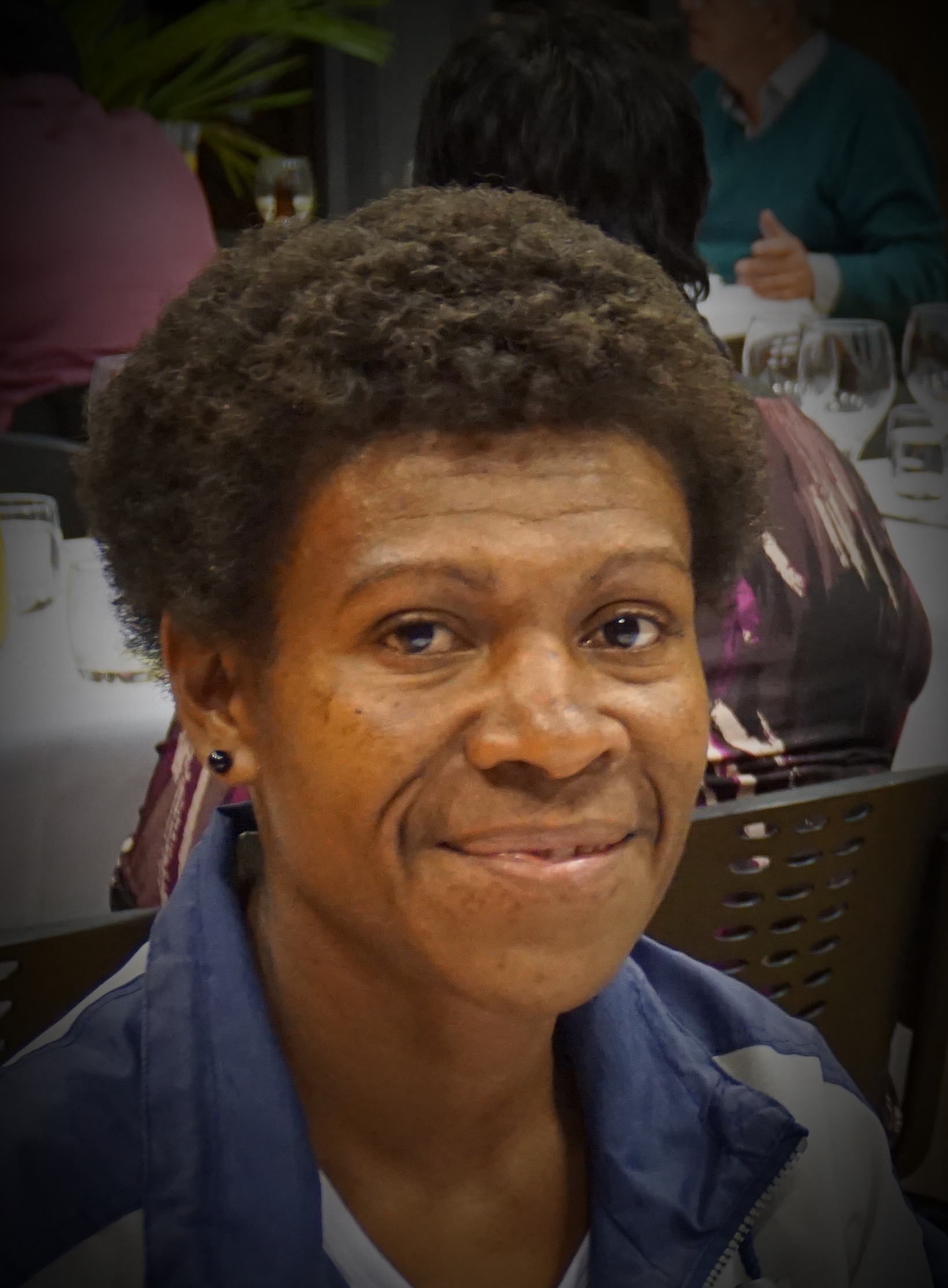 This is Simiang, she is responsible for records management at the Department of Implementation and Rural Development in Papua New Guinea. That makes Simiang a keeper of stories.
Simiang needs access to professional development that she can't get in PNG but she can get it from the Pacific Regional Branch of the International Council on Archives (PARBICA). If we can get Simiang to the 17th meeting and conference of PARBICA in Fiji in September 2017, she will have access to subject matter experts and peers from right across the Pacific.
Being a part of this important professional event matters to Simiang for a few reasons. Firstly, the program will provide her with an invaluable learning and development opportunity. She is particularly eager to develop her technical capacity in digital records management and learn to prepare a disaster management plan to protect the valuable records in her custody.
Secondly, Simiang wants to build personal connections in this community of Pacific archivists and records managers. She knows that she can share information and learn from these people because just like Simiang, they operate on very small budgets, have limited contact with peers in their own countries, and lack the resources that many of us take for granted. They are dedicated people who accomplish wonderful things, especially when they have opportunities to work together.
Thirdly, she wants to build her own skills base so that she can influence change in PNG, especially by empowering other women to access services and participate in decision-making.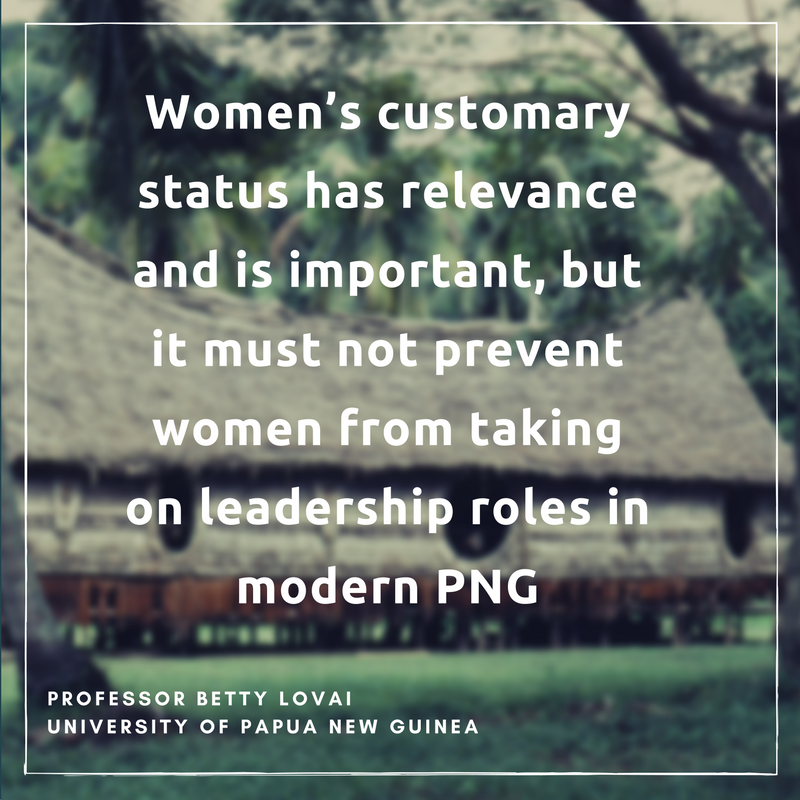 The Department of Implementation and Rural Development (DIRD) aims to create an equitable, dynamic and sustainable rural sector in PNG. The departmental records that Simiang is responsible for are really important to public investment and the implementation of rural development programs. These records tell a story about people's livelihoods across the many districts and provinces of PNG.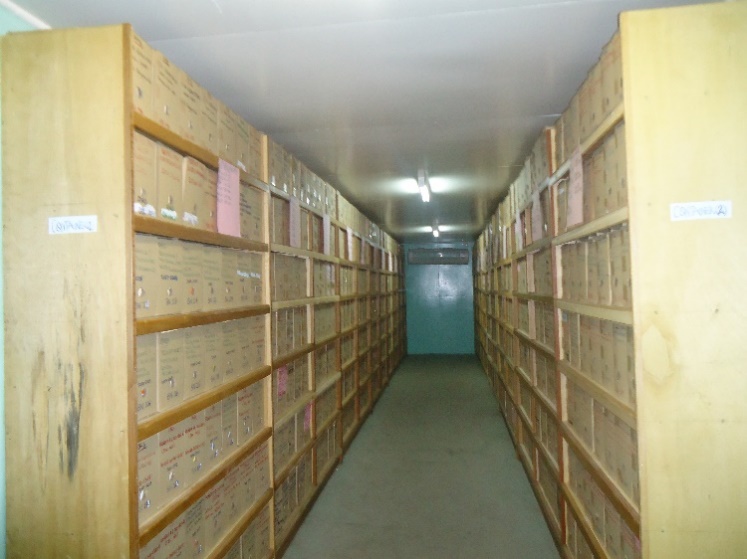 With very little support Simiang has already managed to control a huge backlog of important departmental records.
Simiang has plans to protect these stories for future generations by advocating for the creation of reliable and authentic records right across the DIRD; implementing an electronic records management system with reliable offsite storage; and developing a disaster management plan.
And she can do all of this because she is a capable woman, but she needs the support of her peers and she needs your help to get to the meeting in Fiji next September.
How The Funds Will Be Used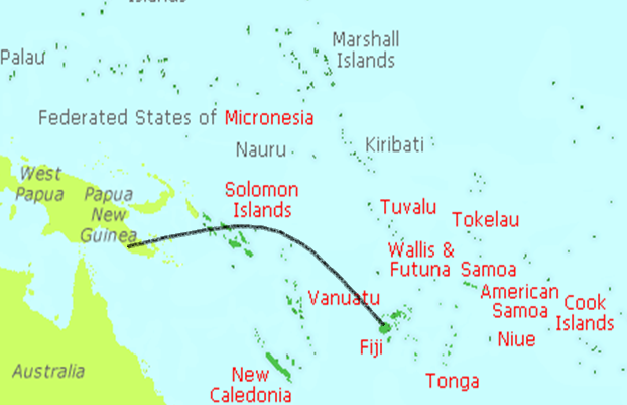 We're asking for your help to get Simiang from Port Moresby, PNG to Nadi, Fiji and back next September.
A quick check with Air Niugini shows that we can get a return flight from between AU$1,200 and AUD$1,300. We'll be absolutely stoked if we can raise the airfare to Nadi. We'll get Simiang to Suva where PARBICA 17 will be.
An additional $600 will fund her accommodation in Suva for the whole PARBICA meeting. This will meant that she can participate in the workshops on disaster preparedness and digital records management.
Every dollar above $1,800 will be directed towards helping Simiang's colleagues from other parts of the Pacific attend the PARBICA meeting.
Your donations will be managed by the PARBICA Treasury. Please give what you can and be sure to share Simiang's story with your friends.
You can follow all of PARBICA's activities on our website: www.parbica.org and look for us on Facebook and Twitter.
On behalf of Simiang, and the PARBICA office holders, tenkyu.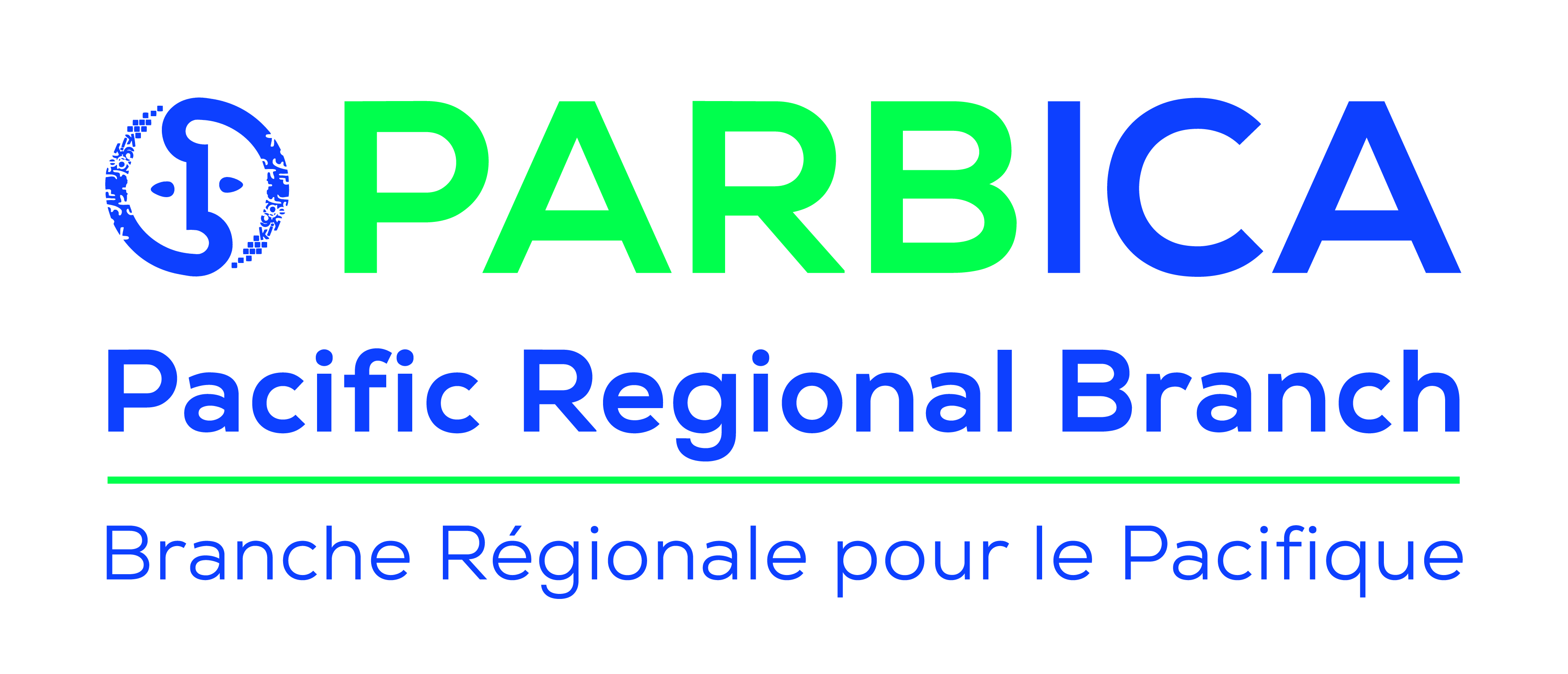 The Challenges
The good folk in PARBICA work really hard raising funds to help our Pacific Island colleagues benefit from development opportunities such as our biennial meetings but it only goes so far.
If we don't reach our target in this campaign, it is unlikely that Simiang will get to Fiji for PARBICA 17. This means that she will miss the contact with her Pacific Island peers and won't benefit from workshops on disaster preparedness and digital records management.