HELP US GET TO BUNDANON
We are a group of independent artists working in the performing arts who are based in WA, NSW & Taiwan. We have been working over the last two years with producer's Steamworks Arts collaborating in the creation of an original dance theatre work Ghost:JHIH 鬼‧執.
"...I just wanted to let you know how much I enjoyed having the opportunity to see the outcome of this SEED project and how impressed I was that you managed to assemble such a powerful, conceptually strong piece of work with creative contributions from local, national and international artists across dance, music and film. The showing was absolutely captivating - from the exquisite movement to the haunting soundscape and projections. I am so excited to see this work evolve and look forward to the next phase of its development..."(Alica Byfield, STRUT Dance)
We invite you to join with us and help us get to BUNDANON so we can continue the creative development of this exciting new cross cultural work.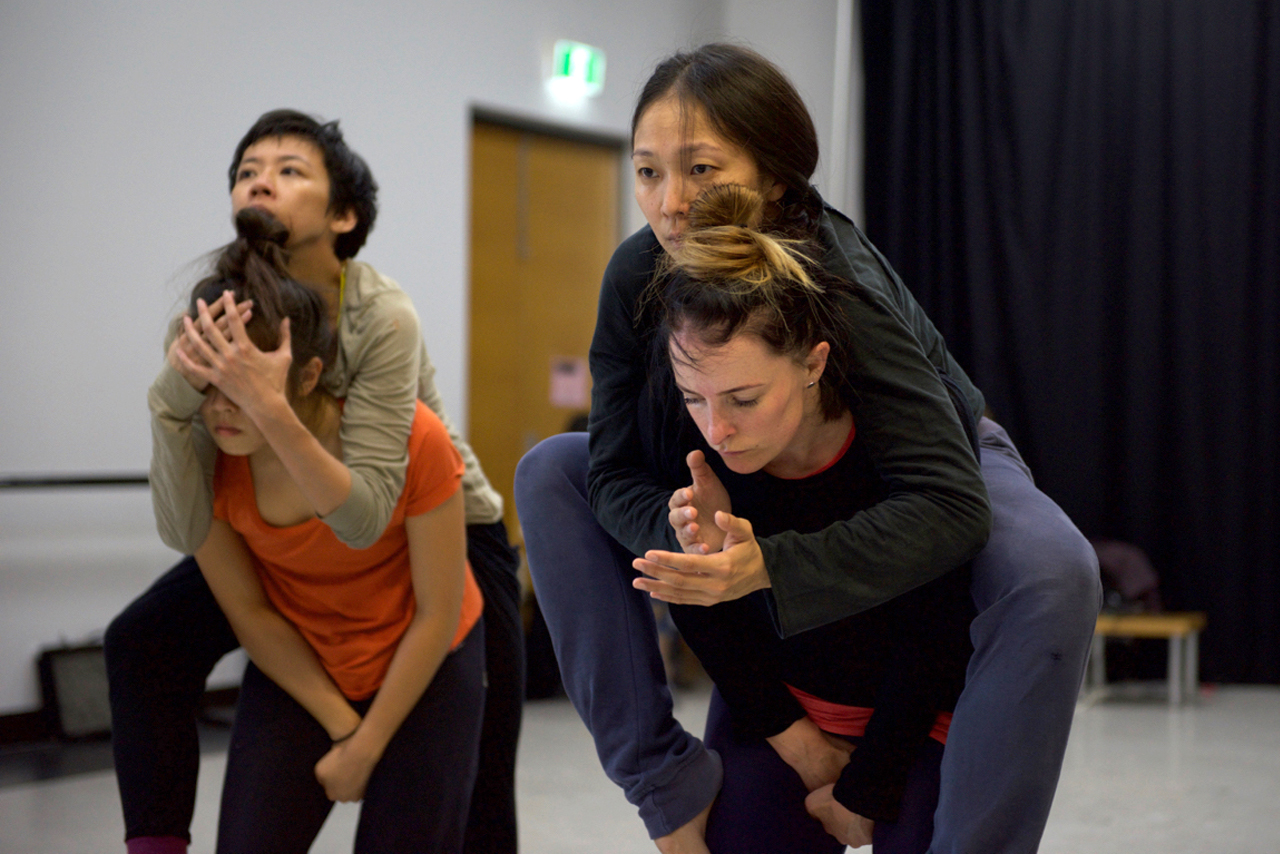 Our Pozible Project?
We have been selected for a residency with the BUNDANON Trust in NSW for this coming June.
Unfortunately, we have not been able to attract the necessary additional funding to get us there. As most of the team is based in Perth, Western Australia we have much further to travel to be able to benefit from incredible opportunities such as this one.
We are now reaching out to the wider community to invite you to consider supporting us to undertake this residency and continue to develop this exciting new cross cultural work.
"...Sally's passion for cross-cultural themes and her unique ability to address challenging topic's puts her work in the forefront of immersive Australian direction where theatre, performance and choreography are re-configured with live music and videography to present a new way of experiencing theatre and dance..." (Lucille Martin, Director)
About BUNDANON
The Artist-in-Residence program at the Bundanon site was initiated in 1997 and is the largest such program in Australia, hosting around 300 artists each year on both Bundanon and Riversdale sites. The properties are Arthur Boyd's gift to the Australian people, and his vision for Bundanon was for it to provide an inspirational haven for artists to pursue their practice.
About Steamworks Arts
Steamworks Arts established in 2001 by director Sally Richardson is an artistic platform to explore the aesthetics of physical theatre through experimentation with genre & form. It has gathered artists from various disciplines including theatre, design, music, dance, circus & film. The practice & creation of cross-art form theatre and performance is the artistic vision. Works express through a poetic theatrical vocabulary the spiritual & personal landscape of contemporary society always involving interdisciplinary experimentation with contemporary artists. Steamworks has won numerous awards, developed & presented more than 20 performance works & toured nationally and internationally.
Production credits include: Savage Grace, Nocturne, The Danger Age, The Drovers Wives, The Ghost Child, Standing Bird & Standing Bird 2, The Dirty Cowboy, Rites:Dying to Dance & Trigger Warning.
About Ghost:JHIH 鬼‧執
4 Women : 4 Ghost Stories
Created in four distinct movements after the 4 seasons, 4 times of day, 4 ages of a women's life, 4 environments, & the experience of 4 women whose stories of 'ghost's & memories of place are embedded in the work.
Ghost:JHIH 鬼‧執 is a Taiwan/WA original dance theatre work being created in a cross-cultural collaboration led by writer/director Sally Richardson with Independent dancer/choreographers Laura Boynes, Yilin Kong, Hsiao-Tzu Tien & Yiching Liao, composer Tristan Parr, sound artist Hsu Yenting & vision designer Ashley de Prazer.
Developed in a process of exchange over the last two years the work explores our shared histories, the act of translation & adaptation through the common language of the body & how experience of place informs & connects us across space & time.
JHIH next to the word 'Ghost' means strong hold/possession & this work explores & questions the 'strong hold' the past has on the present in terms of shaping identity. How we carry our story with us to whatever country we live in & how we too are changed by the stories that are embedded in these places.
(Photo credits: Ashley de Prazer Photography)
How The Funds Will Be Used
OK, so my amazing team, once we knew we didn't get government funding, (its super compeditive post recent government cuts, if you didn't know), have all offered to support the project without being paid (as they should be) to make the resdency still happen. These guys are AWESOME.
So, any of the funds we raise through this Pozible will go directly towards paying our TRAVEL costs.
WA is on the opposite side of the country and we want to get as many of the team as we can to BUNDANON.
1 return airfare Perth to Sydney = est $650
1 return trainfare Sydney to Bundanon = est $25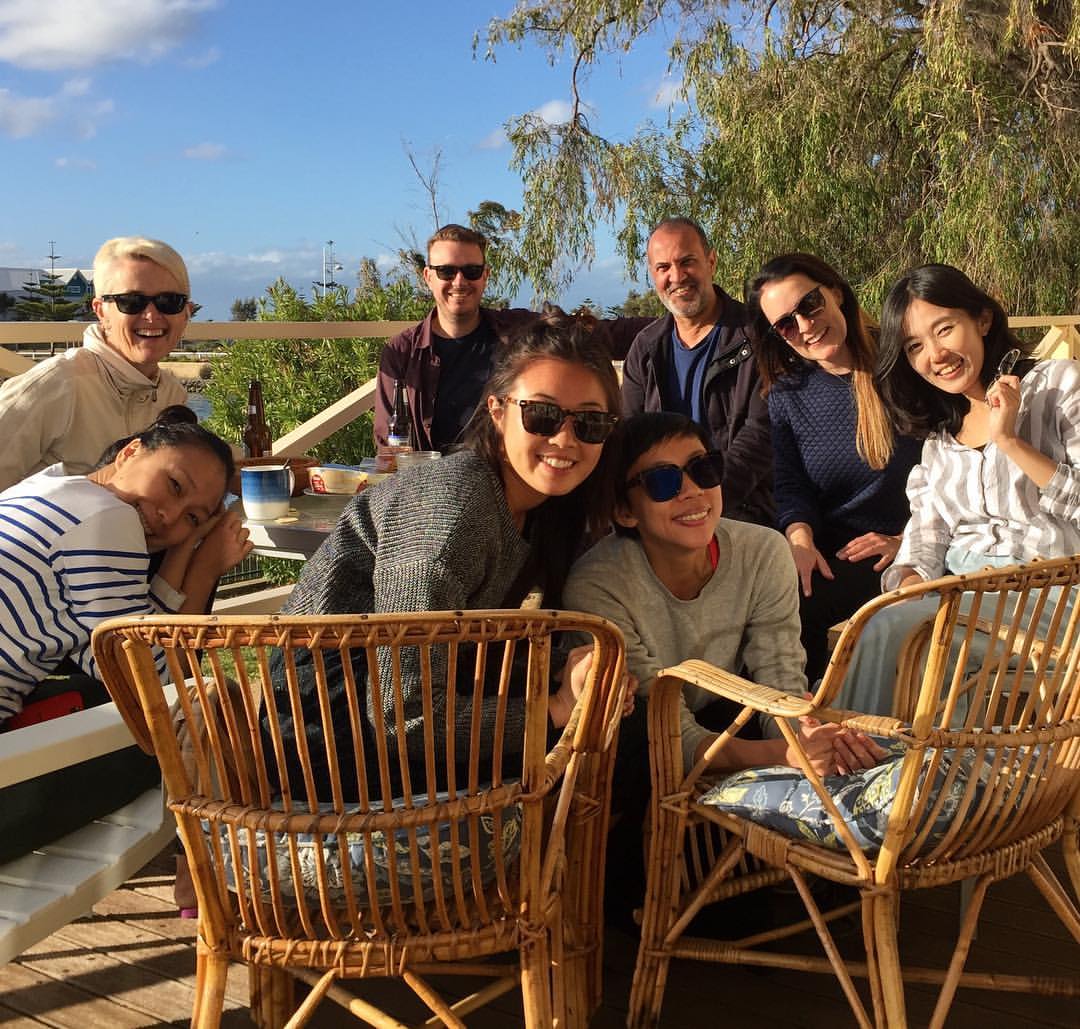 The Challenges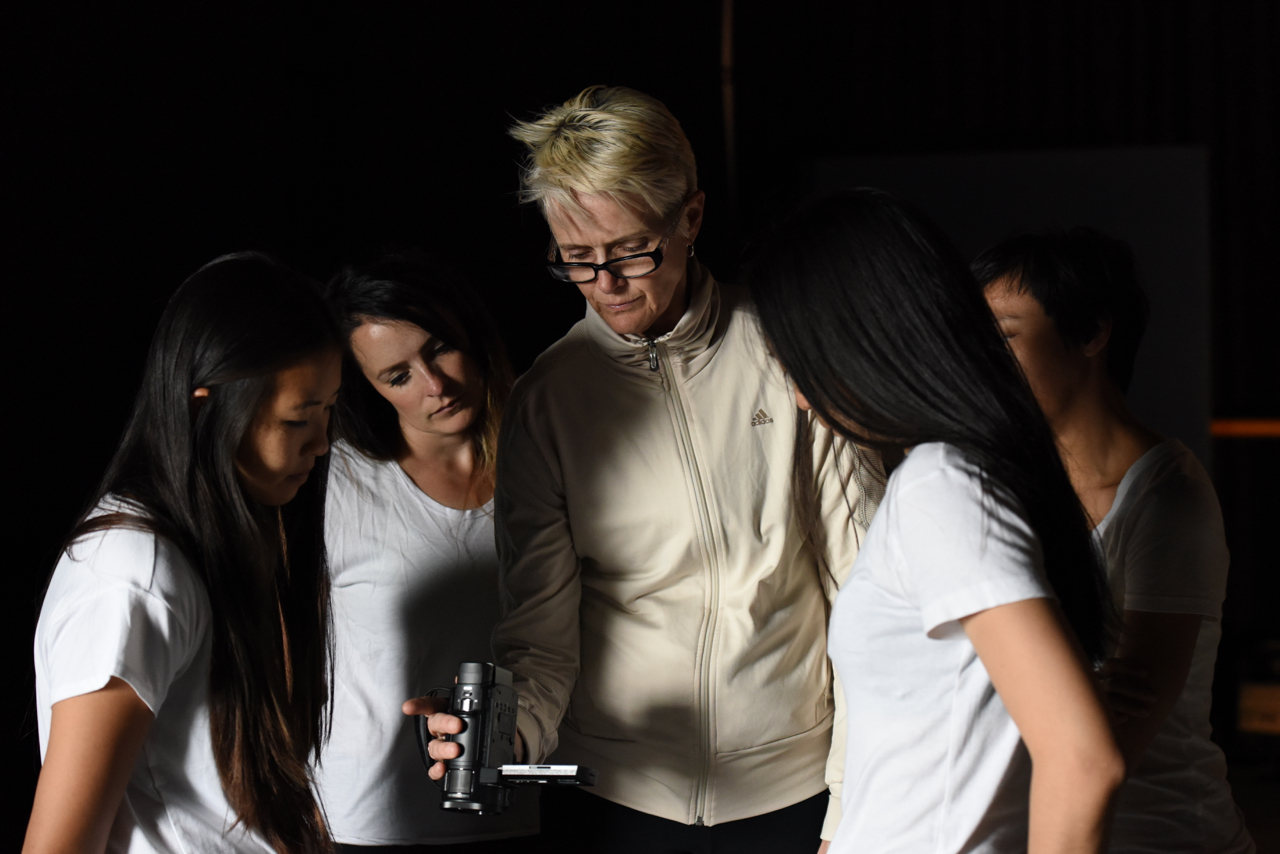 The TIME frame is very tight for us to be able to raise the funds to get there.
Airfare prices go UP very fast! (so we hope we can make enough $$$)
AND we understand that there are many worthy causes all seeking your support
Please know that we really APPRECIATE any donation you can make to help us out!