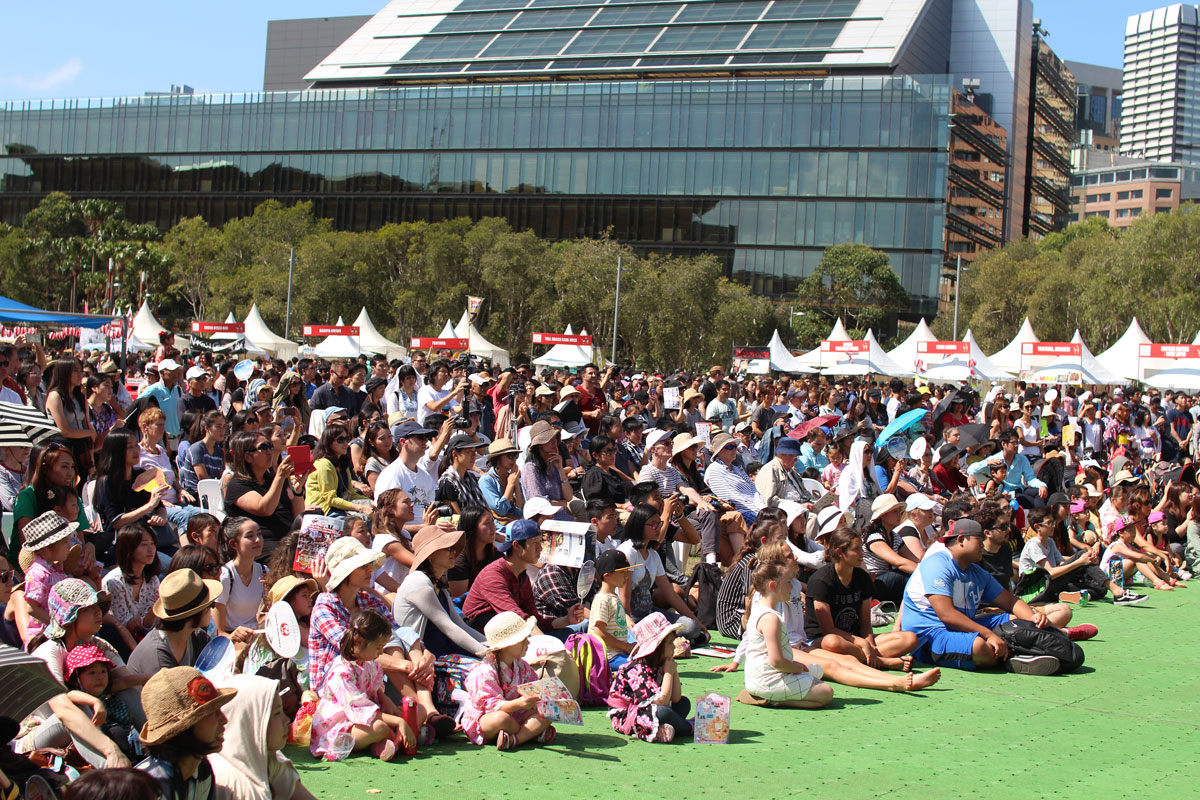 What/Who is Matsuri?
Matsuri is a Japanese festival held every year to celebrate Japanese culture and cross-cultural friendship between Japan and Australia. This event is for anyone who loves Japan as much as we do – and we hope to continue involving you and the rest of Sydney.

This event was founded in 2006 to celebrate the 30th anniversary of Japanese-Australian friendship. Since then, Sydney's Japanese community has been working hard to host a traditional-style Matsuri, making this event a summer staple for Sydneysiders.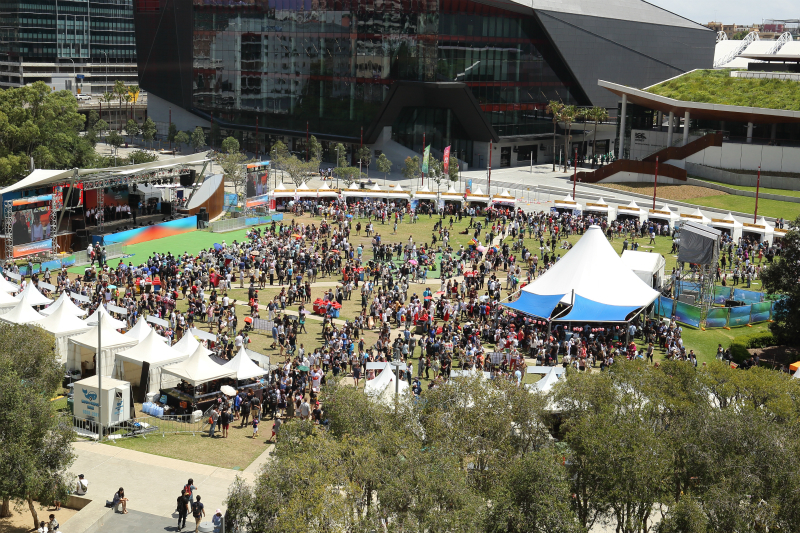 Purpose of Matsuri
We would like to share the very Japanese custom of holding a summer festival, or 'matsuri'! They are held all over Japan during the summertime, and we would like for other people to also experience and enjoy this fun aspect of Japanese culture!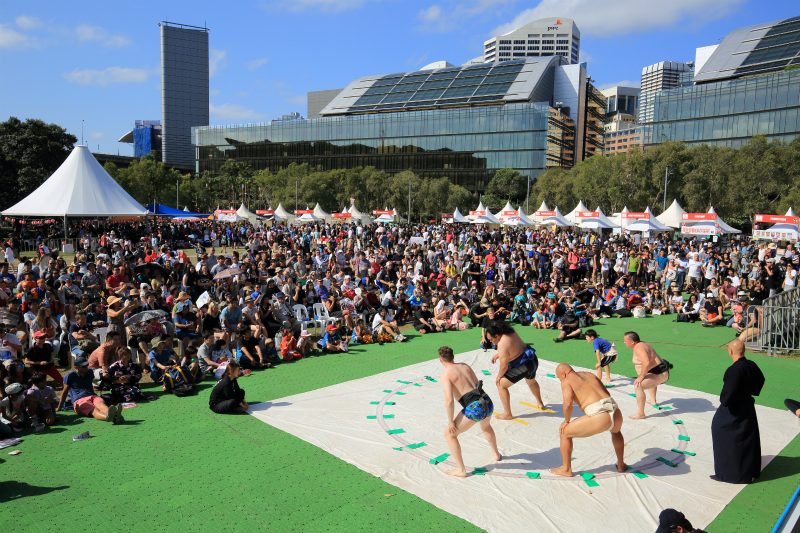 Purpose of Having Yagura
The Yagura is a raised platform decorated with lanterns, upon which a taiko (Japanese drum) sits. Almost exclusively used in summer festivals, it is a very traditional feature of Japanese culture, and people often participate in the dance known as Bon Odori.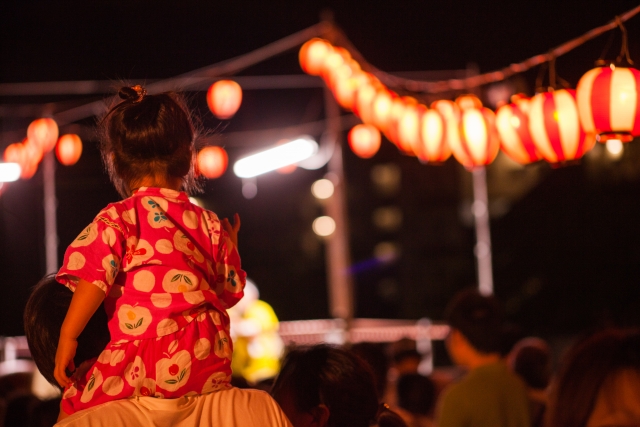 Matsuri's Achievements/Future Plans
We have successfully introduced Japanese culture to Sydney through takoyaki, sushi and other traditional, Japanese foods that were freshly made and served at every Matsuri. Stage performances from Taiko drumming to Harajuku fashion modelling showcased both the traditional and modern aspects of Japanese culture. There were also many workshops that accommodated up to 30,000 visitors.
This year, we aim to improve Matsuri by building a Yagura which will allow us to host events that extend into the night such as a 'Bon Odori'. A Bon Odori encourages visitors to dance together around the Yagura. The choreography is simple and for all ages, so come along and help us reach our goal!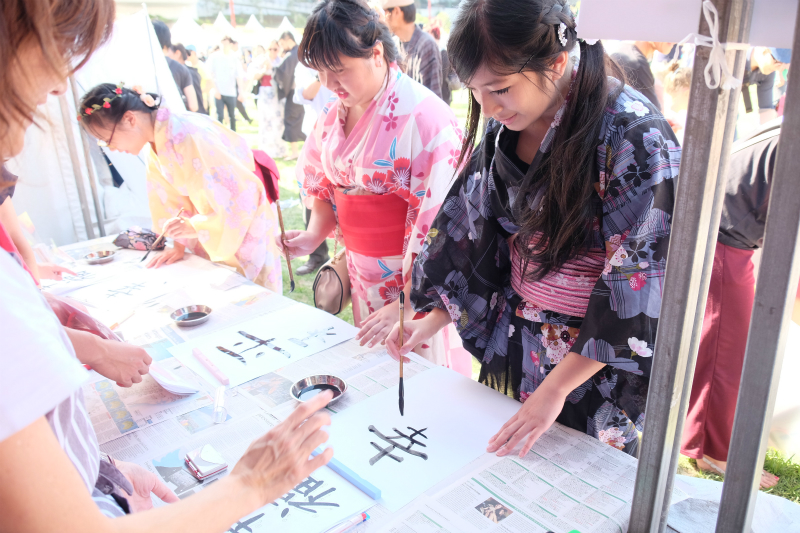 What Bon Odori Brings to Matsuri
We believe that having a matsuri with a Bon Odori will bring more hype to the event, and also allow visitors to experience another aspect of Japanese culture. This would be the first ever Bon Odori with audience participation to come to Sydney, which is why we would like to maximise this event's potential and provide our visitors with a unique, fun day and night experience.
Support a local Japanese festival by becoming part of this exciting Matsuri project!
Thank you for taking time out and visiting our project.
Matsuri Japan Festival 2017
~ Taiken ~ Experience ~
Date: 9/12/2017 Sat
Time: 11:00am - 7:30pm
Venue: Tumbalong Park, Darling Harbour, Sydney NSW
Admission: Free!
Matsuri website: http://matsurisydney.com
Matsuri Facebook page: https://www.facebook.com/SydneyJapanFestival/
If you have any questions, would like to know more, please feel free to email us at pr@matsurisydney.com.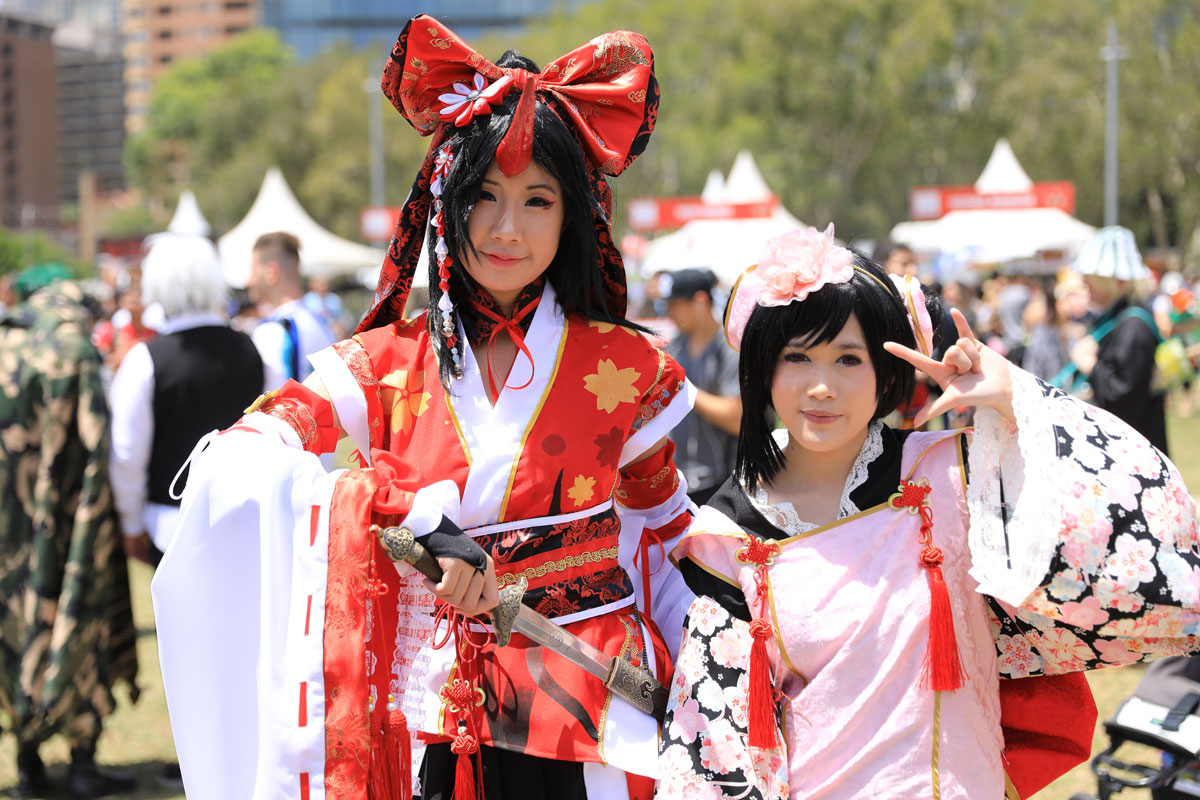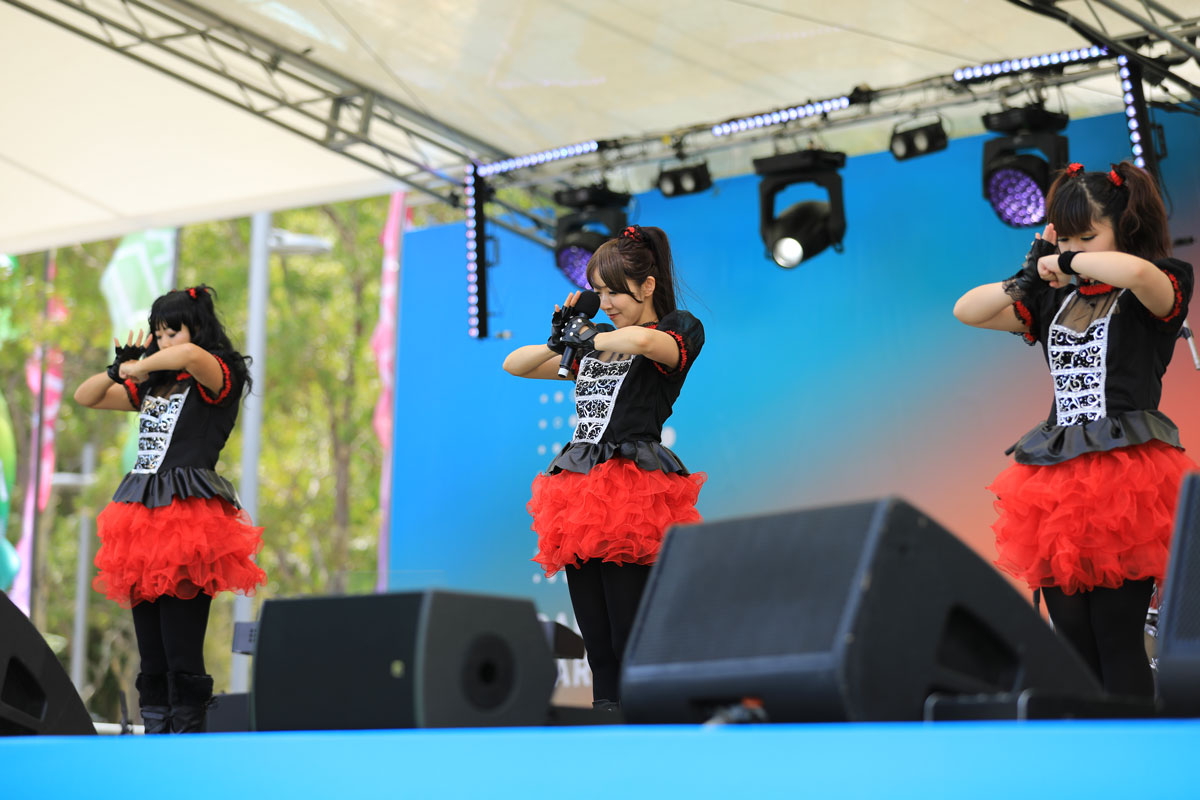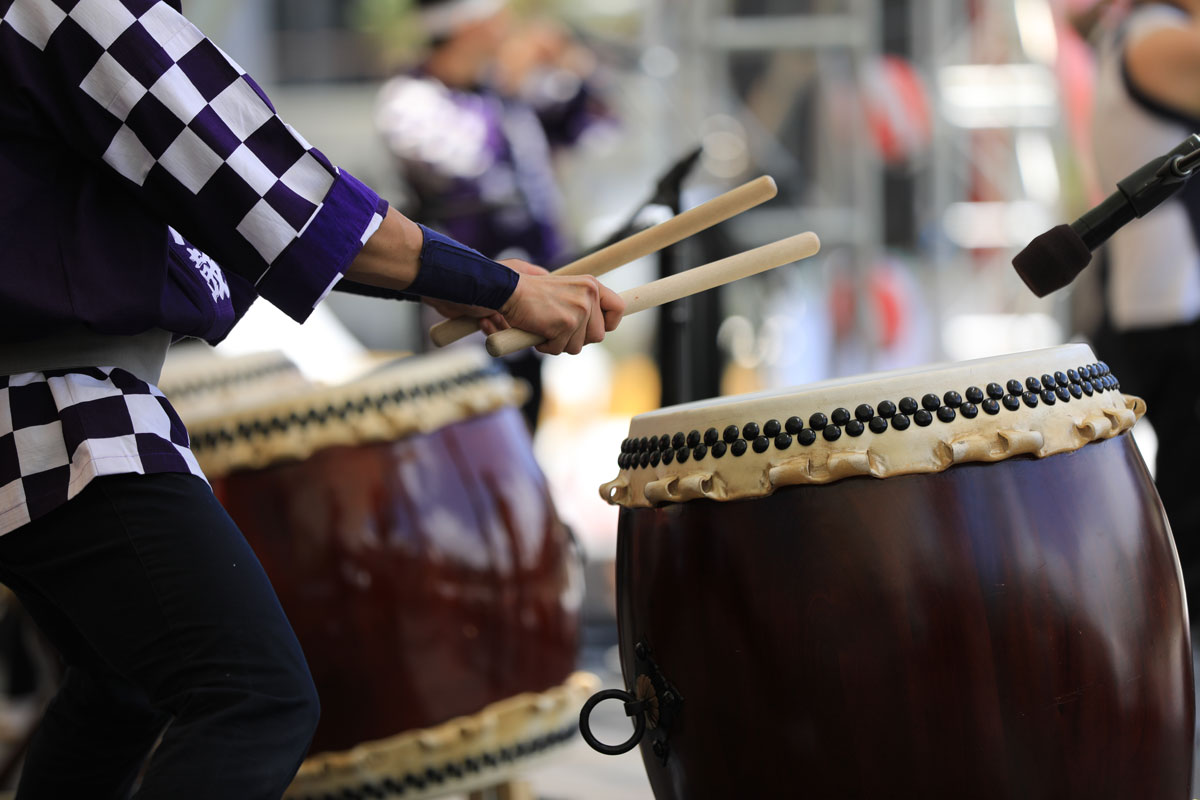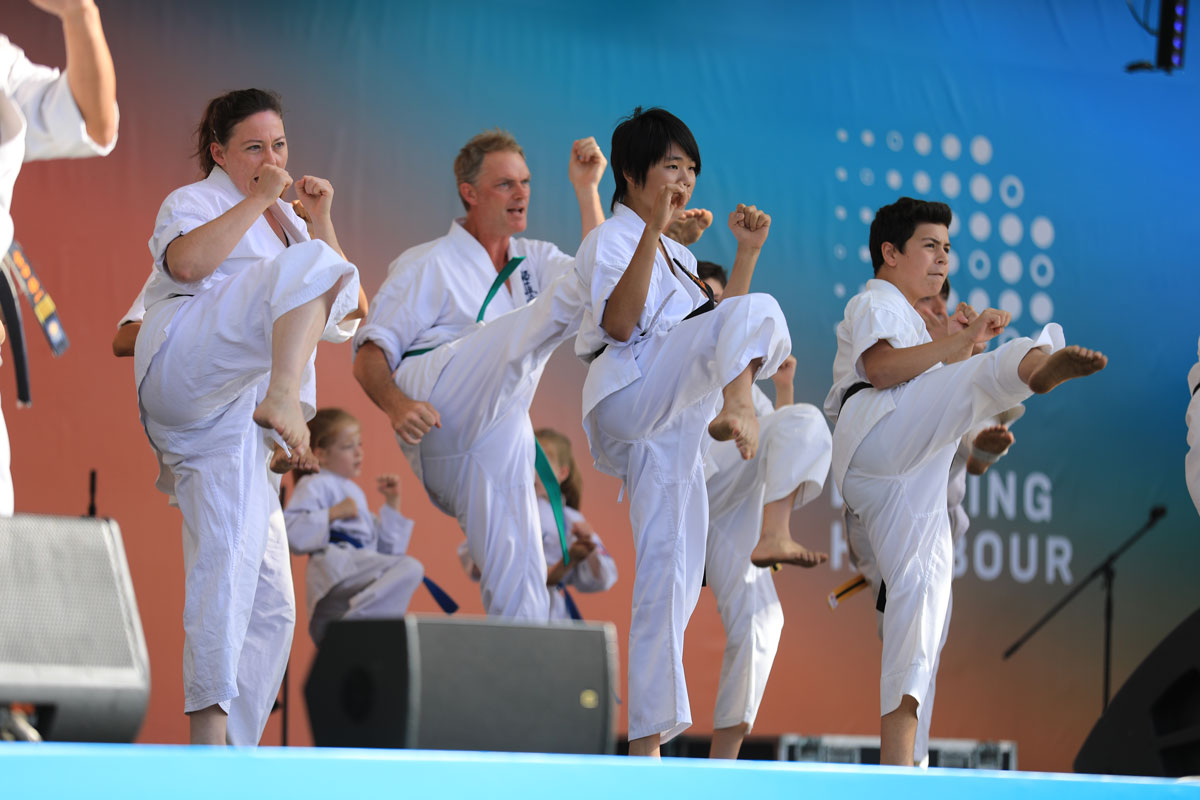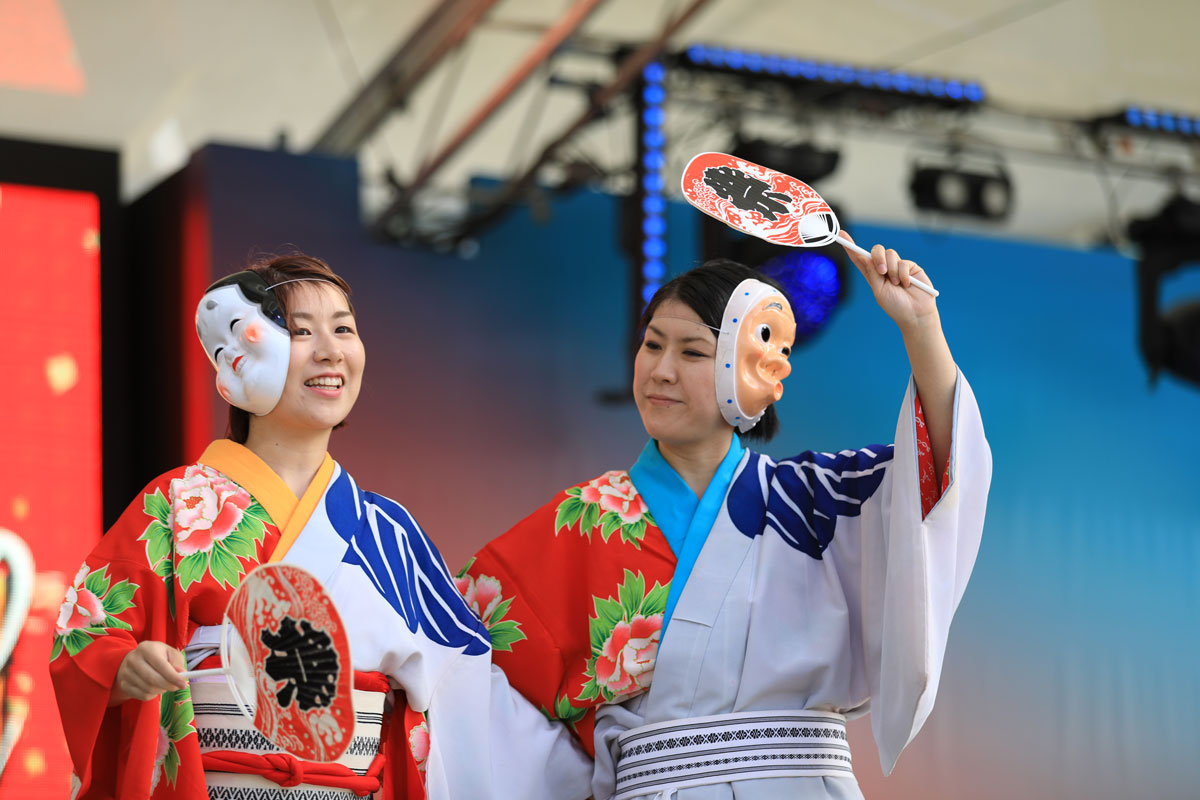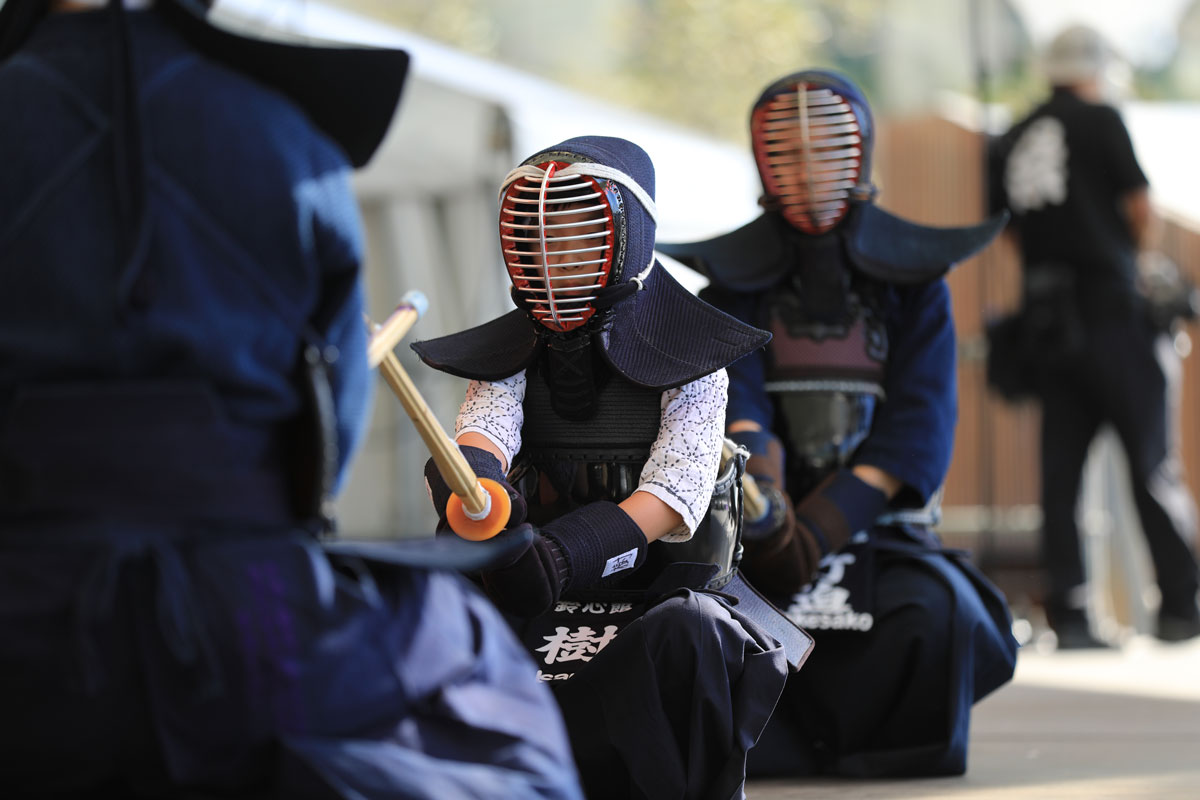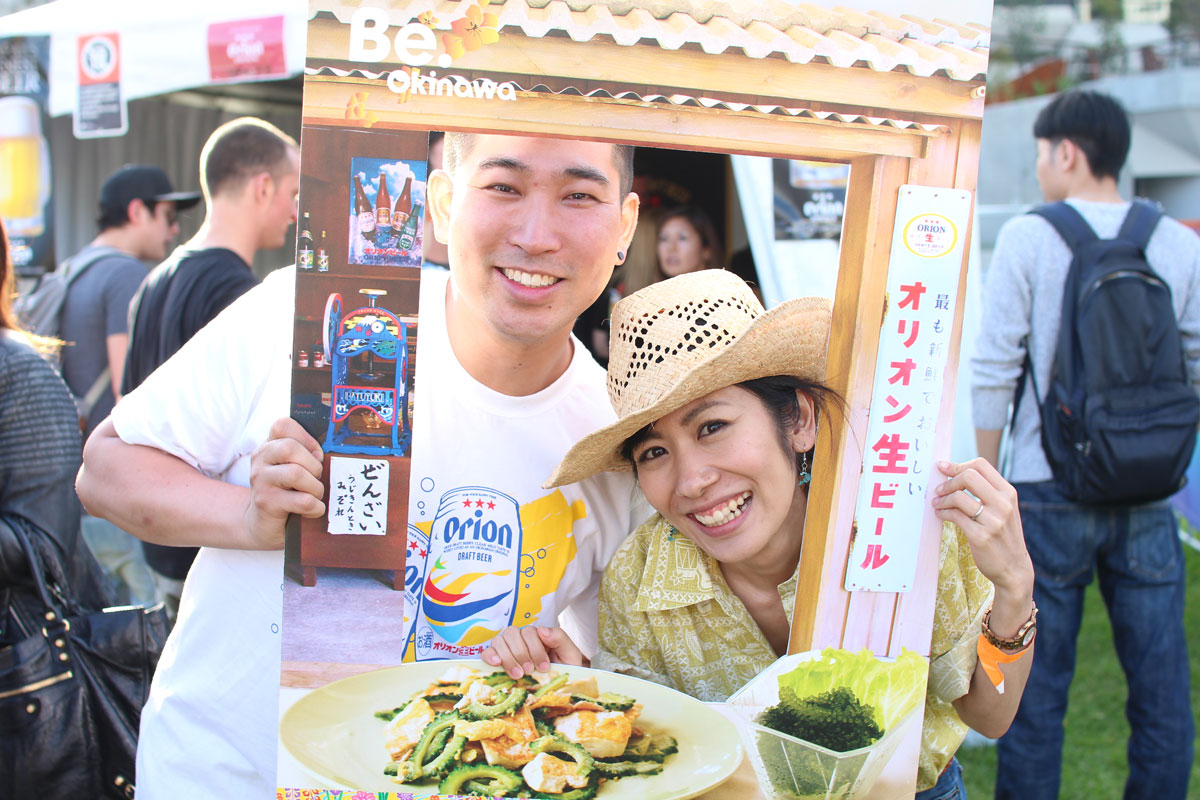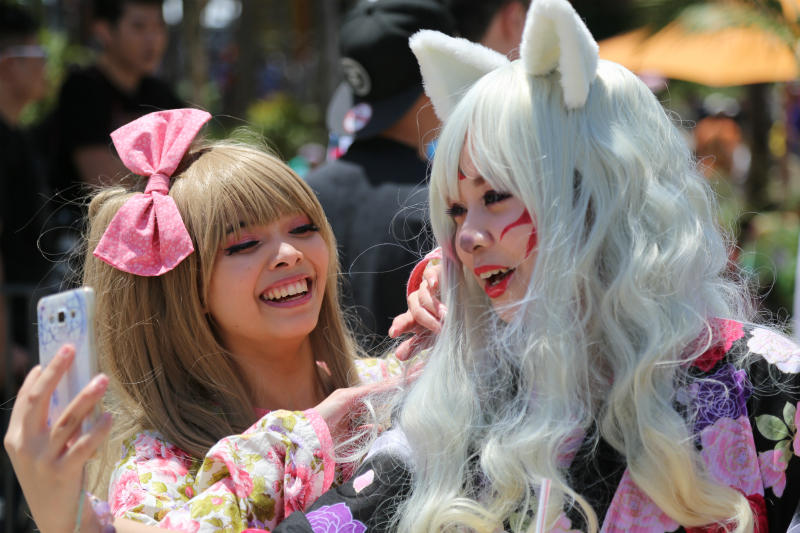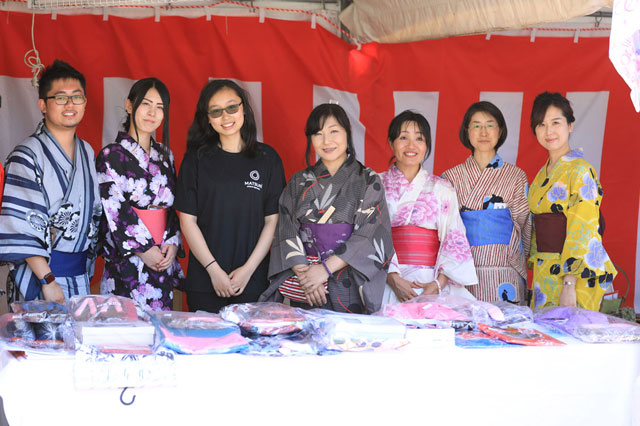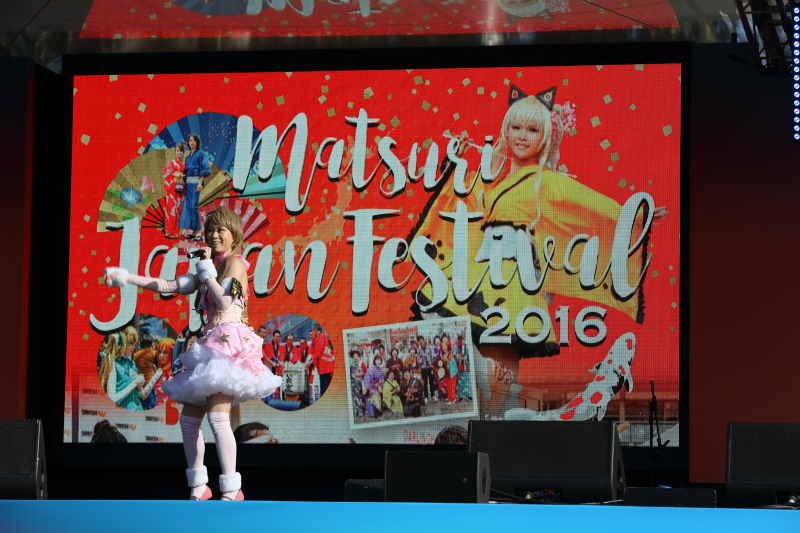 Budget Overview
The money raised will go towards purchasing all equipment and materials needed to build a Yagura.
Building a Yagura will cost us $5,000.
Potential Challenges
Our biggest challenge is to enrich the participants' appreciation of this distinctive part of Japanese culture. We will overcome this by encouraging festival-goers to join in the dance around the Yagura and experience it for themselves.