My name is Fleassy Malay, I have a deep passion for the power of words, stories and poetry and their ability to create and unite community.
I have spent the past 4 years of my life dedicated to providing a platform for women's voices to be heard in this world through my event Mother Tongue, and now it is time for me to do the same for my own voice. To step up further. Deeper.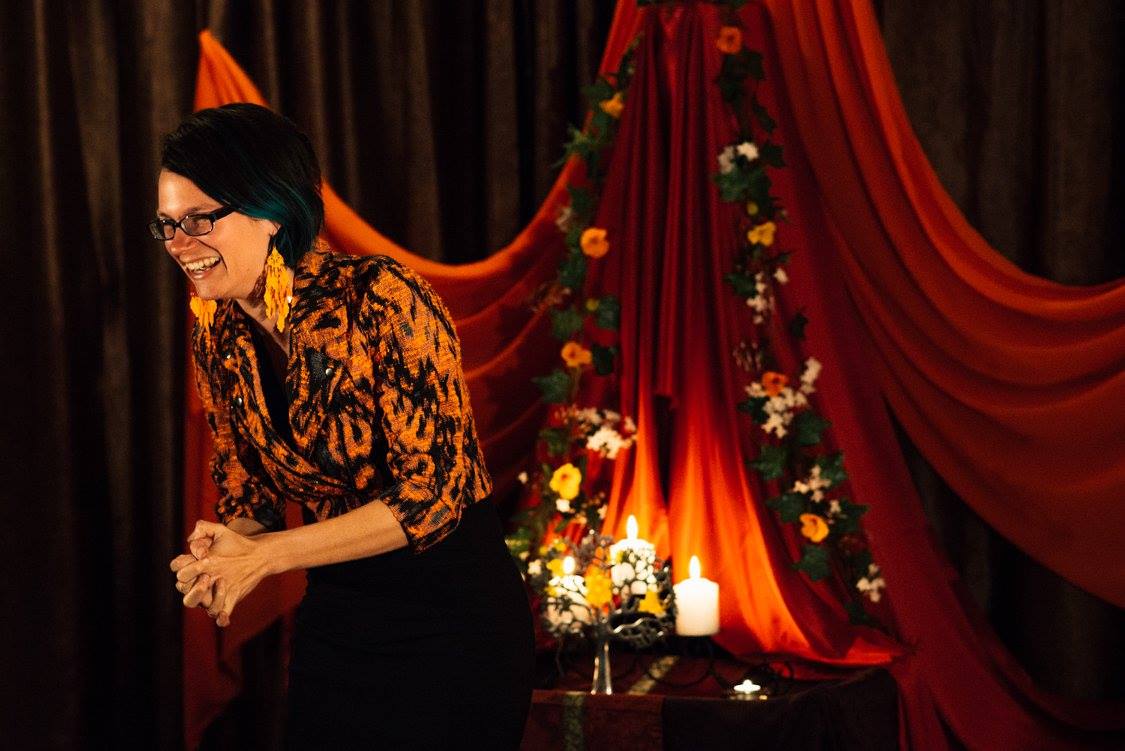 After 10 years of performing Spoken Word for audiences internationally at festivals, events, gigs, award ceremonies and more, 2 self-printed chap books, thousands of views on youtube, a viral poem as part of a short film in 2016, and an album of just my voice which I printed two rounds of (approx 200 CD's were made, max) 5 years ago... I am finally doing what I wanted to do at the beginning... and it's petrifying. I have dreamed of having an album of my Spoken Word woven into musical landscapes, beats, and instrumentals since I first began performing. I had always found excuses and reasons not to do it, believing my work to be not worthy of so much attention, devotion and power.
Here I am, a DECADE into my career as a Spoken Word performer, with thousands of followers of my work all over the world, and still I was grappling with this feeling. 5 years ago, just before I made my first (and to date, only) Spoken Word album, I remember expressing these fears to a friend. He turned to me and he said, "Fleassy, this isn't about you. Get out of the way! This is about your poetry and it being accessible for those who need to hear it", this man was integral to that first album happening and now, 5 years on, I am once again returning to his words (Thank you, Jonny Rose!).

This winter I collided with the incredible Melbourne-based musician and producer Joe Oppenheimer who, after seeing me perform, leaned into me to talk and a seed was planted. The seed of collaboration.
Joe's music has inspired me since I first met him, his way with lyrics, rhythms, playfulness and integrity all united in his music. I feel deeply honored to be working with him and his production partner in crime, Fahad Adulaal at Mycelium Studios in Collingwood, Melbourne.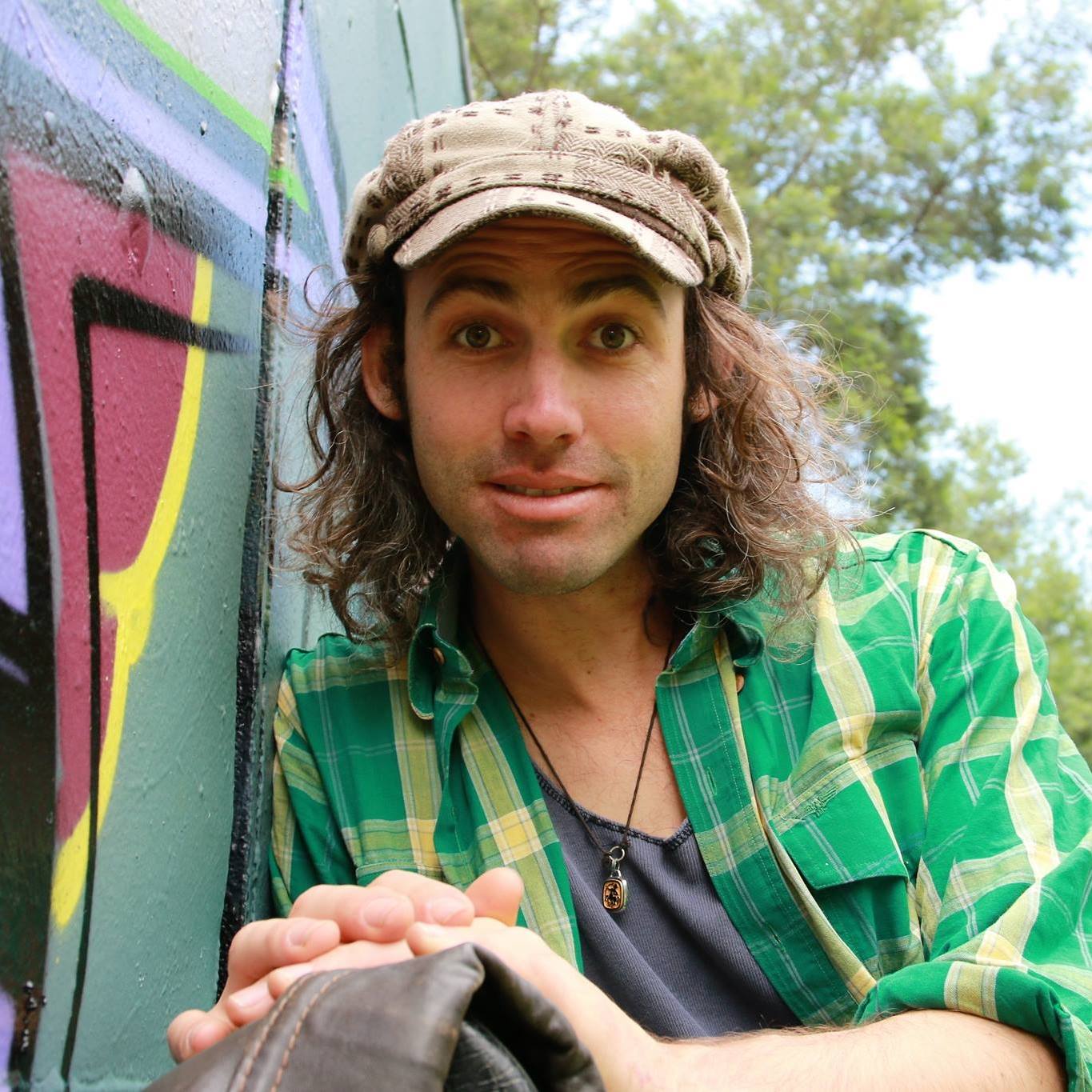 We have a vision, which we have already begun, of a full-length album of my Spoken Word, enhanced with the team's production skills and musical talent. We also intend to harness the incredible community of musicians we have around us in Melbourne to feature some local artists to make this album an incredible collaboration of word, sound, music and passion.
Currently, we have one track in the process and our aim is to have the full album ready for your ears by early to mid-2017!

HOW YOU CAN SUPPORT US!

- Pre-order your copy of this amazing album
- Pledge on a larger reward to support this project and get an extra special gift
- SHARE this project with all of your friends via facebook, Instagram, email, text, snail mail, over the fence chitter chatter and post it notes stuck around your city.

This project really can not happen without the support of my incredible community, my fans, followers, and my dear friends. Any pledge at all, is one step closer to this project arriving into the ear holes of thousands of people.

Thank you!
Fleassy Malay and the Mycelium Studio music crew.

(Thank you to Hisham Tawfiqui for our incredible Campaign video and to John E Photography, and Tim Winter for the use of their images)
How The Funds Will Be Used
Joe and I have run over the costs together and we are really hoping to do this in a cost-effective yet fully honoring way. I want to know all the artists who contribute to this album are paid fairly for their skills and that the product you get is ethically sound.

Budget:
Recording/Production/Mixing costs for 10-12 tracks = $3000
Session Musicians: $1000
Hard copy printing with eco packaging, soy ink, and recycled card = $1000 to $1500
The excess costs will be the percentage taken by Pozible and any extra's which may be needed (Paying our incredible filmographer- Hisham, and for graphic design, visual artist for album cover etc etc) - $500 - $1000 (Pozible take 4% ($240 for our campaign) plus they take up to 3% plus 30cent of each transaction done by card or PayPal so the fee's can add up substantially.




The Challenges
The greatest challenge I can see with this project is financing it... of course, that is where YOU come in (see rewards!).
I am blessed to be working alongside some incredible and professional people on this project and I have complete faith in their ability to bring this project to fruition.