Initial target of AU$3000 reached on 12th Jan 2018
A LOOK INSIDE THE FILM
Fallen is a period drama set in Mont St Quentin in France during WW1. When a Captain tumbles into a trench with a serious bullet wound, Private Lockhart tends to the wound and distracts the Captain with conversation. As the two men reveal intimate details of their lives back home in Australia they make a chance revelation that will change the course of their war.
ABOUT
Our main crew are primarily Swinburne Film and Television graduates and have had experience working in the industry at a professional level. 'Fallen' was conceptualized in mid 2016 by Grace Griffith and after 9 months of pre-production, filming was completed in late September 2017. We have a final cut completed but we are currently seeking the funds to complete a professional sound mix and colour grade before entering the film into international film festivals. Shot on the Arri Alexa in 2K, the film looks simply stunning with its careful attention to period accuracy, and is supported by a talented cast and an incredibly dedicated crew (who even withstood -3 degrees on location to get this film made).
WHY

"I've always had a love of period films and the romanticism and nostalgia that they typically imbue. However, whilst 'Fallen' is aesthetically very beautiful and does capture a sense of nostalgia, it isn't just a period war film - the context of war is simply a catalyst for deeper exploration of human nature in extreme circumstances. I draw inspiration from the likes of Clint Eastwood in that I have represented each character as a multi-faceted human being with both likeable and unsettling attributes - I feel like this depiction is truer to real life, which is something I sought to capture. Lastly, I wanted this film to have an Australian voice because, with a market dominated by American content, it's a point of difference and I think it is important to show the world a distinctive perspective – add to that there is little to no Australian content on the Battle of Mont St Quentin, which further enhances why this story is so unique " - Grace Griffith, Writer and Director
CAST
MARK DAVIS as Captain Hughes
A graduate of 16th Street Actors Studios, Mark has worked on 'Offspring', Channel 7's 'Winners and Losers' and several short and independent films. Mark brought a powerful performance playing one of the leads, Captain Hughes. Since filming, Mark has relocated to America to pursue his acting career.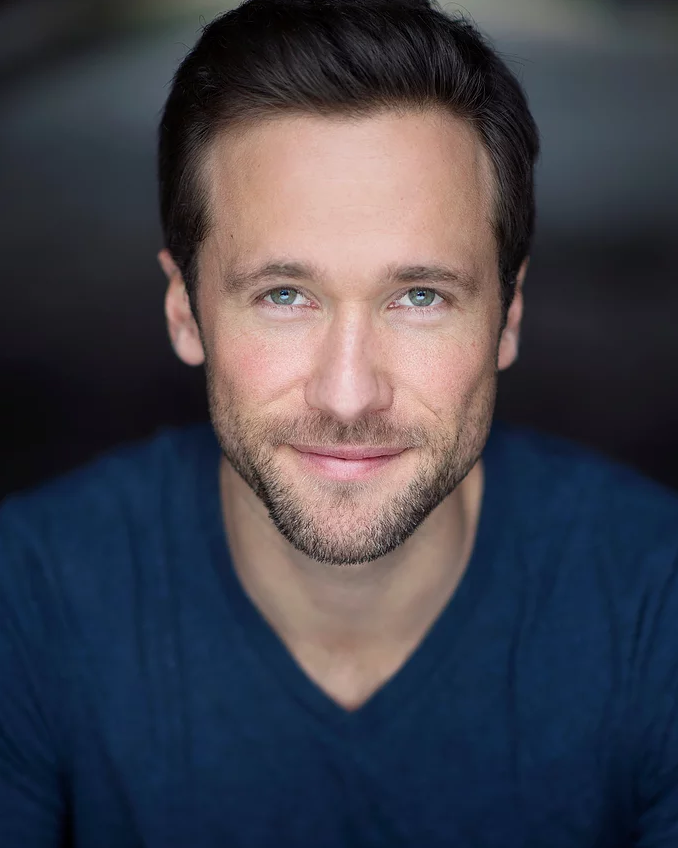 DANIEL COSGROVE as Private Lockhart
Daniel graduated from VCA in 2015 and has since starred in countless theatre and stage productions. Dan's undeniable enthusiasm for the project was infectious and he was an obvious choice for the role of "Private Lockhart".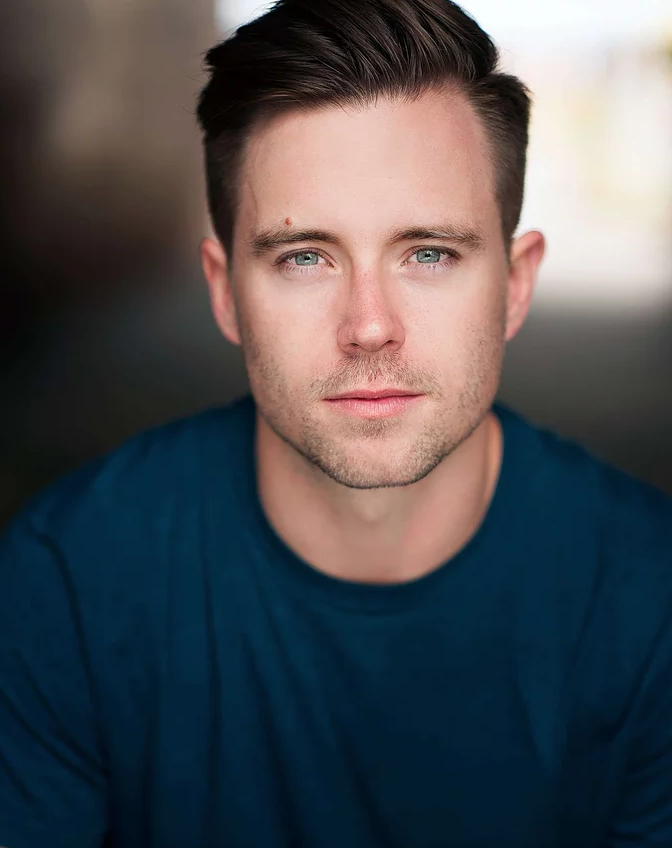 HANNAH CLIFF as Elsie
Based in Melbourne, Australia, Hannah is best known for her work in 'The Spirit of the Game' (2016) and 'House Husbands' (2015). With a classic look and her graceful ways, Hannah was perfect for the role of "Elsie".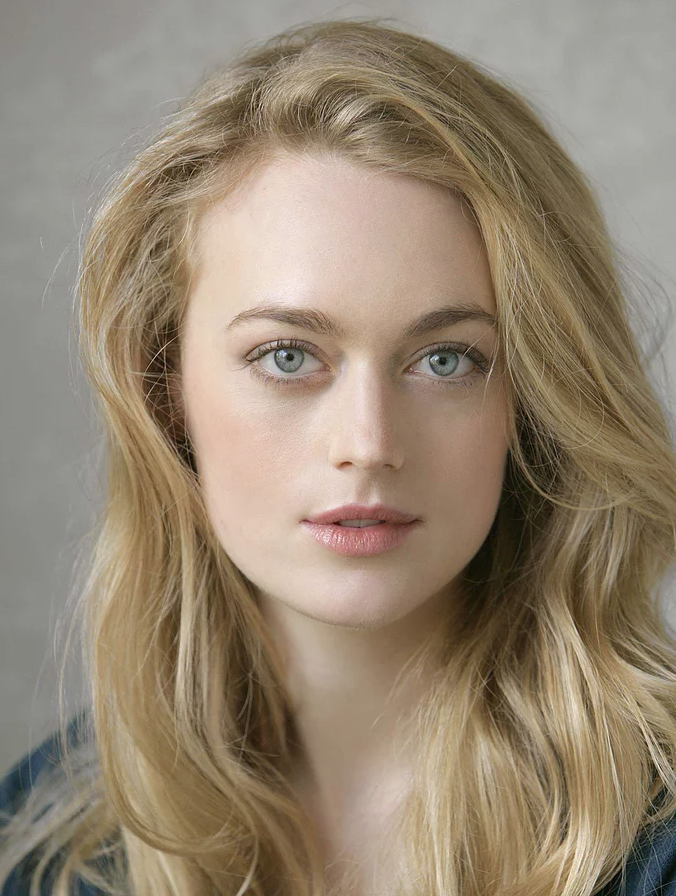 MEET THE 'FALLEN' CREW
While Fallen has a total of 40+ crew we'll introduce you to the Head of Department roles.
Grace Griffith - WRITER, DIRECTOR, PRODUCER
Grace previously wrote and directed three Swinburne shorts and a TV commercial for the Australian Human Rights Commission that featured on ABC and Foxtel. Grace has also undertaken study with NIDA as well as creating a TV commercial with NIDA. With a love for period drama in an Australian context, she is in her element with 'Fallen'.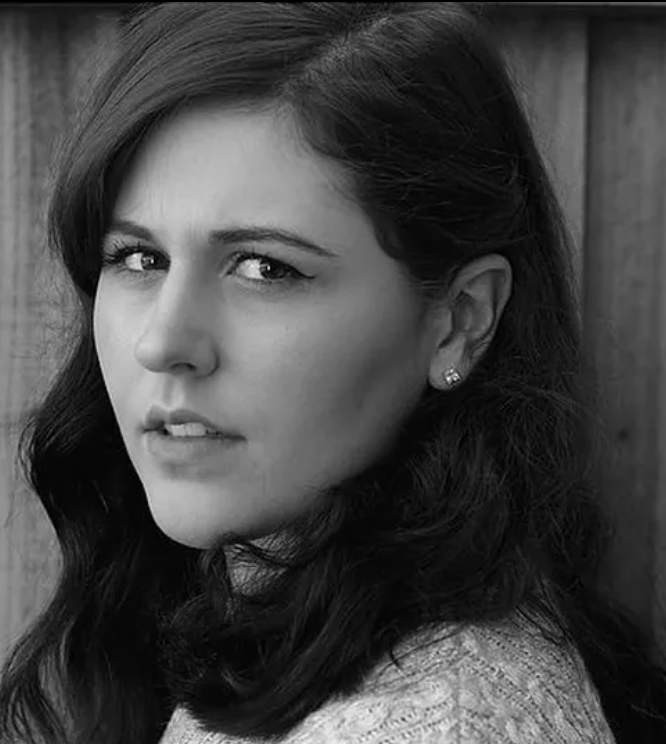 Wilson Huang - CINEMATOGRAPHER
Wilson is a cinematographer with a background working in lighting for the Film and Television Industry. With an extensive range of experience on numerous professional and student productions, he has developed a versatile approach to cinematography. His work is simply stunning - you only have to see the sneak peeks in the crowdfunding video to confirm this.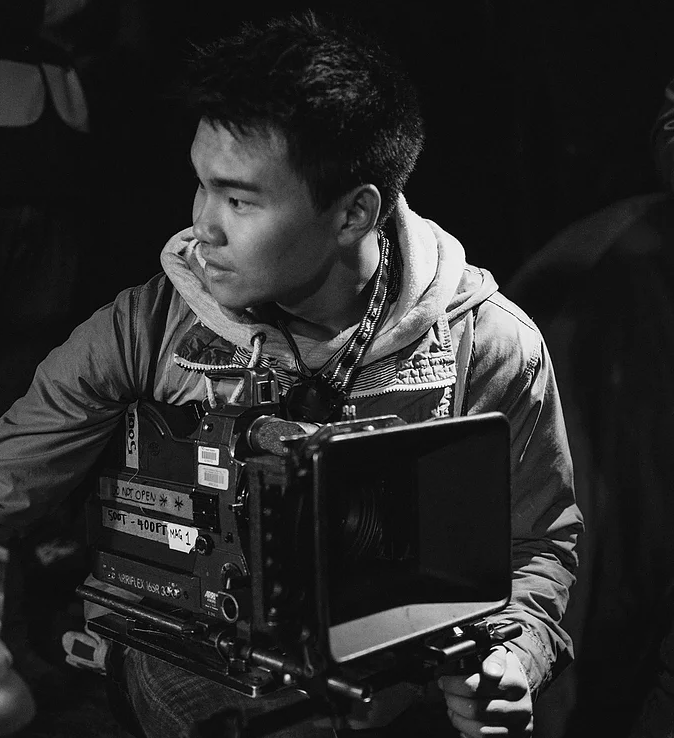 Tiana Lioulios - PRODUCTION DESIGNER
Tiana is the Production Design Queen with excellent taste, a can-do attitude and a dedicated approach. An asset to any set, this is Tiana's third time working alongside Grace (the director) as production designer. She brings life to her films through careful attention to detail and life to film sets with her contagious smile.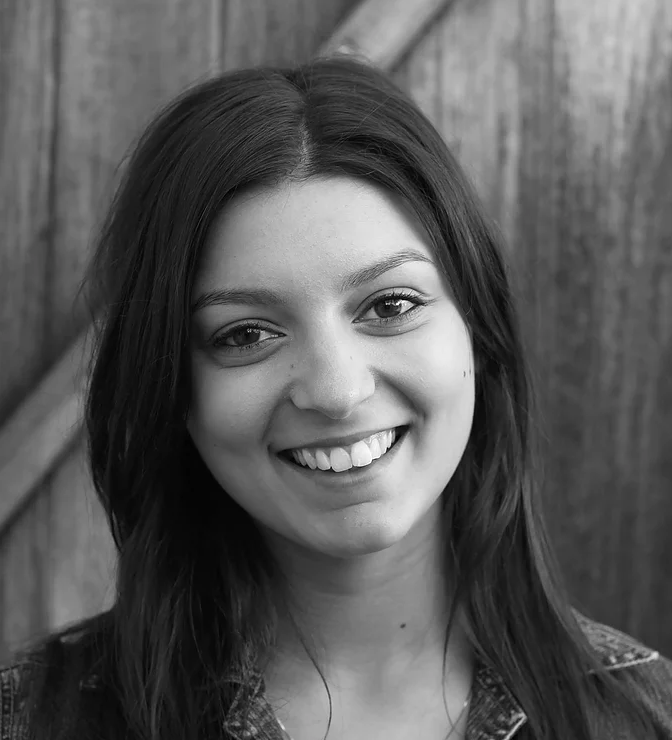 Joshua Lee - EDITOR
Josh started editing at the tender age of 14, making him quite the seasoned professional. He has previously worked as an editor alongside the director of "Fallen" on a documentary as well as having edited countless of his own projects. He is currently working on a feature length film as editor.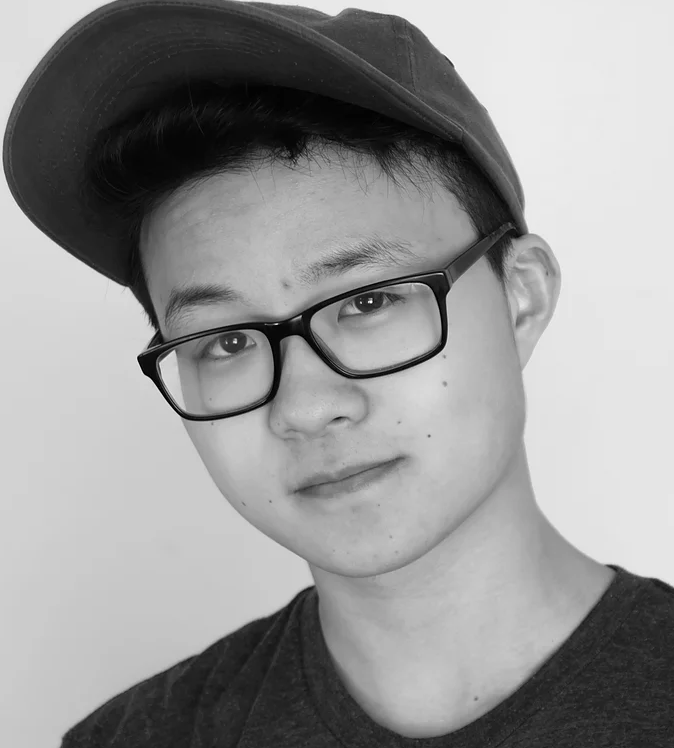 Alex Christensen - SOUND DESIGNER
Alex is a professional sound designer and location recordist for film and television. Some of his recent projects include Australia indie features Choir Girl (2017) and Quanta (2017), Mad Max: Myths & Facts (2017), The Case of the Shanghaied Songbird (2017) & Ozflix's FAQ (2016) series.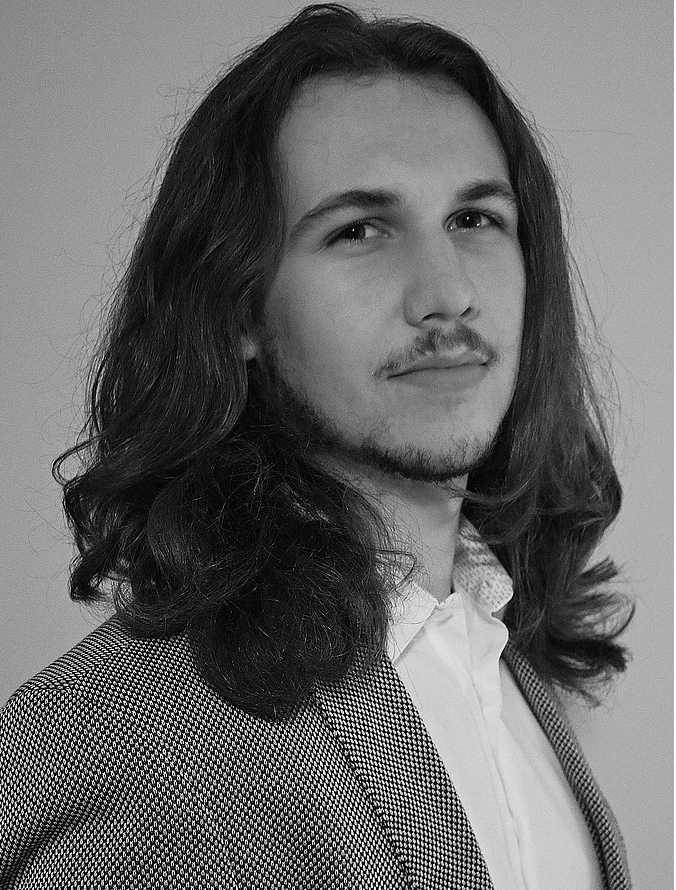 Ella Keys - SFX MAKEUP & CO-WRITER
Ella was co-writer and script editor as well as our SFX makeup artist. She recreated some very gory battlefield wounds using an array of her professional SFX equipment - they were so realistic that some of our cast and crew were a little queasy on set!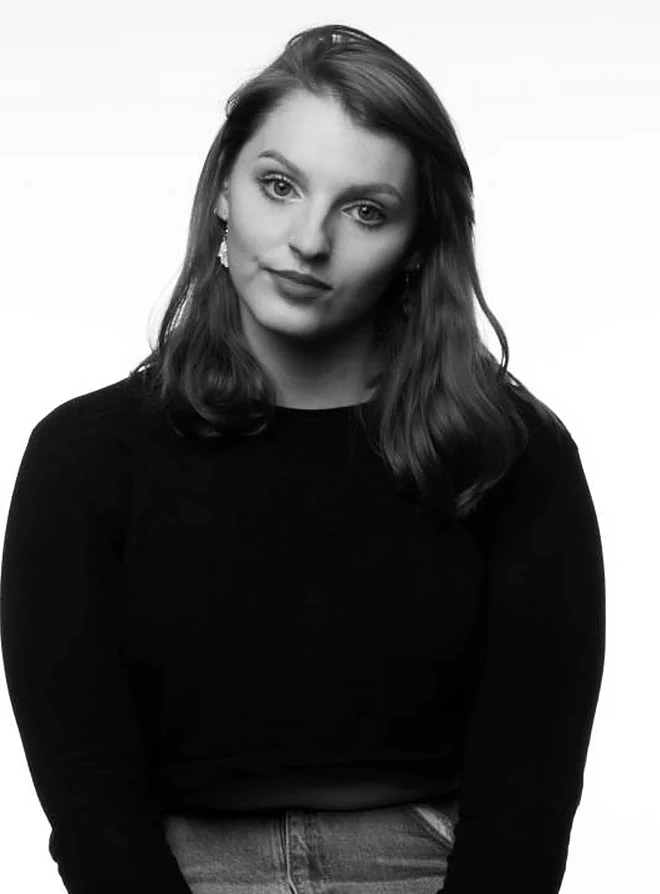 STAY IN TOUCH
FILM FESTIVALS
We are aiming high and will be entering into the following festivals (although of course, may not be accepted).
Berlinale (Germany)
Cannes Film Festival (France)
Sundance Film Festival (US)
Toronto International Film Festival (Canada)
Venice International Film Festival (Italy)
Melbourne International Film Festival (Australia)
Raindance Film Festival (UK)
Clermont-Ferrand International Short Film Festival
Palm Springs International Festival of Short Films
Cologne International Women's Film Festival
EXPLANATION OF FESTIVALS:
Most of the festivals that have been selected have been highly recommended by Screen Australia. Once 'Fallen' has finished making its way through the high-status film festivals it will then be aimed at specialist festivals, such as Veterans Film Festival in Australia (a festival that specifically represents narratives of war/conflict).
GET IN TOUCH
If you'd like to sponsor us and have your logo featured in the credits and on promotional material, please contact Grace at graceanne005@gmail.com.


Lastly, Thank You!!!
Budget Overview
All funds raised will go towards a professional sound mix, colour grade and film festival entry fees! Please support us and join our family.
Potential Challenges
Since we've already shot it and it looks fantastic, we don't have many obstacles in our way - it's just this small hurdle now to the finish line. But the bonus is, having shot it (and since you've now seen some sneak peek footage) you know that this project will get over the line and will do so in style!