Hello beautiful people, it's Fafi D'Alour & the Delinquents here and we are excited to let you know that we are currently preparing to take our show all the way to the Big Apple, New York City!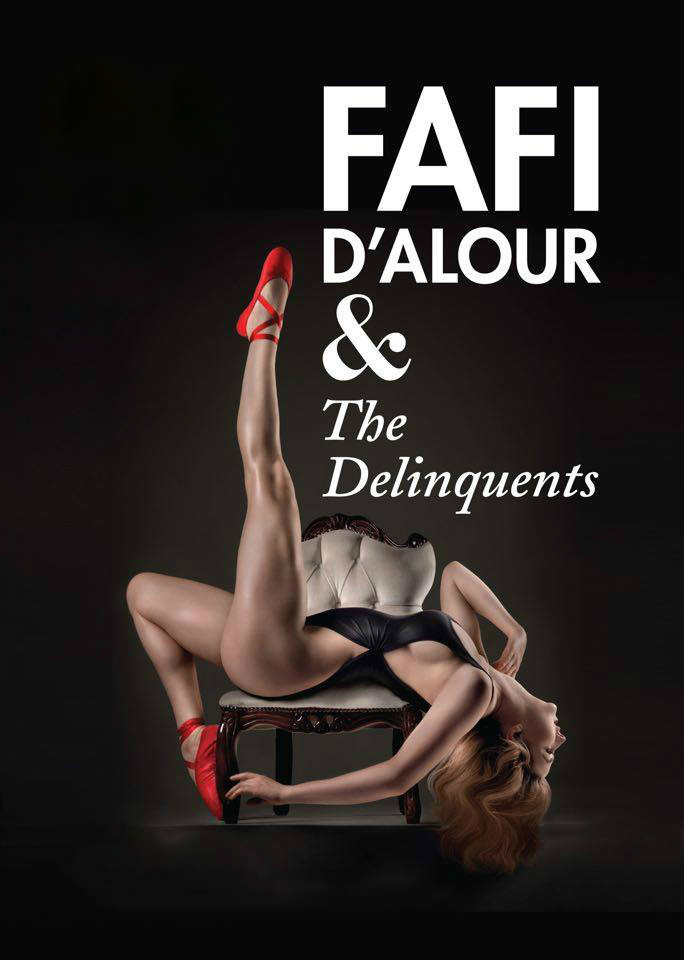 New York is the home of showbiz, so this is a major opportunity for us and we're so excited to be able to represent Adelaide and Australia as independent cabaret artists in the international market! We've never performed outside of Australia before and its no easy feat to get the show on the road. So, here's where YOU gorgeous people come in, to help make this a reality for us. If you're interested in being part of our exciting journey then keep reading!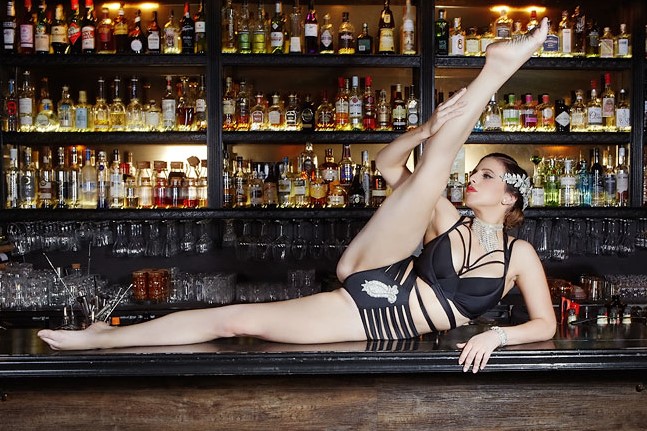 Following on from our successful run at the Perth World Fringe and Adelaide Fringe Festival (A flawless show from start to finish*****This is Radelaide) we have been invited to perform at Soho Playhouse's Encore Fringe Series in New York City. We are one of twenty artists selected worldwide to give New York a taste of our titillating show and we're going to do our absolute best to set audience senses ablaze!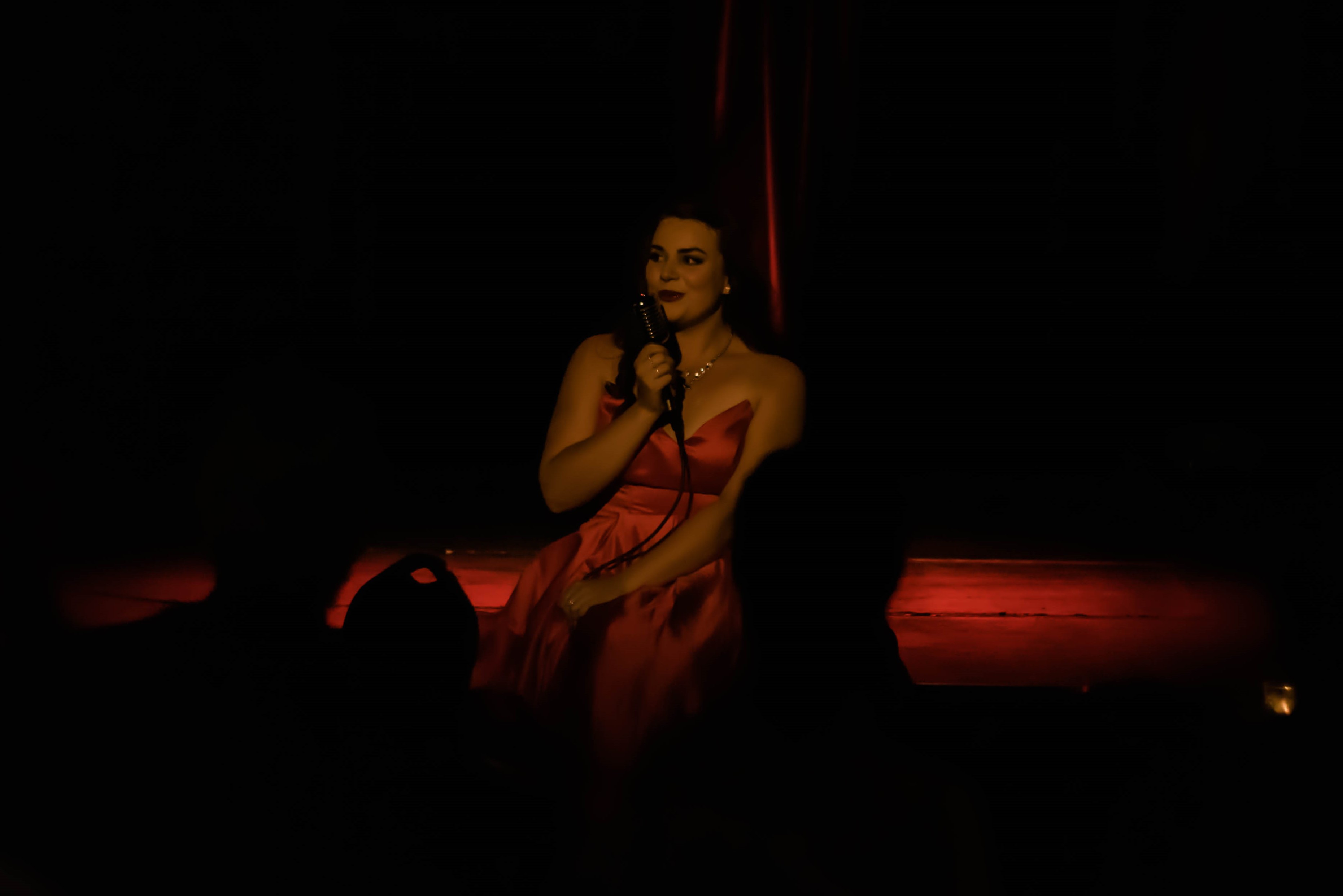 In the build up to our tour in September & October, we're asking our family, friends, supporters and fans - THAT'S YOU! – to help make our dream of performing in New York a reality by helping us reach our fundraising target. After frying our brains, we've created some exclusive and fun rewards for our supporters.
You will have the chance to have a personal shout out on our Facebook page and soak in the glory!
You can score passes to see us live in the flesh at a selection of our upcoming performances in Melbourne & Adelaide.
Be the host with the most and have us put on a once in a lifetime performance in your own home for you and your mates.
Priceless postcards from NYC covered in kisses.
And other surprises along the way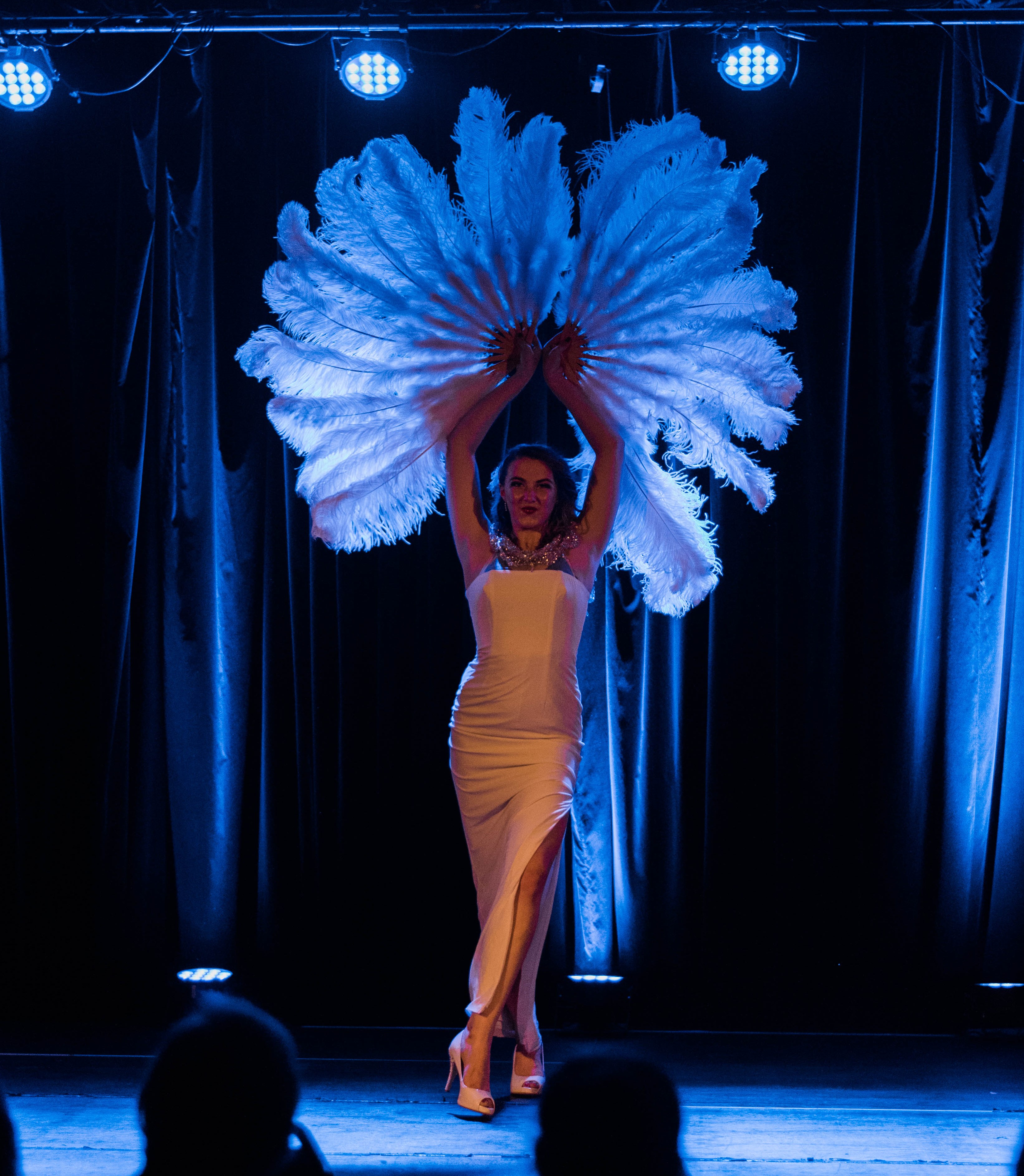 Does this sound outrageous? Well, You're right! With our creativity and determination it is our promise that Fafi D'Alour & the Delinquents will work until we drop to pull off this tour, and do everyone proud. We want to tell you – our lovely supporters – that you're going to be part of the adventure at every step of the way! You'll be right there with us as we're walking through times square and taking the stage in Soho. Let's do this together!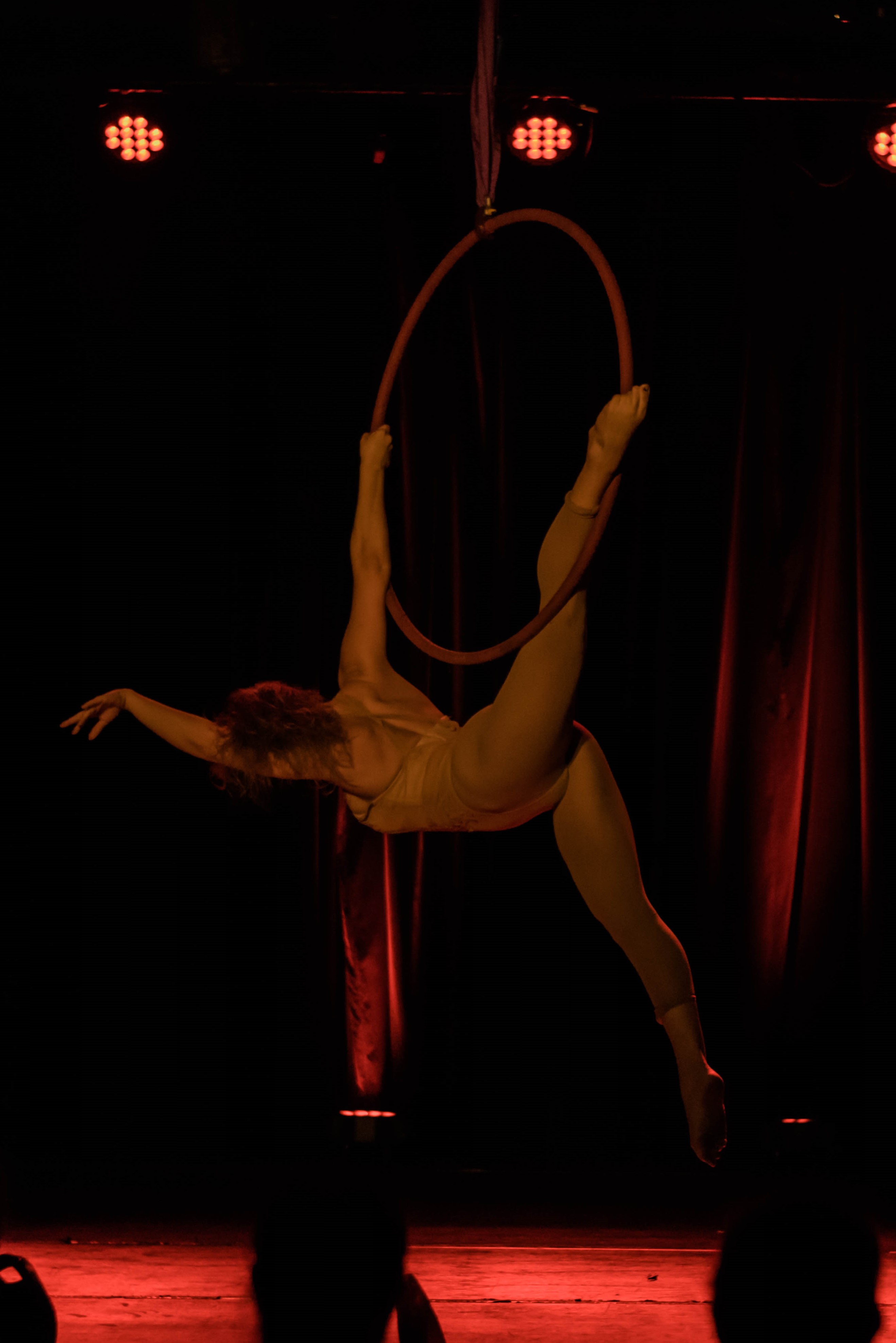 How The Funds Will Be Used
Now, to get to the business side of things, here's how we'll be investing the funds. We've saved up as much as we can from our previous shows, and we'll be covering some costs from our ticket sales, however, touring is mighty expensive so here's an overview of the costs involved:
Venue fee
Venue & Equipment;
Artist Fees;
Artist Fees – Georgia van der Sman (Dancer/Aerialist)
Artist Fees – Kate Ryan (Dancer)
Artist Fees – Amelie Peters (Singer)
Accommodation 4 people x 14 days
Performer Flights x 4
Transport and vehicle costs
Costumes & Consumables
Costume repair
Make up and costume disposables, drinks consumed during show
Confetti Canons x 15
Publicity & Promotions
Flyer printing x 5000 flyers
Poster printing and distribution
Social Media advertising campaign
The Challenges
Taking our show all the way to the Big Apple won't be easy and there will be challenges along the way, but we're positively determined to get there and perform our guts out.
Performing on the road can be tricky, especially when you're in unfamiliar settings away from your family, friends and supporters. There will be so much to organize, including promotion, rehearsals and travel on the ground in NYC.
But, we're strong a determined, so with your help we have no doubt that we'll overcome whatever challenges might arise and put on an amazing show!