Hi, I'm Dr Stuart Wildy, the Director of FAST, the Flinders Automotive Solar Team. Our mission is to build a road registered solar car to be run in the 2017 Bridgestone World Solar Challenge in October.
Every second year, teams from around the world come to participate in the Bridgestone World Solar Car Challenge. Around 42 solar car teams drive the 3000 km from Darwin to Adelaide in different classes. We are entering the Cruiser class – designing a car that is an efficient and practical family car that anyone could drive.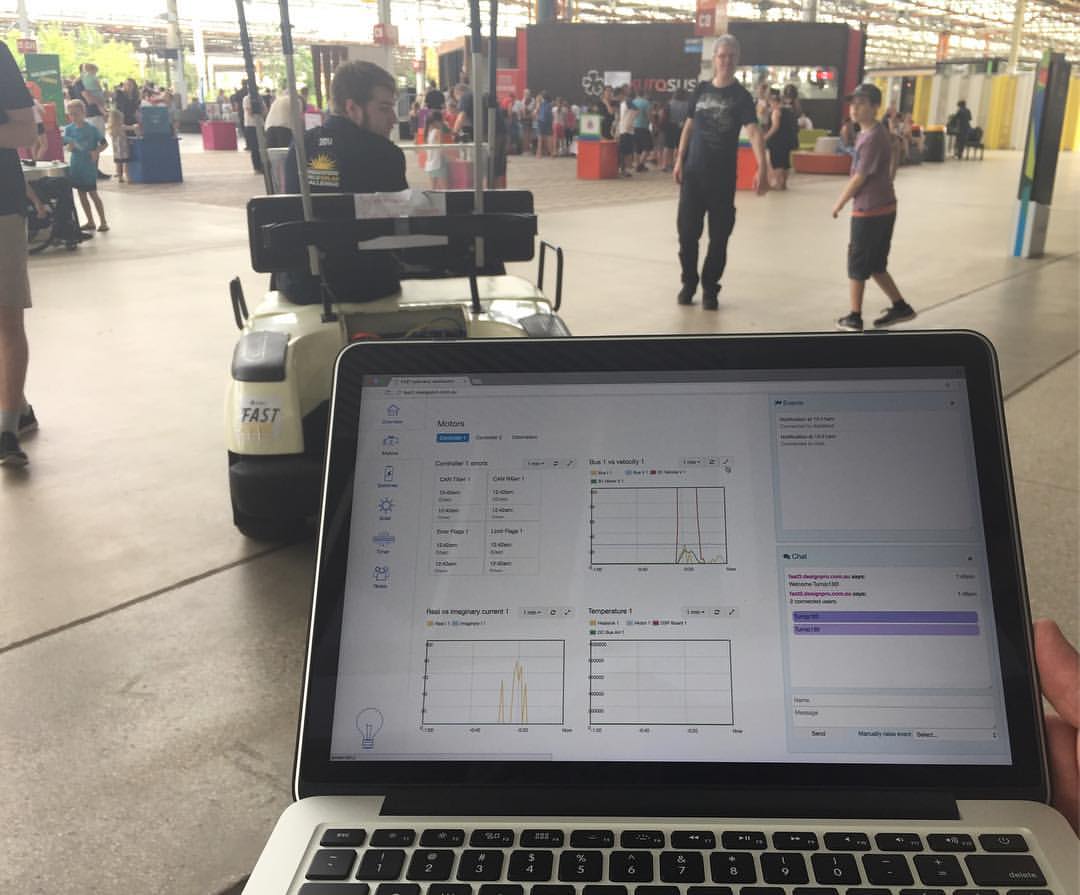 We are seeking your support to build the solar system and buy additional components that will power our car. Our team is made up of students, staff, volunteers, and with help, we are working together toward a cleaner, brighter future!
We are a team with a range of skills including engineering, nanotechnology, science, computer science, mechanics, information technology, business, marketing and arts, all volunteering our time to develop a state-of-the-art solar car, using cutting edge technologies.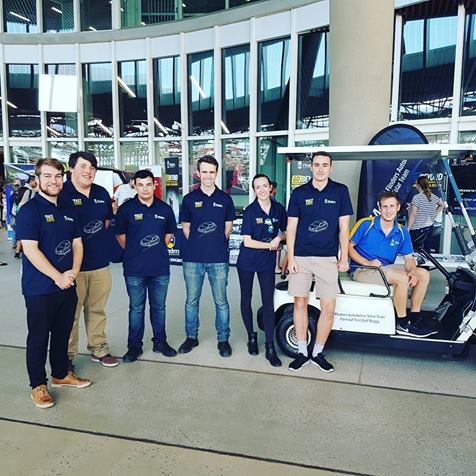 With your support, we can build a world-class solar car that will take the team successfully over the finish line - we know that this will have a great impact on solar car technologies for South Australia.
Feel free to follow us on social media! Facebook, Twitter and Instagram.
How The Funds Will Be Used
The money raised from your contributions to this crowdfunding initiative will go towards the solar system on our solar car – Investigator Mark 3. These include:
The solar cells and encapsulations ($5,000)
The body panel moulds and fabrications ($5,000)
Thankyou for partnering with us and supporting us to build a brighter and cleaner future.
The Challenges
We foresee no particular challenges.