Initial target of AU$5500 reached on 2nd May 2018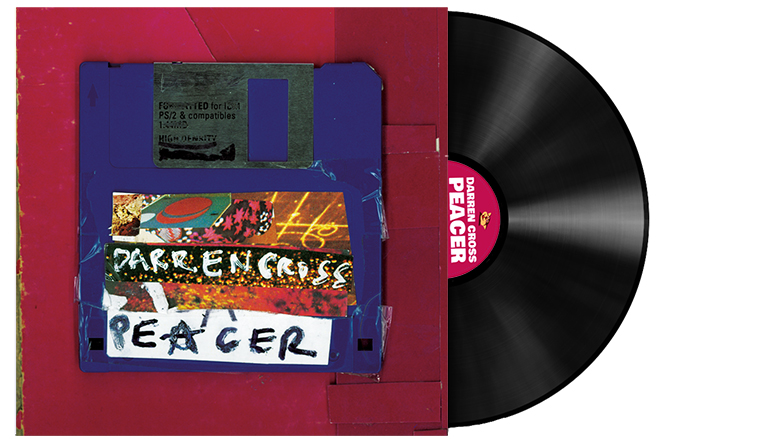 A beautiful vinyl copy. Free 2*tickets to the album launch show in your town with every vinyl package sold!
Hi i am Darren Cross, previously of Gerling- now Jep and Dep and also solo.
I have just self funded and completed my second album but need some crowd funding to help push the project over the line.
I am crowd funding to try and raise money to manufacture copies of my new album on vinyl and cd, and then if i am lucky enough to make any more money it will go into mastering the album for digital and vinyl, publicity on the album AND create some visually tantilizing filmclips and a short documentry on how i wrote the new album!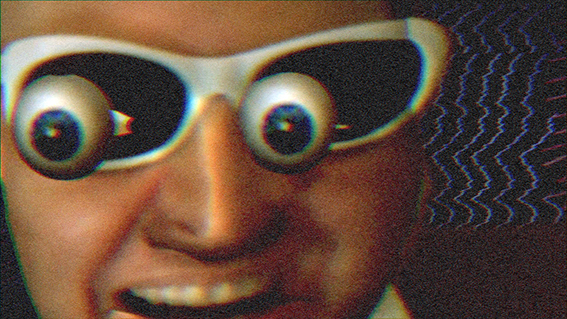 A still from a new film clip from the new album.
I have been creating music now for nearly 30 years.
I have devoted most of my free time to the craft.
I think my latest album is my greatest body of work i have ever brought into this world.
As i am 100% independent and i write ,record and produce all the music and video at my own home studio - finding the time to pay for all of this is sometimes tricky- hence the Pozible campaign.
My new album is broken up into two distinct sides - like a vinyl record- i wrote the album with this vinyl listening format in mind.
Side A (PSYCHED) is upbeat crazy pop songs -actually some of the songs started as Gerling demos, some as far back as 2004, when i thought Gerling would eventually get back together :(
Side B - (VISIONS) Folk music and more softer sounding noises but with heavy lyrics - developing my own acoustic guitar tuning, style and mentality inspired by primative American guitar players like John Fahey and British folkies like Nick Drake and Bert Jansch.
SO yeah an ambitious project- not too mention i have the godfather of D.I.Y home recording R.Stevie Moore doing a spoken word on one of my crazy upbeat songs.
The good news is the album is complete.
Out of creative necessity i had to quit my day jobs to fully become emersed and focused on my music, i also paid for everything myself.
I recorded, engineered and produced the music all myself. This took about 3 months.
I just need your kind support now with getting the manfacturing of the vinyl/ cd's and publicity and then release the album on my own No Drums Records label.
Getting vinyl manufactured is such a substantial cost but im old fashioned and i need it to be done that way - also putting the album together with the vinyl listening experince really helped me picking the right songs (and not going even more crazier).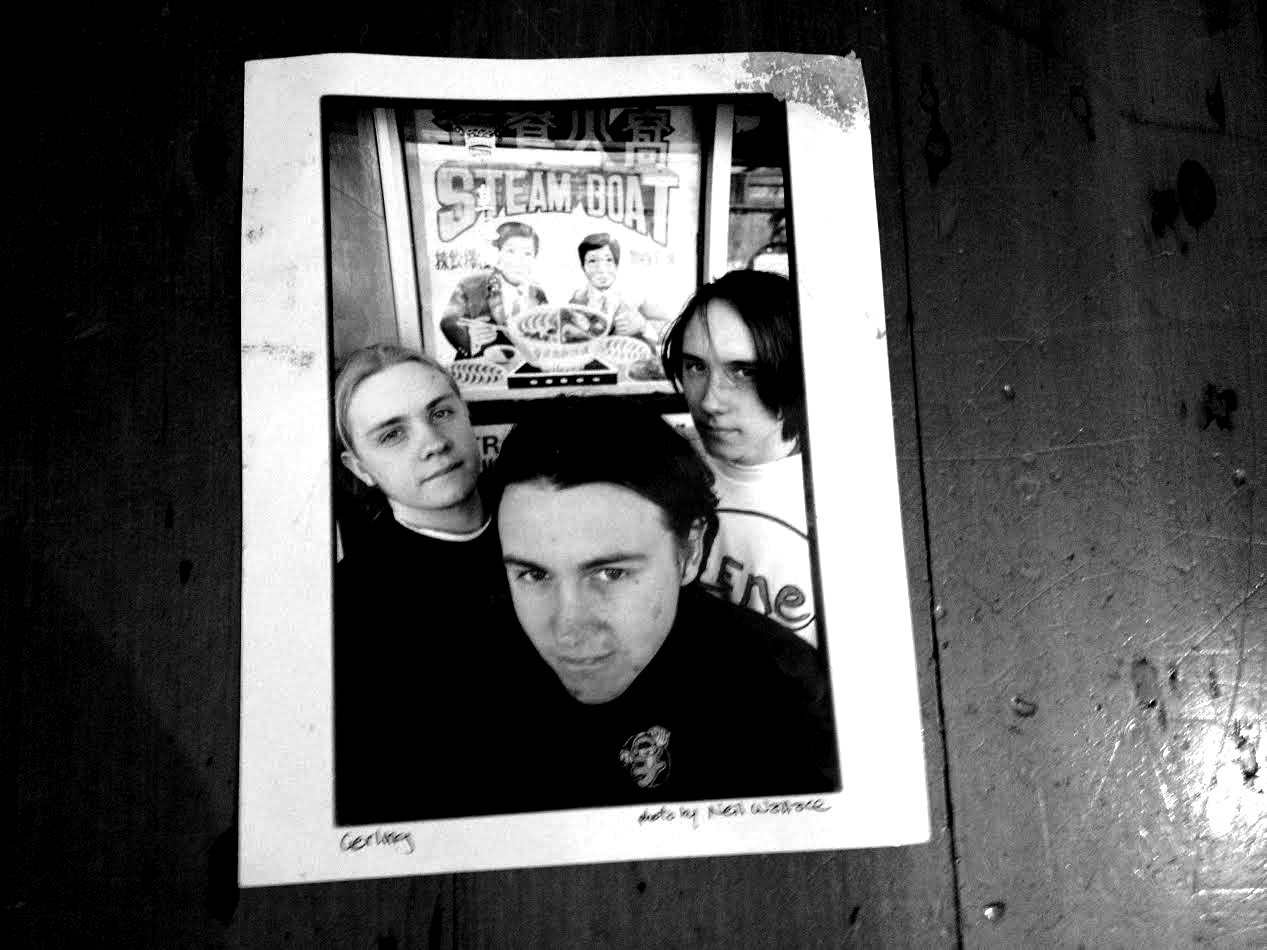 First lineup of Gerling- the band myself and Bradley Herdson started in 1994. Photo from 1996.
With your support and kind donations with this campaign i will be able to :

1. Press the album to vinyl
2. Manufacture the compact discs
3. Release the album independently around Australia ( and hopefully some parts of the world)
Then any other money made will help with cost with mastering for vinyl and cd, publicity, touring, filmclips and documentry i endevour to make :)

As you most of you know, I am neurotically 100% independent, self-funded, self-managed, self recorded and self-edited. Some success of this latest album release rests entirely upon the interest you have shown in my work - the support that has enabled me to continue to create and release truly independent spirted music in Australia (and other small pockets of the world).
Thanks heaps,
(fingers crossed),
Daz
Darren Cross Bernstein Studios
Darren Cross live in Paris last year
From 2007 - my first solo video that went viral 250000 hits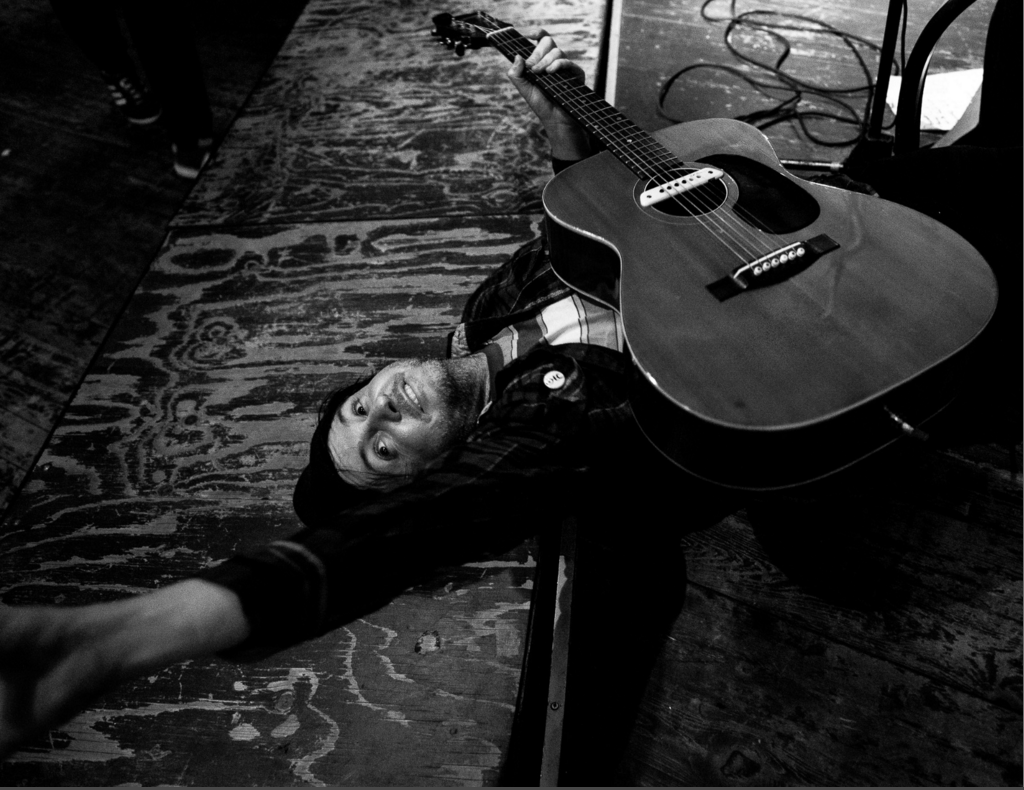 Folk Punk Rock - on tour in the Netherlands 2017 © willem van breugel
Budget Overview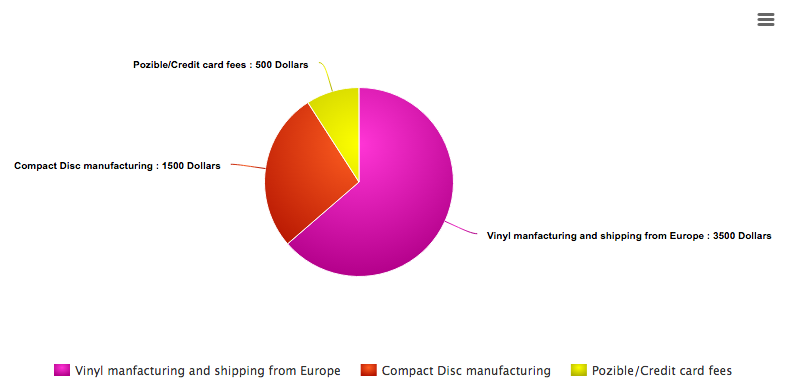 Manufacturing the album onto vinyl and shipping from Europe
$3000-$3500
Manufacturing the album onto Compact disc $1500
Pozible/Credit card fees $500 (approx)
Anything over $5000 will help me with
Mastering album for vinyl and cd/digital +$2000
Advertising $2000
Filmclip / Documentry Camera hire/ editing $800
Paypal fees
This doesn't factoring touring fees and instant coffee from Aldi :)
Potential Challenges
Writing and expressing myself through music is never a problem for me.
Recording my music at my own studio with no money is sometime a bit tricky but eventually i make it through (by hook or by crook). Time is the big cost because when I am recording myself there is no money coming in and i need to quit my day jobs and remain focused on the project ( typical struggling artist scenario).
The main focus of this campaign is to get the manufacturing on vinyl and cd's covered.
It is a dream of mine to have all my music on vinyl- its a labour of love and a pain in the butt- even dragging the vinyl around to hopefully sell at shows (most of the time on public transport) is sometimes a challenge but i just love vinyl.
Not making the money in time to manufacture the vinyl for my potential album launch later in the year is a big challenge also.
With your help i can manfacture the best album i have ever made on vinyl and Compact disc and release it independently on my own label.
Thanks heaps,
Daz Cross
:)