'Find Your Love' - the new orchestral album from Cam Butler
In making 'Find Your Love', I want to create an album which has a thrilling and exciting ensemble sound. I aim to achieve this through composing for, and recording, a fourteen-piece string orchestra with a live backing band. My unique electric guitar sound will be a major feature of this album helping to create an emotive and personal world.
As a composer and arranger for over twenty years, I have been working with my own vision of sound that combines both strings, guitars and rock'n'roll rhythm sections. 'Find Your Love' is full of sweeping melodies and lush textures, and is my most ambitious work to date. It has a sound unlike anything else.
'Find Your Love' is my small way of bringing some music into the world that is alive, rich and full of feeling. The album will be self-released and available as a digital download only at this stage. Reward options for this campaign include a digital download with cardboard wallet with four colour artwork and booklet.
The album is slated for release in mid August and it will be launched in Melbourne with a sixteen-piece band at the Richmond Theatrette on Saturday 2nd September.
A radio edited version of the title track is out now, on Bandcamp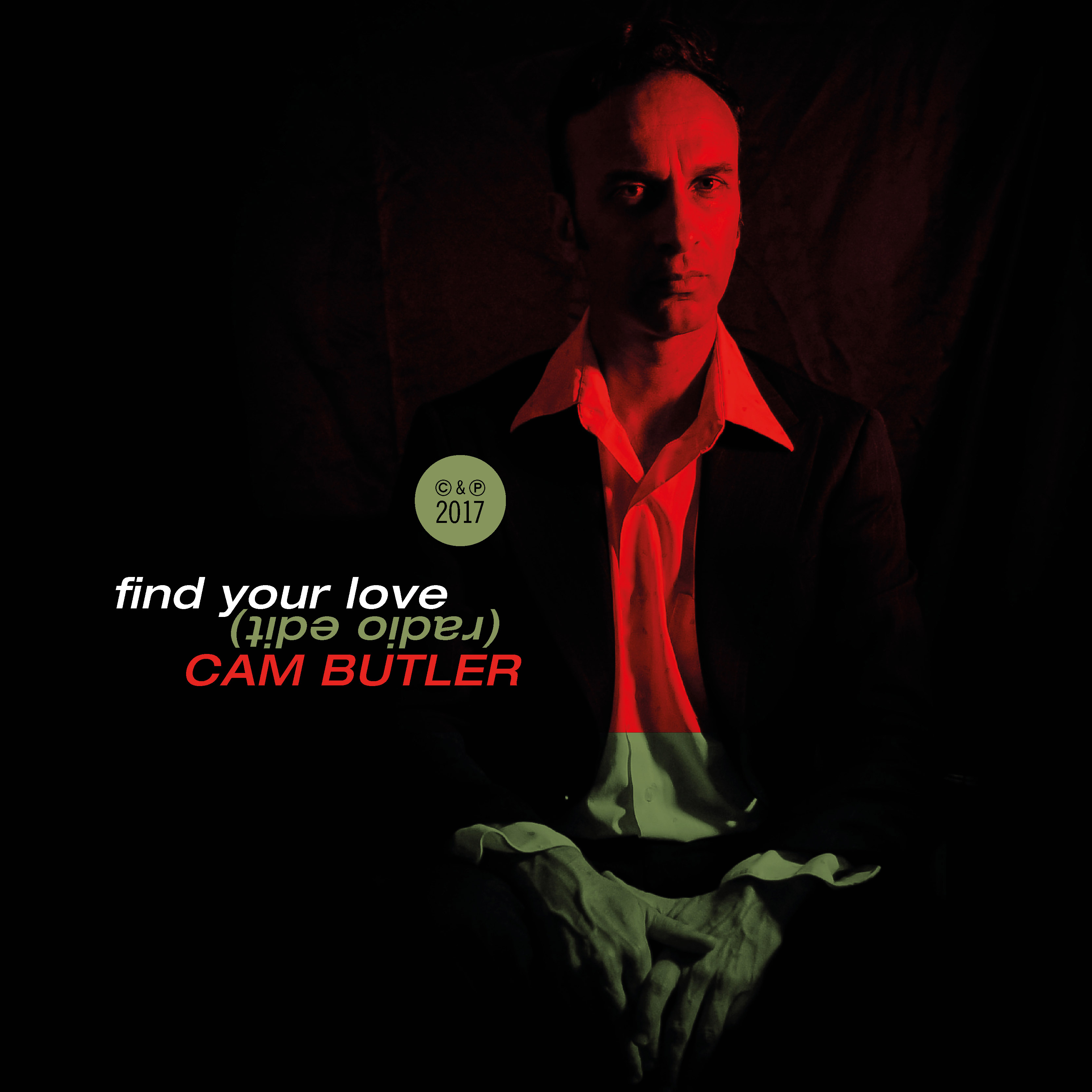 Timeline:
Album recorded (including strings, rhythm section, keyboards, guitars etc): late April
Album mixed: late May
Album mastered, artwork completed: late June
Release date: mid August
Orders shipped: early September
Album launch concert: 2nd September
How The Funds Will Be Used
'Find Your Love' will be a self-released album, with all costs covered by myself.
Funds from this campaign will go towards paying the musicians involved in the recording of 'Find Your Love', post-production costs, and mastering.
Musician fees - string ensemble: $1400
Mixing: $1100
Mastering: $500
-----------------
Minimum total required: $3000
Any funds raised above this amount will go towards paying other artist fees on the recordings, album artwork including photography, additional recording costs, and promotional costs.
The Challenges
At present, Find Your Love will be a self-released album so the only foreseeable challenge will be ensuring adequate funds are raised to enable its completion.