The team at Bookcase Australia are passionate about literature and are excited to share the diverse talent of Australian authors and artists! We are a small 3-person team of driven publishing professionals working in all sectors of the industry:
Jordan Meek
Director of Bookcase Australia, Bookseller and Freelance Editor.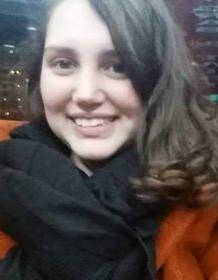 Melissa Coates
Creative Director of Bookcase Australia, Graphic Designer at Kaligraphic Print, and Illustrator and Owner of The Little Inkery.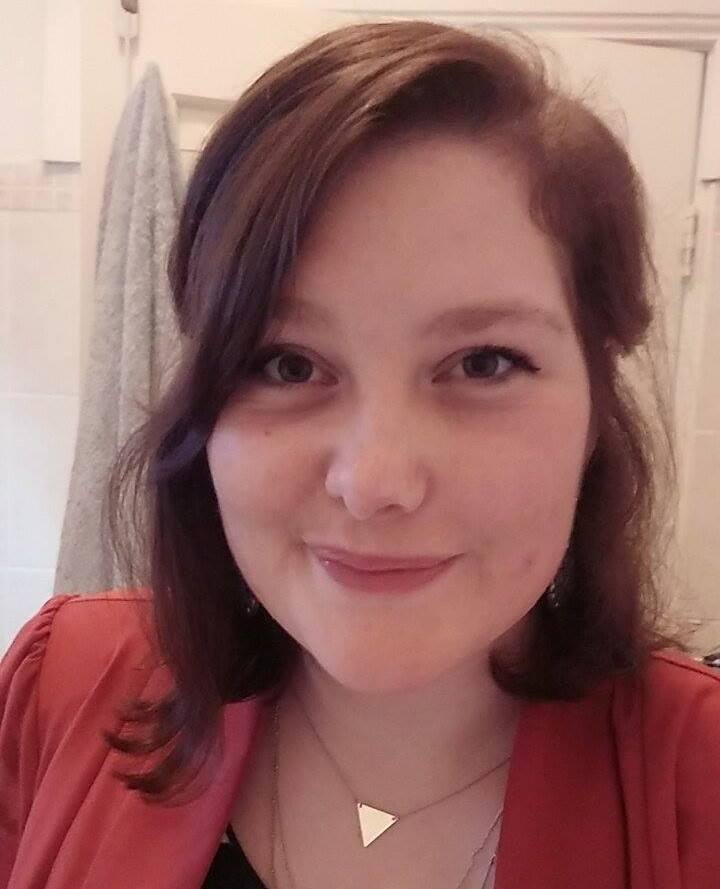 Sarah Ambrose
Editorial Officer at Bookcase Australia, Sales Assistant at HarperCollins and Freelance Editor.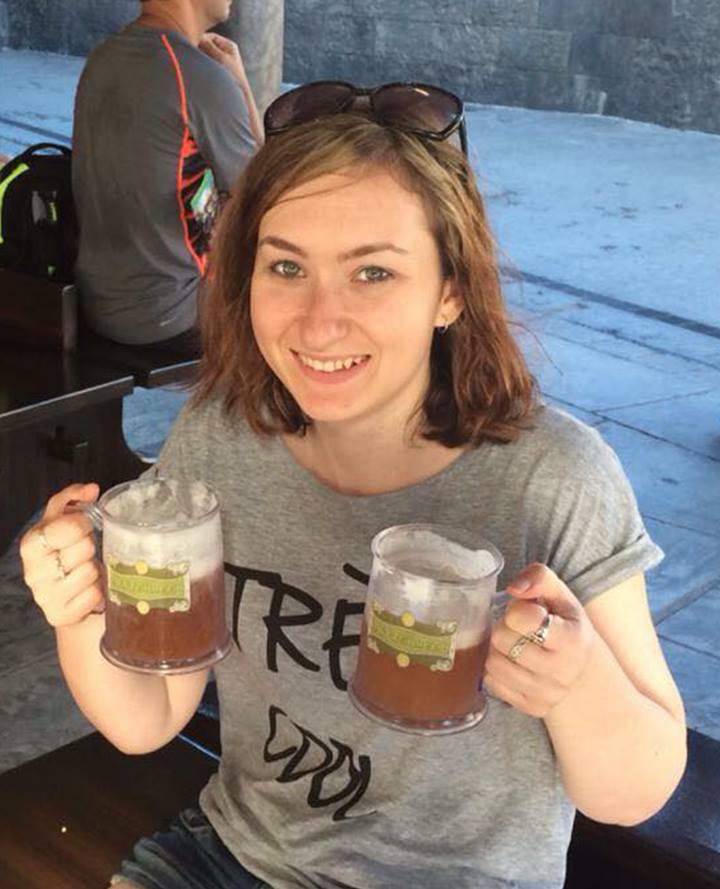 We are proud to launch Bookcase Australia - a literary subscription box. A literary subscription box is a box filled with one new release title and a number of bookish inspired treats. The contents are always a mystery, and only the theme will be revealed, with maybe a hint or two leading up to shipment. These items change box-to-box depending on the book and overall theme chosen, and will be sourced from local artists and creators. We want to represent our country's diversity and skill, as well as delve into relevant and meaningful topics across all areas of literature. After this campaign we intend to release a box including a book and goodies on a quarterly basis, (once every three months). Watch our video below to see an example box! (NOTE: This is NOT the 'Fateful Fantasy' box).
We are running this campaign to help fund our very first box: Fateful Fantasy. This box features a debut Australian author and a minimum of three bookish treats inspired by the theme 'Fateful Fantasy'. This Australian story captivated us from the very first chapter and we are so excited to share it with you! Alongside this tale of epic proportions are some delightful literary gifts. Our Creative Director, Mel, is busy sketching up some 'Fateful Fantasy' inspired bookmarks, postcards and art prints to accompany a minimum of three extra surprises in the box!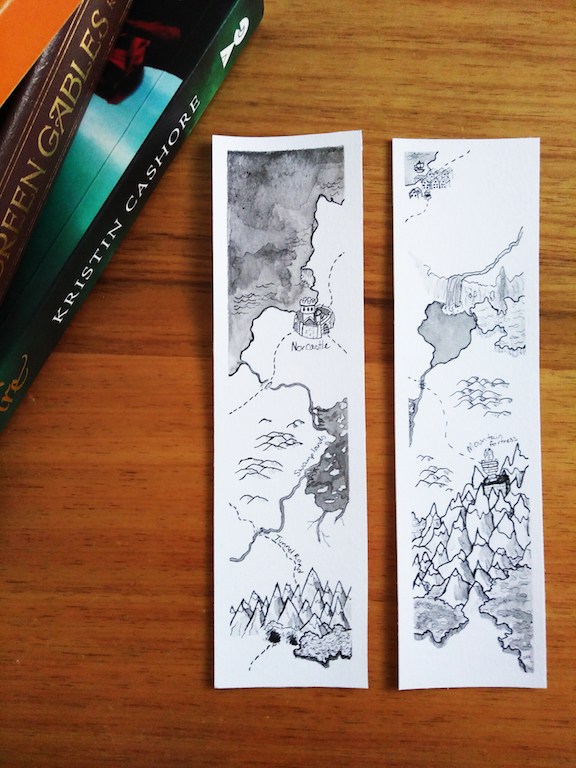 (Example of Mel's designs. NOTE: This will not be in the 'Fateful Fantasy' box, but a similar design will be)
Our box will be launching in October 2017, allowing for ample time between the end of the campaign and ordering our first set of boxes, books and theme-related gifts to packaging them up and getting them out to you! This is a limited edition box; sales will close at the end of this campaign.
Why should you contribute?
You'll get bookish-themed gifts delivered straight to your door!
You'll receive the first box of what Bookcase has to offer!
You'll be supporting Australian authors and artists alike!
How can you help?
First off, if you have already contributed to our campaign, we THANK YOU from the bottom of our hearts! You are a true gem and we are forever grateful for your contribution. If you would like to continue to show your support and keep up with our progress, try these:
Check out our website and blog
Subscribe to our monthly newsletter Bookcase Bites
Share our campaign on any and all social media platforms!
Tell your friends, family, neighbours, co-workers and friendly local baristas about us
How The Funds Will Be Used
The funds raised will go towards:
Branded 'Bookcase Australia' postage boxes: quoted at $1200
Bookcase Products: estimated cost of $1250
Bookcase contingency funds: $250 (to ensure we have funds to rectify any mishaps we didn't realise to budget for)
Administration costs: $300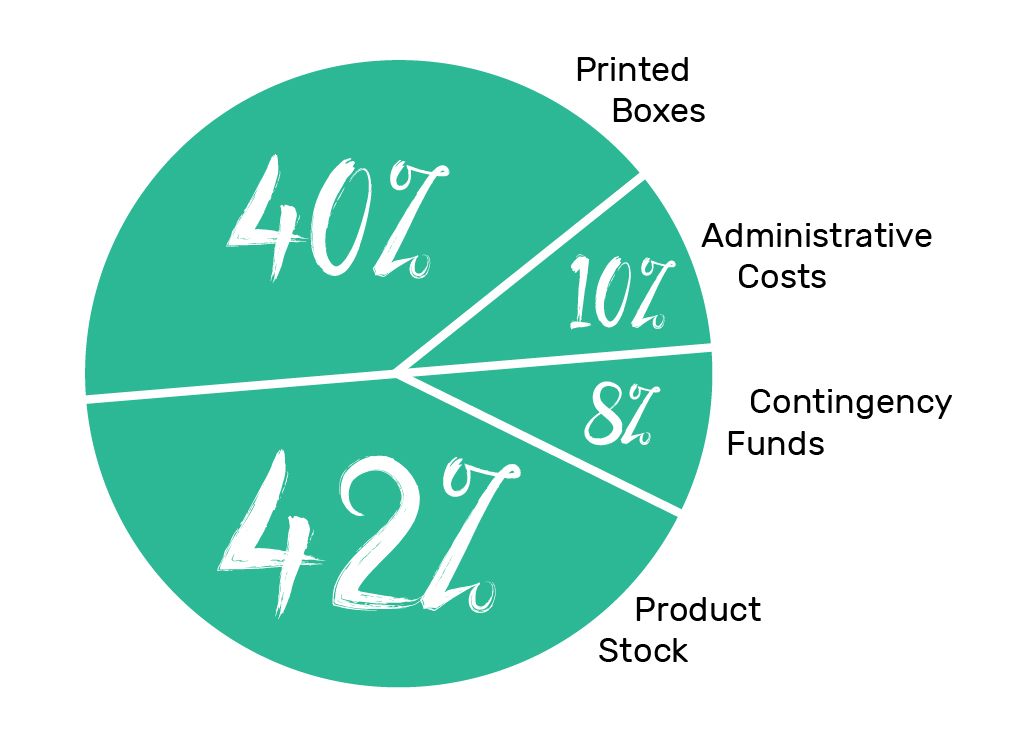 The Challenges
Reaching our target goal is definitely a big challenge, but it's not the only one. There are a number of obstacles with the launch of any new product:
Complications with suppliers
Arranging timely and affordable postage options
Issues with sourcing new content for each box
Sticking to a production schedule
Unforeseeable issues that arise within daily business tasks