'The experience of Bloom is almost as powerful as the image itself'
~ Katie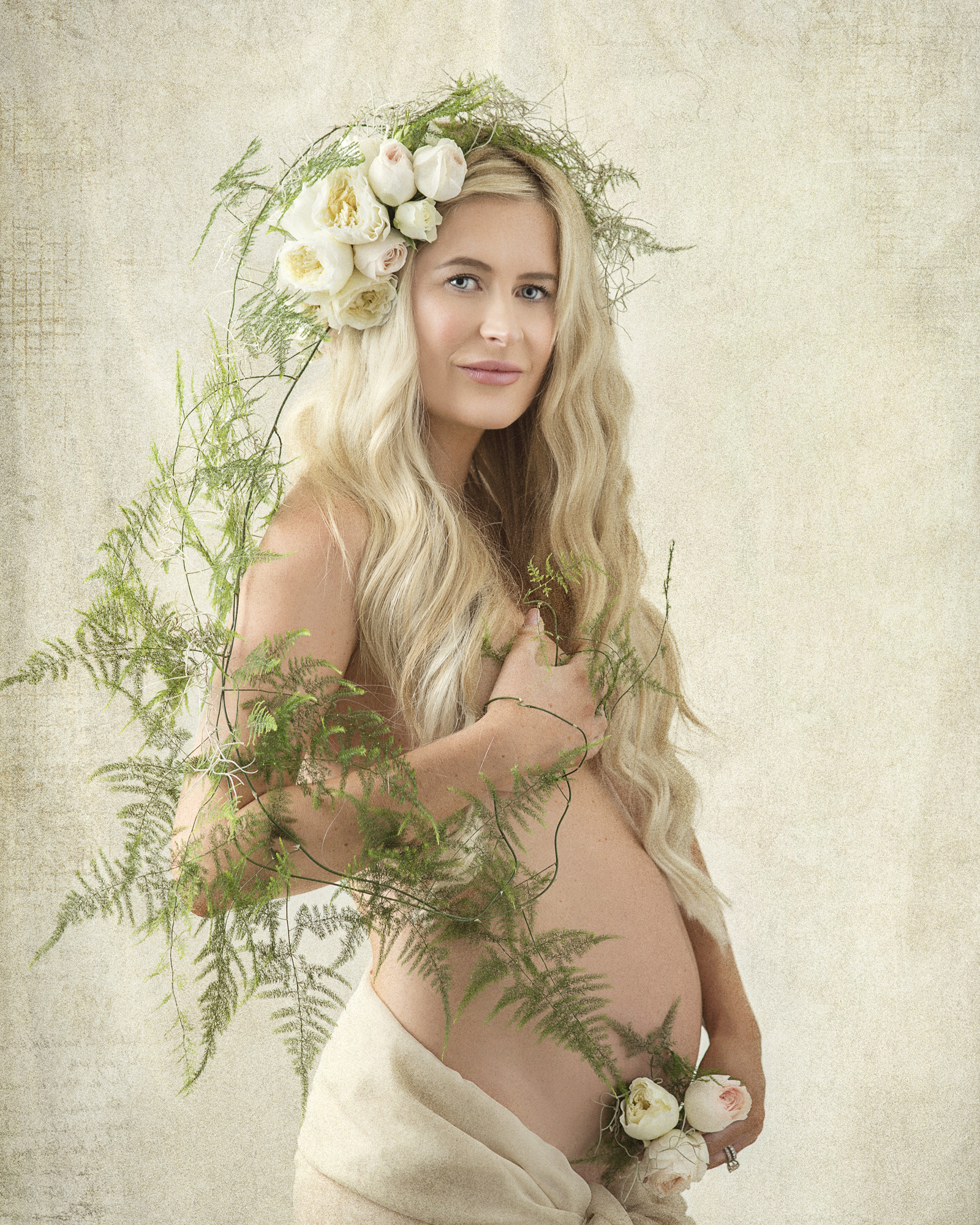 Bambi Gosbell is a Photographic Artist living and working in a small Queensland rural town, Gympie. Bambi has been in the photography industry for over 19 years and hardly sits still long enough before her next personal project comes to mind and life. In the quest to push creative boundaries, The BLOOM Project was a collaborative effort between Artist, Florist and model.
BLOOM was born over 12 months ago, originally committing to creating 15 conceptualised portraits of women, each photographed with their favourite flower and wearing their favourite colour for a personal exhibition launched in Spring 2017.
True to Bambi's style, artistic vision and the fluidity of the project, 15 models soon turned into 25, including a trip to New Zealand and a handful of extra portraits simply for the fun of creating.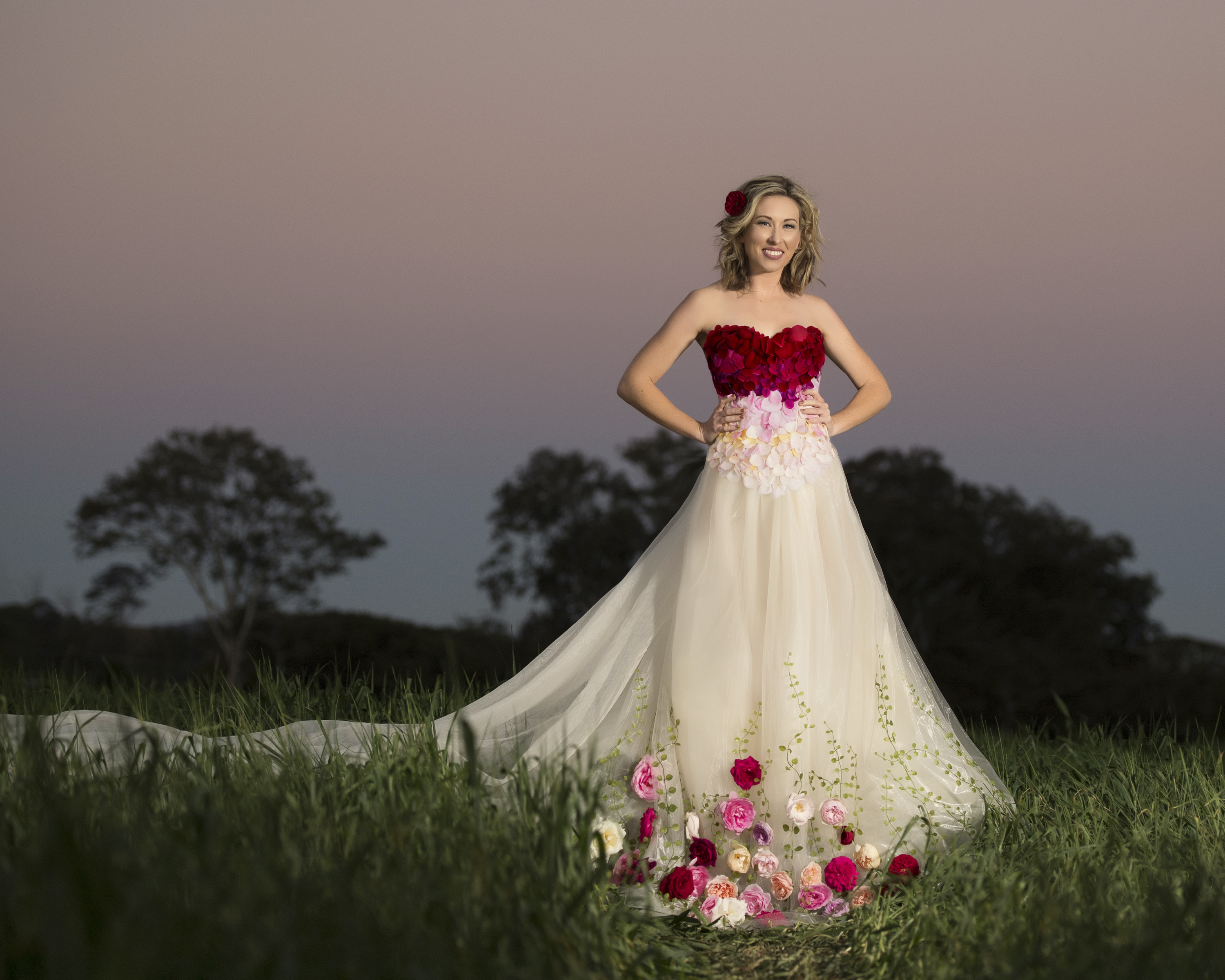 Teamed with local Floral Designer Jan Jones, the pair embarked on a journey of challenging each other and self-discovery. The project completion has resulted in a final body of work that has far exceeded any of their expectations. The process of BLOOM and what it has meant for the participating models has been that of beauty, fulfillment, overcoming personal fears and a far uplifting response from each of the women involved.
The beautiful words spoken by each of the women are simply breathtaking and deserve to be seen, heard and inspired to all.
Bambi will self-publish a small print run of The BLOOM Project into a beautiful Hard cover fine art book, manufactured by an Australian owned and operated book company located in Sydney.
But she needs your help. These books come with a hefty pricetag because of the limited number.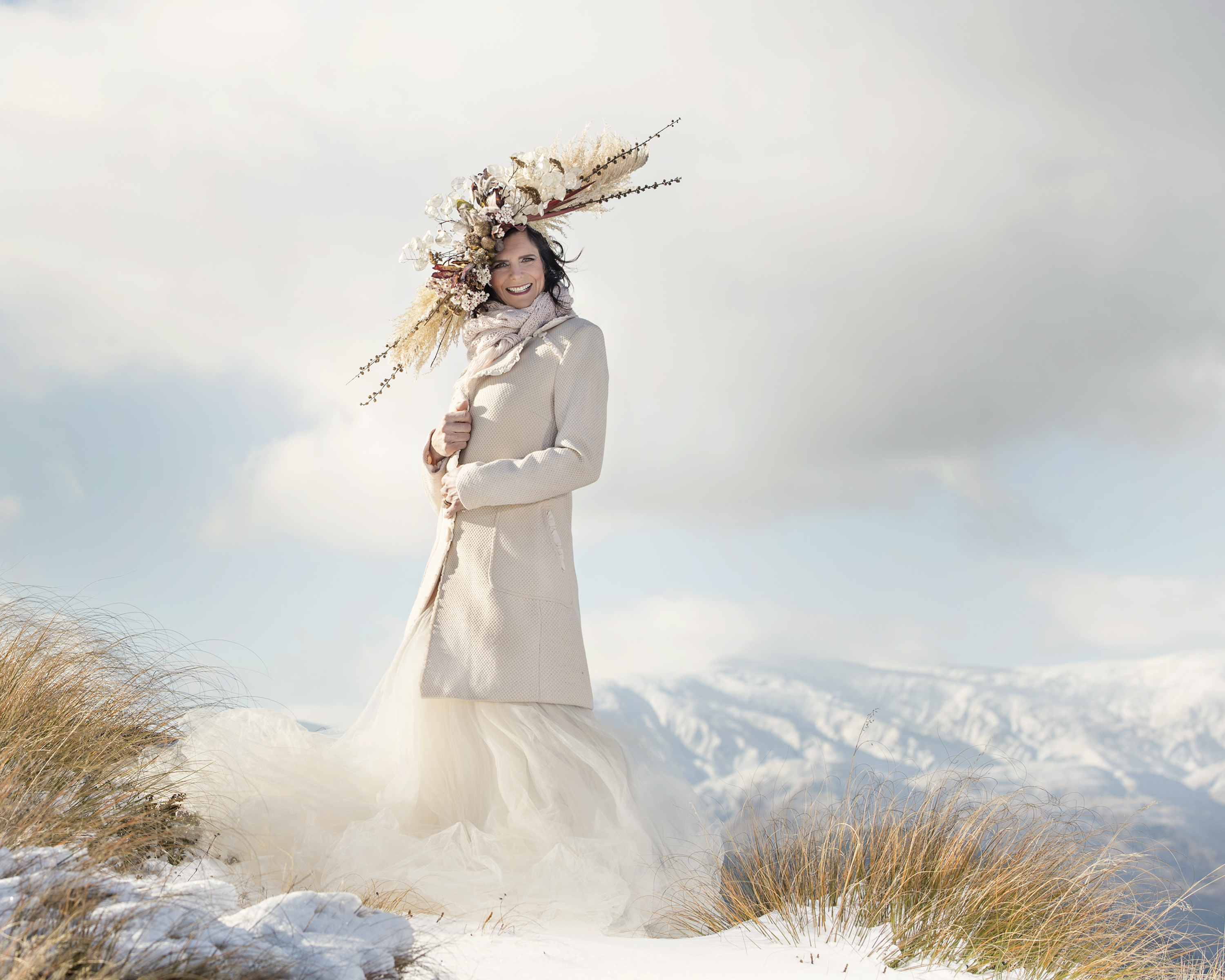 There are several levels of participation and commitment from a Floral Fine Art Print to owning your own signed copy of The BLOOM Project Photo Book. This funding and your support will go towards the printing cost of the books. The aim is 50 books to be printed, but obviously more is awesome too! Bambi will donate spare copies to the local community whose patrons would benefit greatly from the grace and words spoken.
Bambi would be ever so grateful of your support - this will be her third self-published book. Each of her books have been selected by (and reside in) The State Library of Queensland.
BLOOM is currently exhibiting at Emilia's Cafe, 201 Mary Street, Gympie until October 20th 2017.
Budget Overview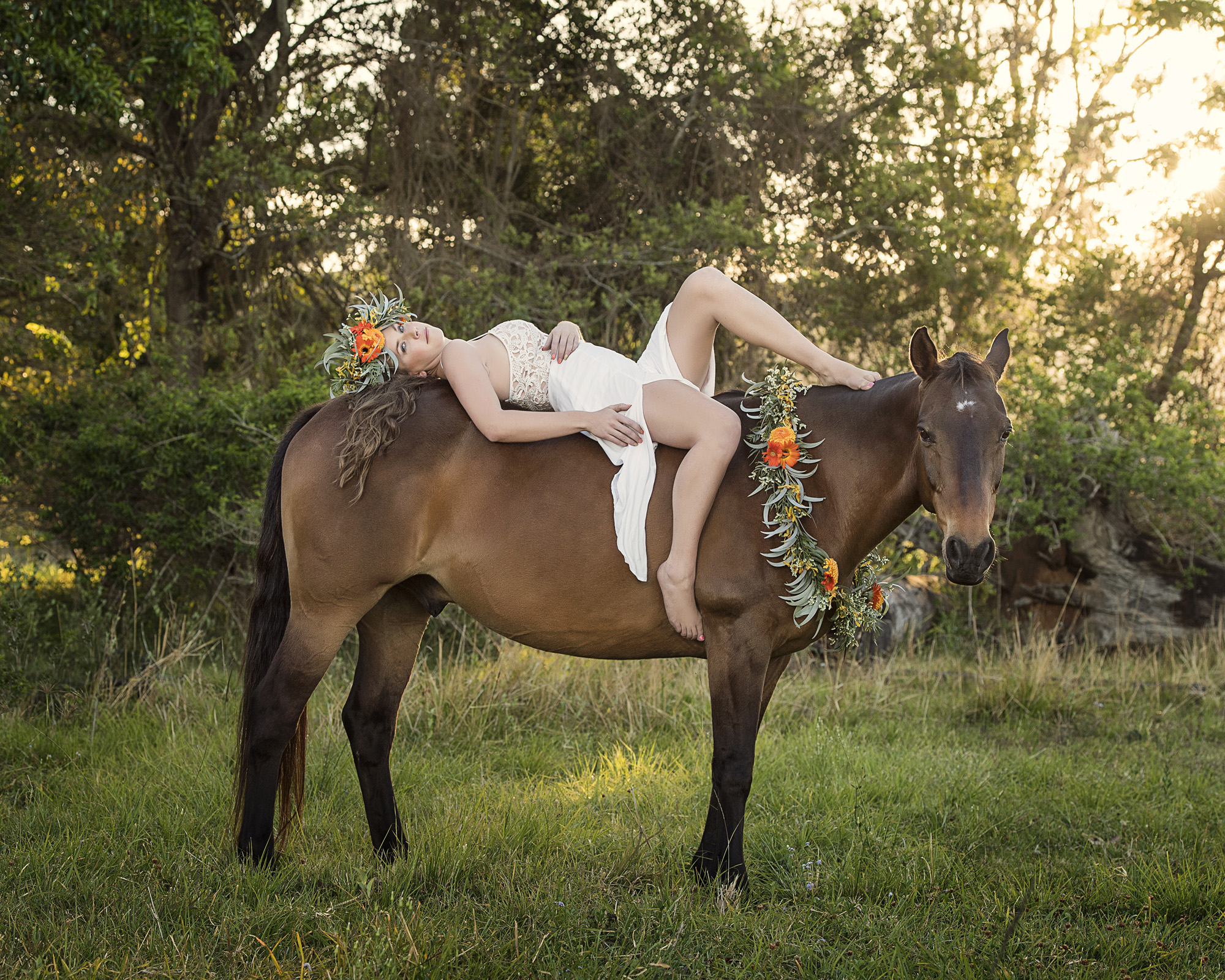 The breakdown of the funds will look like this:
80% of the funds raised will go towards having the 50 Books printed and a further 10% towards having the Books distributed by Courier or Australia Post.
Bambi will be donating spare copies to local health clinics and community based businesses for patrons to enjoy. For example, The Womens' Health Centre.
Potential Challenges
The challenges Bambi faces is living in a small rural town, and this important message not reaching a wider audience.
There are minimal books like this on the market which show everyday women in a beautiful portrait accompanied with empowering and uplifting words, spoken by the woman in the photograph.