The Big Loop: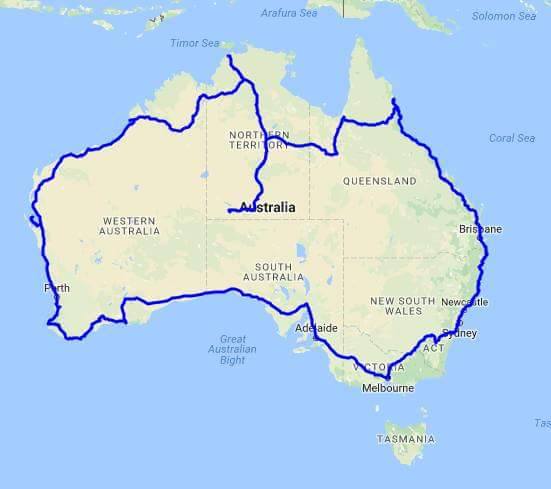 Mission:
To highlight the forgotten value of silence, in own company, as many people can no longer enjoy self, away from the rabble of the crowd and the screen.
Plan:
To ride a motorcycle, solo, right around the Continent, including Alice Springs and Uluru.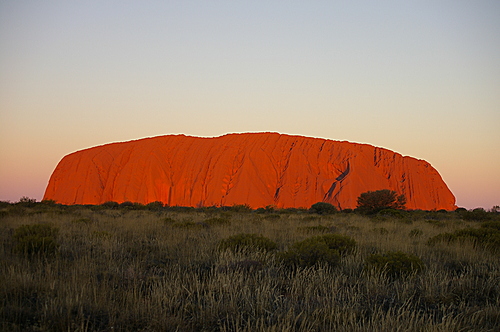 Scope:
40 / 50 days, 20000kms, tent-camping, no support-crew.
Purpose:
To face and fully experience the vastness/openness/loneliness - with self.
Target:
Modern Society' adults and adolescents, with their relentless need of "busy" company of others
and the dislike of own-self in the silence of nature's space and serenity.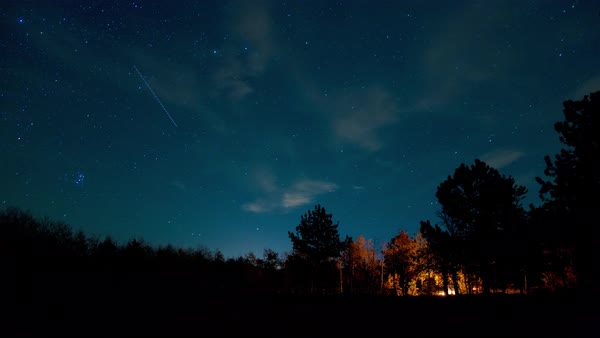 The Story:
Realising similar rides have been done, many times before (I've read the blogs, books, watched the videos,
most on big/unlimited $ budgets..., know people who have done it, etc), as an experienced, long-distance and commuter motorcyclist, I am putting a new spin on it, by contemplating the human nature in the setting described above...
This ride has been in the planning for six years, following several ridden up, down and across both islands of New Zealand
that I have done, mainly in groups, over the last decade.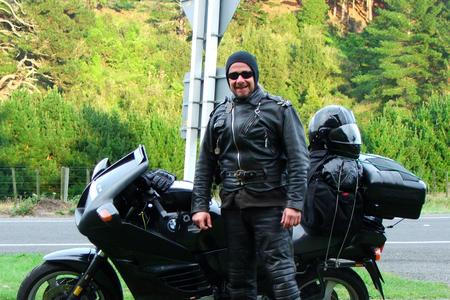 I was inspired by a friend, Mike Hyde, who described his own experiences in three "Twisting Throttle" books,
after he rode around New Zealand, Australia and America.
I have ridden with Mike on his "shorter" rides, "Twisting Throttle 2000" (kms/48 hours), crossing from the East to the West coasts and back, in the deep south of New Zealand.
Sadly, Mike passed away, peacefully, in August '2015, following a short illness...
As we are constantly surrounded by the noise of the crowd and the screens of our devices, many can not handle a moment alone, in silence... That awkward minute with a stranger in the elevator, or a pause in a conversation with a newly met acquaintance.
If we don't like ourselves, how can we be a "good company" to others..?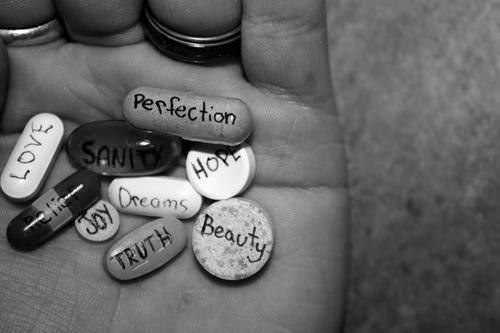 Different Personality Types will influence this phenomenon: Sanguine, Phlegmatic, Choleric, and Melancholic...
In my previous Life, I used to know a person who could not stand to be alone for any more than an hour,
in a desperate need of the buzz of people around...
This appears to be a widespread behaviour, nowadays.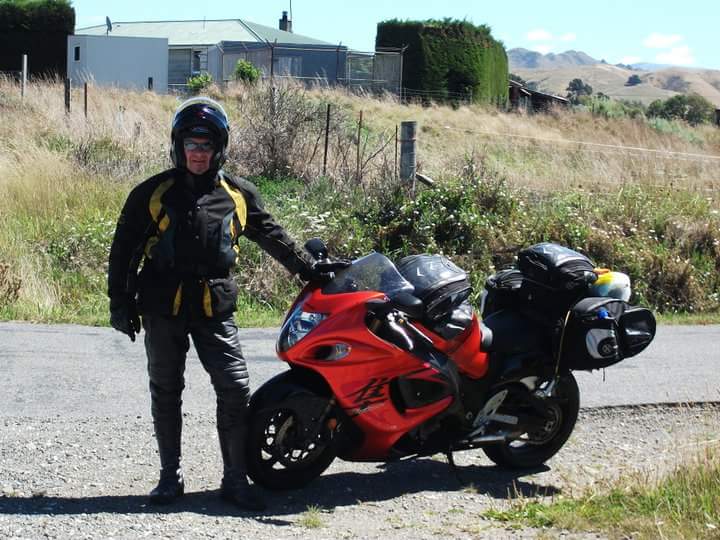 As for the relevance of it all, well...
The sky and the Internet are the "limit" since I am addressing issues affecting today's Society, globally.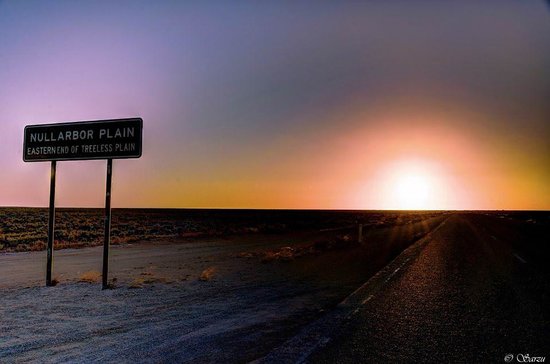 Seeking sponsorship for this undertaking, now.
(USA tax exempt.)
"Soliciting, not loitering"...
Budget: $10000 (Details below).
Not looking free handouts or charity, but proposing to deliver value, by the way of focussed and deliberate observation,
Blogging/writing, photography, filming, advertising, etc., in return.
My potential sponsor will have a great (-er) following than me
and benefit from my experiment and reporting, with the value it will deliver to their stakeholders.
I now have the time, the expertise, the vision and the passion for delivering this Project.
Your generosity and support are greatly appreciated.
Thank you, in advance!
With Peace;
T.Z.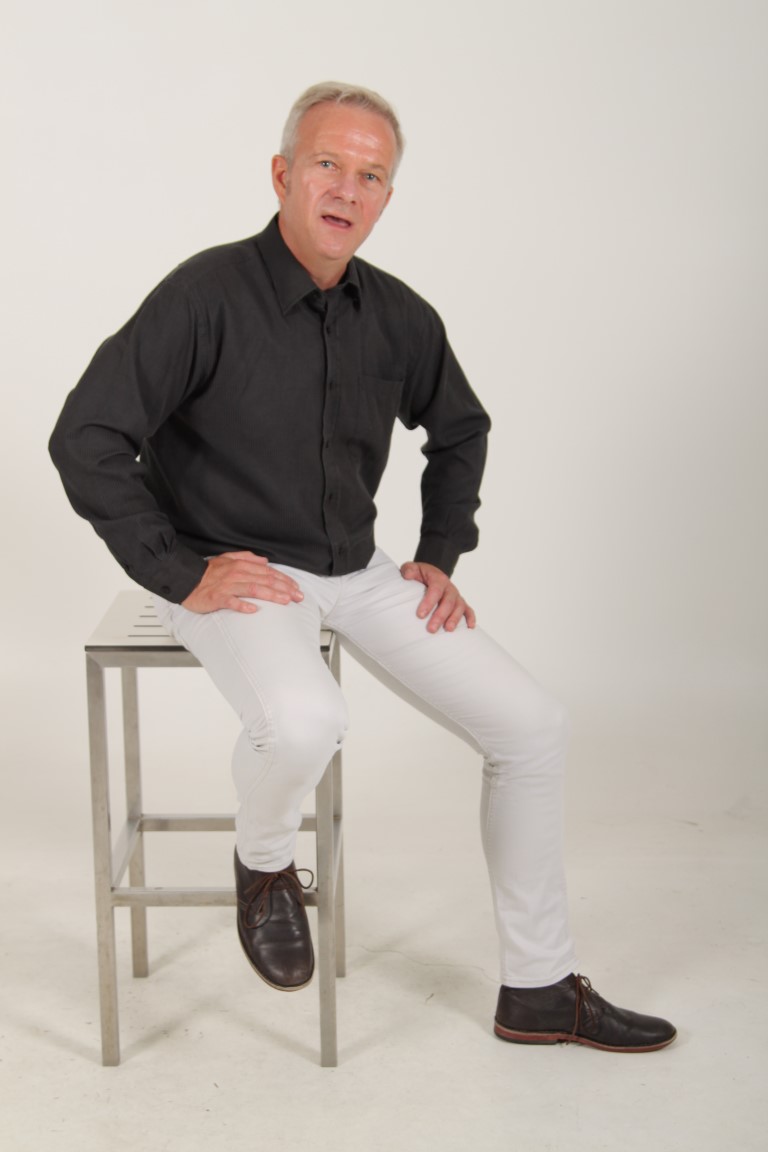 Autor's website here.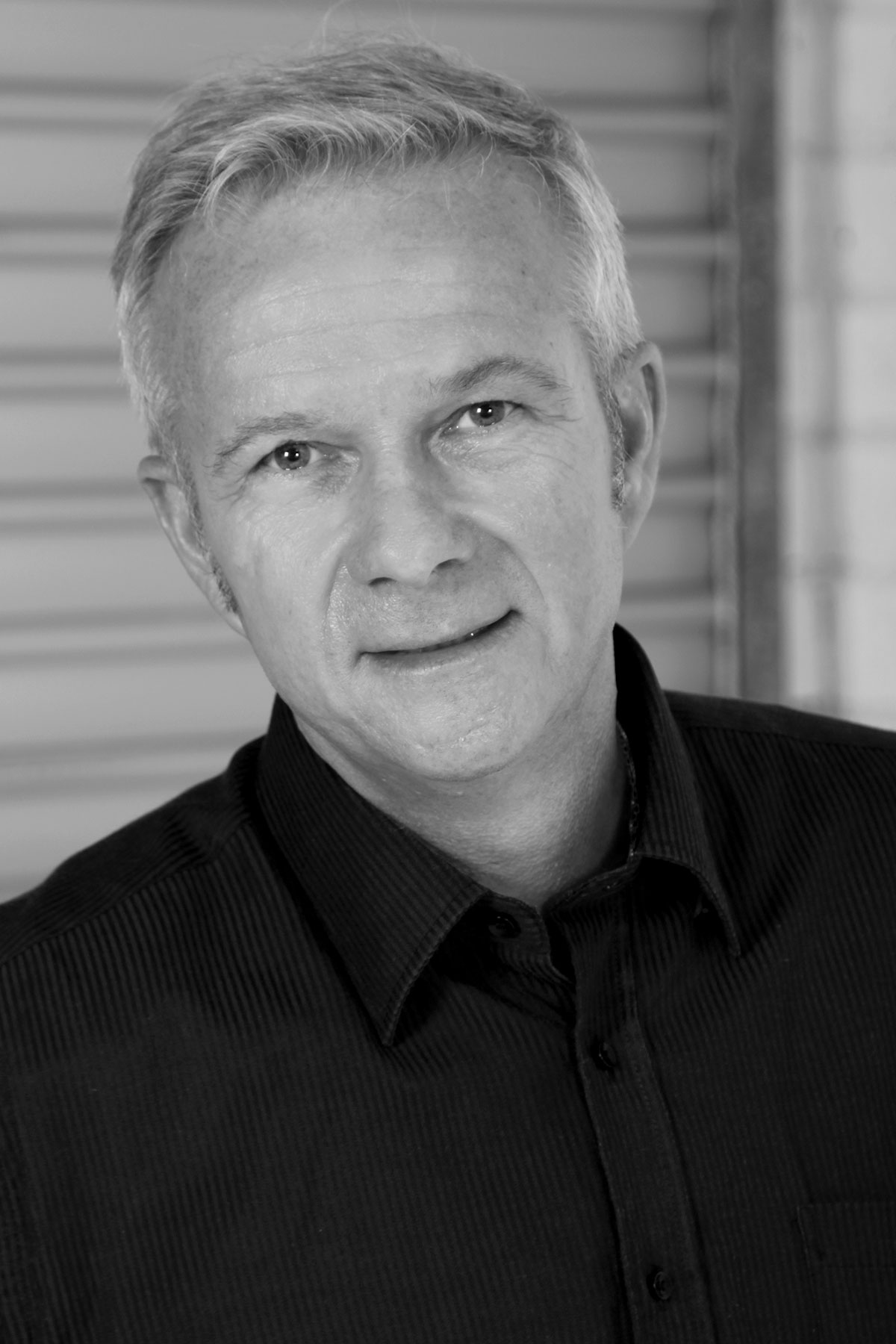 Tomek is a father of seven, a grandfather of two, an in-depth Observer of Human Nature, a keen Automotive enthusiast, Motorcyclist, Globetrotter and an Adventurer. A Minimalist, who is rich in experiences - not possessions. "Unbusy".
How The Funds Will Be Used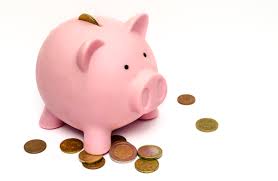 Big Loop Ride @Australia budget estimate, June'2017:
Fuel:

1500

Accommodation:

1000

Food:

2000

Bike Service x 2:

1000

Tyres (2sets):

1500

Tow/B'dwn:

500

Road Trip Expenses, Discretionaries, etc.

1200

Camp gear:

1300
--------

TOTAL:

A$: 10000



*
Calculations based on:

Distance: 20000kms.
Duration: 40 days.
Fuel consumption: @5lts/100 kms.
Fuel price @ $1.50/ltr.
Two Bike services @ $500/ea.
Two sets of tyres @ $750/set.











The Challenges
Funding...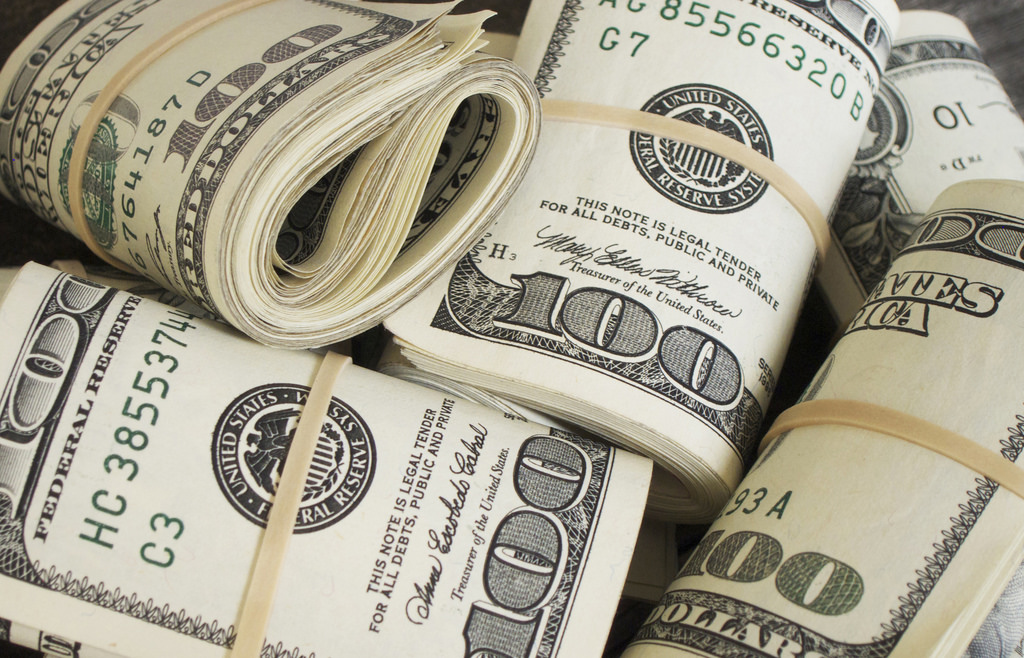 The elements...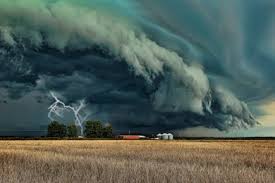 The unknown...