Konnichiwa! We're the creators of Big in Japan: Lachy, Dave and Louis.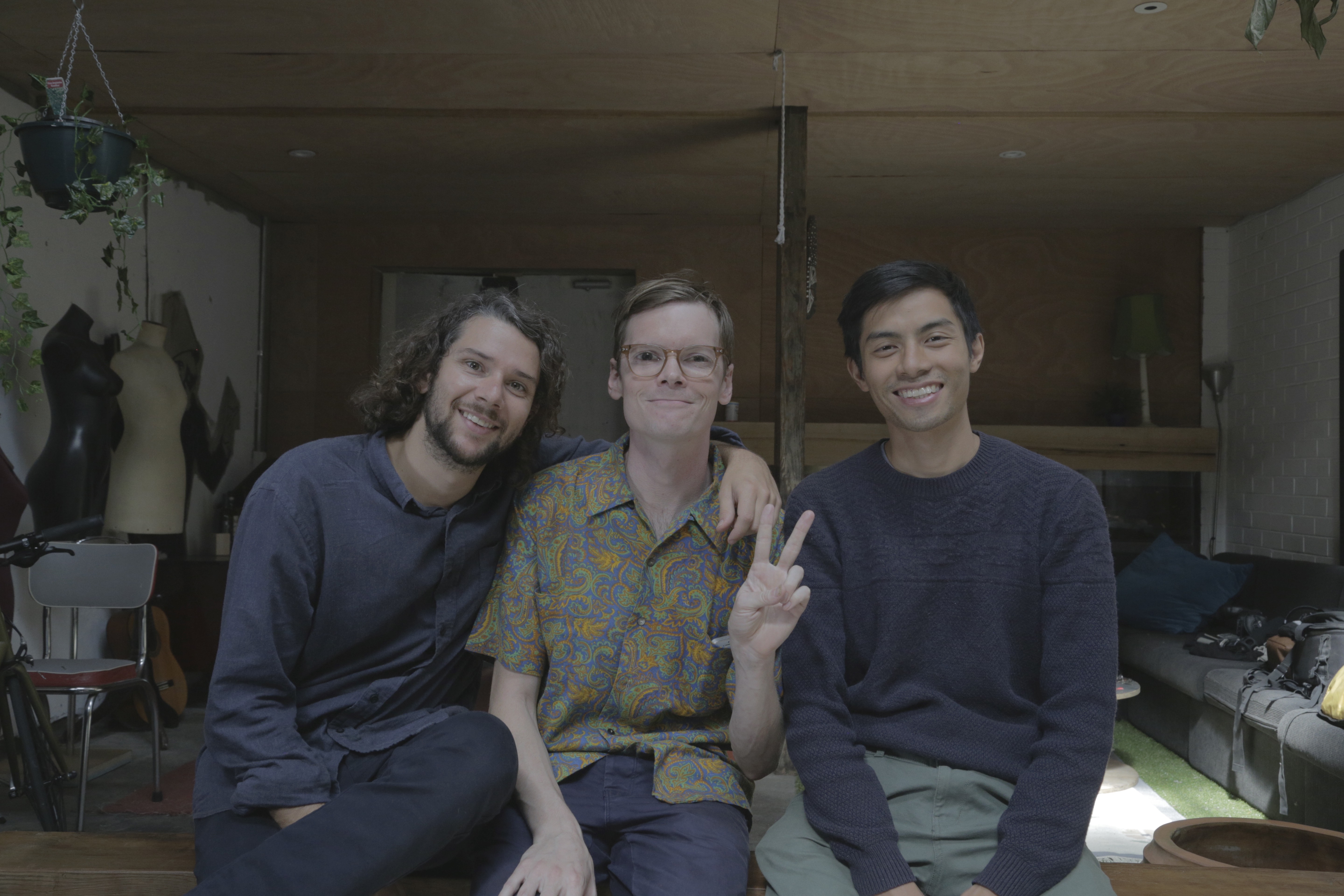 Under the umbrella of our production company Walking Fish, we've made documentaries and factual shorts for the likes of VICE, SBS (AU) and The Guardian, and after several years in the making, we're proud to say that we're on the verge of completing Big in Japan, our first ever feature documentary.
So far this project has been entirely self-funded, but now we need your help to see us over the finishing line. We need $25,000 to pay for archive (footage we don't own), music and post-production expenses. Without these funds, we can't make the documentary. So please, grab yourself one of our weird and wonderful rewards, and help us finish the film!
Big in Japan is an outrageous fame adventure involving the three of us moving to Japan on an open-ended mission to make Dave famous.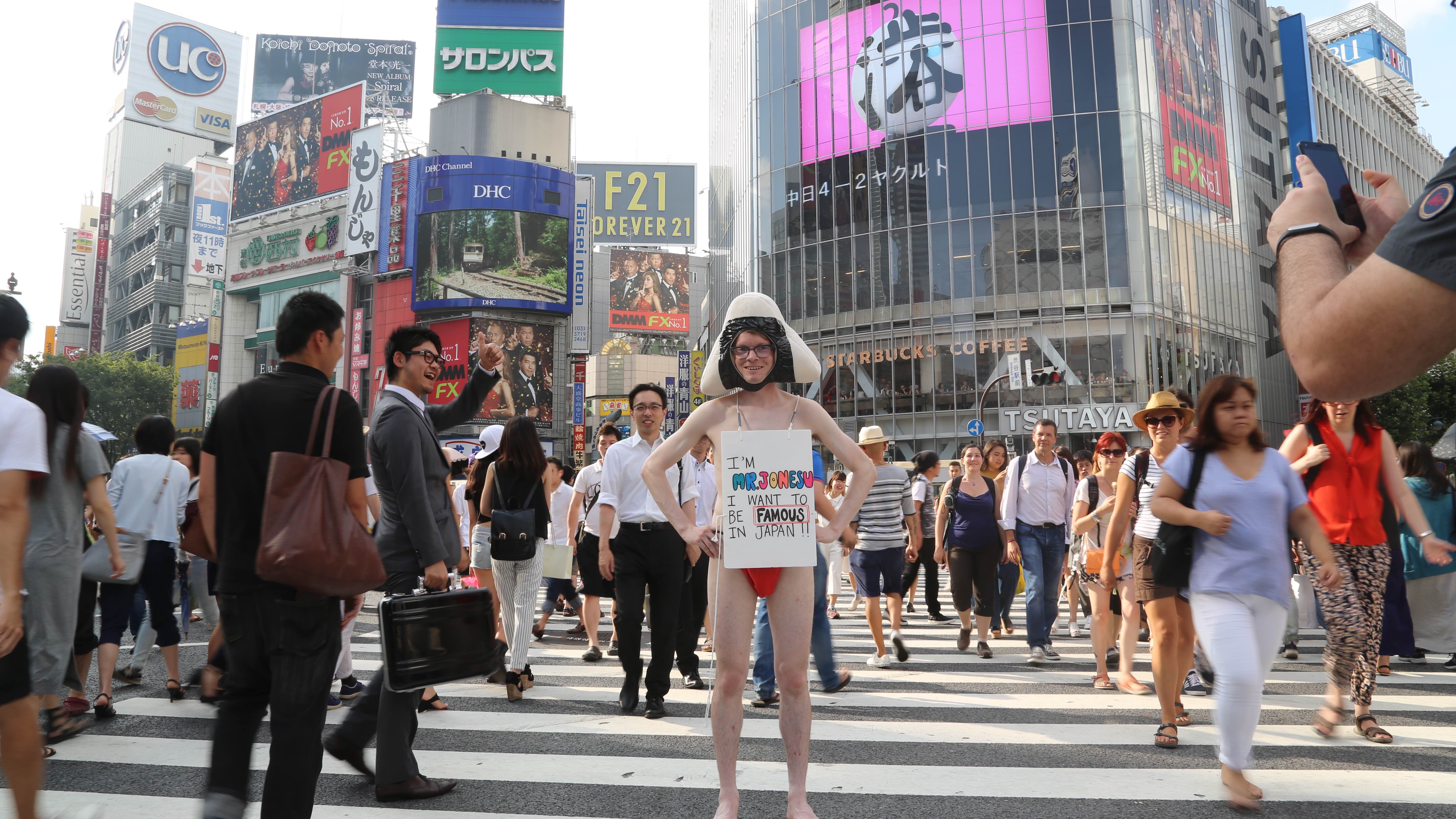 It all started in 2013. We wanted to make a doco that challenged the idea of accessible celebrity and find out what being famous felt like for an ordinary person. But we didn't want to spend forever doing it, so we decided to do it in Japan, where foreigners could apparently get famous just for being foreign.
Along the way, we meet an eclectic crew of gaijin tarento (foreign talents) at various stages of the celebrity journey, including Adelaide-born cross-dressing, heavy metal-singing sensation Rick "Ladybeard" Magarey, starry-eyed Canadian J-pop wannabe Kelsey Parnigoni, and veteran American TV star, Bob "The Beast" Sapp.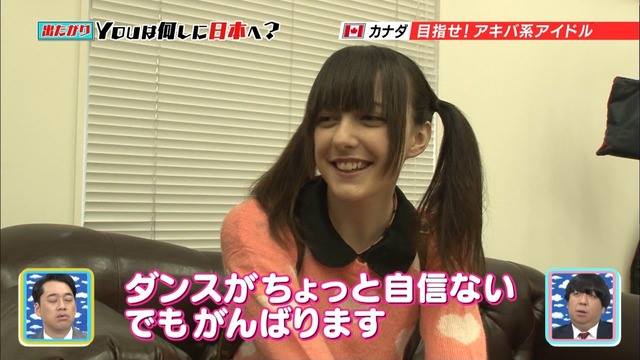 We first became interested in this topic having sensed a disconnect between the way we view fame as a culture and the experience of fame itself. In our lifetime, we had witnessed our relationship with celebrity pivot from gossip magazine obsession to full-scale immersion, with culture (reality TV, YouTube, social media) reinforcing the idea that anyone can become famous.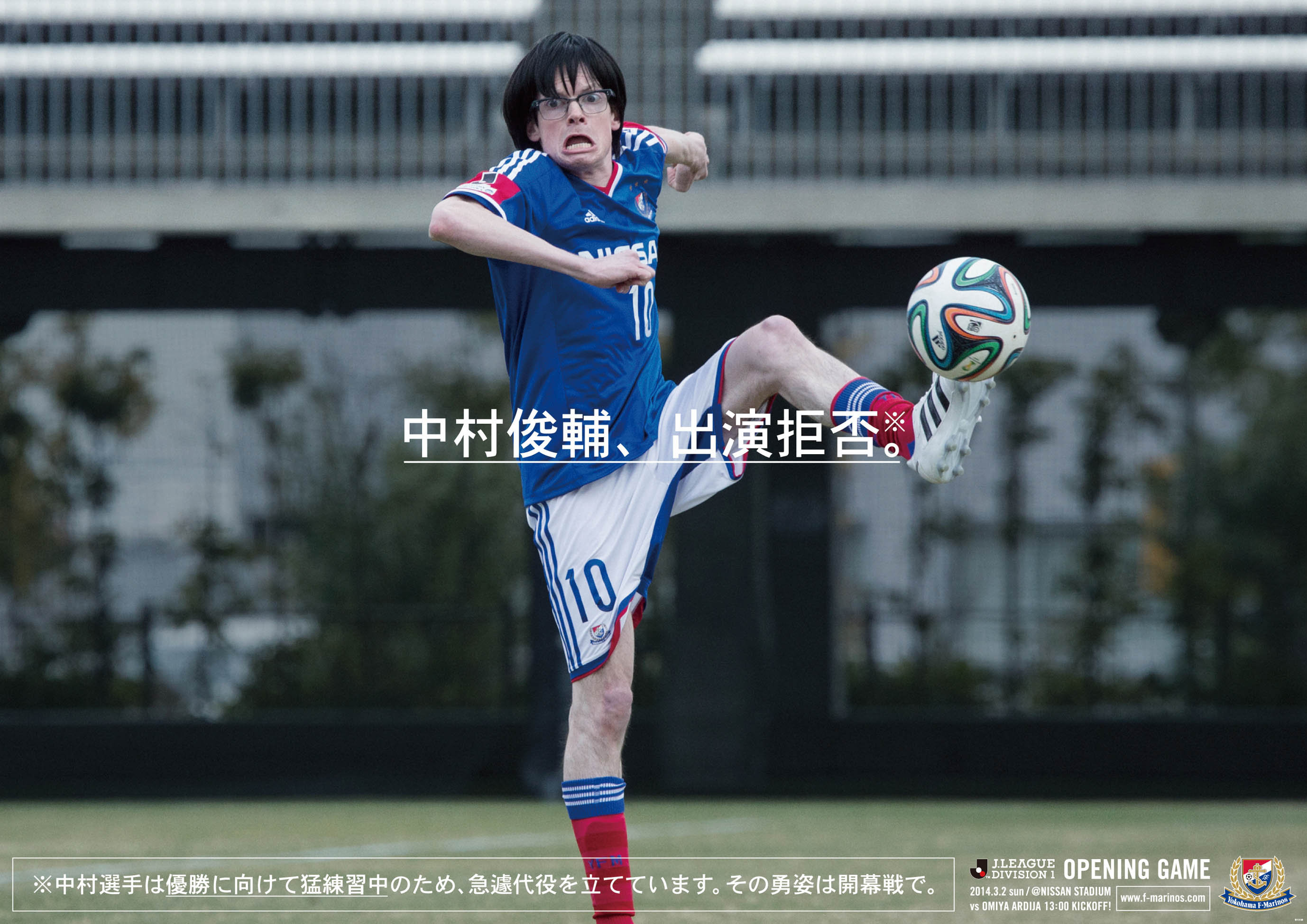 But what does fame in era of selfies, vlogs, and prank videos actually involve? Is fame a reasonable pursuit for an 'ordinary' person? What is fame anyway?
Our approach might be playful, but we hope to address a serious issue: how social media changes the way we present ourselves and interact with the world. In a digital culture motivated by 'likes', it's important for us not to lose sight of what is real and important.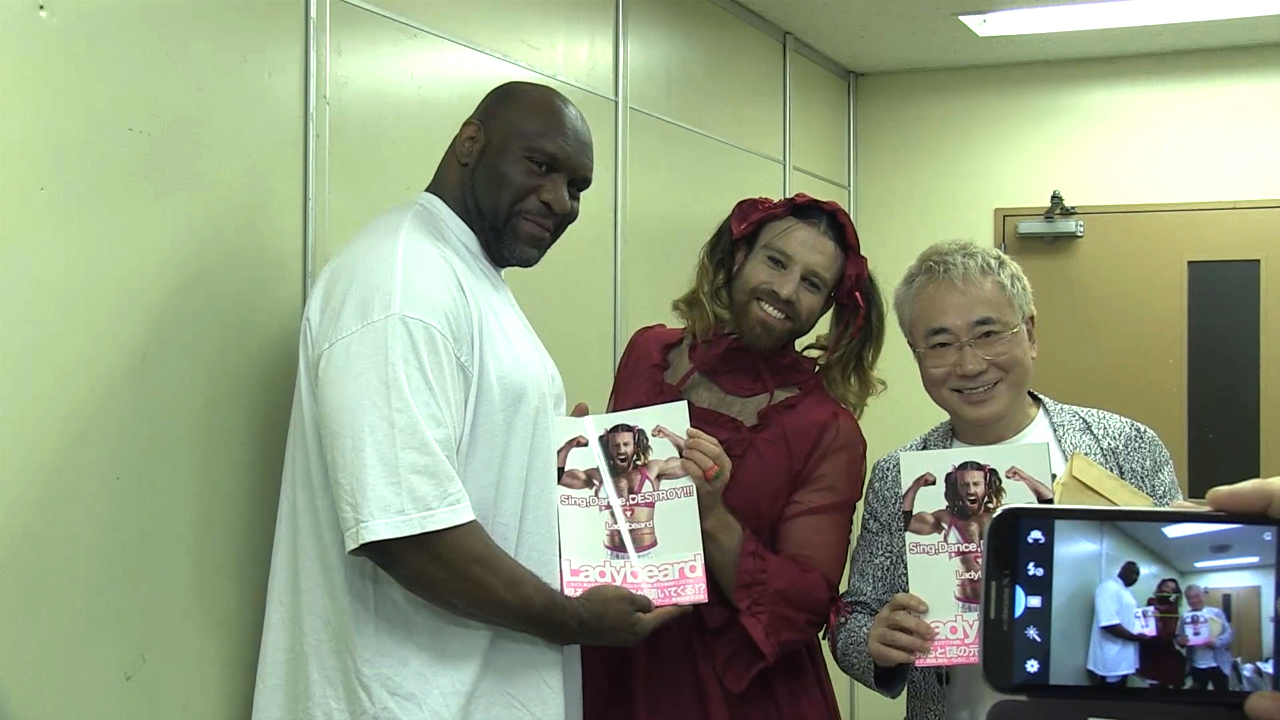 Four years in the making, Big in Japan is a strange and oddly philosophical fame joyride in the vein of Louis Thereoux's Weird Weekends. Dave does whatever it takes to achieve fame while traversing utterly bizarre subcultures – like the fantasy world of foreign showbiz, the underground pop-idol scene, and obscure online celebrity niches. A raw and unflinching take on the nature of modern fame, and a wacky adventure that pushes friendship and resolve to the brink.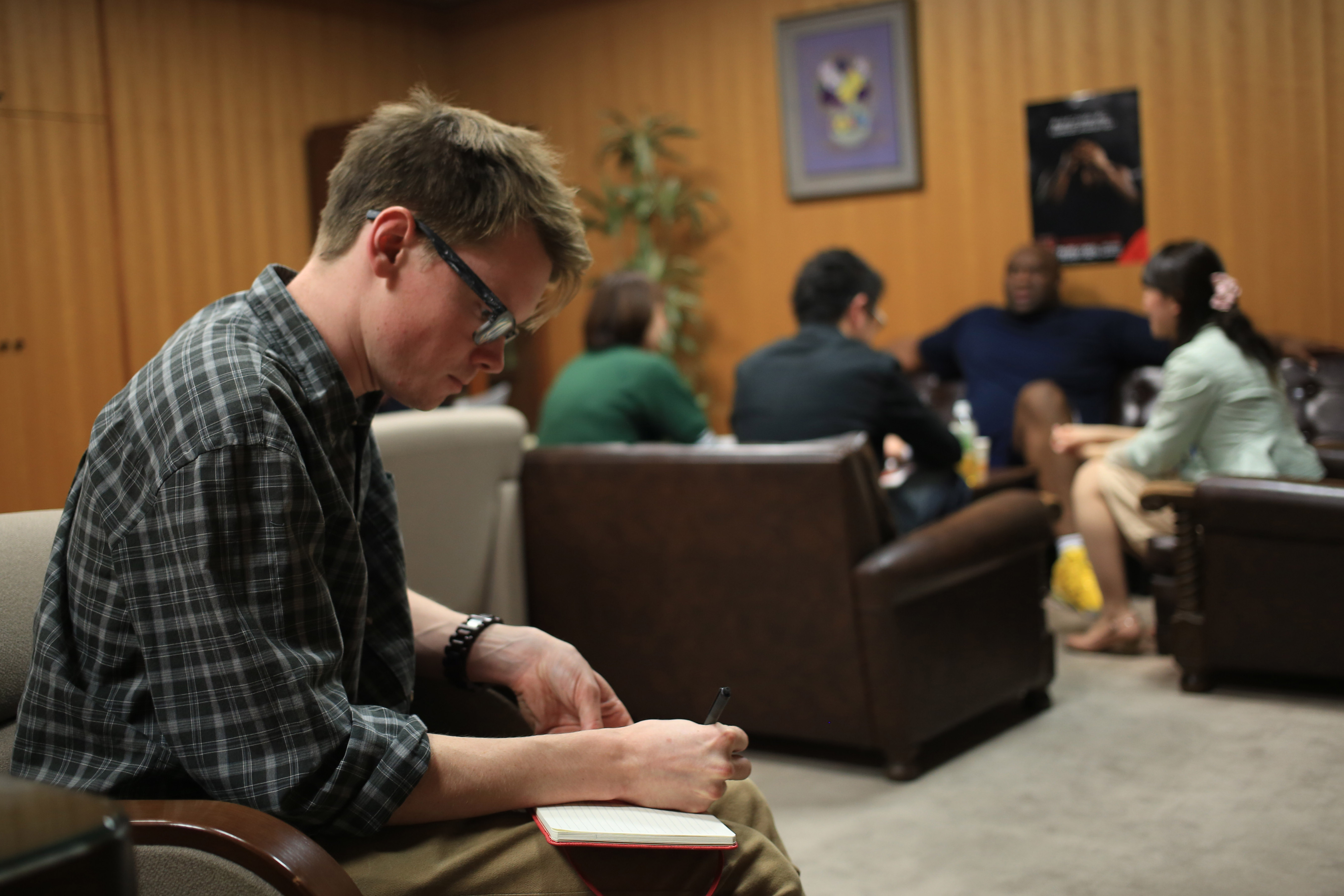 We estimate that Big in Japan will be available to watch in a cinema near you or online via Video on Demand in October 2017.
Sign up for updates on our website or follow us Facebook!
Much love and respect from the BIJ team: Lachy, Louis and Dave.
How The Funds Will Be Used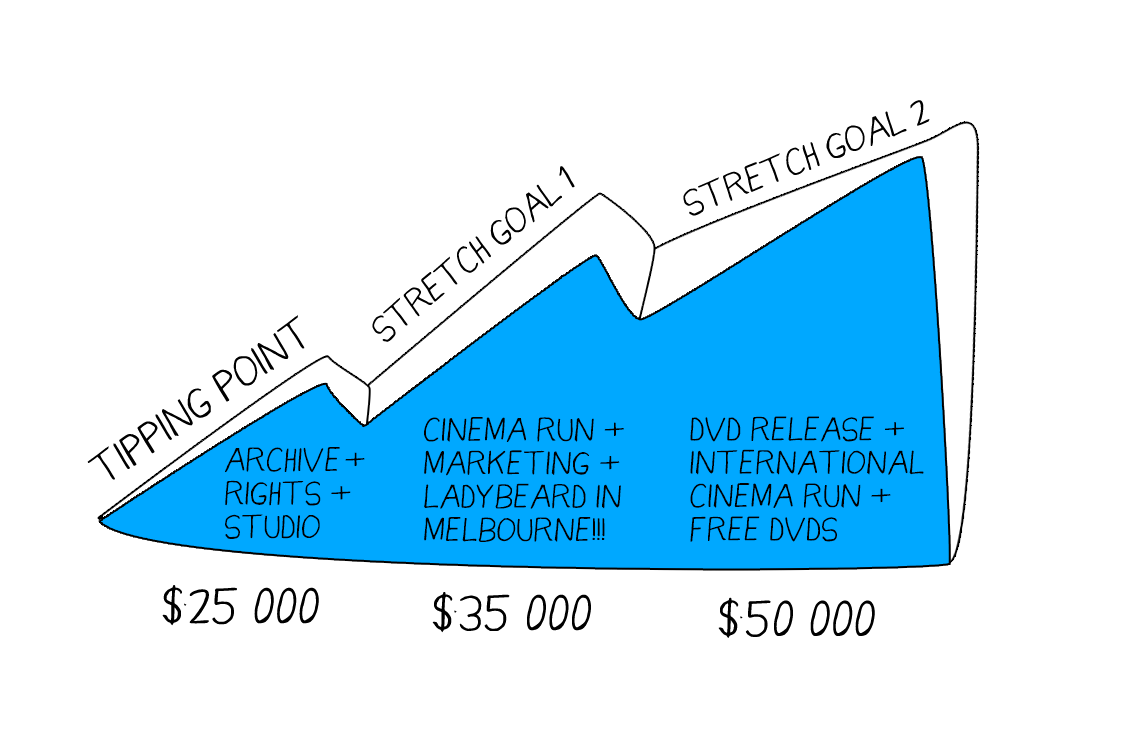 TIPPING POINT: $25,000
With your support we can complete the film and ensure its digital release (initially on iTunes, Vimeo and VHX) at a to-be-announced date, most likely October 2017. The main cost we are facing is the purchase of Japanese television and commercial archive (footage we don't own, but intend to use in our documentary, e.g. Bob Sapp on a TV show or Dave appearing in a Japanese ad). Additional funds will cover music rights and studio expenses such as sound and colour grades. If we don't get these funds, the documentary won't get made, to put it simply.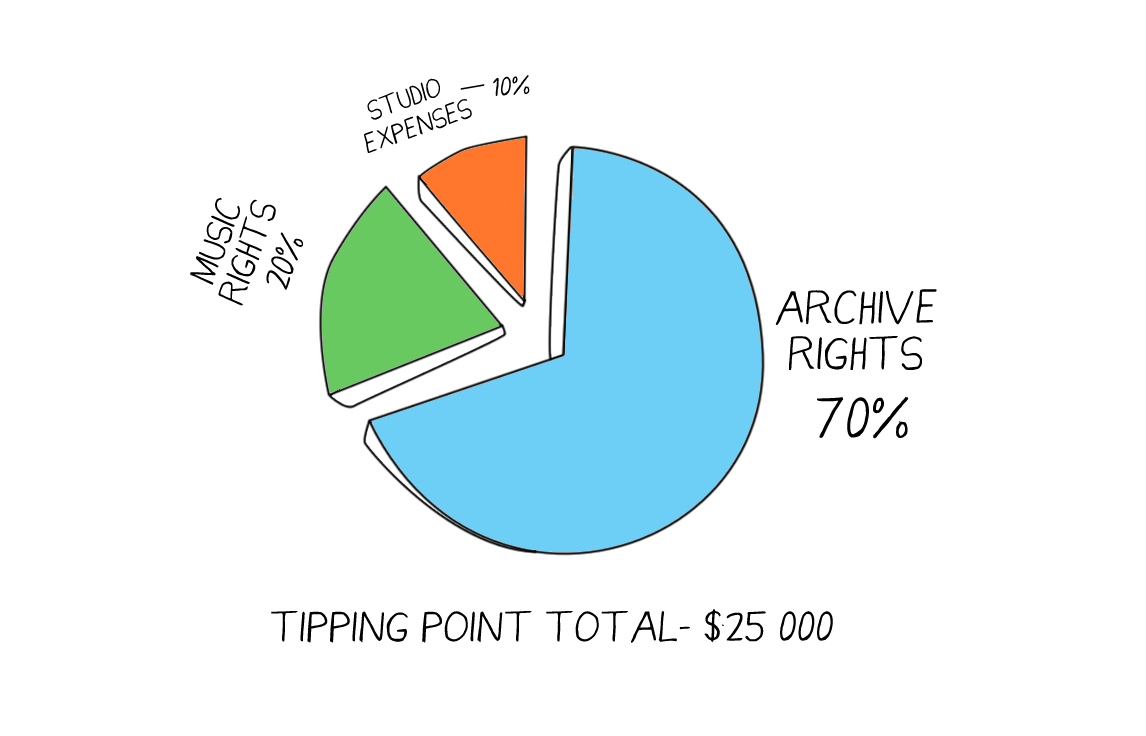 STRETCH GOAL 1: $35,000
We've made our documentary, brilliant! But if you want to see Big in Japan on the big screen, we're going to need a little more help. An extra $10,000 will set Big in Japan up for a cinema run. Funds will be used to develop necessary publicity materials, cover marketing expenses and edit a DCP (Digitial Cinema Package) version of the film for the big screen. If we reach this goal, Ladybeard has promised us he'll play at our launch parties in Tokyo and Melbourne!
STRETCH GOAL 2: $50,000
Our ultimate target will enable a DVD release and a cinema tour so that as many people as possible can see our documentary. Big in Japan will screen in all the major capital cities of Australia, as well as Japan and North America. We'll send a free DVD to anyone who pledged $30 or more!
The Challenges
Since the film is already fully shot and we've already laid down an edit, the biggest challenge for us is getting the AU$25,000 we need to complete the film.

Archive is the biggest difficulty for us. It's very expensive and getting permission to use it can be challenging and time-consuming. Some vendors have complicated rules about what footage can be used and what context it can be used in.
Luckily we're already onto it and have a very good archive researcher helping us negotiate in Japan. As soon as we get our funding, we will be able to purchase the archive that we need. In the case that we're not able to get the exact archive that we want, we have a list of back-up options.
Pledge to our campaign and we'll be able to cover those costs and hopefully much, much more. Not only will you help us finish a project we've been passionately working on since 2013, you'll also get outrageously good value rewards.