$17,500 to produce an entire series of webisodes for potential TV show www.styleguy.tv.
Background
Meet Style Guy Glen… Entrepreneur, stylist, fashionista!

Leo… Hairdresser to the stars and loving partner!

Danté… the cutest little Style Guy Junior on the block!

And chihuahua, Gabrielle. 16… a little grumpy at times but oh so adorable.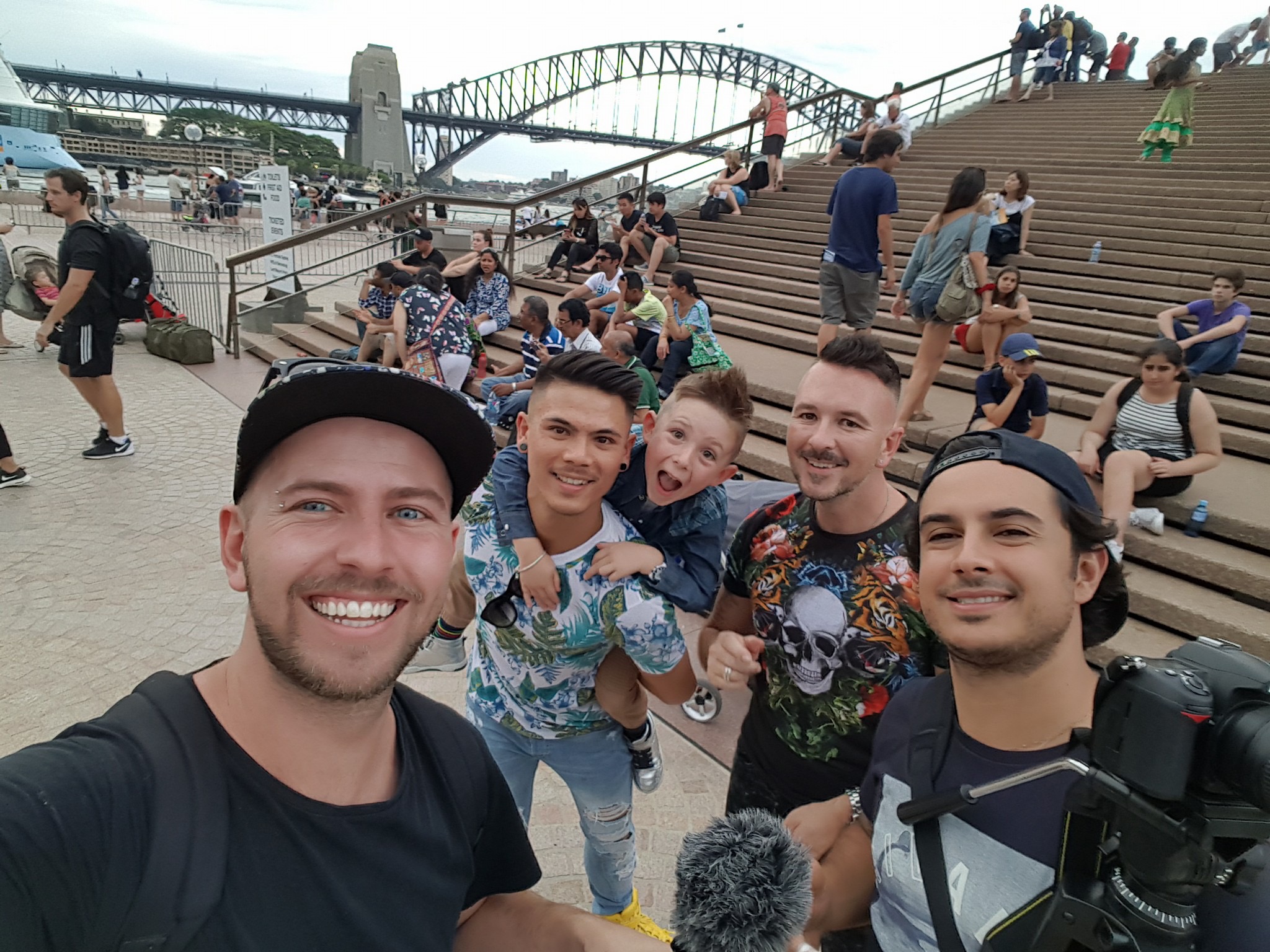 And while they're a cute little family, the personalities are BIG– and just watch when they all come together with their many friends and contacts in the fashion world of Sydney at weekly VIP events with other personalities, bloggers, models, celebrities and more!

StyleGuy.tv chronicles their colourful and action filled life as they run their businesses, head to events, and deal with day to day life! There is never a dull moment... Glitzy and glamorous, uber chic and street cool these guys have it all and invite you along for the ride.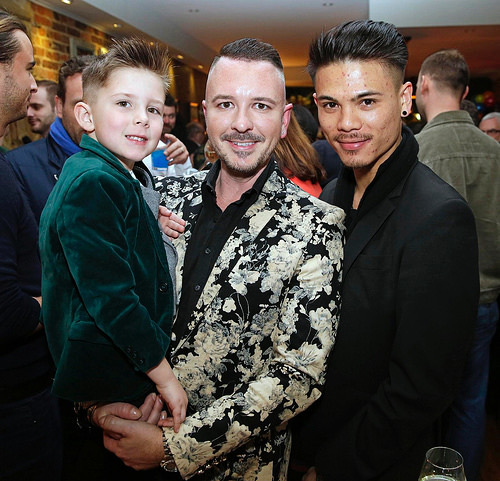 With the beautiful harbour city of Sydney, Australia as their backdrop these style guys will take you with them on the ride of their lives filled with fashion, glamour, drama and lots of STYLE tips along the way!
Glen is the owner of two luxury hair salons in two of the most glamorous locations in Sydney - Double Bay and Darlinghurst! He is also Style Editor for Sydney Chic.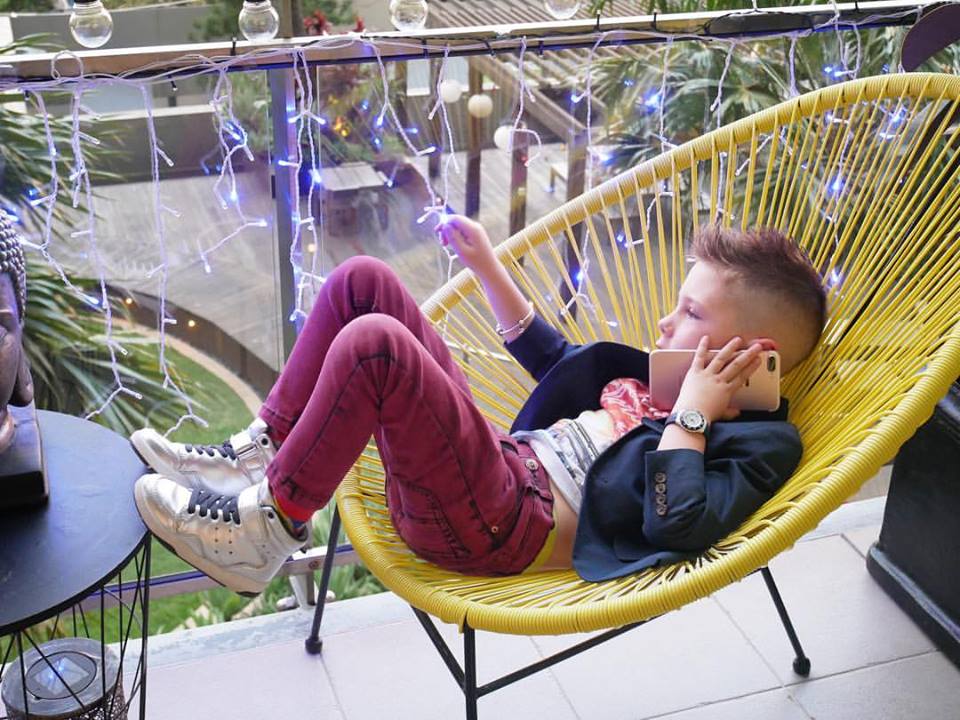 Events, lights, models, styling, hair, travel, luxury - you name it they've got it! StyleGuy.tv - LAUNCHING 2017
StyleGuy.tv is an exciting reality TV show style VLOG that follows these cool dudes around in their action packed, glamour filled lives. Its' cheeky, fun, action packed, beautiful to watch and oh so stylish!
AVAILABLE NOW – exclusive sponsorships, collaborations, brand and investment opportunities! Click here
For any other enquiries please email Deb Carr from Sydney Chic deb@sydneychic.com.au
How The Funds Will Be Used
To film and edit the webisodes to pitch as a TV series. All funds will go in production of the shows.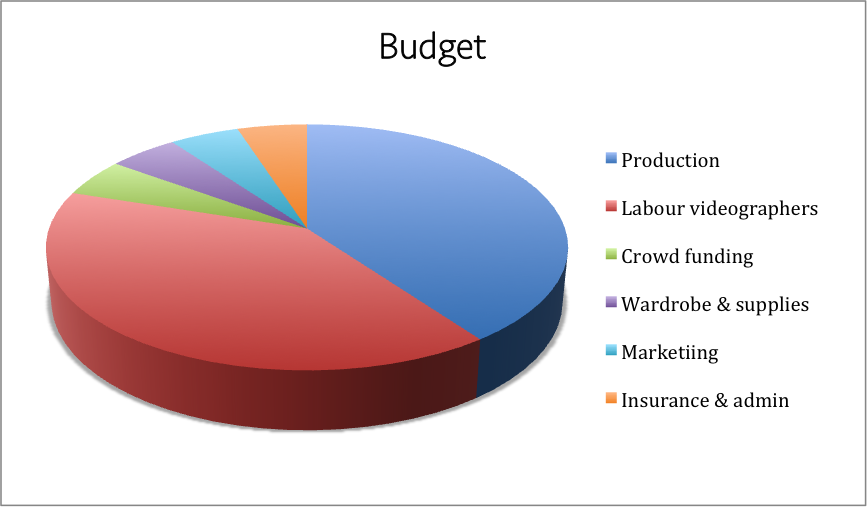 The Challenges
We are taking a huge gamble to produce what is fundamentally an online TV show but to ensure the quality remains just as high as if you were actually watching it on a major network.
Sydney is rich with amazing sites and scenery for us to use as our backdrop but its also busy and sometimes difficult to film because it so busy and can be congested.
Whilst we have a brillant framework for the brand, the concept and the production look and feel we need the funds to bring imagination to life! What we have is a unique idea for this show, delivered with 100% professional video qualities and with the starring talents of a very unique modern family that is a step forward for all Australians to relish and enjoy....