In June 2014 we launched the Barellan Beer project, an ambitious plan to turn locally grown Barellan barley, into a locally grown, community owned beer. Thanks to the generous support of our community the project was a tremendous success.
Three years on and over 12,600 litres of Barellan Beer produced from premium barley sourced from five different Barellan farmers, its now time to get our beer back into bottles. To do this, we are calling on our supporters once again.
Show your support by pre-ordering quantities of the package product and helping spread the word so we can ensure we can get our beer to as many people as possible. Preordering will enable us to gauge the demand, and ensure our beer is delivered in its freshest form.
Pre-ordering will be your best chance of securing the much sort after Barellan Beer in packaged form.
Like our initial campaign, this will be an all or nothing approach. Our target is based on the minimum bottling run costs - if we cannot reach this total in our presale campagne, its unlikely we'll see our beer in bottles anytime soon.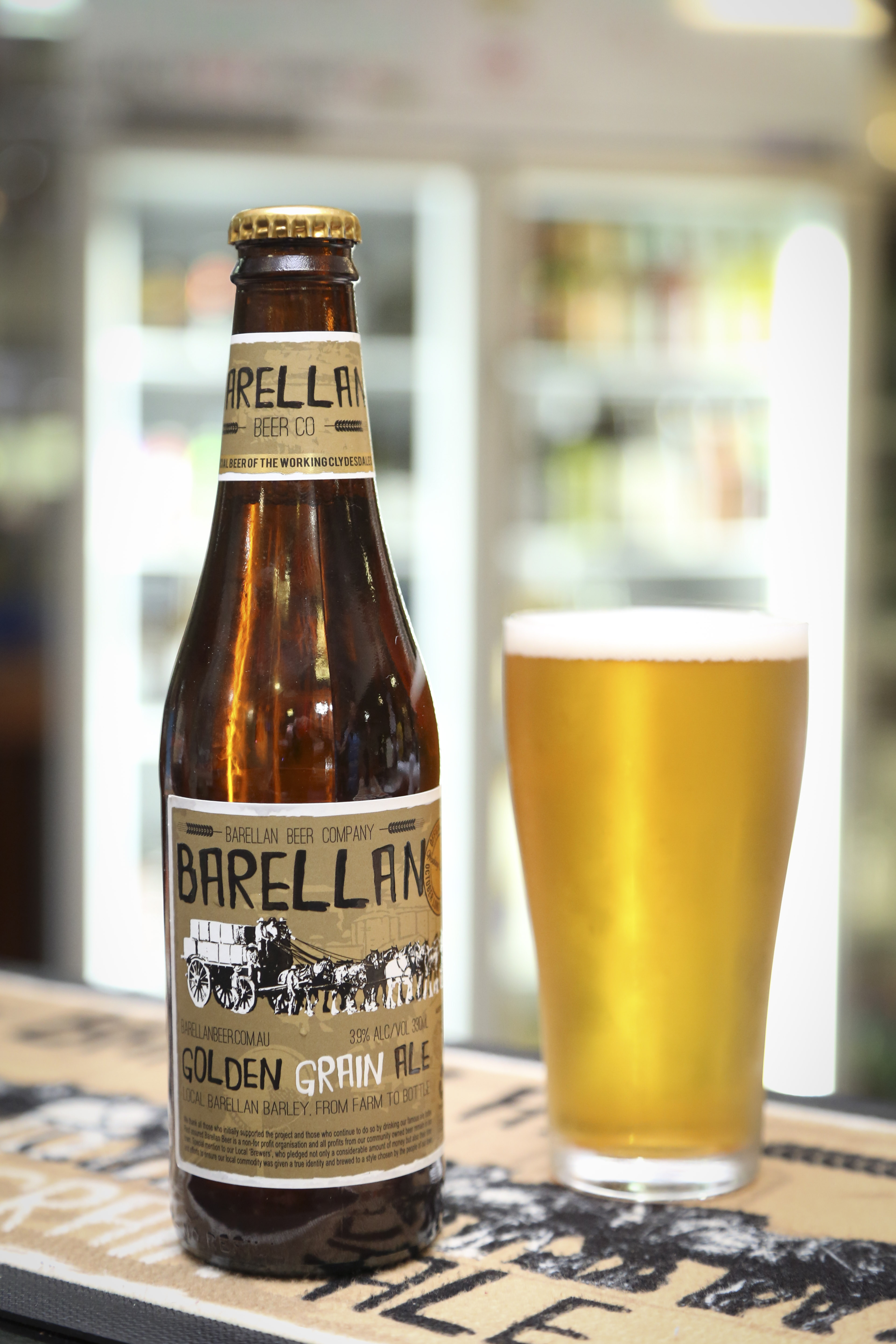 How The Funds Will Be Used
Quite simply the funds will be used to pre-sell Barellan Beer in packaged form, and ensure that we can get the beer delivered to you, in its absolute freshest form. Costs associated with getting our beer into bottles includes packaging materials, brewing ingredients and production costs.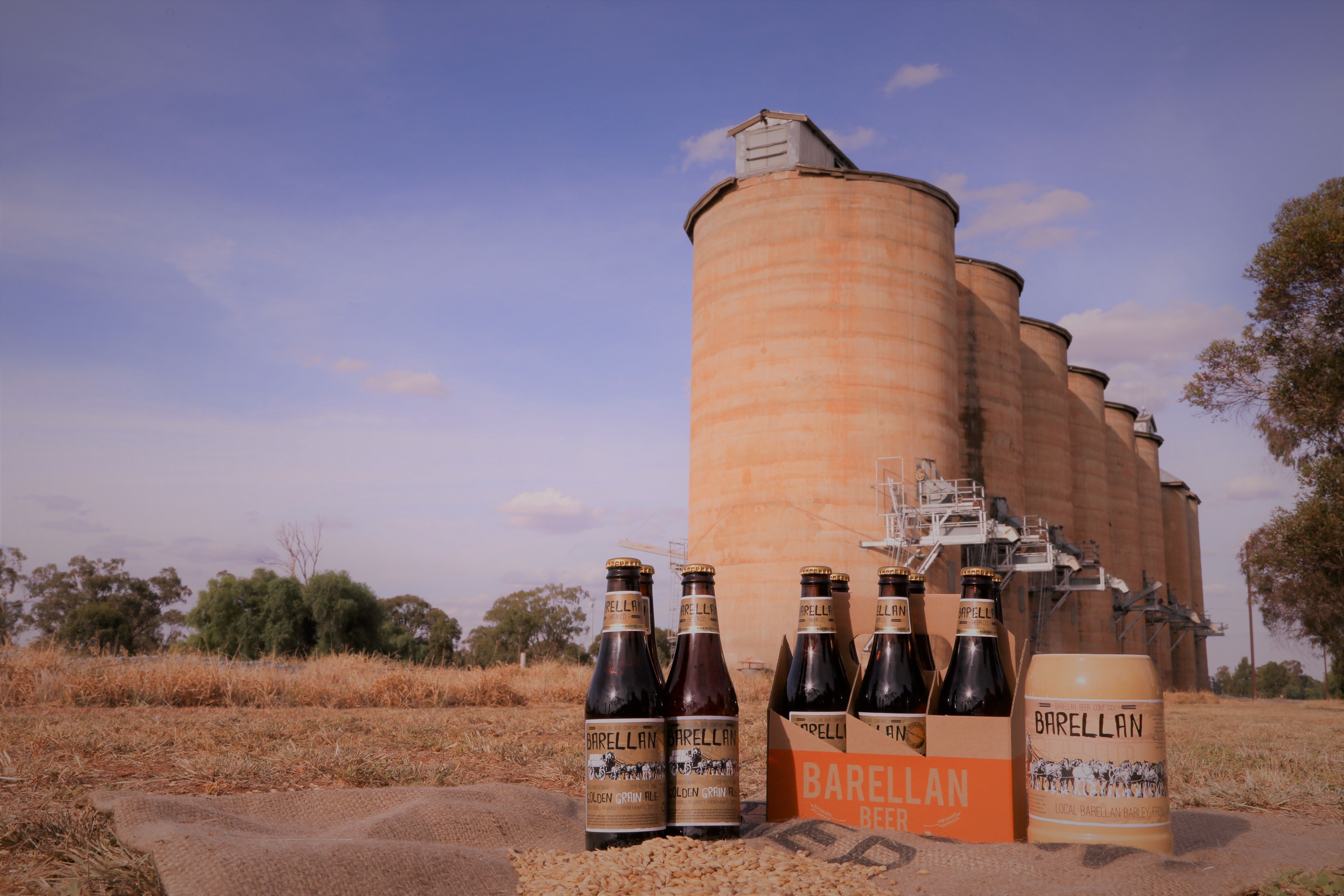 The Challenges
Without getting to the minimum quanitity of a small bottling line run during the presale campaign, its not viable for us to commit to getting our beer back into bottles.
As a not for profit organisation, we don't have the volunteers or staff neccessary to run and manage sales, distribution and warehousing, and with beer being a perishable good the risk of having stock sitting around for extended periods of time it too great for our small organisation to take on at this time.