Please click the link for 60@60 cooking instructions




This was my crowdfunding page, I was successful in getting over $10000 in 30 days






Life is too short for bad food.
Hi, I'm Pete. I am a Personal Chef on the Sunshine Coast. Originally from the UK I came to Australia 8 years ago.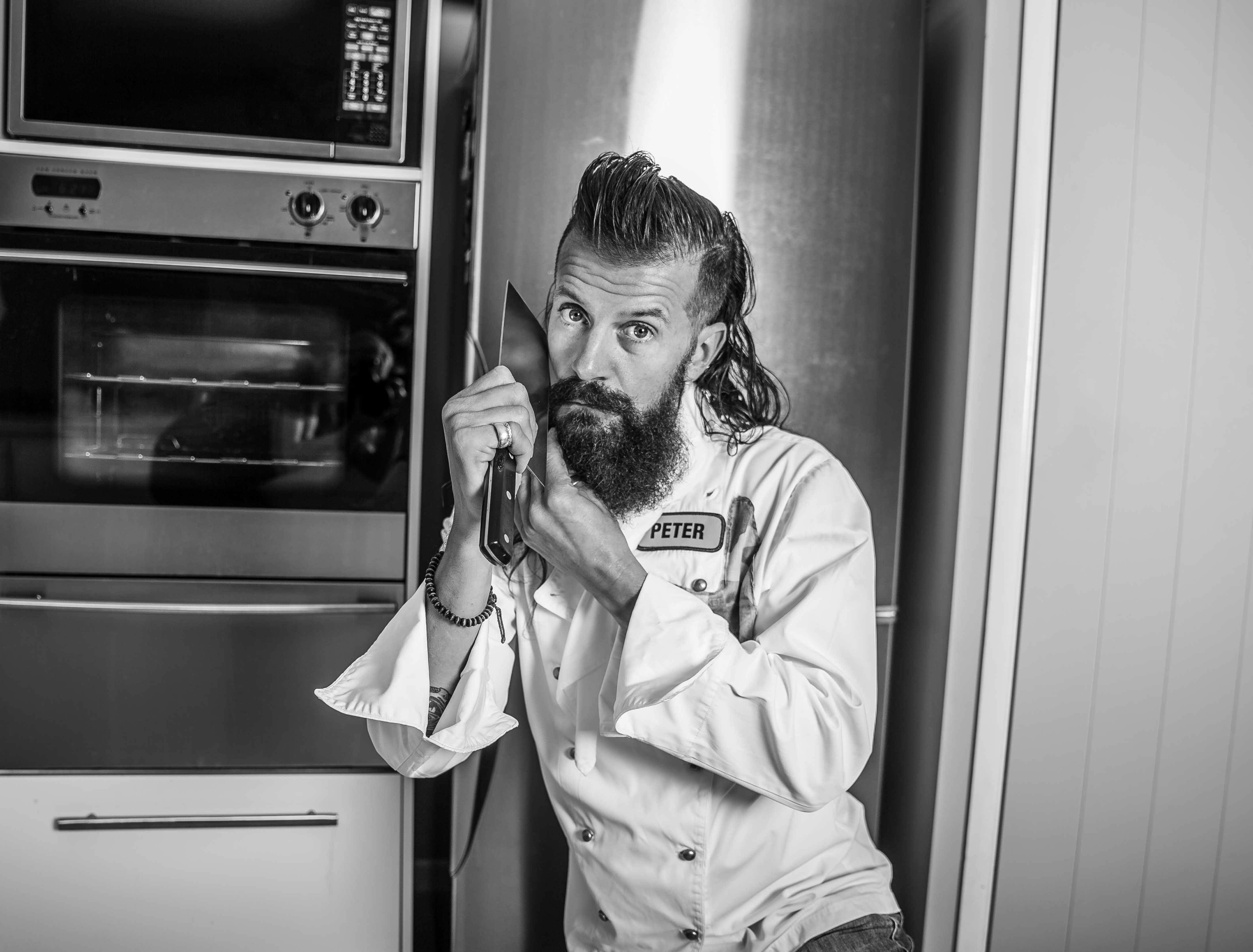 My chef experience started with being trained personally by Heston at The Fat Duck. After that I started working as a private chef for high net worth families, being flown around the world on private jets and helicopters. I have cooked for Royalty, high profile individuals as well as film stars, including Brad Pitt and Robert Redford. I was flown from London to LA 5 years running to cook a single dinner on NYE. Just before I left the UK I shot a 12 episode cooking show:
We moved to Australia 8 years ago, and settled on the Sunshine Coast to bring up our daughters. After my client here started to travel more and need me less I decided I wanted to bring my food to as many families as possible. I wanted to create an exceptional meal with no mess, no waste, and no washing up. This is how 60@60 was born.
60@60 is sous vide lamb (vacuum sealed pouch in a water bath) in a luxury tomato and red wine sauce and cooked for 60 hours at 60 degrees.
That's two and half days!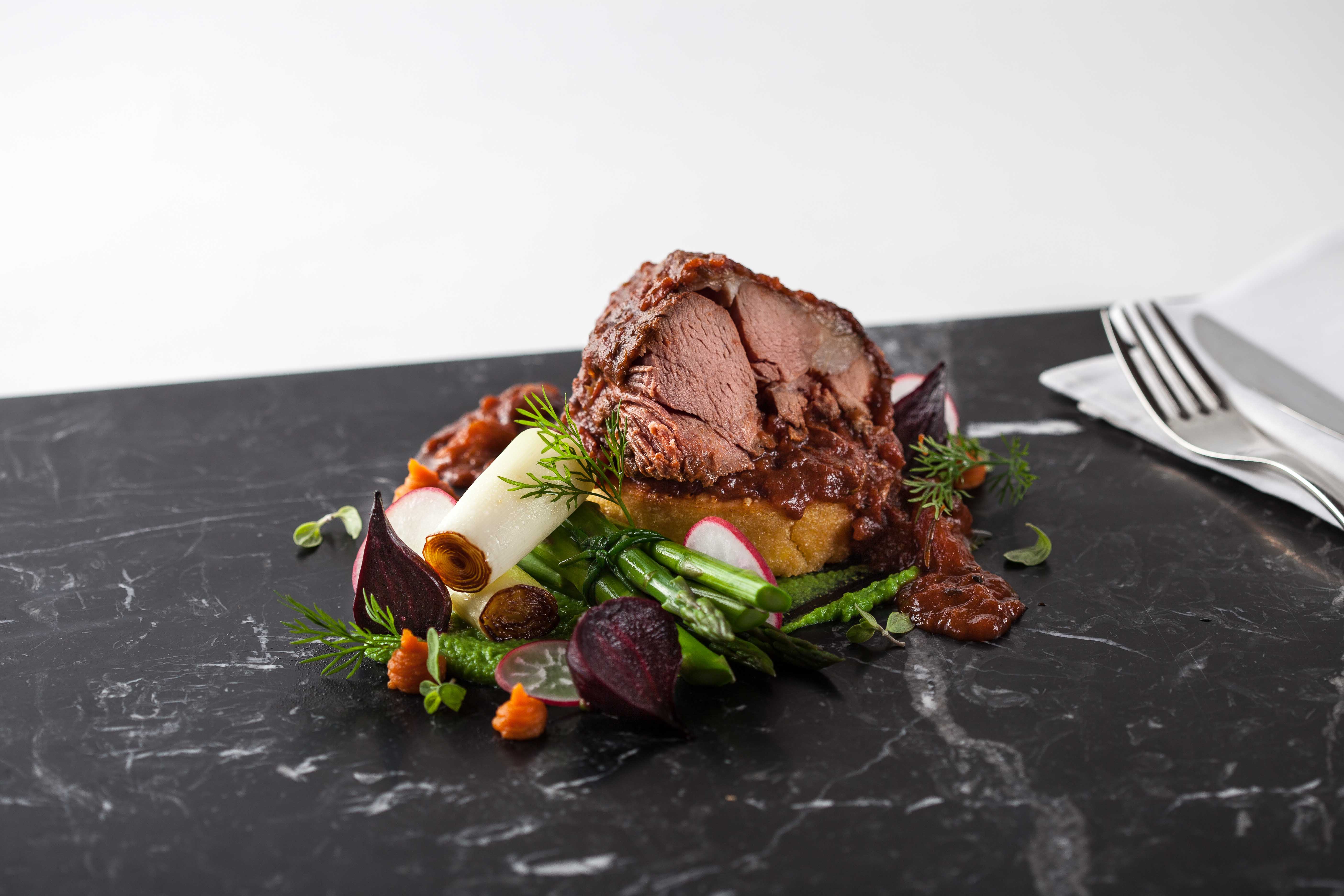 I help people that are time poor who love restaurant quality food have a meal in only 15 minutes.
The dishes are frozen immediately after the 60 hours to seal in all the flavours and nutritional value. The products are designed to be defrosted and then simmered in water for 15 mins to reheat.
The sous vide bag is then cut open and poured over your favourite side, releasing an abundance of flavour and nutrition that has been locked in during the cooking process. The result being a restaurant quality meal at home in only 15 minutes. There is minimal cleaning up and as well as being out-of-this-world delicious the slow cooked food is very digestible and gut-friendly. It has been found that slowcooked food is anti-aging. The bag is BPA free.
I now sell my products at Farmers markets which include Noosa and Powerhouse in Brisbane, local Delis and shops as well as cooking fine dining dinner parties and intimate events on the Coast and in Brisbane.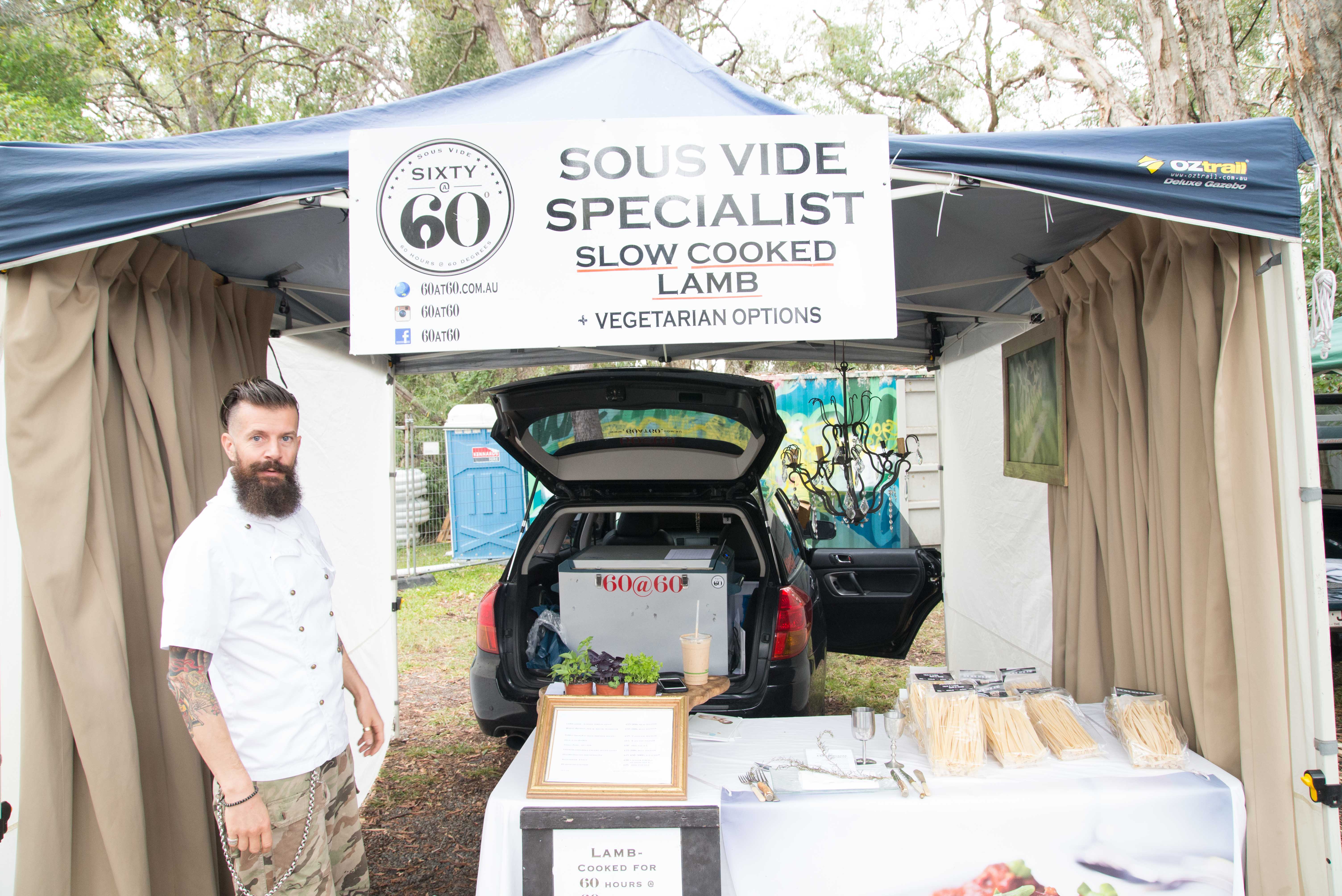 I'm now crowd funding for a designer and printing for my packaging so I can get 60@60 products into a fine food store near you, Australia wide, then into the Asian market, then back to my friends in the UK.
I would ask you personally to please support this dream by taking action right now and purchase one of the rewards.
From a signed postcard - I will be famous one day :) or a sample pack of my meals, a one to one video call teaching you , a gastronomic dinner party for you and your friends, or possibly the most epic crowd funding reward ever offered, eating 60@60 in space.
That will be out of this world!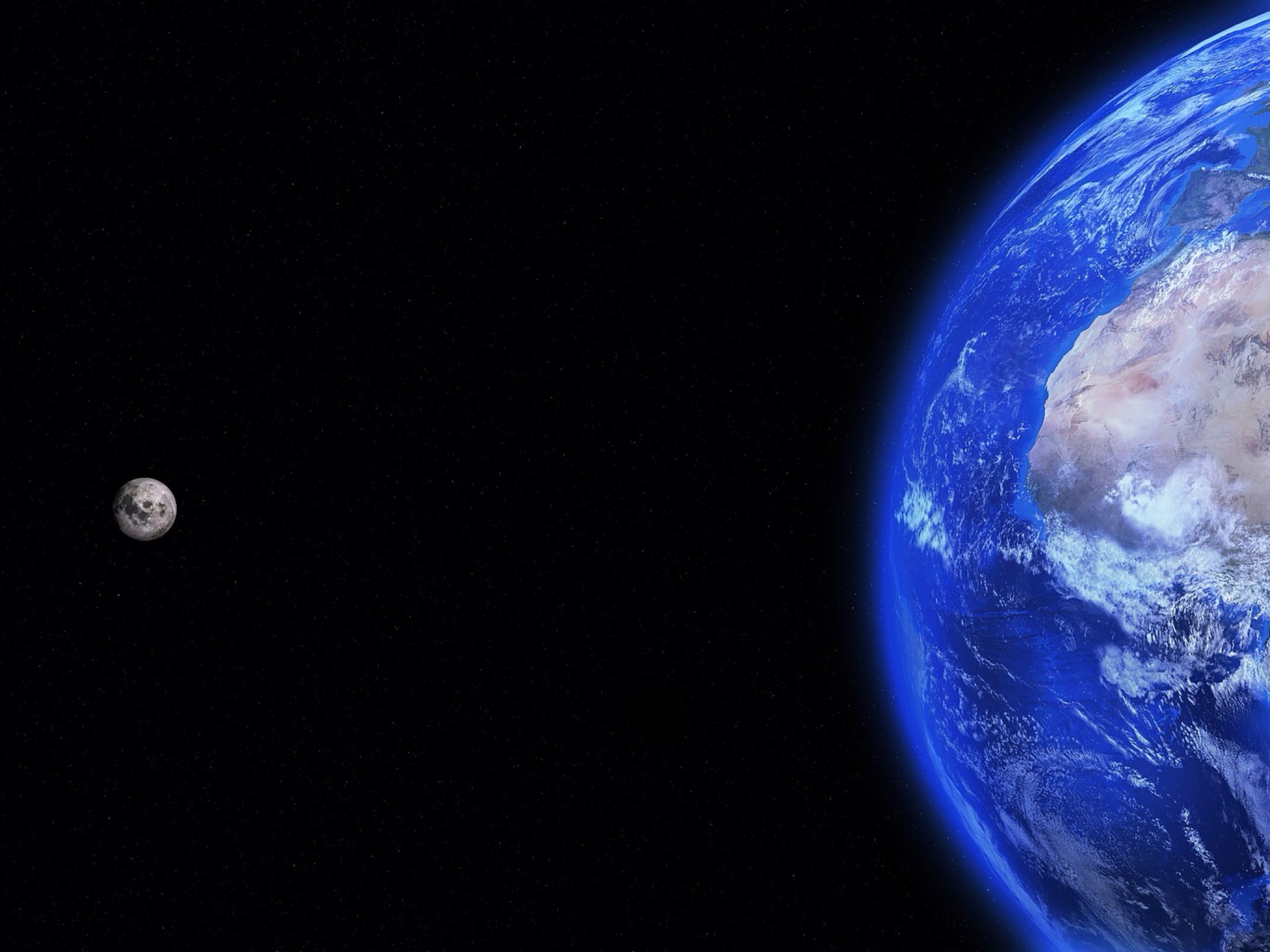 I give gratitude for you taking the time to watch this video. Please share, like and take a rewards action right now.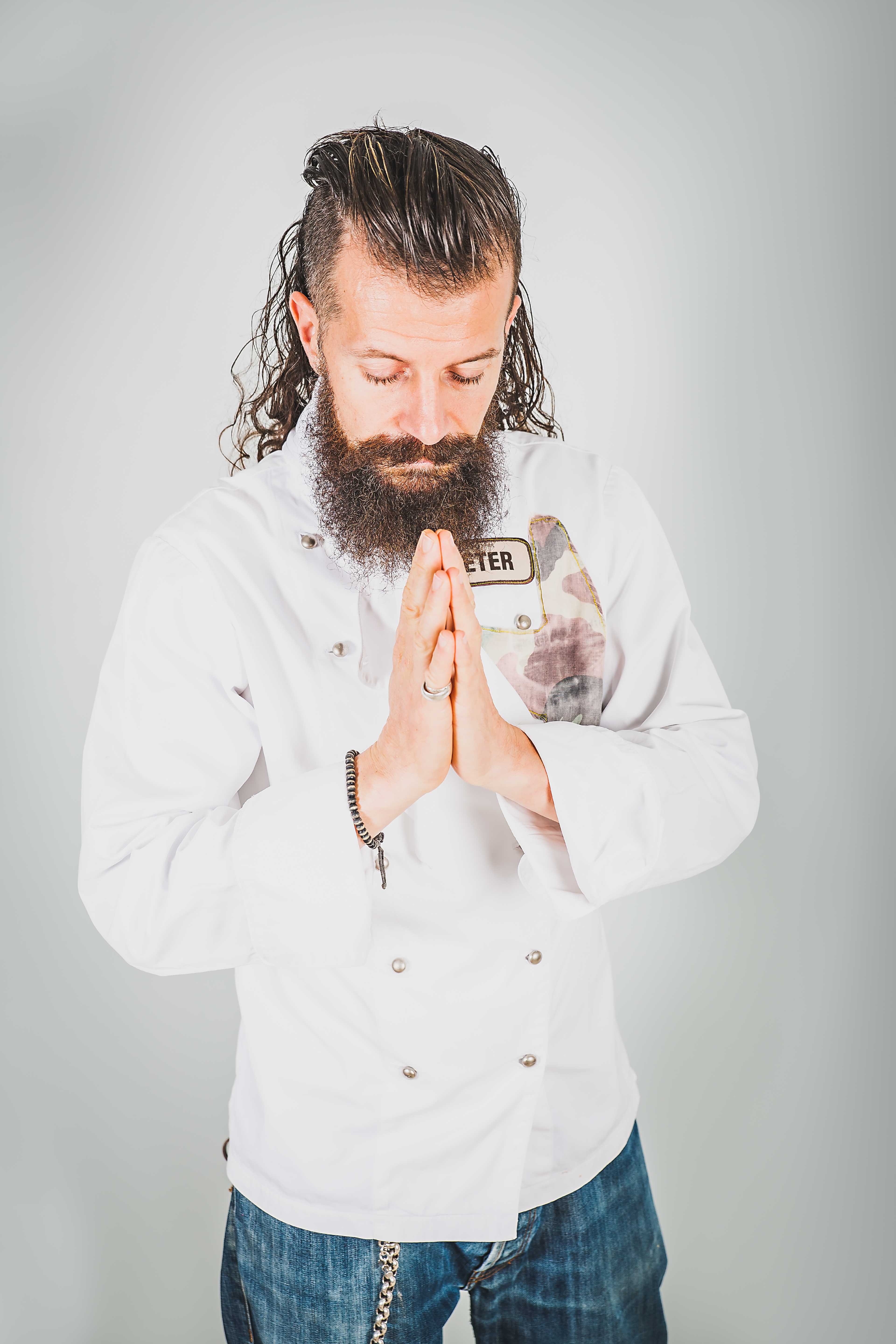 Remember life is too short for bad food.
How The Funds Will Be Used
Thank you for supporting me!
The funds will be used to design and print my first few thousand packages to start getting into the shops. I can't wait to see this on the shelves. Once on the shelves these can reach your dinner tables!
Design by Muddie Waters of Ingenious Studio and printed by Platypus Graphics.
I will start with my three most popular dishes.
These are:
Lamb: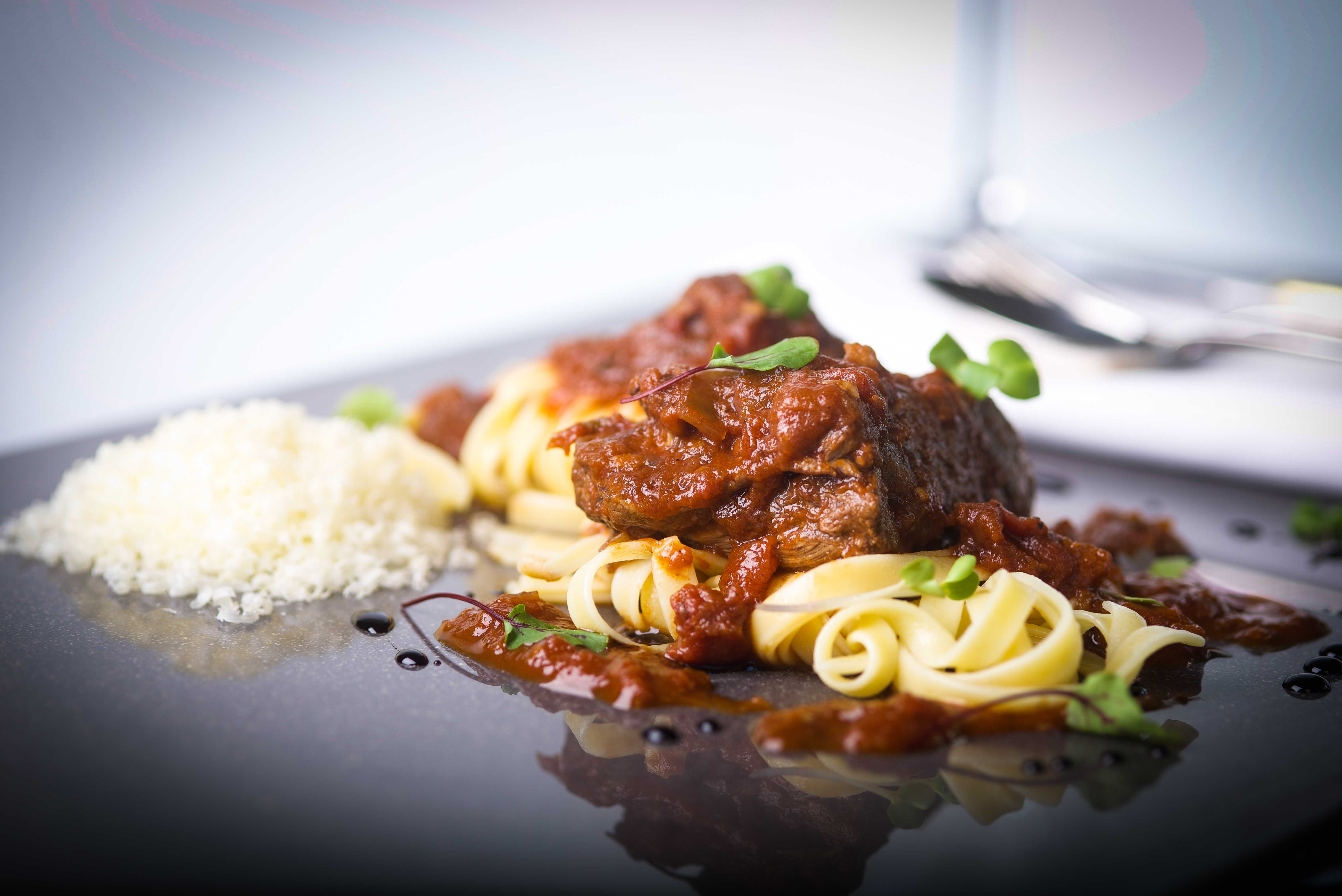 Confit Duck: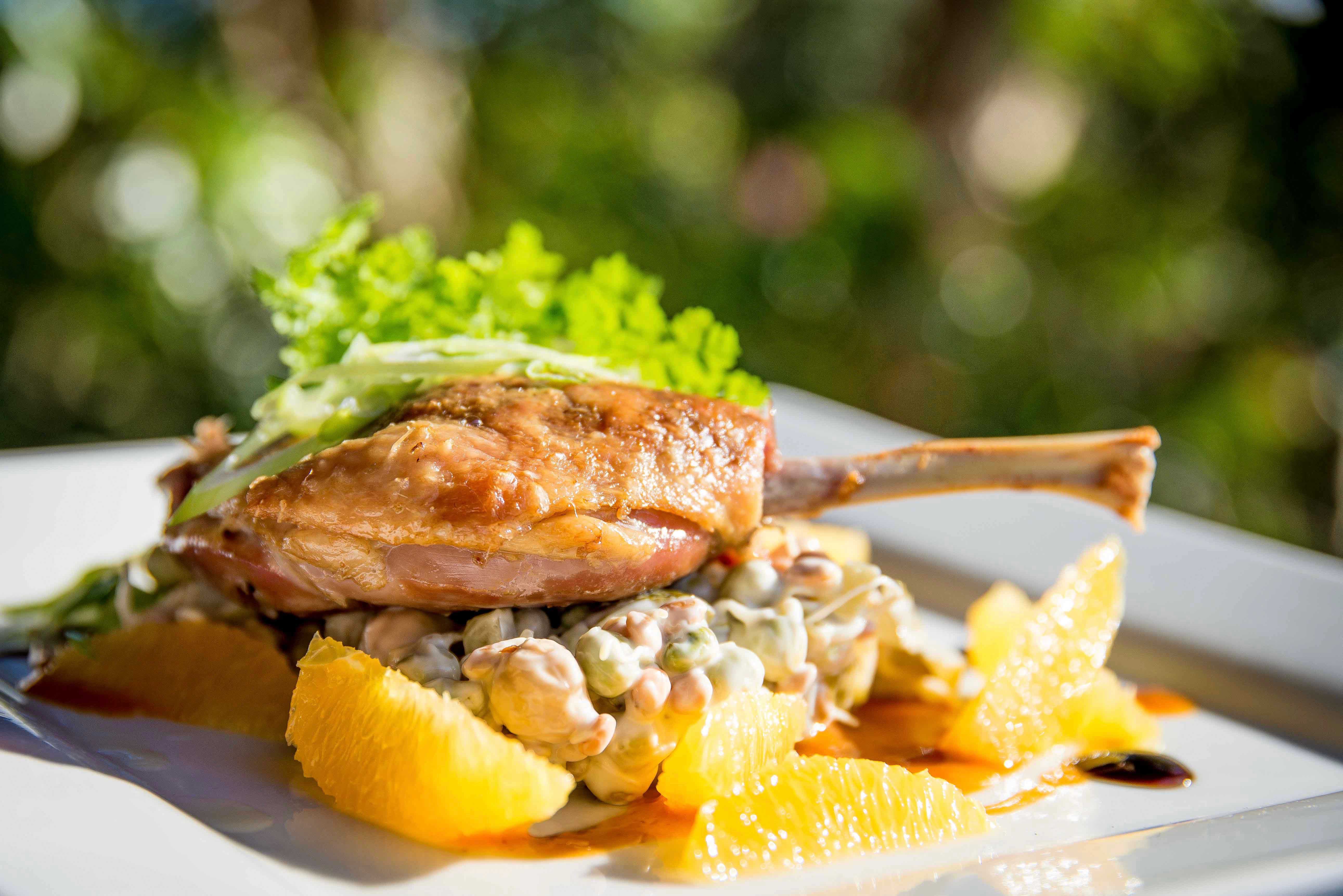 Chicken Korma: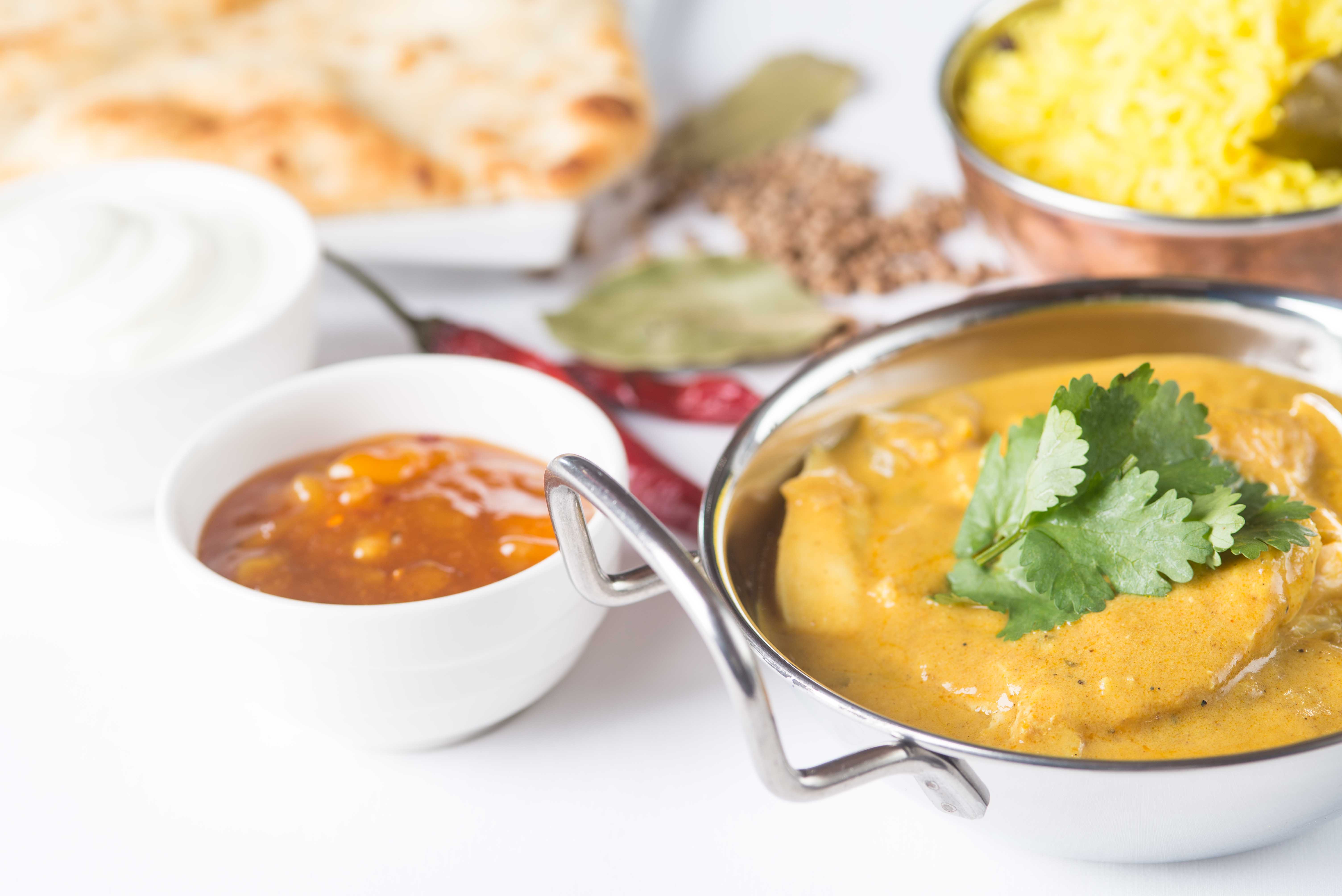 The design and print and packaging costs are $5000, the remaining funds will be used to pay for the ingredients for your rewards.
It is my wildest dream to surpass this goal, if that happens I would like to upgrade my machines so I can cook a whole lot more lamb at a time! I also have three more products ready to release. Extra funding will help this happen sooner.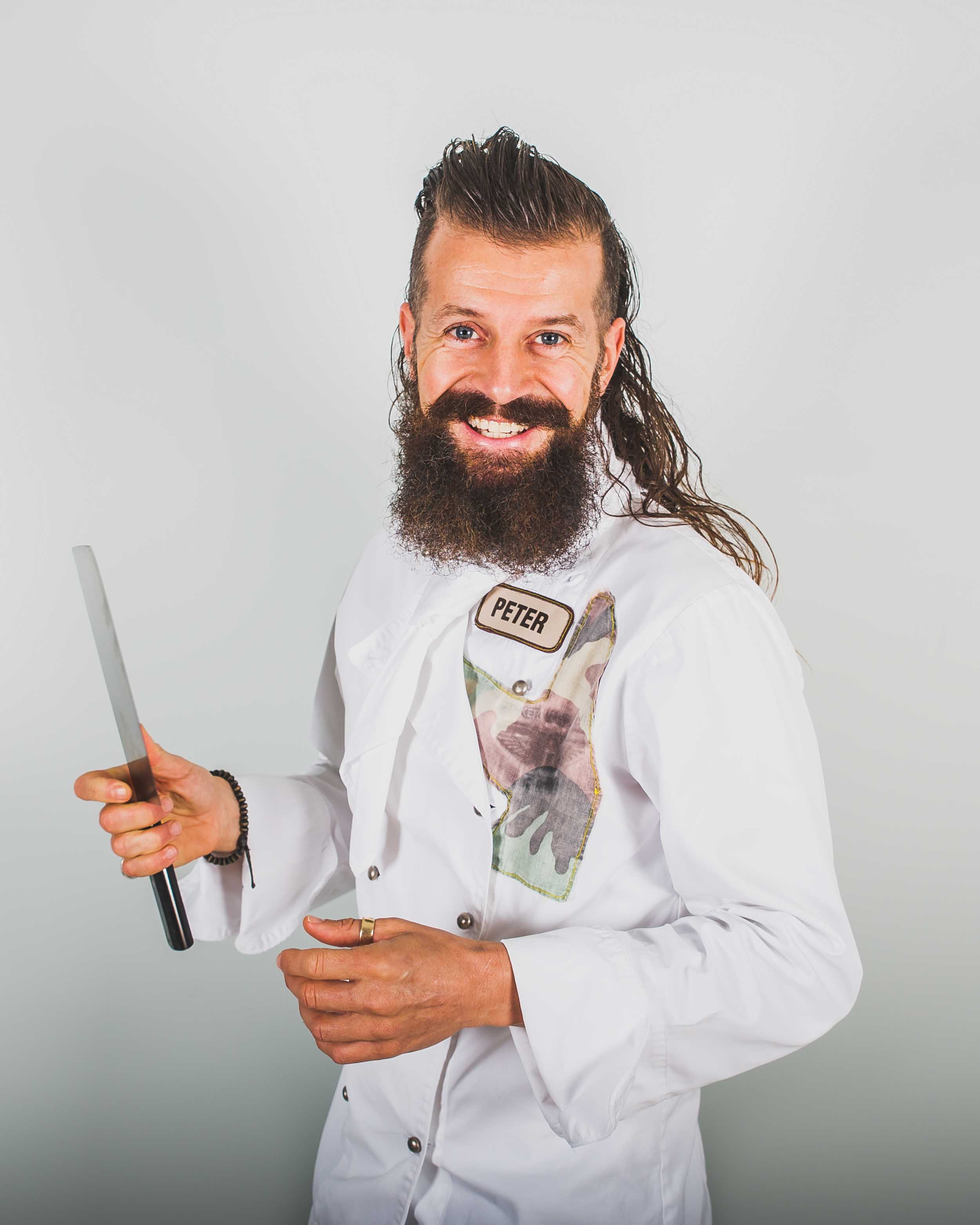 The Challenges
I believe I can overcome whatever challenges are thrown at me!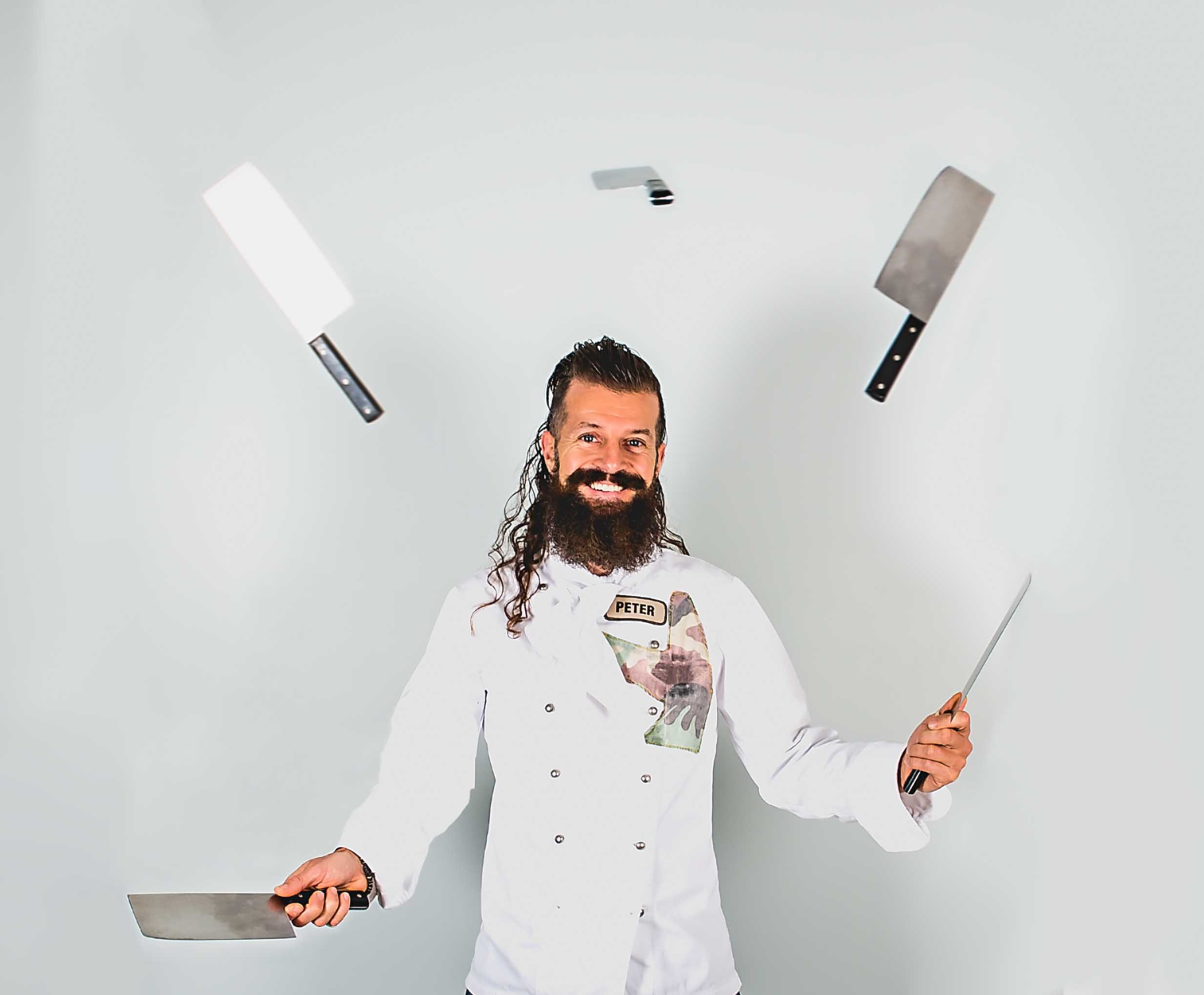 I have the dedication and drive to overcome anything that is thrown at me in this time.
I believe with the right marketing my product will get where it needs to go!
Let's do this! Be part of the journey with me!