New target: $14000 to put beehives in the garden
If we raise $14000 we'll also put beehives at the new garden and we'll send a jar of raw honey to everyone who has supported us*. Having beehives at the garden will enable us to provide hands-on beekeeping training, improve pollination in the garden and surrounding area and produce delicious hooney for our supports and volunteers at the garden.
*Sadly we can't send raw honey interstate so we'll only be able to give honey to our Victorian supporters. If you live interstate, we'll happily send your honey to a friend or family member in Victoria.
We have big dreams for Melbourne.
We want a city that is healthy, sustainable and connected.
And one community garden at a time we are getting there. Help us build our next big dream by July next year.
Every new community garden makes communities healthier, safer, more connected and more beautiful. By converting derelict space into productive food growing hubs, these gardens can not only feed us but also create insect habitat, capture rainwater, reduce food waste in landfill (through composting), teach the next generation about where their food comes from and reduce the food miles required to feed a whole city.
Melbourne is full of motivated, passionate people, keen to shape this city into a place where the food is grown and shared, where the diets are healthy and the community connected. We want to be part of this incredibe movement that makes edible green spaces the norm. But back in 2013 we realised that there are a number of barriers that would have to come to come down if our vision for an edible city landscape was to be seen.
And we decided to do something about it.
We started 3000acres to help anyone interested in growing food find the land, community, resources and support that they need. In just under 3 years we've worked with various groups to start gardens across this great city - from Abbotsford, to Bundoora, Kew, Hawthorn, Melbourne CBD, Brunswick, South Melbourne, Brighton, Fitzroy and as far as Mildura. These gardens are now growing food for local residents, childcare centres, cafes, homeless people and recent migrants. We feel so humbled and chuffed that our support has helped to make these fantastic dreams into realities, and we want to continue this work with many more gardens to come.
Have a look at our website and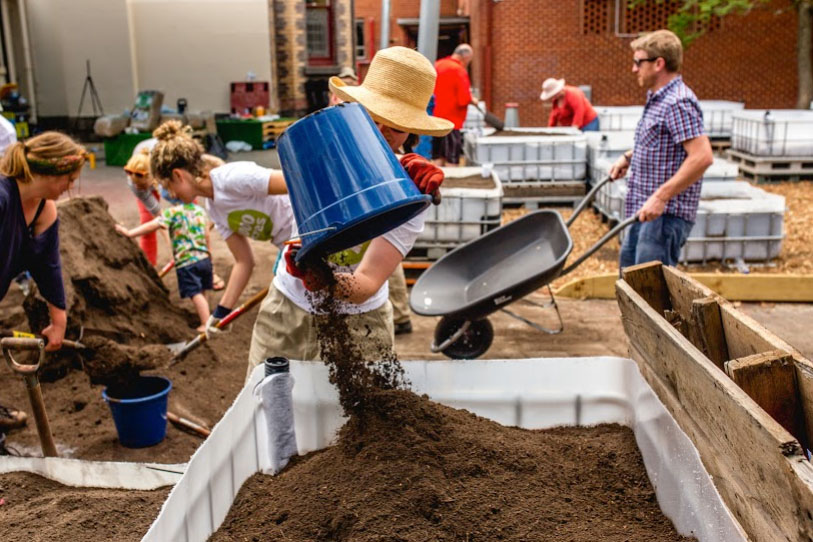 What we do
Urban food gardens take many shapes and forms, and so does our work. We work at a number of levels to ensure that everyone can work together:
We empower communities to find and access land, build a community, get planning approval, navigate the red tape, get funding and build their garden.

We enable landowners (such as government bodies and property developers) to make their land available to the community.

We're working on planning guidelines for community gardens so that new gardens don't have to apply for a planning permit (a process that can be difficult and expensive).
Why we do it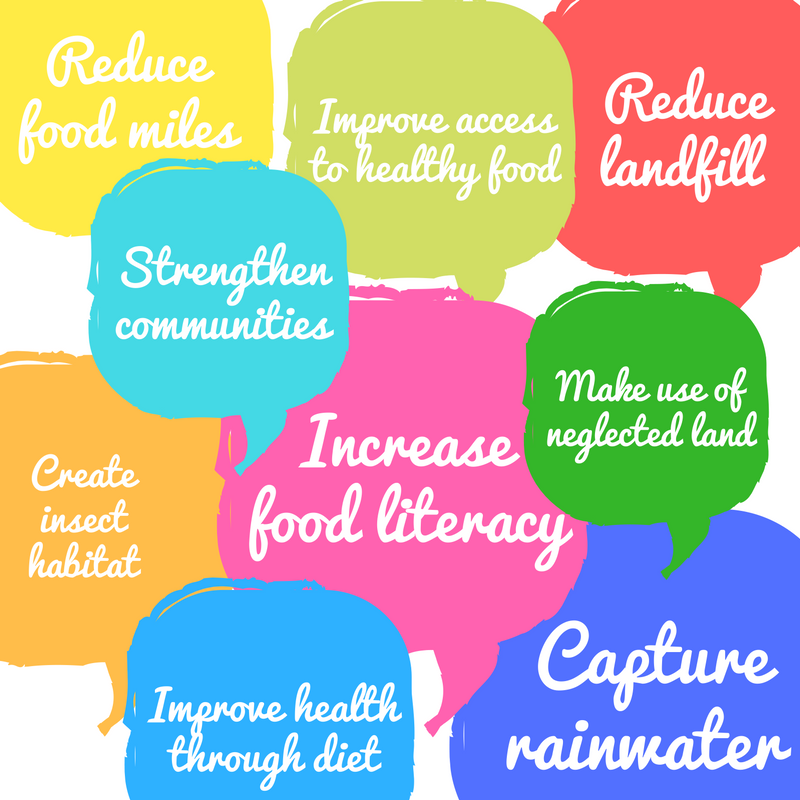 How The Funds Will Be Used
Building another garden
We're going to use the money we crowd source for starting another garden in Melbourne by July next year.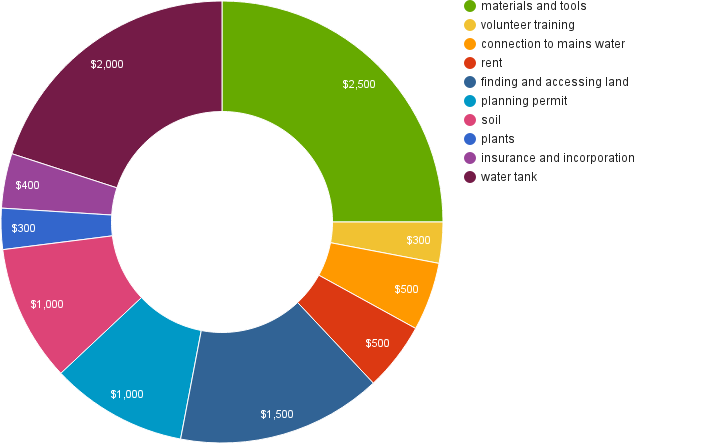 We're working with a number of groups across the city (in Collingwood, Spotswood, Footscray, Clifton Hill, North/West Melbourne, Toorak and Wangaratta) to help them secure a place to grow food. If you pledge, we'll put the money towards making one of these gardens happen in the NEXT SIX MONTHS! The money we raise will cover tools, materials, plants, workshops, events, water and more.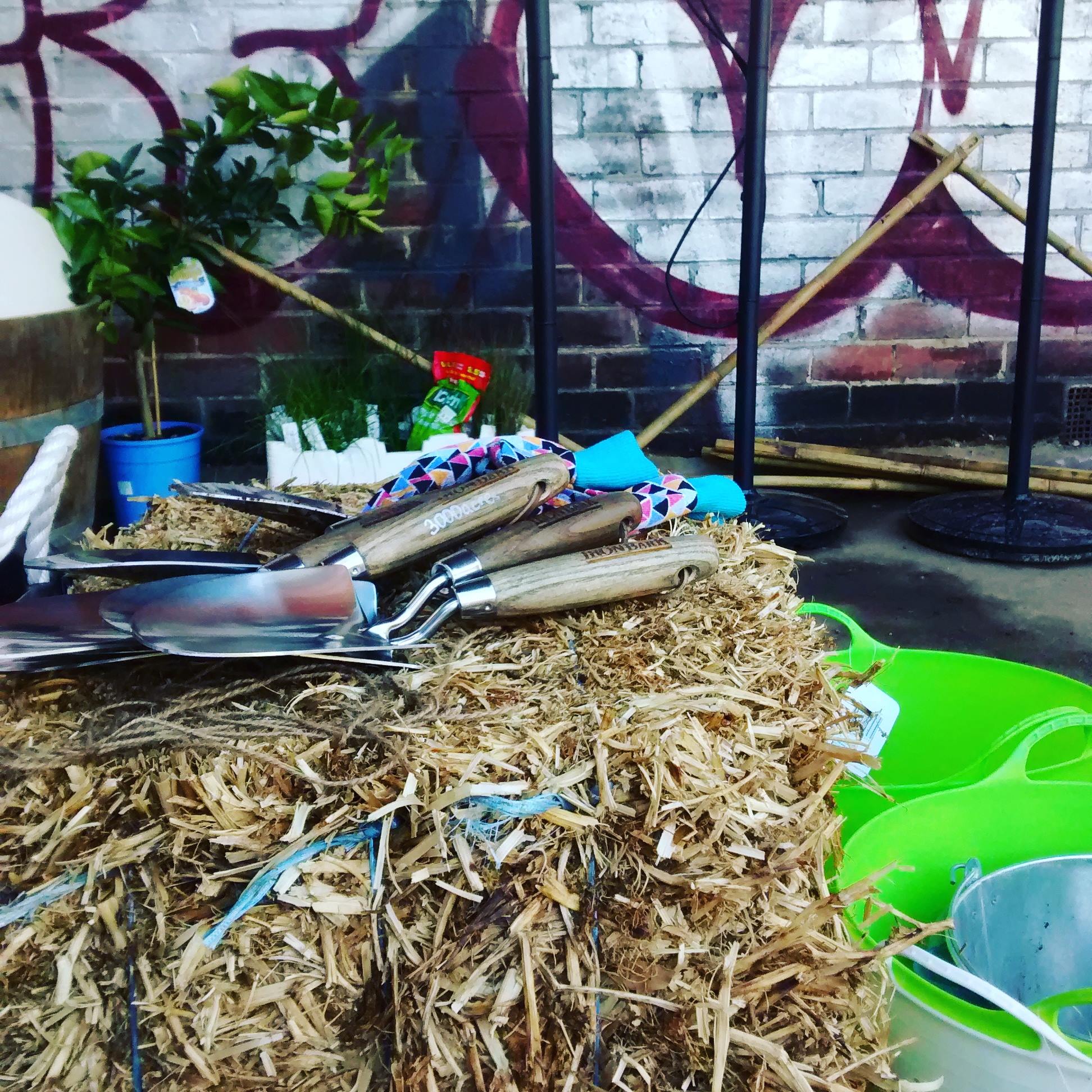 The Challenges
It isn't always easy to secure land for community gardens: perceived risks, competition for the land, planning processes, red tape and lack of funding are all hurdles that new gardens face.
Luckily, we've made it our mission to surmount these barriers and in just three years we've helped more than 10 gardens go from the initial idea to a fully functioning garden. Having some funding to put behind a project will make it much easier to access land, get partners on board and build a community in a short timeframe.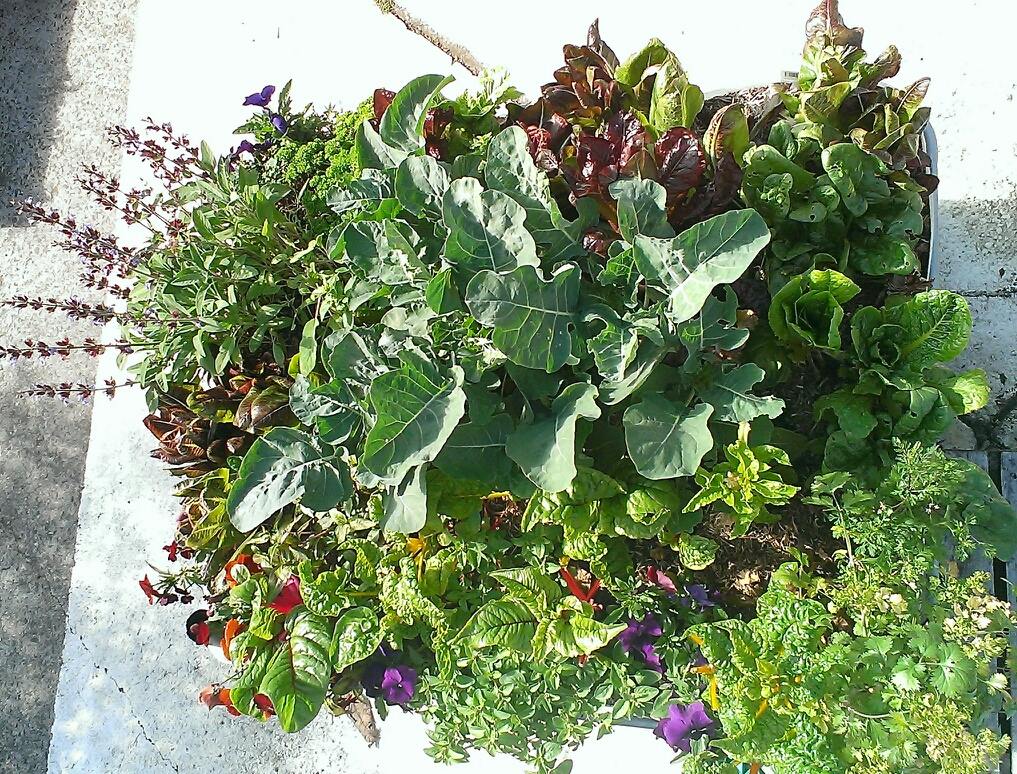 Patagonia
Patagonia pledges 1% of sales annually to the preservation and restoration of the natural environment. Since 1985 that has totalled over $78 million in cash and kind to small, grassroots environmental groups all over the world.
In Australia, Patagonia is asking you to donate alongside us to help fund six key environmental projects. The Double Down campaign will see each dollar you donate to any of these projects matched by Patagonia up to a total of $50,000.
The Double Down… You donate. We Match. Nature wins twice. To find out more go to doubledown.patagonia.com.au. If you'd like to receive updates from Patagonia, sign up here.