THE FUTURE OF THE RIVIERA MAYA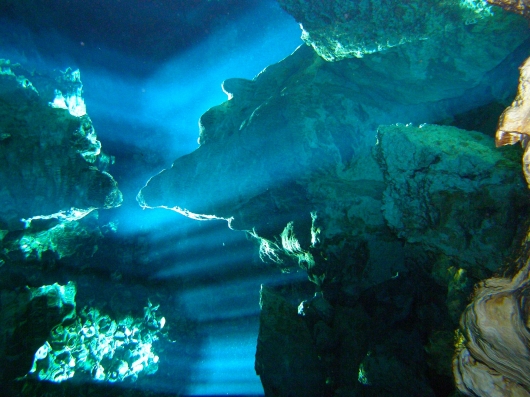 PROJECT DETAILS
We are planning to undertake a feature length film in Mexico's Yucatan Peninsula, to show the incredible beauty of the Riviera Maya's freshwater and marine ecosystems, and to explore the threats that the Riviera Maya faces from rapid development as a global tourist destination.
The Riviera Maya is situated on the Caribbean coastline of the Yucatan Peninsula, where a spectacular and complex system of freshwater aquifers, caletas and estuaries connect to the world's second largest coral reef, the Mesoamerican Barrier Reef. These cave systems have been recognised as some of the the most extensive subterranean freshwater ecosystems in the world. It was once the vitality and spiritual foundation of the great Mayan civilisations, and today it represents the largest natural supply of freshwater for the people of the Yucatan.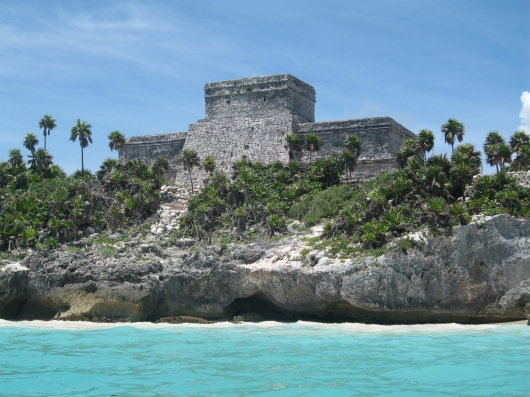 In recent years, the breathtaking natural beauty of the Riviera Maya has become a global development hotspot for a burgeoning tourist industry. This scenic destination is now losing its ecological value, as all-inclusive resorts are rapidly expanding across the area with little to no long-term strategic or sustainable planning. These resorts are often indiscriminately built above the fragile and interconnected aquifers, some resorts accommodating more than 5000 guests, with attached golf courses that cover what once was lush jungle, cenotes and water filled-caves.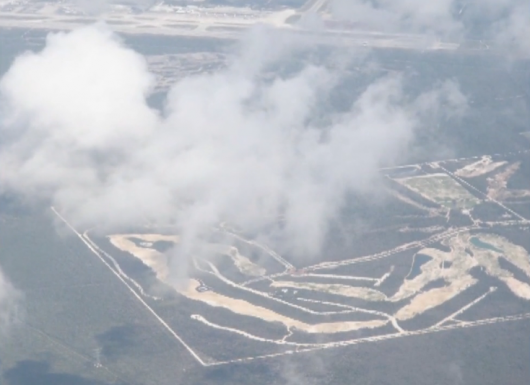 In its current form, much of the development that is taking place is liable to release, large quantities of poorly treated waste water, and other chemicals such as pesticides into the freshwater ecosystems that contaminate both freshwater and food for the surrounding communities.
The Future of the Riviera Maya will not only investigate the threats of unsustainable development along the Caribbean coast, but will explore community-oriented sustainable development strategies, such as local waterwater treatment projects that can be integrated into larger planning schemes to reduce pollution on a broader scale.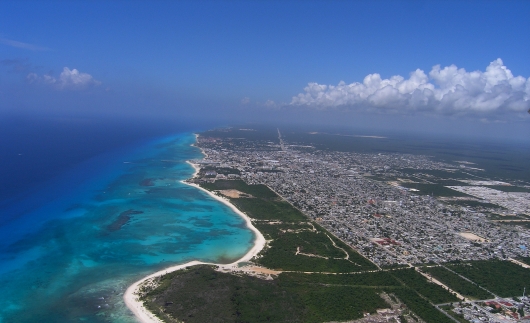 The Future of the Riviera Maya will also provide an unbiased account of what is planned for the future through interviews with local Mexican residents, environmental lawyers, cave researchers, ecologists, biologists, archeologists, global conservationists, oceanographers, reef management coordinators, cave diving specialists, as well as tourism managers and water protection authorities, plus a variety of others. Many of these specialists are also highly influential, world renown speakers that understand the issues from a social, economic and environmental perspectives. Together, their voices are an important aspect of this production that will help piece the history and future of the Riviera Maya together.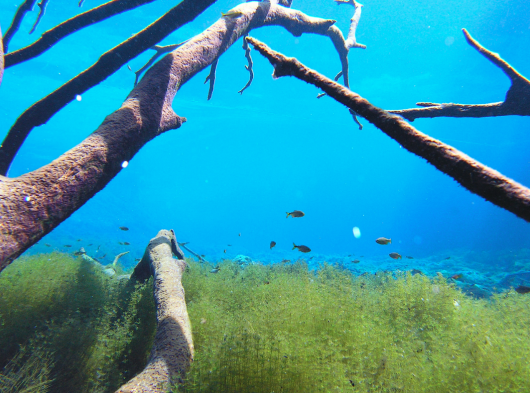 WHY WE NEED YOUR HELP
The Future of the Riviera Maya budget focusses on equipment. We are team dedicated to creating a state-of-the art production that can be entered and screened at a variety of film festivals to push the importance of sustainable coastal developments on an international level. Although we have each invested our own money on equipment for this project, our current list of materials are minimal and insufficient! If we were to film now, the quality of our product will be very low in comparison to what we know we can achieve with your help. A small proportion of funds will also be delegated to travel expenses, allowing us to accept our invitation to film and conduct interviews at a water tribunal conference in Mexico City, mid-September, 2013.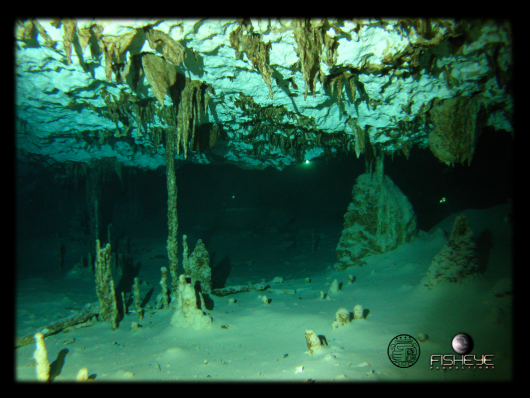 YOUR REWARD FOR DONATING
Get your friend to shout you a few coffees this week and then spend the money you would have spent on the Future of the Riviera Maya, instead! That way, you can feel you have achieved something by helping us with this project and your friend can feel good for shouting you because you helped us! In that way, it all balances out! It is possible for your donation to remain anonymous if you desire. We have considered our rewards for your donations carefully so they are ethically sound and do not defy the soul interest of fundraising. However, we feel the biggest thanks we can give is through our continued dedication to this production and keeping you updated and in the loop as often as pozible!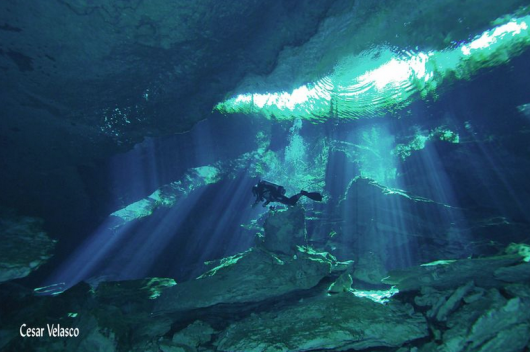 WORK IN PROGRESS
As explained in our pledge, the current feature film documentary we are working on will build on a previous short documentary that was filmed in 2011;
The Future of the Riviera Maya.
Since this time, we have continued to plan for a larger scale production that can be screened in more locations. Our experience as researchers for the Australian Broadcasting Corporation (ABC)'s Foreign Correspondent to produce
The Veins of the Earth
has been another successful step toward creating the international awareness the Riviera Maya deserves. From here, our research will be put directly into filming and interviewing for a higher quality product of The Future of the Riviera Maya.
www.eco-biosystems.net
, under the Documentary tab. We will upload snippets of our production as we progress through our filming and for those who donate, we will be more than happy to keep in touch and let you know how your money has helped our work!
All photos courtesy of Fisheye Photography