---
David is introverted, lives alone and doesn't have a stable job. He loves to collect other peoples interesting trash to feed his curiosity. One day, he finds an old Polaroid camera from the street which appears to be predicting the immediate future. David encounters a series of mysterious events which leads his curiosity from zero to infinity.

---
This is a mystery thriller short film about a man who is living in his own isolated world and having the desire to know everything. The original idea was developed and written by Director Dave Krunal with the assistance Sandra Mancal, who is also the Assistant Director for this film.
Here's an excerpt from the script.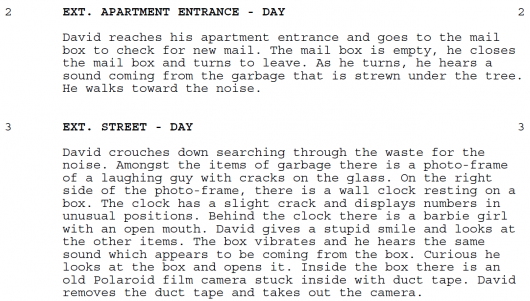 The cast, crew and location have been finalized. The film will be shot in Melbourne City and Glen Iris on the 21st and 22nd of September 2013. The film is in pre-production phase.

---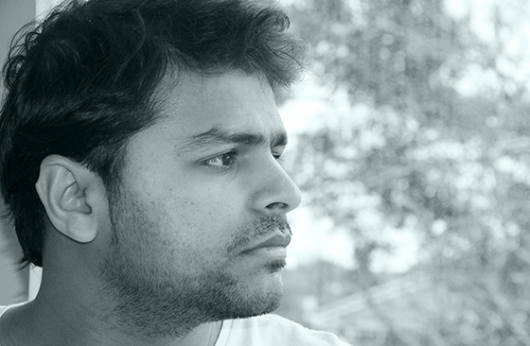 "I have always been inspired by films which have minimal or no dialogues. The narrative art becomes an excitement, fun and passion to express story in its own way. It not only challenges a Director and a Writer but also an Actor. This film deals with variety of emotions which are connected and driven by curiosity. Everyone has their own desire to know and understand things. But, it's the level of curiosity, which truly defines who you are. My attempt is to tell a visual story and express this emotion at an extreme level. I am glad to have an awesome cast and passionate crew members for this project. It's a team work, where every one of us is turning the dream into reality."

---
- As the script demands a myriad of special effects, POZIBLE funds will go to Visual FX specialist and VFX supervision on the set.
- Our passionate DOP has volunteered his time and equipment for this project. However, we need to cover insurance fees for the costly camera equipment and special lenses required for the VFX.
- We will invest fund to buy quality soundtracks, which will magnify the story telling experience.
- The balance of the budget has been allocated for National and International film festivals submission costs.

---
It's very simple. The way POZIBLE works is, none of the fund is paid up front. POZIBLE waits until the last day of the campaign [7th September, 2013]. If the target is reached, only then will the project be successfully funded. Or, we get nothing. It's either everything or nothing.

---
To support an aspiring and talented production team. The whole crew has donated their time and effort to bring this film to life. By supporting this film, you are filling the gap for every one of us which is a great feeling. There will be a premier screening, tentatively at the end of November for friends, family and eligible POZIBLE campaign supporters.

---
- Please
LIKE our Facebook page
and share among your friends to start with. It means a lot. Say "Hello" to our production team and check-out project timeline, events and photos.
- Please look at some funding options and interesting rewards at the right side of this page and see how you can support.

---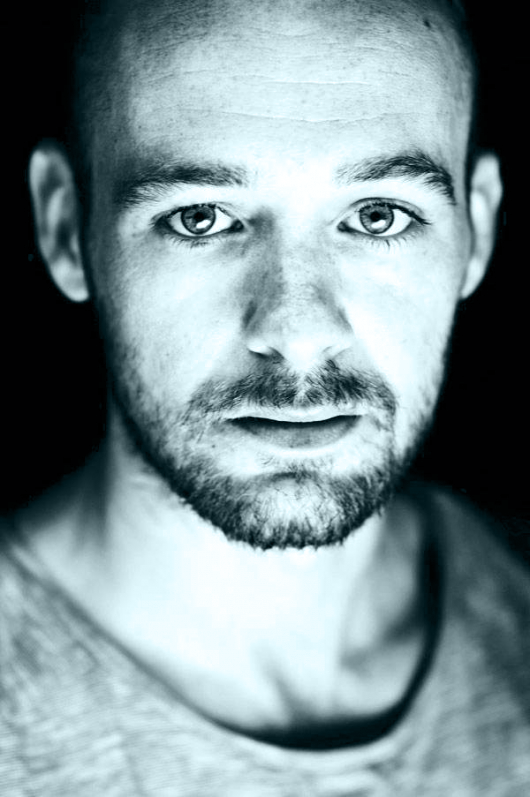 David John Watton
as "David"
"'Curious' has the potential to be an outstanding short film. As an actor you want to be involved in projects that are a little left-of-center, imaginative and different. I was hooked in by the script for 'Curious', as there's a lot happening in a short time and it kept me guessing – many short films are quite predictable but this is pretty unique. There's elements of 'Moon', 'Pi' and 'Big', and with director Dave Krunal's background in photography and range of cinematic influences, I'm sure the film will look beautiful. It's an exciting project and I'm proud to be a part of it."

---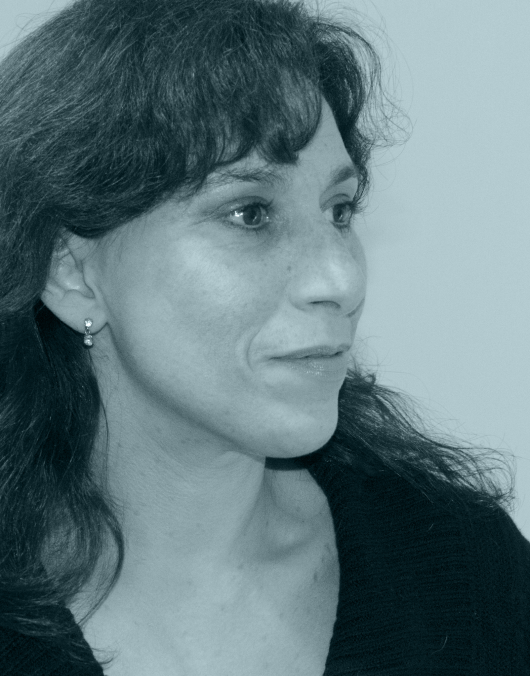 Sandra Mancal [ASSISTANT DIRECTOR, CO-WRITER]
"Dave has the ability of being able to draw out the best in his team and I am excited to be collaborating with him and Naomi on our second production together. Eddy, Kelly & Maz have embraced our passion and we are grateful for their commitment and excitement in our script and bringing the film to life."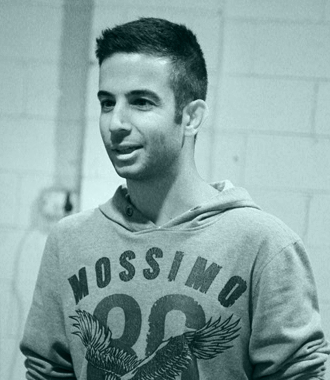 Eddie Beyrouthy [DIRECTOR OF PHOTOGRAPHY]
"What an exciting project! "Curious" will still emit some interesting VFX challenges. I look forward to collaborating with Dave's vision and creative team."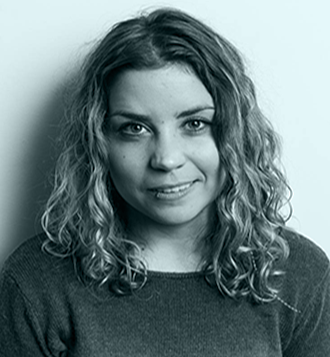 Naomi O'Keeffe [PRODUCTION MANAGER]
"I feel immensely excited and privileged to be part of this project. Having worked with most of the crew before I have no doubt that "CURIOUS" will be another exciting and rewarding adventure."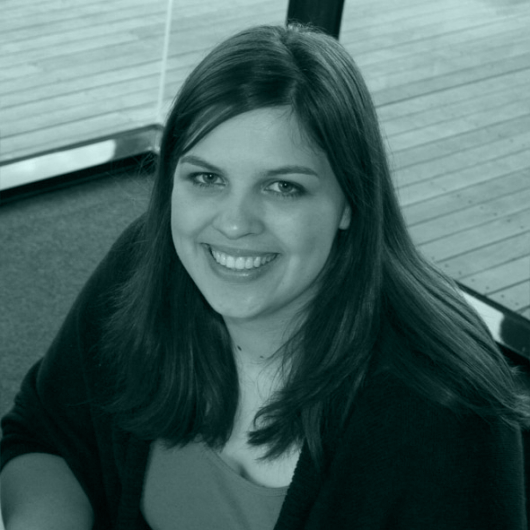 Maz Swierczak [EDITOR]
"From the minute I read the script it was clear that Dave is a dedicated and talented emerging film maker with a fresh perspective and strong visual flare. I look forward to working with him on this project and am excited to help bring this unique narrative to the screen."

---


https://www.facebook.com/RedBoxFilms
https://www.facebook.com/davekrunalphotography


http://angryturtleproductions.com.au/